Rumors Suggest Kang the Conqueror Will Be Recast Following Jonathan Majors' Arrest
Is Jonathan Majors being recast? The actor for Kang the Conqueror in the Marvel Cinematic Universe was arrested for assault in March 2023.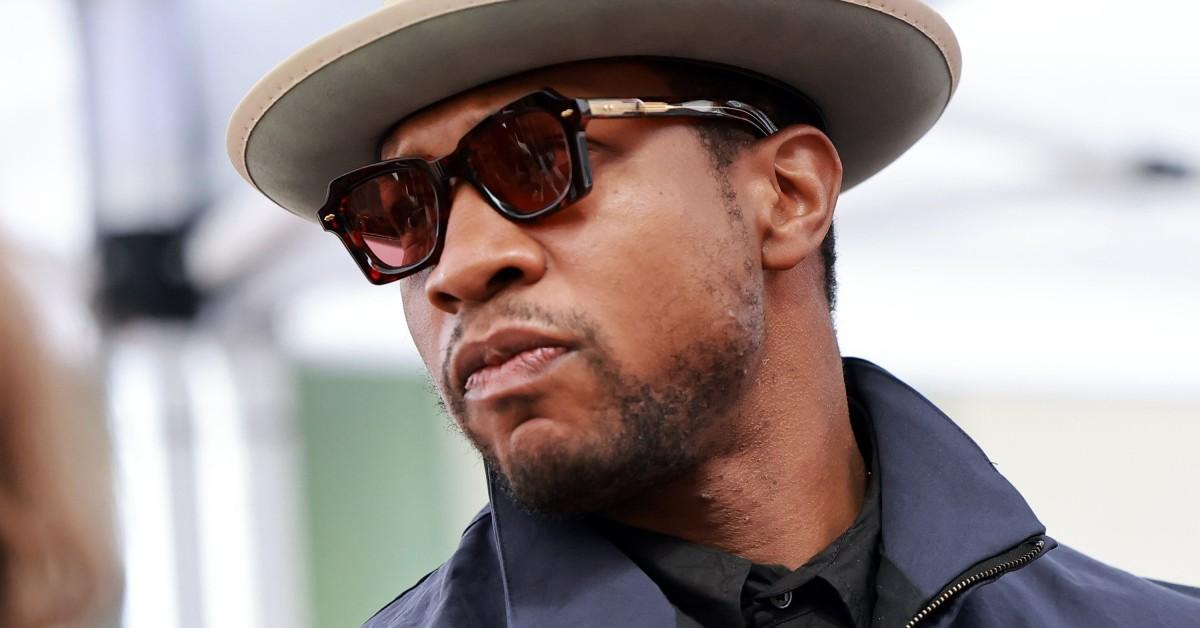 Phases 4 and 5 of the Marvel Cinematic Universe have already proven to be a roller coaster of events. Following the massively-successful Avengers Endgame released back in 2019, the franchise has since pivoted to a wider expansion with Disney Plus exclusive shows and the next five years of films and storytelling laid out. Though the level of quality of recent projects has received mixed results, one might expect the franchise to keep chugging along its projected timeline.
Article continues below advertisement
Unfortunately, the latest controversy behind Jonathan Majors presents an entirely new conundrum for the MCU. The 33-year-old actor was originally expected to portray the franchise's next major antagonist. He was already slated to appear in several films from 2021 all the way until 2025 when his arc is set to culminate with Avengers: The Kang Dynasty.
However, rumors are now circulating that Jonathan Majors will be recast following his recent arrest.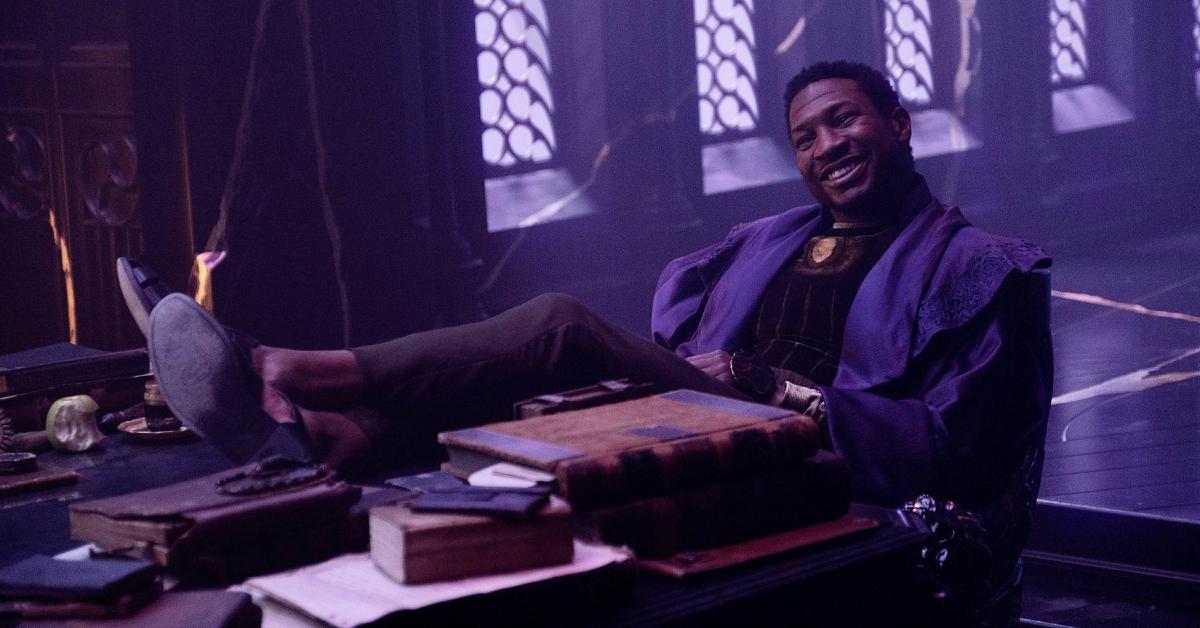 Article continues below advertisement
Is Jonathan Majors being recast? Here's the latest on the Marvel actor.
Jonathan Majors first appeared in the Marvel Cinematic Universe with an extended cameo in the Loki series on Disney Plus. He was introduced as "He Who Remains," an entity who created the Time Variance Authority to prevent his evil alternate reality selves from tearing the multiverse asunder in an all-out war. Starting with this appearance, Jonathan Majors was originally slated to appear in several more films throughout Phases 5 and 6 of the MCU as Kang the Conqueror.
Unfortunately, his recent controversy has called his future at Marvel Studios into question. On March 25, 2023, Jonathan was arrested for assault, strangulation, and harassment following an alleged domestic dispute with a 30-year-old woman. He was released from custody on the same day, and his spokesperson reportedly denied Jonathan's culpability in the conflict. In the weeks that followed, one of Jonathan's text conversations was made public, in which the woman supposedly recants her statements against him.
Article continues below advertisement
Jonathan himself has fervently denied these allegations. However, an April 17 report from Deadline confirmed that his talent manager Entertainment 360 has dropped him as a client. This comes shortly after his PR firm, The Lede Company, broke ties with him.
As major figures in Hollywood continue to end their relationships with Jonathan, rumors of his being recast as Kang have begun to circulate.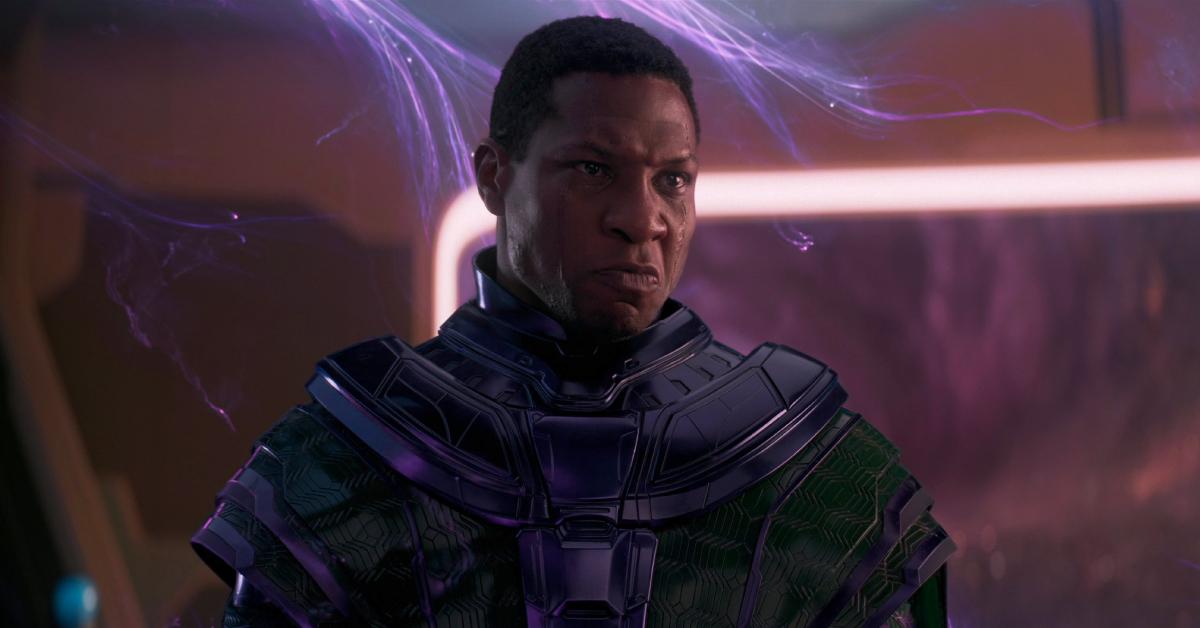 Article continues below advertisement
Jonathan Majors may be recast from his role as Kang the Conqueror.
Jonathan Majors has already made a major appearance as Kang the Conqueror in Ant-Man and The Wasp: Quantumania, which came out in theaters on Feb. 17, 2023. However, Marvel Studios may be looking toward recasting the role following Jonathan's arrest. According to The Direct, the studio is currently looking for "a Damson Idris-type actor" in the event that they decide to recast Kang.
It wouldn't be the first time that an MCU movie recasted a character. James Rhodes was originally played by Terrence Howard before being replaced by Don Cheadle from Iron Man 2 onward. Edward Norton also previously portrayed Bruce Banner in 2008's The Incredible Hulk, but he was later recast as Mark Ruffalo in subsequent films.
If Jonathan Majors is replaced, though, it would be the first time in the franchise that a recast was made in response to a major controversy.
Kang being recast wouldn't necessarily be out of place, given that the character regularly interacts with alternate selves from other realities. As of this writing, however, there has been no confirmation of Jonathan Majors being recast in any capacity.