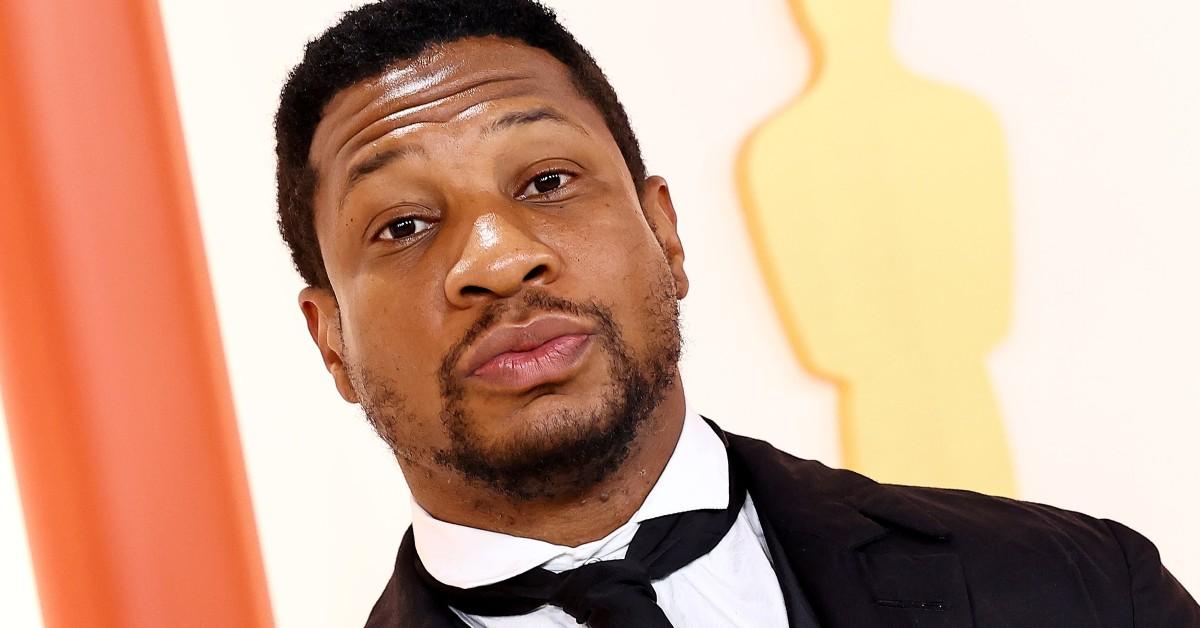 Who Is Jonathan Majors's Daughter? Here's What to Know
Did you know that Jonathan Majors has a young daughter? The 'Ant-Man' star has been plagued with legal trouble lately. Is his daughter OK?
To say Ant-Man and the Wasp: Quantummania star Jonathan Majors has been having a rough week would be an understatement. The star was arrested in New York City over the weekend. He was accused of assault and harassment.
The case is still ongoing, but Jonathan's lawyer, Priya Chaudhry, stated that she has evidence that Jonathan is innocent, per CNN.
Article continues below advertisement
In the midst of all the ongoing legal drama, fans are wondering about Jonathan's daughter. If there's been one consistent factor in all of his interviews, it has been the love he has for his one and only child.
Here's what we know about Jonathan's daughter.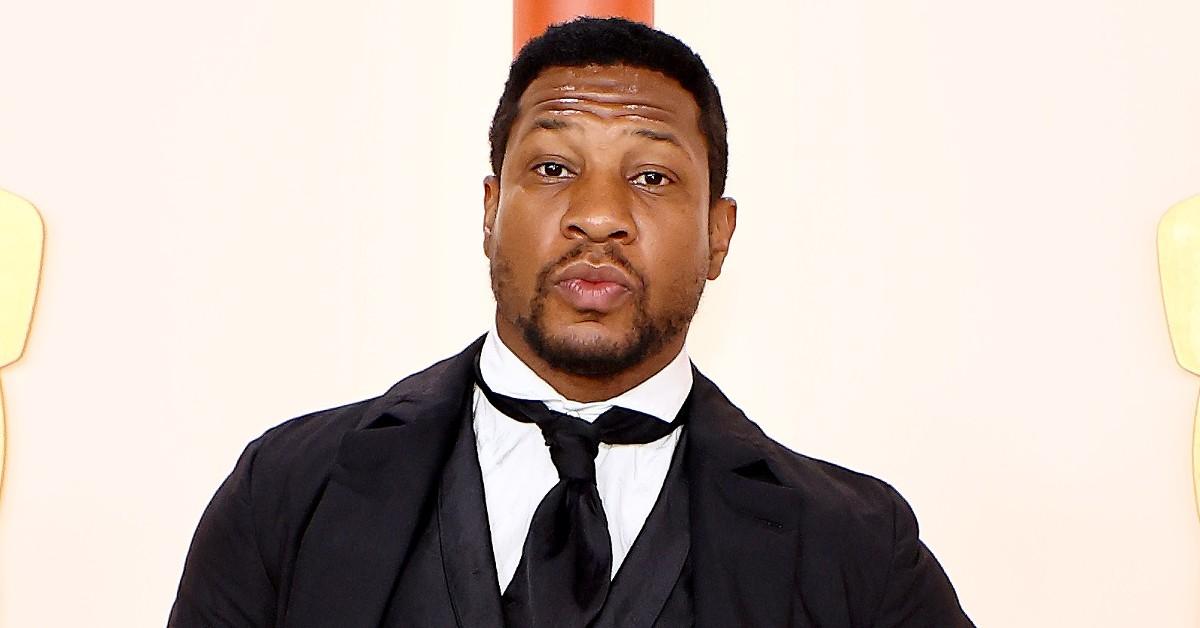 Article continues below advertisement
Who is Jonathan Majors's daughter?
Jonathan is the proud father of 9-year-old Ella Majors. Although he has never publicly revealed who Ella's mother is, what we do know is that Ella was born before Jonathan attended Yale Drama School (he would graduate with a MFA in acting in 2016, so we can presume that Ella was born sometime in 2013).
According to a February 2023 Today interview, Ella wasn't impressed by her dad's co-workers on Ant-Man 3.
Jonathan recalled, "I've never seen my daughter starstruck ... She's like, 'Nice to see you, too' to Paul Rudd and I lost my mind. I was like 'What did you say? Oh my god.'"
Article continues below advertisement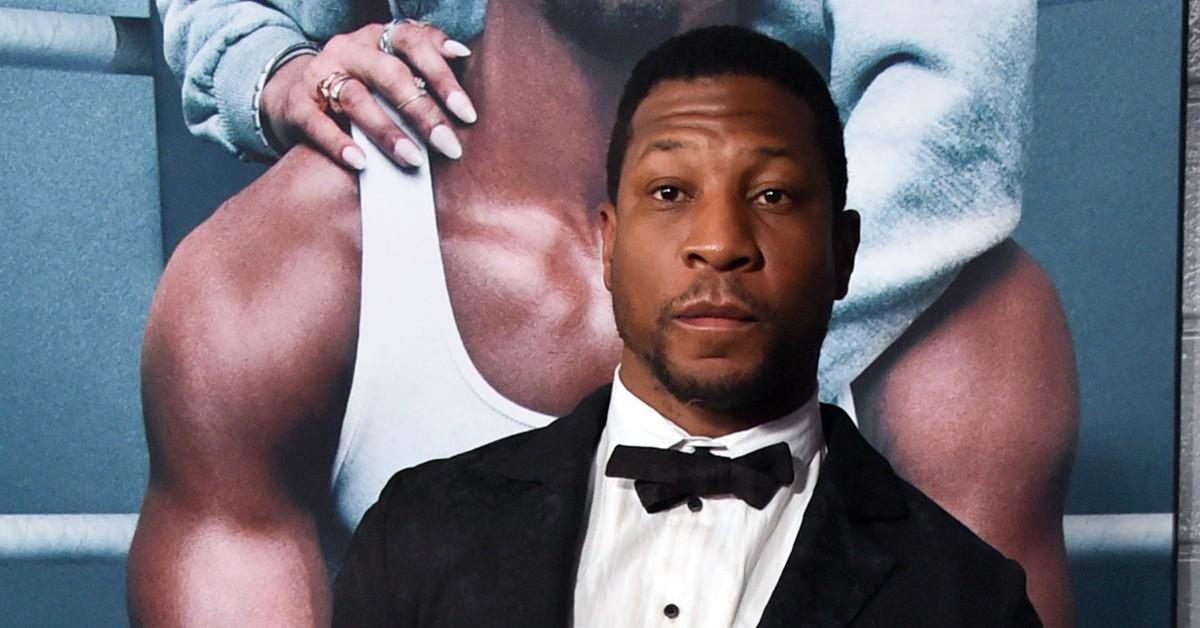 Jonathan Majors wants to make sure daughter Ella has the best education.
Back in 2020, Jonathan spoke to People magazine about the importance he placed on his daughter's education, saying, "I have a 7-year-old who's mixed race. She has to understand that it's actually not 'Black history' — it's American history. The way it's taught now, it's honestly the Jim Crow system of separate but equal. We'll give it one month, 12 pages in the history book … we'll talk about Harriet Tubman, Rosa Park, MLK, then we'll give you a little quiz about it. And that's it."
Article continues below advertisement
Per an interview with W magazine in 2020, Ella's mother called Jonathan after George Floyd was killed in 2020, telling Jonathan that Ella was frustrated "because her hair won't fall down — her hair goes up."
In order to assuage his daughter's fears and frustrations, Jonathan told Ella, "You have a crown. That's why your hair goes up. Your hair, your crown, came from daddy, came from his mama, came from his father, came from his sister. Sometimes that crown can get you in trouble in this world, and it's not right. And some people want to take that crown from you."
Article continues below advertisement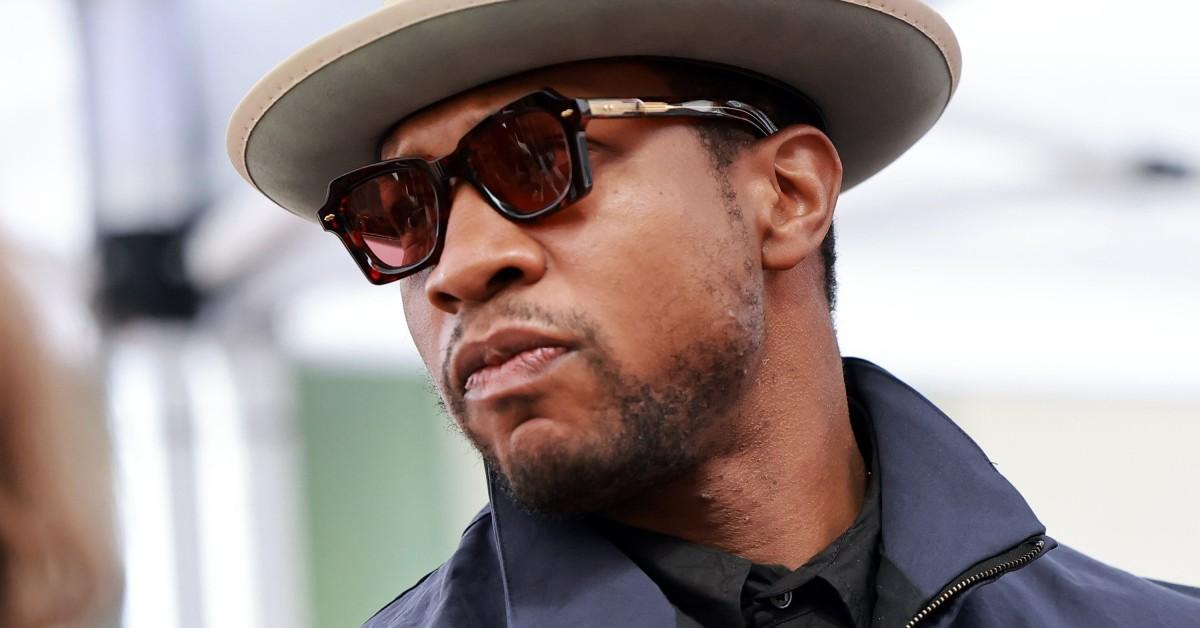 Ella reportedly lives in Atlanta with her mother, but Jonathan has made it clear in past interviews that he tries to see her and communicate with her whenever he can.
Jonathan hasn't commented on the ongoing legal case yet. His attorney has stated that she expects the charges against Jonathan to be dropped.