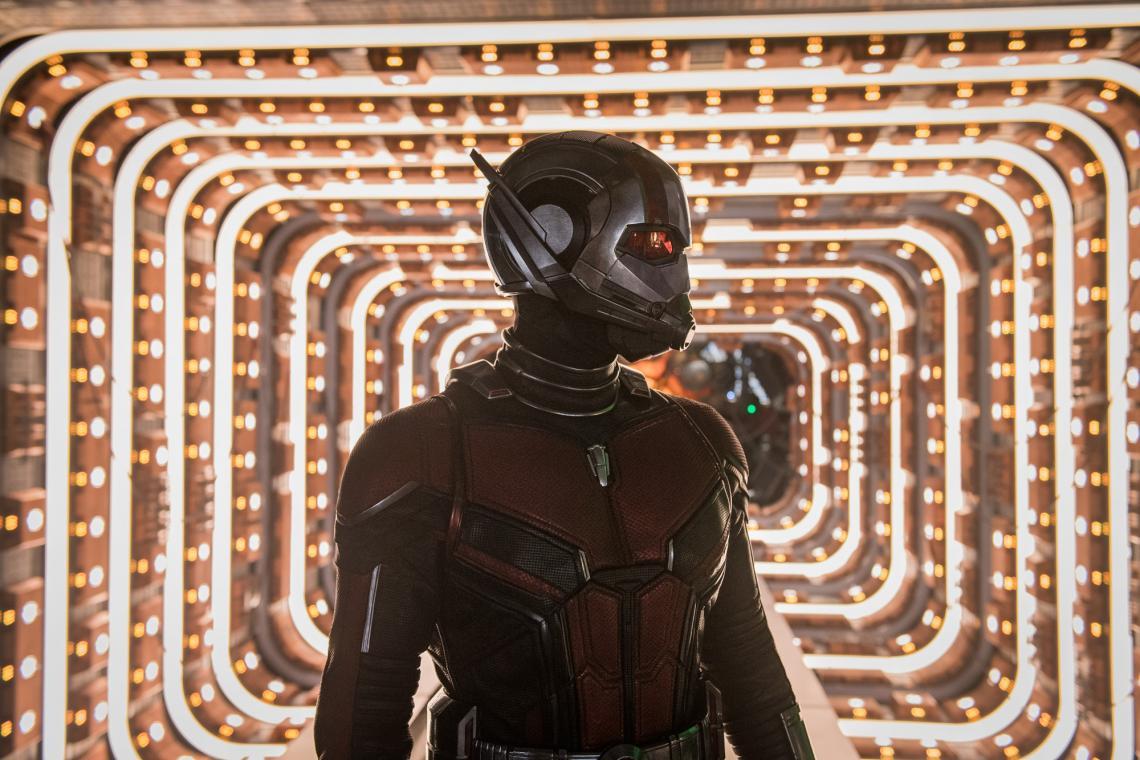 Marvel Fans Are Nervous Kang the Conqueror Will Kill Ant-Man in 'Quantumania'
Spoiler alert: This article contains spoilers for Loki.
As we all gear up for the highly-anticipated, long-awaited threequel Spider-Man: No Way Home, we can turn away for a bit because there's another MCU project to begin preparing for.
Heading to theaters in the summer of 2023, Ant-Man and the Wasp: Quantumania follows the titular superheroes Scott Lang (Paul Rudd) and Hope van Dyne (Evangeline Lilly) facing off against Marvel's latest big bad: Kang the Conqueror (Jonathan Majors).
Article continues below advertisement
Though most details regarding the upcoming film remain under wraps, we might've just received our first look at both Ant-Man and Kang the Conqueror — unfortunately, things aren't looking the best for the titular superhero.
As a result, fans are desperate to know: Does Ant-Man die in Ant-Man and the Wasp: Quantumania? Let's find out.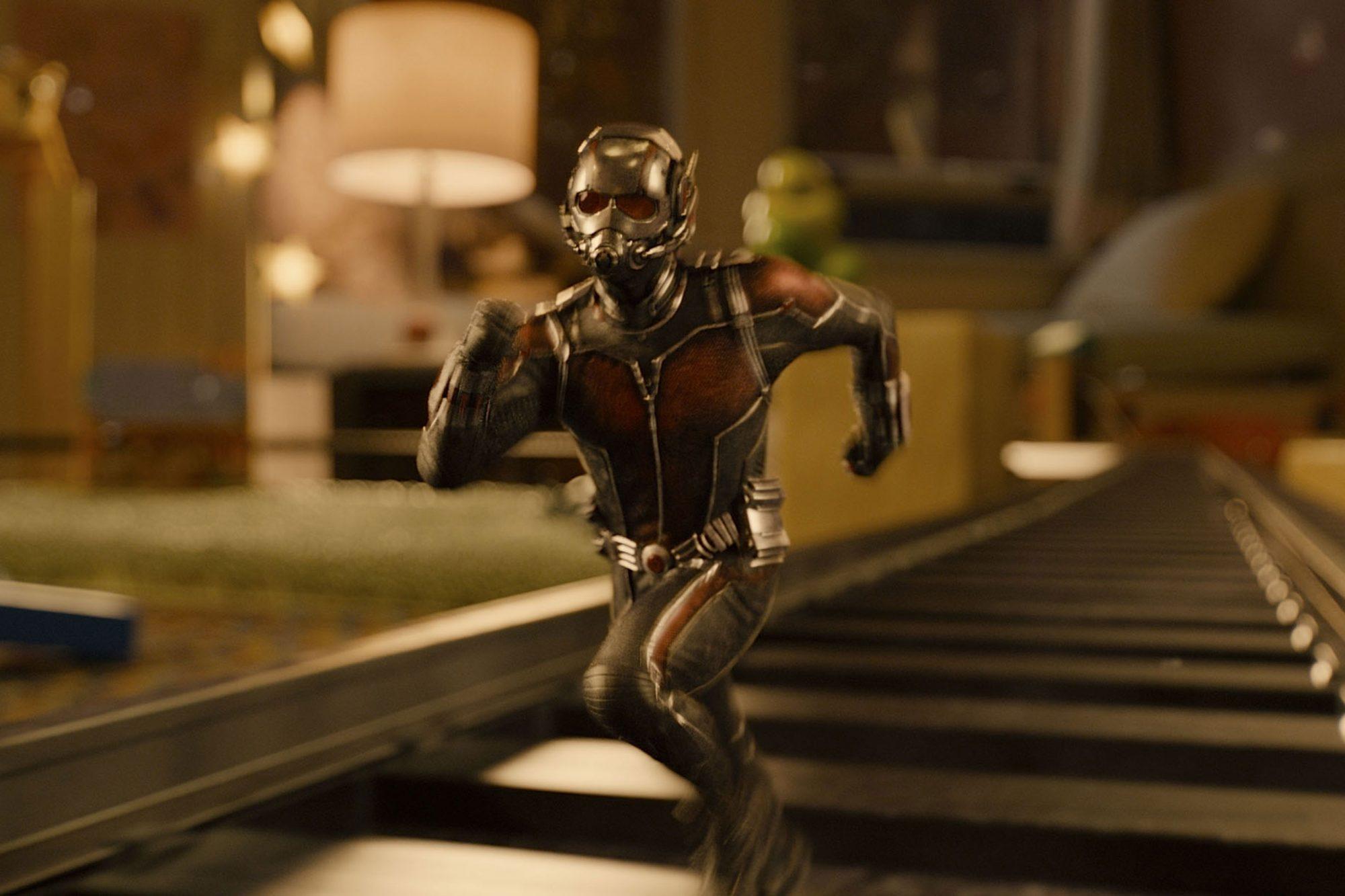 Article continues below advertisement
Does Ant-Man die in 'Ant-Man and the Wasp: Quantumania'?
While it's a possibility Ant-Man will die in Quantumania, we can't completely confirm this statement. There's not a ton of information available about the Marvel project at this time, but a leaked photo leads us to believe Ant-Man is going to experience a tough time in his third solo film.
On Dec. 2, 2021, an image of an item Marvel Studios gave members of the stunt team made the rounds on social media. The photo features two aspects for us to focus on — the first and most prominent is Ant-Man's cracked helmet. Next, if we zero in on the headgear, we can see what appears to be Kang the Conqueror's reflection.
Article continues below advertisement
Now, it's a known fact that Jonathan Majors has signed on for the film, and we first met him as He Who Remains in the season finale of Loki.
Though we haven't seen him in all his blue-skin and purple-armor glory, the reflection indicates that a comic-accurate version of Kang the Conqueror is on his way to Quantumania. With this variant now existing in the universe and ready to terrorize the MCU, at least one hero will likely die — unfortunately, Ant-Man might be the one to fall.
Article continues below advertisement
To matters worse for Ant-Man fanatics, on Oct. 12, 2021, Jonathan Majors appeared on Jimmy Kimmel Live! and spoke about Quantumania with Jimmy. When Jimmy compared Kang to Ant-Man, he said the superhero is a dead man, to which Jonathan replied, "We'll see."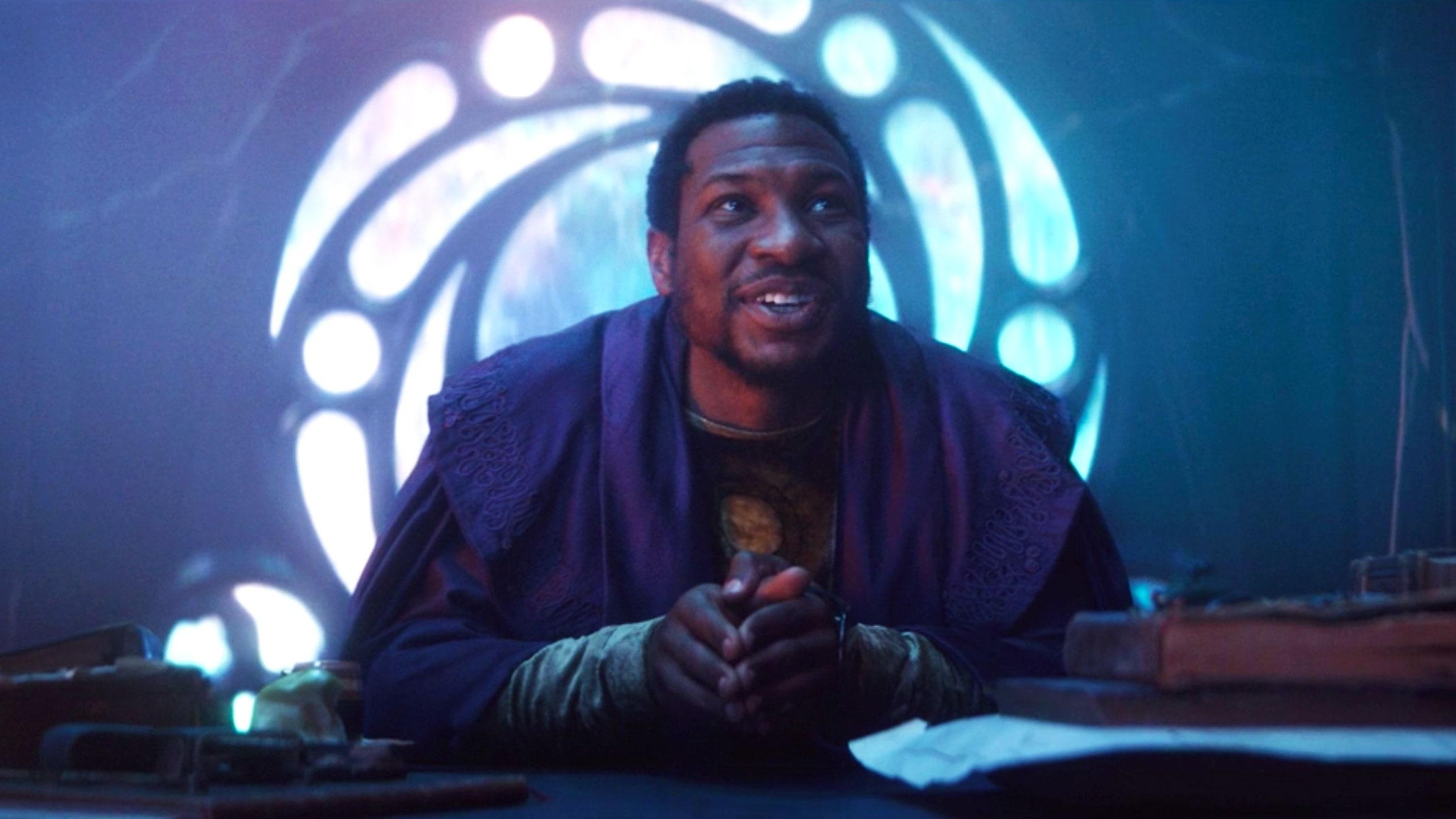 Article continues below advertisement
Kang the Conqueror is much more dangerous than Thanos.
In the interview with Jimmy Kimmel, Jonathan confirmed that supervillain Kang the Conqueror is a Thanos-caliber villain. Though both Kang and Thanos prove to be two of the most dangerous villains in Marvel, Kang ranks as the most looming threat to the universe.
With multiple monikers roaming the cosmos, Kang has a ton of wealth and experience when it comes to constructing an empire and tormenting the citizens of the world, as well as Earth's Mightiest Heroes.
Unlike Thanos, Kang never stays down for too long. Even if he's seen his dynasty (which expands centuries) get destroyed by the Avengers, he's an expert at knowing the perfect time to strike again.
Ant-Man and the Wasp: Quantumania hits theaters on July 28, 2023.