Who Are Evangeline Lilly's Kids? The 'Ant-Man' Star Is a Mother of Two
Evangeline Lilly plays a superhero in 'Ant-Man and the Wasp,' but she's also a super mom IRL. Here's what we know about her kids and relationship.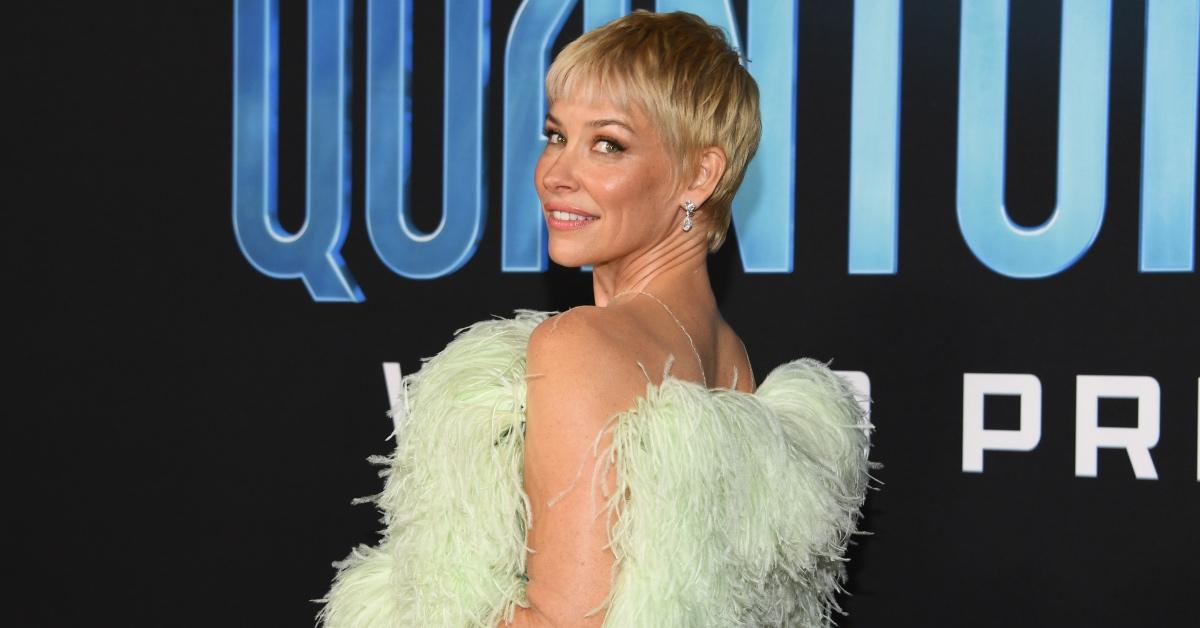 When actress Evangeline Lilly isn't diving into the quantum realm in Ant-Man and the Wasp: Quantumania or running around an island on Lost, she's a parent to two kids. Previously, her comments about not social distancing with her children during the pandemic sparked controversy, even from other celeb parents like Sophie Turner.
Article continues below advertisement
Who are Evangeline Lilly's kids? Is she currently married or in a relationship? Here's everything you need to know about Evangeline's family, explained.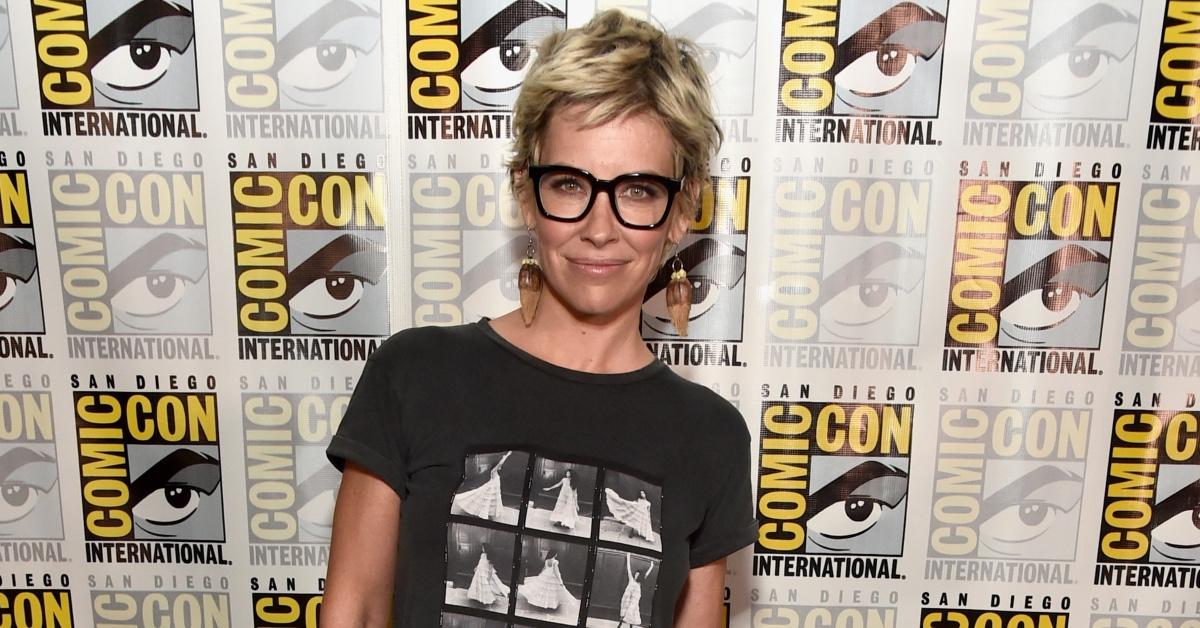 Article continues below advertisement
Evangeline Lilly shares two kids with her 'Lost' coworker Norman Kali.
Following her split from fellow actor and Lost co-star Dominic Monaghan in 2007, Evangeline Lilly began a relationship with Lost production worker Norman Kali in 2010. In May 2011, the couple welcomed their first child: a son named Kahekili. In an interview with People Magazine, Evangeline remarked that her 30-hour home birth also took place during an "epic, crazy thunderstorm" that inspired his name.
Evangeline and Norman welcomed their second child in October 2015 after largely keeping her pregnancy under wraps, per Us Weekly. The baby is reportedly a girl, but her name has not been made public. Evangeline revealed her pregnancy to the world at the June 2015 premiere of Ant-Man, just a few months before the birth of baby number two!
Article continues below advertisement
Recently, Evangeline spoke to People ahead of the Ant-Man and the Wasp: Quantumania premiere, saying her son, who is now in middle school, says playing a superhero scores her "major cool points" as a mom. "He didn't give me credit for anything ever. Until suddenly, he got into MCU (Marvel Cinematic Universe) and he was like, 'Oh, mom's cool,'" Evangeline said.
Article continues below advertisement
"And of course, the Marvel Universe is the thing in middle school," she added. "I mean, there is almost nothing cooler. Maybe Lil Nas X might be cooler. Or Lazarbeam. But I'm up there with all those guys."
Article continues below advertisement
Is Evangeline Lilly married?
Evangeline has been in a relationship with Norman for over a decade, but the duo is not married. Speaking to Ocean Drive in 2014, she explained her thoughts on marriage after being previously married to ice hockey player Murray Hone in 2003. "I have an American son and an American partner, so marriage might logistically make sense at one point," Evangeline mused.
She notes, "My partner is a stay-at-home father, so if he wants to be on my health plan, or taxwise, or maybe on paper we want to have our I's dotted and our T's crossed, but emotionally neither of us really feels the need for it. We love each other today, and we hope we'll love each other tomorrow. In my world, I don't believe in forever promises. I don't think it's realistic."
Article continues below advertisement
That's not to say you can't expect more children: in the same interview, Evangeline revealed that initially, she and Norman wanted six kids! "I frickin' love being pregnant. I'm one of the lucky women who just had a blissful pregnancy, but I wanted to adopt four. My partner and I have really been through the wringer in the adoption world and it's hard, so we'll see what happens."
Catch Evangeline in Ant-Man and the Wasp: Quantumania in theaters on Feb. 15, 2023.