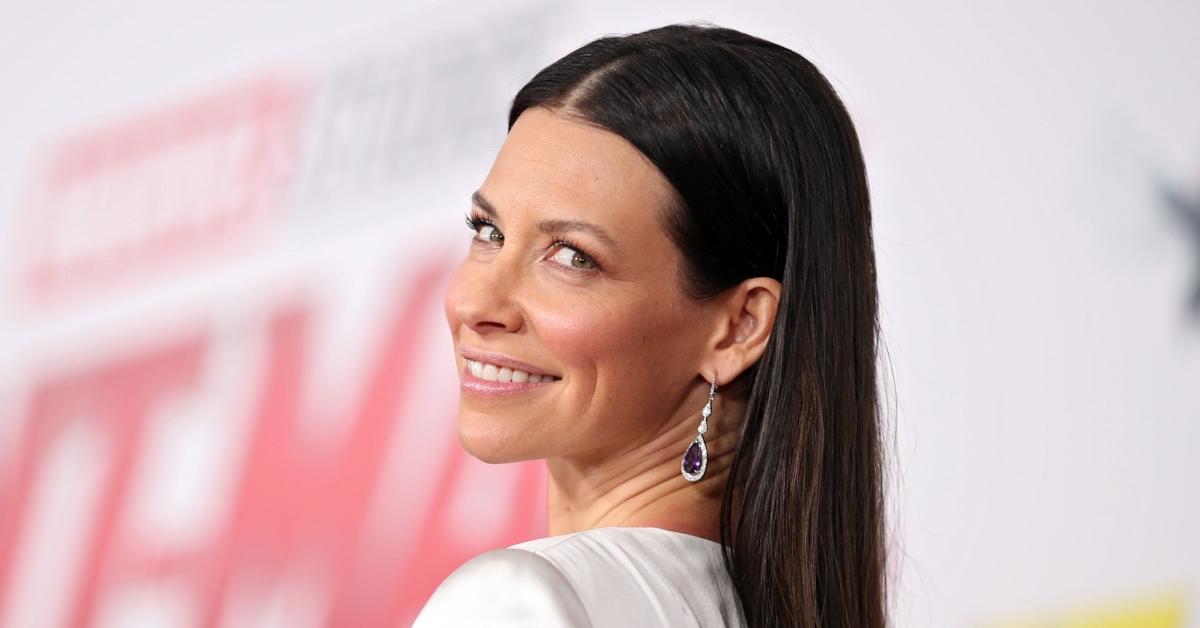 Oops — Evangeline Lilly Adds to the List of MCU Actors Who Are Anti-Vax
If we had a nickel for every time an actor in a Marvel movie who plays a scientist was anti-vaccination in real life, we'd have two nickels. That isn't a lot of nickels, but it's weird that it happened twice. In recent news, it looks like actress Evangeline Lilly has taken a firm stance against vaccine mandates amidst the ongoing COVID-19 pandemic. While some fans may be disappointed by her public beliefs on vaccines, they aren't even all that shocking if you have her on your feeds.
Article continues below advertisement
Best known for her role as Kate Austen in ABC's Lost, Evangeline reached further popularity when she starred as Hope van Dyne / The Wasp in the Marvel Studios movie Ant-Man in 2015. She would reprise the role in 2018's Ant-Man and the Wasp and 2019's Avengers Endgame. She'll return to the role again in 2023 for Ant-Man and the Wasp: Quantumania. Her anti-vax view might certainly tarnish her image among some fans, but it's not like she's ever hid it. What does this mean for her political views?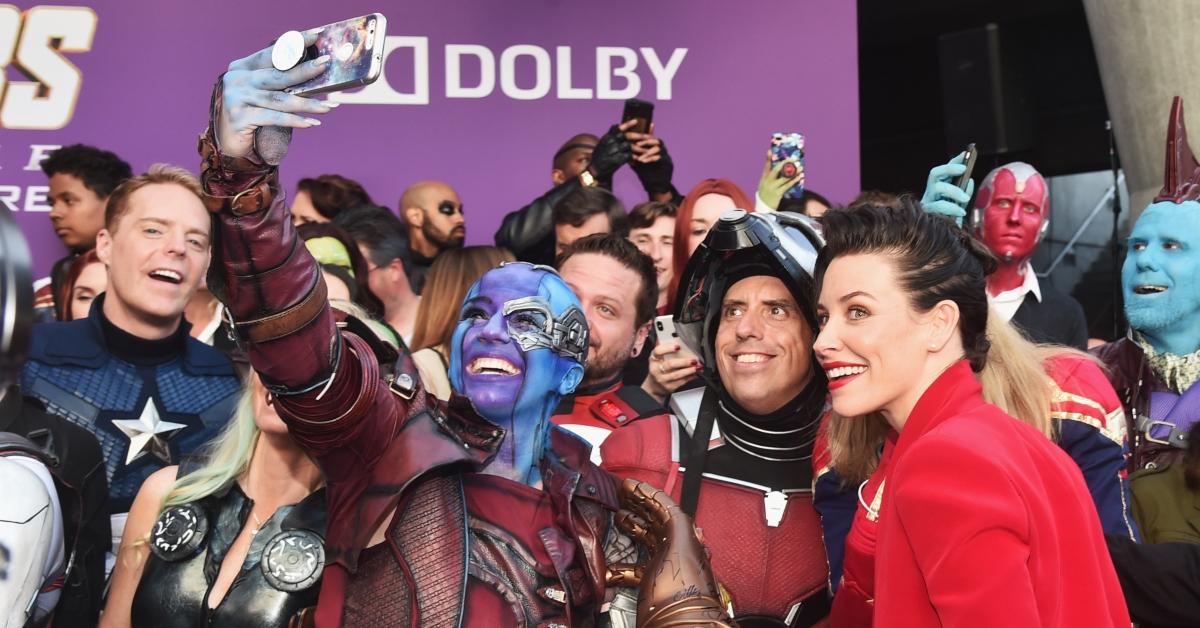 Article continues below advertisement
Is Evangeline Lilly conservative?
Interestingly enough, Evangeline's philanthropic endeavors are well-documented. She's auctioned off lunches on eBay to help poor families in Rwanda in 2010. She also advocated against the controversial Trans-Pacific Partnership deal in 2016 during election season.
Though she could be considered liberal by these standards, she certainly hasn't been quiet on her controversial stance on COVID-19, even going so far as to call the pandemic a hoax.
During March 2020 — the first weeks of the initial quarantine mandates — Evangeline actively refused to self-isolate. She made a post on Instagram (which surprisingly didn't get deleted), stating that things were "#businessasusual" in open defiance of social distancing measures.
According to Yahoo, she was living with her immunocompromised father during quarantine. She would later apologize for her "dismissive" comments after receiving immense backlash, but that certainly wouldn't last.
Article continues below advertisement
In January 2022, Evangeline made another controversial Instagram post as she attended a Washington DC protest against government vaccine mandates. She went in support for "bodily sovereignty," arguing that people shouldn't be coerced to receive a COVID vaccine under threat. History naturally repeated itself, as her post once again drew ire from fans criticizing her for her views.
Article continues below advertisement
Evangeline isn't alone. Black Panther star Letitia Wright — who plays Wakandan princess and head scientist Shuri — has been vocal about her skepticism of COVID vaccines. She has reportedly continued expressing her anti-vax sentiments on the set of Black Panther: Wakanda Forever, which recently resumed filming after being delayed. Her political views have been enough for Black Panther fans to call for her replacement in the upcoming sequel.
If history is any indication, we might be seeing calls for Evangeline Lilly to get replaced as well. But with Letitia Wright still filming for the second Black Panther and production on Quantumania already complete, Marvel fans might be stuck with them for a little while longer.