Fans Nominate Replacements for Letitia Wright in the 'Black Panther' Franchise
Fans suggested Letitia Wright replacements for the 'Black Panther' films after an online report claimed the actress was leaving the MCU. Read more.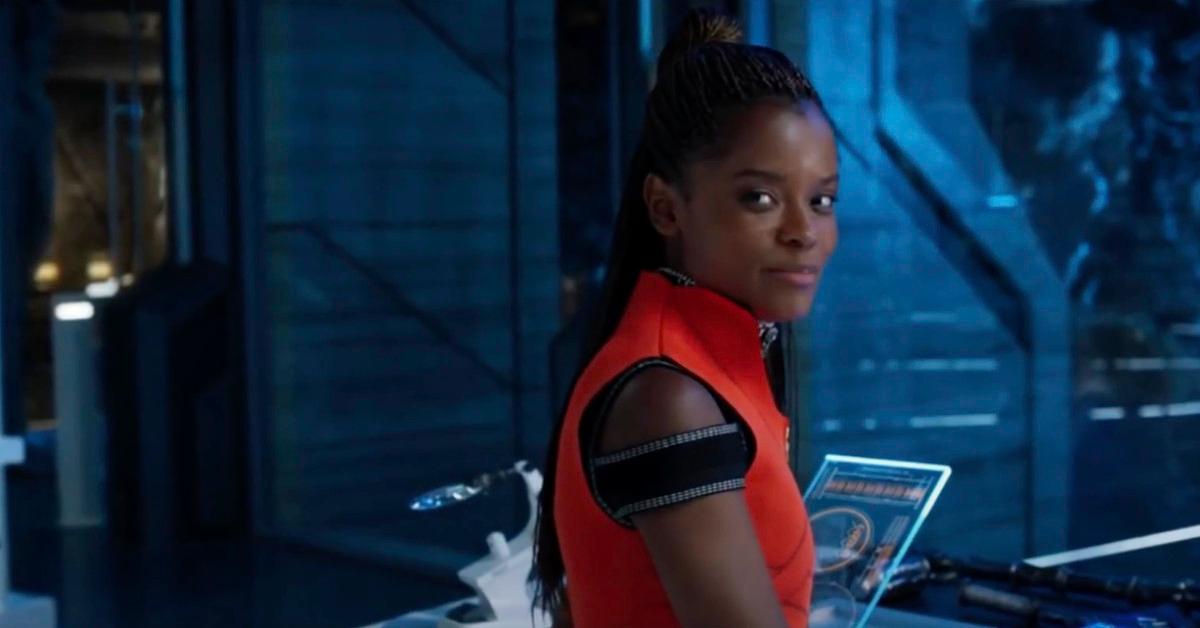 Article continues below advertisement
(Among the suggestions: Black-ish breakout Marsai Martin, The Old Guard star KiKi Layne, and Black Widow actress Shaina West.)
But Letitia, who has stoked controversy in the past year, doesn't seem to be going anywhere. A new report reveals she's back on the set of the second Black Panther movie. Here's how the online hubbub played out…
Online reports claimed Letitia's MCU future was in jeopardy.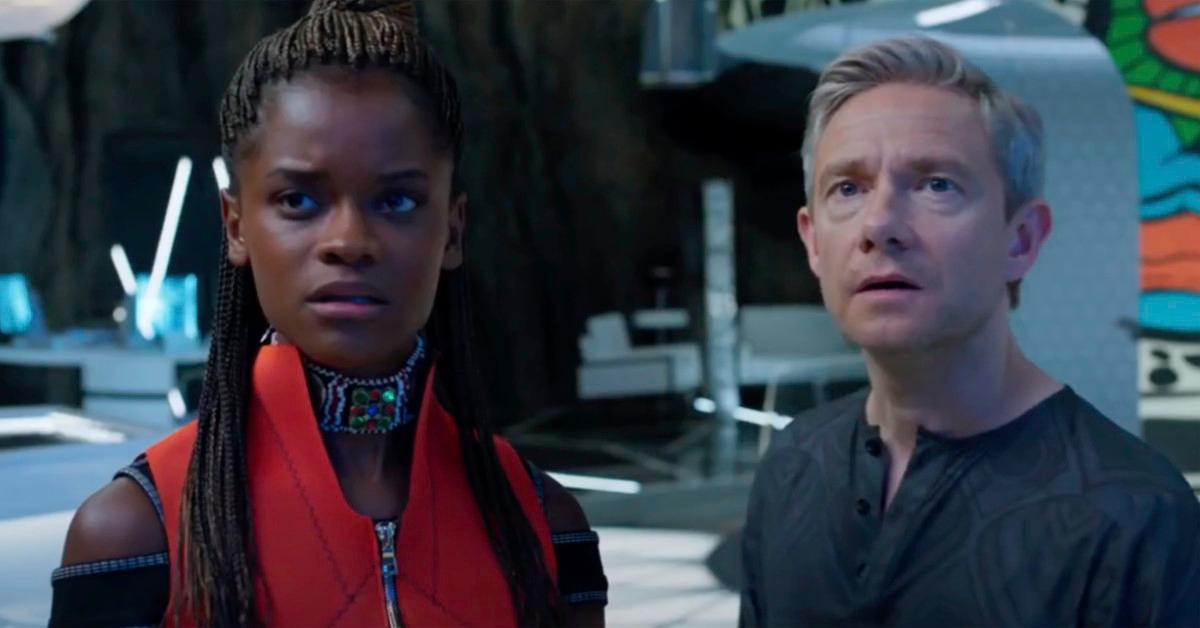 On Wednesday, Dec. 8, the website Giant Freakin Robot claimed that a "trusted and proven inside source" said that Letitia "allegedly doesn't want to return to the Marvel Cinematic Universe because she is unwilling to get the [COVID-19] vaccine."
That report came a month after the same site told fans that Letitia's Shuri would take on the Black Panther mantle in Black Panther: Wakanda Forever but then give up the title at the end of the movie.
Article continues below advertisement
But on Reddit, Marvel fans weren't convinced. "Wow, so you're telling me that Giant Freakin Robotis clickbait fake news garbage with a particular fixation on picking on minority actors? Shocker," one person wrote. Another Reddit user, meanwhile, said that the site is "horrendous."
Letitia denied a report that she espoused anti-vaccine beliefs on set.
In December 2020, Letitia tweeted an hourlong video in which Light London Church senior leader Tomi Amayomi cast doubt on COVID-19 vaccines and blamed China for the virus' spread (as well as questioning climate change and making transphobic comments).
In the ensuing backlash, Letitia left social media, but not before telling followers that she posted the video because "it raised my concerns with what the vaccine contains and what we are putting in our bodies," per Variety.
Article continues below advertisement
This October, The Hollywood Reporter reported that Letitia had "quietly parted ways with her entire U.S. team of representatives" amid the backlash over the Twitter video. The magazine also cited a source on the set of Black Panther: Wakanda Forever who claimed that Letitia had been sharing anti-vaccine views during production.
Article continues below advertisement
In a now-deleted Instagram post, Letitia refuted the THR's report. "It saddens me to have to address the reports published by The Hollywood Reporter on Oct. 6, 2021," she wrote, per the Los Angeles Times. "The report spoke about my conduct on the set of Black Panther 2. I honestly assert that this was completely untrue."
She added: "Anyone who knows me or has worked with me, knows that I work incredibly hard at my craft and my main focus is always to do work that's impactful and inspiring. That has been and will continue to be my only focus."
Article continues below advertisement
She's filming 'Black Panther: Wakanda Forever' after an on-set injury.
This August, Wright suffered an injury while working with a stunt rig on the Boston set of Black Panther: Wakanda Forever. She left for London to recover, and the shooting schedule was rearranged to film around her absence before production shut down in early November, according to The Hollywood Reporter.
On Friday, however, the magazine confirmed that the movie "is indeed on track to resume production in late January in Atlanta," with Letitia onboard.
So yes, we can be sure that we'll see Wright as Shuri for at least one more movie.