The Conversation Around Recasting T'Challa in 'Black Panther' Has Fans Divided
It has been over a year since Chadwick Boseman, who played the Black Panther in the MCU, passed away. People wonder if the character should be recast.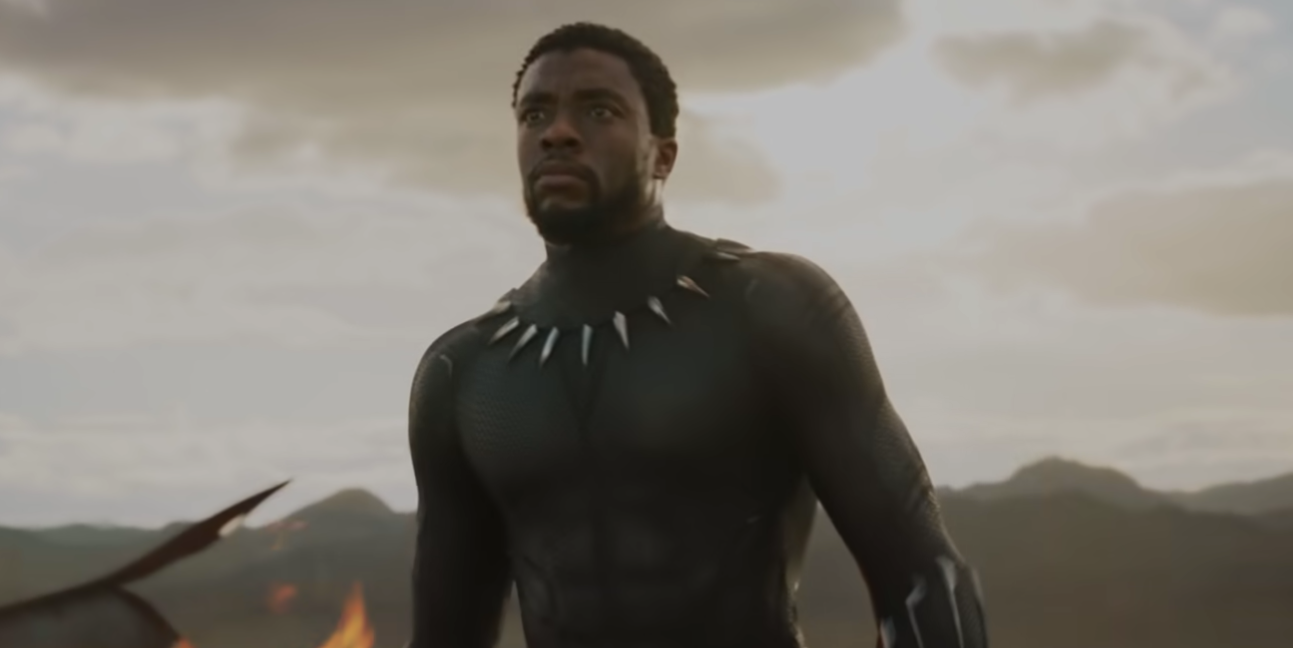 In 2018, the late actor Chadwick Boseman brought the Marvel character Black Panther to life. Ever since, fans have fallen in love with his portrayal of T'Challa, King of Wakanda. Before Chadwick passed away in August 2020 from colorectal cancer, he put on the vibranium suit in a few different projects, including What If...?
Article continues below advertisement
For a while after Chadwick's death, fans were saying that the Black Panther shouldn't be recast. Even Marvel agreed that they wouldn't replace him. But now, more than a year after his death, some people are saying it's time to bring someone else into the role.
Why do fans want Black Panther recast?
Back in April 2021, a person named Emmanuel Noisette created the change.org petition "Recast T'Challa to Honor Chadwick Boseman in the Black Panther Franchise." In the description, Emmanuel said that not recasting the hero would prevent the character from forming a legacy of its own.
"If Marvel Studios removes T'Challa, it would be at the expense of the audiences (especially Black boys and men) who saw themselves in him," the petition reads.
Article continues below advertisement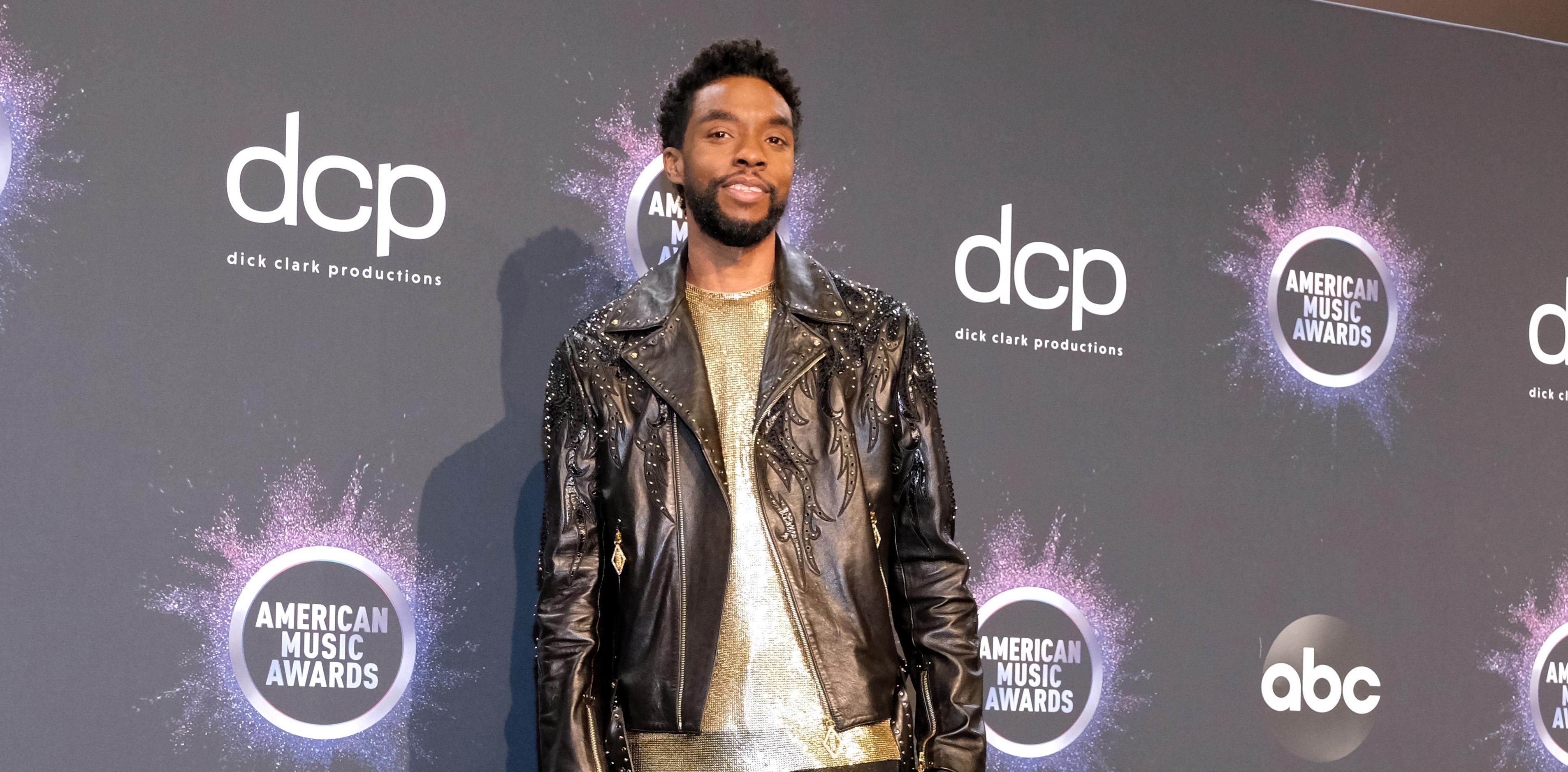 At first, the petition wasn't getting too many signatures. But now that we're closer to the release date of Black Panther: Wakanda Forever, it's getting more traction. At the time of this writing, the petition has more than 37,000 signatures out of its goal of 40,000.
Fans online are also voicing their support for recasting T'Challa. "T'Challa deserves to LIVE in the MCU," one person tweeted. "IDGAF. Recast and let him be reborn. Future Black babies thank you."
Article continues below advertisement
But others say they understand how difficult it must be to recast the character when the people who worked closest with Chadwick could still be affected by his passing. One person mentioned that it's been a year since he died: "Y'all are really throwing hissy fits at your big age that the people who worked with and cared for him are hesitant to recast him?"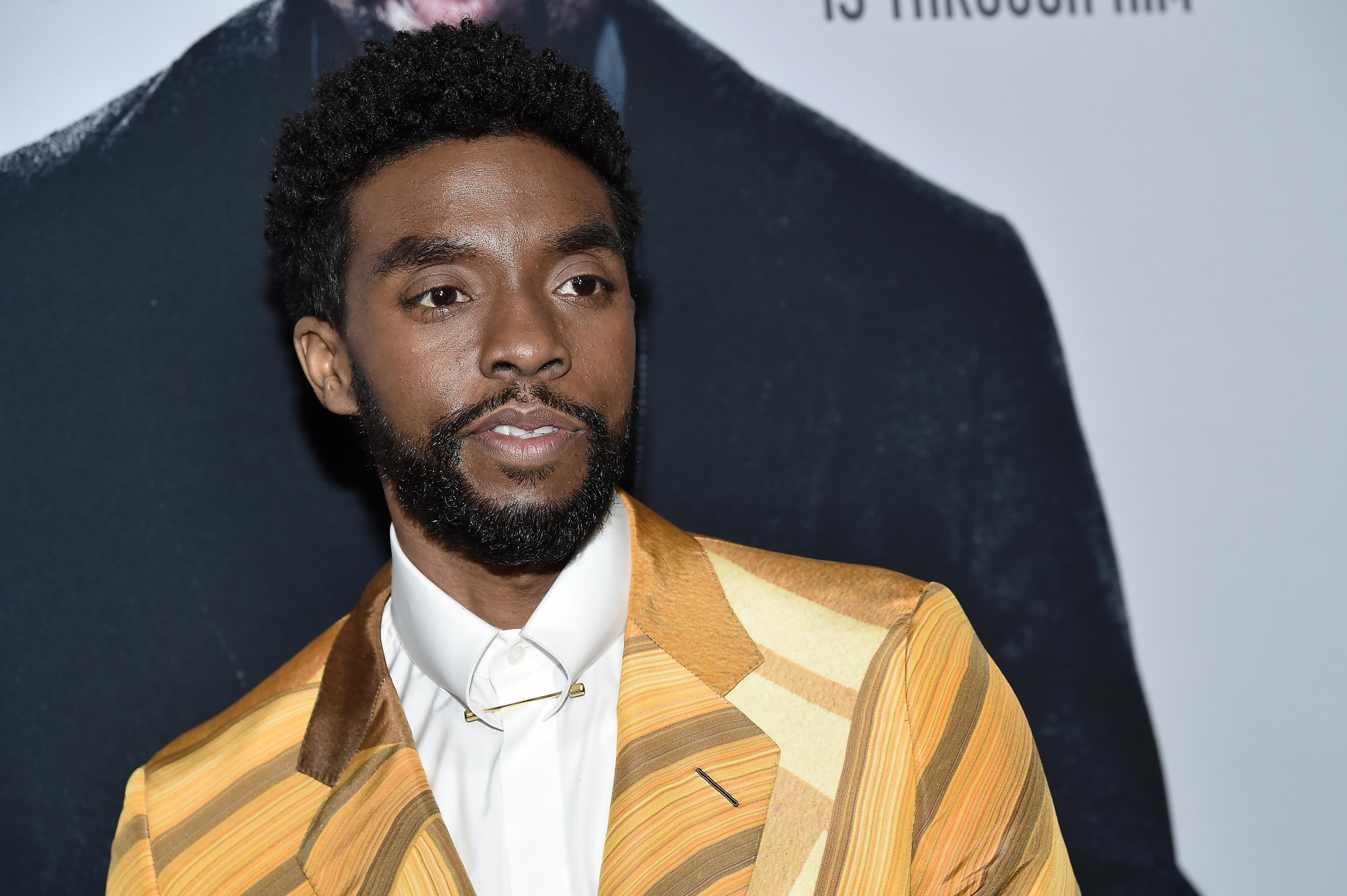 Article continues below advertisement
The petition clarifies that the goal isn't to replace Chadwick himself because no one could do that. It also clarifies that there's no issue with another character taking on the role of Black Panther. We know that T'Challa was not the first and would not be the last to put on the suit, based on the comics. But the petition makes clear that the character of T'Challa is a part of Black history that should be carried on.
Marvel has said it will not recast T'Challa in any upcoming projects.
On the Ringer-Verse podcast, Marvel VP of Development Nate Moore confirmed that fans won't be seeing T'Challa again in the MCU. "I'm being quite honest. You will not see T'Challa in the MCU 616 universe," he said. "We couldn't do it." 616 refers to Earth-616 or the universe in which the MCU takes place.
Article continues below advertisement
Nate also revealed he had a conversation with Ryan Coogler, the director of the Black Panther movies, on how to move forward after Chadwick passed. They decided not to recast Black Panther because they agreed that so much of T'Challa was wrapped up in Chadwick's portrayal of the character. In fact, Nate says they never considered recasting the role.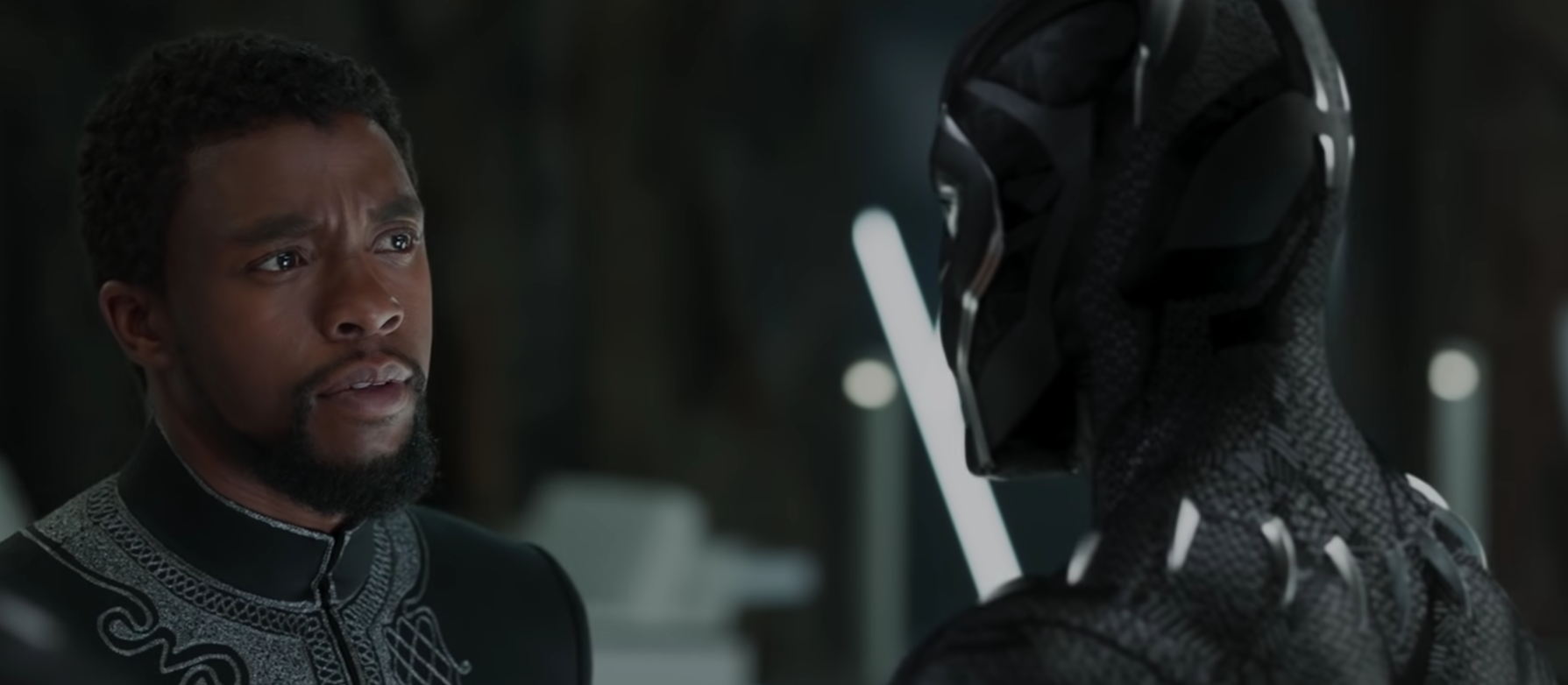 "So the challenge for Black Panther: Wakanda Forever is telling a story without T'Challa," Nate said. "I think it's a challenge we're up for. So far, what we're getting is great."
Black Panther: Wakanda Forever will be in theaters on Nov. 11, 2022.