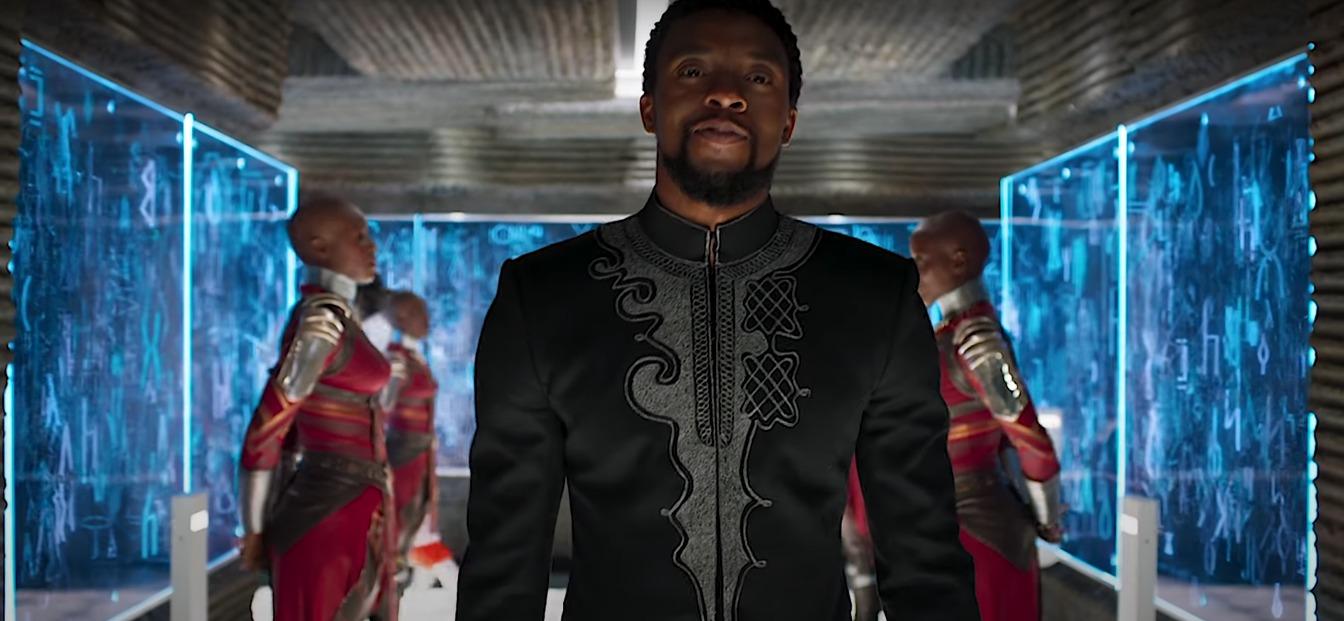 The 'Black Panther 2' Release Date Has Finally Been Announced — Learn More Here
Chadwick Boseman, known best for roles in movies like Black Panther, Marshall, and 42, died on Aug. 28, 2020, after a battle with colon cancer. In the wake of his sudden death, fans wondered what it meant for the release date of Black Panther 2 or if there could even be a movie without the title character Chadwick brought to life across multiple films.
Article continues below advertisement
The most pressing matter following Chadwick's death wasn't necessarily whether or not one of his planned films will still be released. But fans of Black Panther and the Marvel Cinematic Universe have come to see Chadwick as a role model and force as Black Panther, or T'Challa, himself — so fate of Black Panther 2 appeared to be up in the air for a while.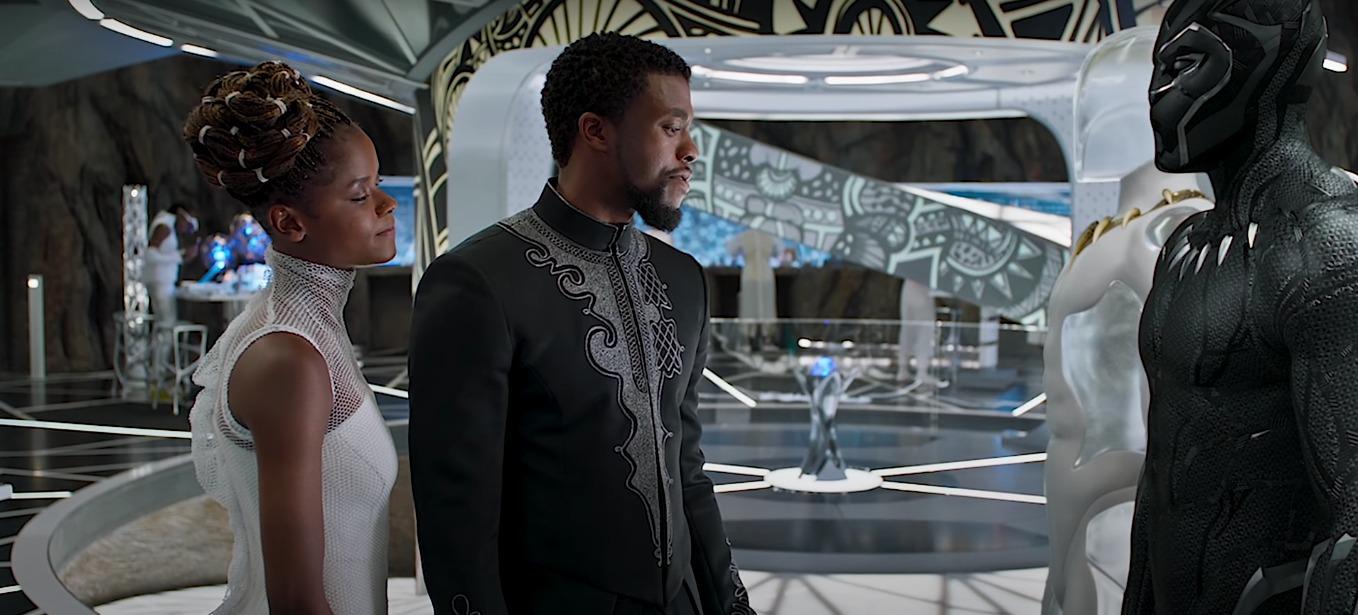 Article continues below advertisement
"Chadwick's passing is absolutely devastating." Kevin Feige, president of Marvel Studios and chief creative officer of Marvel, said in a statement. "He was our T'Challa, our Black Panther, and our dear friend. Each time he stepped on set, he radiated charisma and joy, and each time he appeared on screen, he created something truly indelible. He embodied a lot of amazing people in his work, and nobody was better at bringing great men to life."
What is the 'Black Panther 2' release date?
Before Chadwick's death, the planned release date for Black Panther 2 was May 6, 2022. That would have given producers plenty of time to complete the movie and edit in all of the necessary special effects and continue Black Panther's storyline after the events of Avengers: Endgame. Like the other scheduled movies within the MCU, Black Panther 2 would continue to follow at least one of the superheroes in a solo storyline.
Article continues below advertisement
On May 4, 2021, the new release date (and the official title!) was announced for the second installment via a megatrailer celebrating Marvel movies; Black Panther: Wakanda Forever will be released on July 8, 2022.
Article continues below advertisement
Fans definitely didn't want T'Challa recast in 'Black Panther.'
One thing Black Panther fans didn't want is for T'Challa to be recast. Chadwick was *the* Black Panther and to find someone else to suddenly fill his shoes in the role would be a disservice to the character and to Chadwick.
In order to continue with Black Panther 2, Shuri could become the new Black Panther, as she rose to power as such in the Marvel comics at one point. But as of right now, that's just a theory among some fans who are still unsure what to think about the future of the film.
In December 2020, Marvel Studios president Kevin Feige announced the film would not recast T'Challa.
"Chadwick Boseman was an immensely talented actor and an inspirational individual who affected all of our lives," Kevin said. "His portrayal of T'Challa the Black Panther is iconic and transcends any iteration of the character in any other medium from Marvel's past. It's for that reason we will not recast the character."