Beyoncé Might Be Involved in 'Black Panther 2' and Fans Have Mixed Feelings
Fans may have even more reason to get excited about the film. But are the rumors about Beyonce's 'Black Panther 2' appearance true? Get the deets.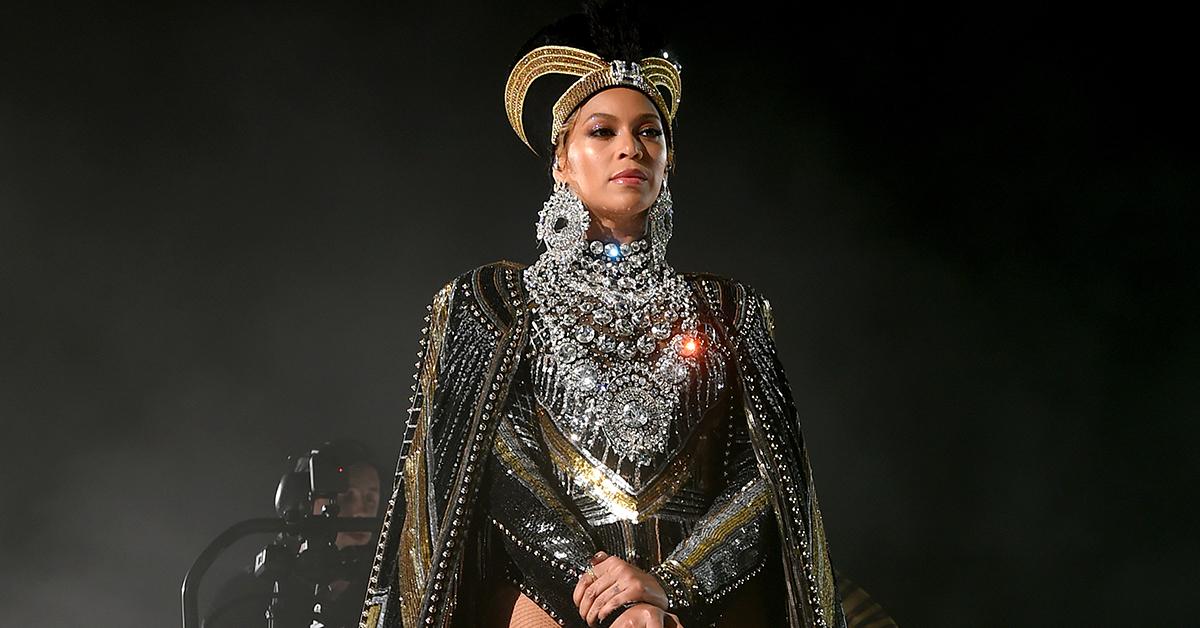 Marvel fans who are part of the Beyhive might be in for a treat when Black Panther 2 gets released. According to reports, Beyoncé is apparently in talks to join the film. But is this rumor true? And if so, will she be joining the cast or just lending her vocals for the soundtrack? Here's what you need to know.
Article continues below advertisement
Beyoncé was reportedly offered a $100 million deal to work on Disney films.
In June of 2020, a source revealed to The Sun that Queen Bey is in talks to sign a $100 million deal to work on three Disney movies.
They said: "Beyoncé has become a major player for Disney and is the perfect fit for their brand. She's worked on a number of projects for them, including voicing Nala in the reboot of The Lion King, and now they're keen to secure her for more projects."
Article continues below advertisement
They continued: "As part of the deal they are also trying to get her team to agree to have Beyoncé voicing some of the new documentaries coming to Disney Plus. The negotiations are still ongoing but it's the final details that are being thrashed out now."
Though details were not mentioned, the source did name-drop one of Marvel's biggest upcoming films, and fans have mixed feelings.
One of Beyoncé's upcoming projects will reportedly include 'Black Panther 2.'
The source also said that this new contract will secure Beyoncé for Ryan Coogler's Black Panther sequel, although it's unclear in what capacity. If these claims are true, it's likely that she'll appear in the film and be involved in the soundtrack. However, it's worth noting that none of this has been confirmed by Disney or Beyoncé.
Article continues below advertisement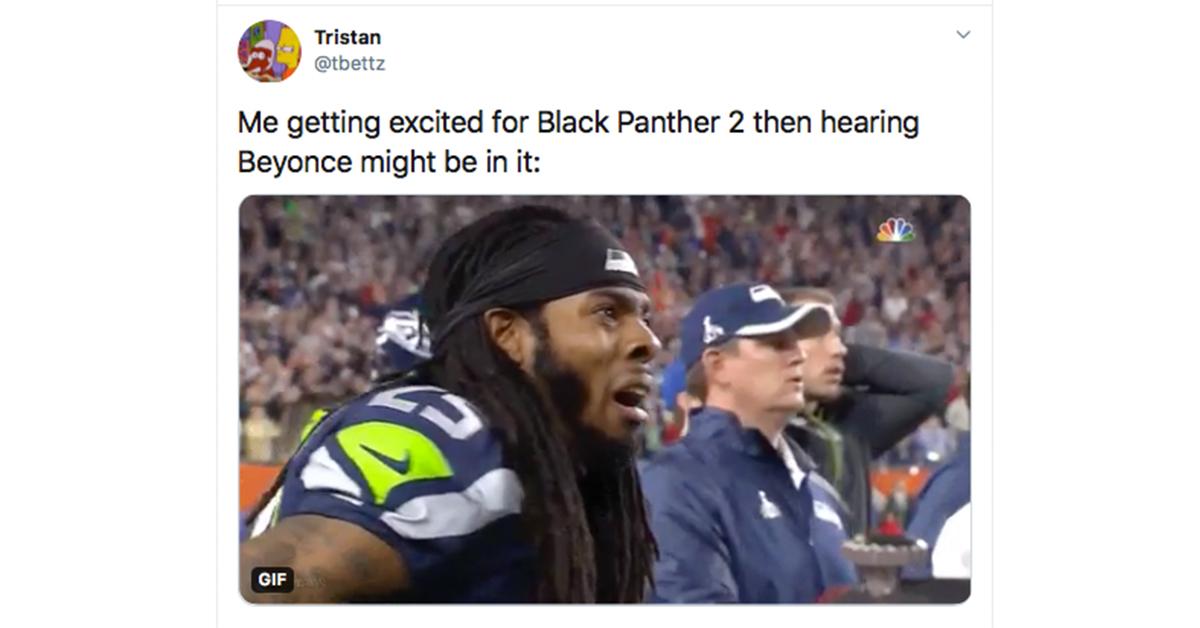 Fans have mixed feelings about Beyoncé possibly joining the film.
Judging by the outpouring of support and memes from the Beyhive on social media, fans are beyond excited about the idea of Beyoncé doing the film's soundtrack. But as for the possibility of her joining the cast? Let's just say that fans are not as enthusiastic about it.
Article continues below advertisement
It turns out that people are nervous about the idea because of her subpar acting skills. One user tweeted: "Unless Beyoncé doing the album soundtrack for Black Panther 2, keep her away from this movie as far as possible."
Another also mentioned Beyoncé and said: "Please for the love of God I'm begging you for the fans do not take a role in black panther 2, we love you Queen B but u cant act and you will ruin the movie please don't please."
Article continues below advertisement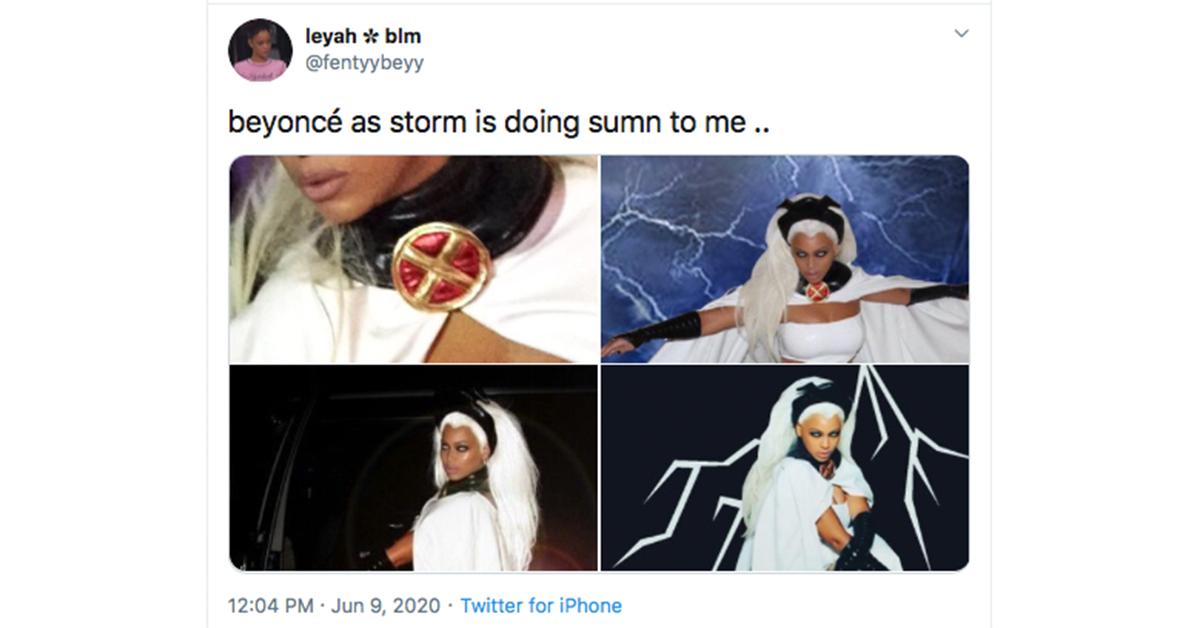 Is Beyoncé going to play Storm in 'Black Panther 2'?
Another rumor that's circulating on social media is that Beyoncé will be playing the superhero Storm. However, this also has not been confirmed. While some took it with a grain of salt, a few others expressed their excitement. One fan said: "I just saw a rumor about Beyoncé playing Storm in the MCU. I know I don't have to say it, but. . . BEYONCE AS STORM IS EVERYTHING I DIDNT KNOW I NEEDED IN THIS LIFE."
Article continues below advertisement
However, the majority seems to disapprove and they're not holding back with their opinions. One user tweeted: "I love Beyoncé just like anybody else does, but if Marvel casts her as Storm I feel like they're setting her up for failure and trying to sabotage the Black Panther movies in the process!"
Although fans are already divided on this, it's likely that Beyoncé will take on a major acting role. After all, she did confirm her involvement with The Lion King soon after those rumors got out. Who's to say that the same won't happen for Black Panther 2?