Chadwick Boseman and His Wife Taylor Simone Ledward Were Famously Private
Chadwick Boseman was private when it came to his wife Taylor Simone Ledward.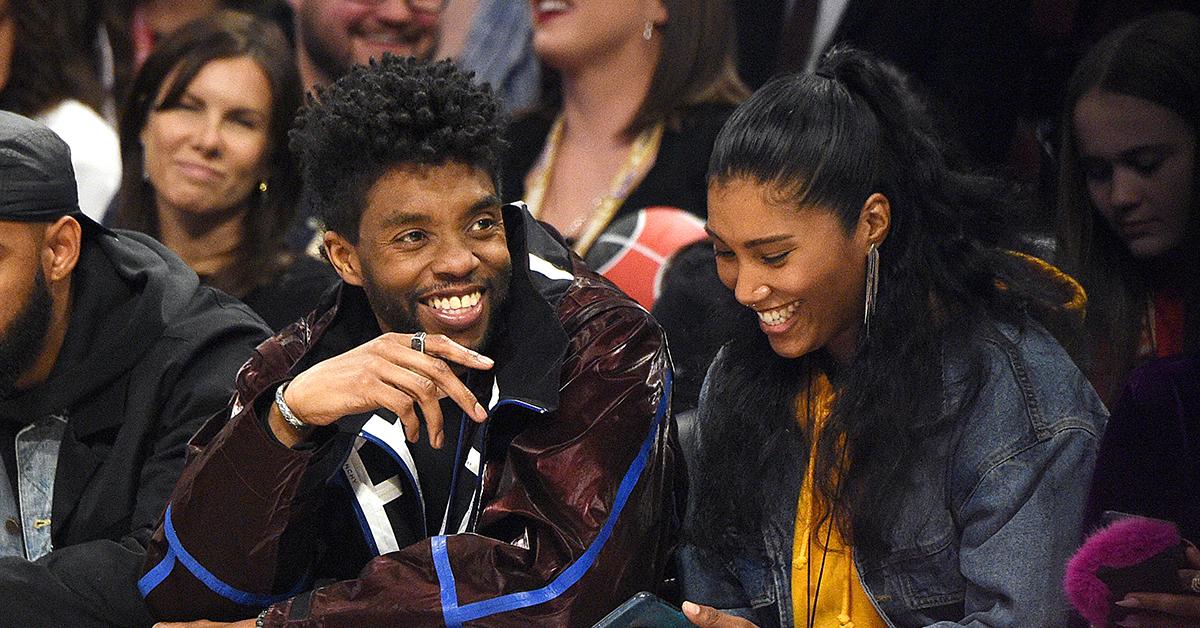 In a post sharing the devastating loss of Chadwick Boseman, the late actor's team said that the actor was at home with his wife and family at the time of his death. Many of the Black Panther star's fans didn't realize that Chadwick — who was famously tight-lipped when it came to his personal life — had tied the knot with his long-term partner Taylor Simone Ledward.
Article continues below advertisement
According to some news outlets, Chadwick and the singer exchanged vows some time earlier this year, though that has yet to be confirmed. Though he kept specifics of their relationship private, he wasn't shy when it came to PDA with Taylor.
Was Chadwick Boseman married?
The two were first spotted by paparazzi in 2015, and she was seen backstage at Jimmy Kimmel Live in 2017 when Chadwick appeared on the show. She's accompanied him to numerous red carpets events in the years since their relationship began, and vocally recognized not only their relationship, but also his love for her at the 50th NAACP Image Awards in 2019, where he took home the prize of Outstanding Actor in a Motion Picture. In his acceptance speech, he proudly told her, "Simone, you're with me every day. I have to acknowledge you right now. Love you."
It was in October of 2019 that he reportedly popped the question during a date night in Malibu.
Article continues below advertisement
Who is Chadwick Boseman's wife, Taylor Simone Ledward?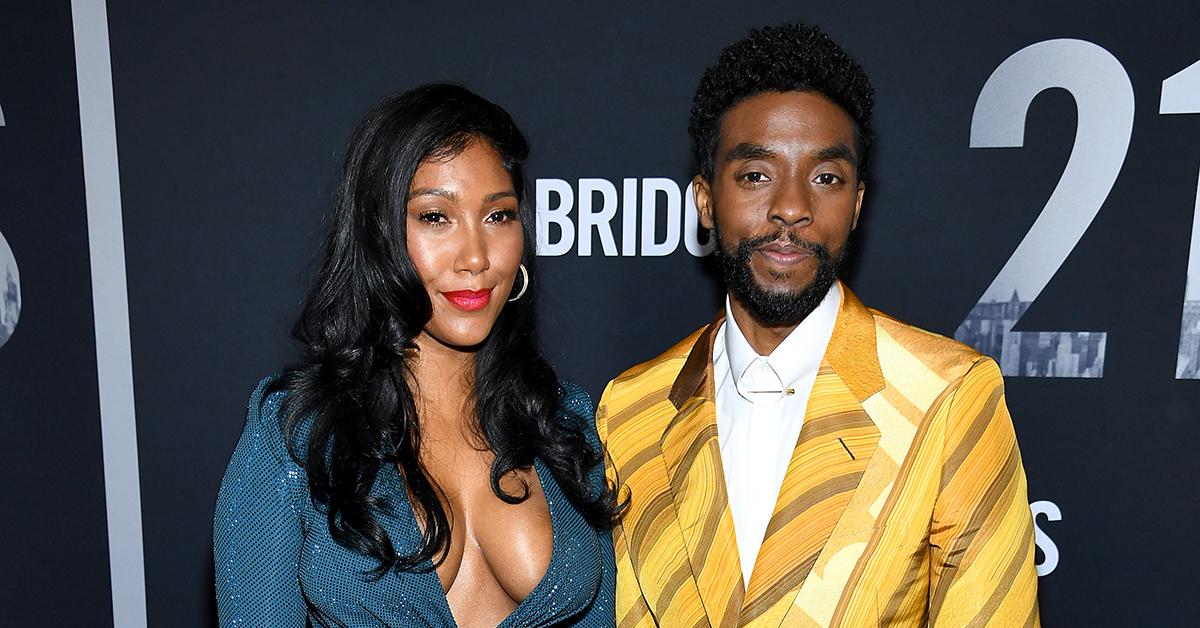 Despite being married to one of Hollywood's most beloved stars, Taylor keeps an incredibly low profile. Here's what we do know: Taylor is a singer and studied Music Industry Studies at California State Polytechnic University, earning a bachelor's degree in 2014. In April of 2018, her grandmother confirmed their relationship, saying, "They respect each other. She's very happy, and he is, too."
Does Chadwick Boseman have any children?
Though Chadwick doesn't have any children, he is without a doubt mourned by not only fans and co-stars around the globe, but also a big family. In a 2018 interview with Mr. Porter, he spoke of his upbringing with his mother Carolyn and father Leroy — a nurse and a cotton factory worker, respectively — in South Carolina, near the Georgia border.
"We weren't rich, but I had what I needed," he said. "When my grandmother died, she left 115 grandkids and great grandkids. That was just one side."
Our thoughts remain with Taylor, and all his loved ones, during this difficult time.