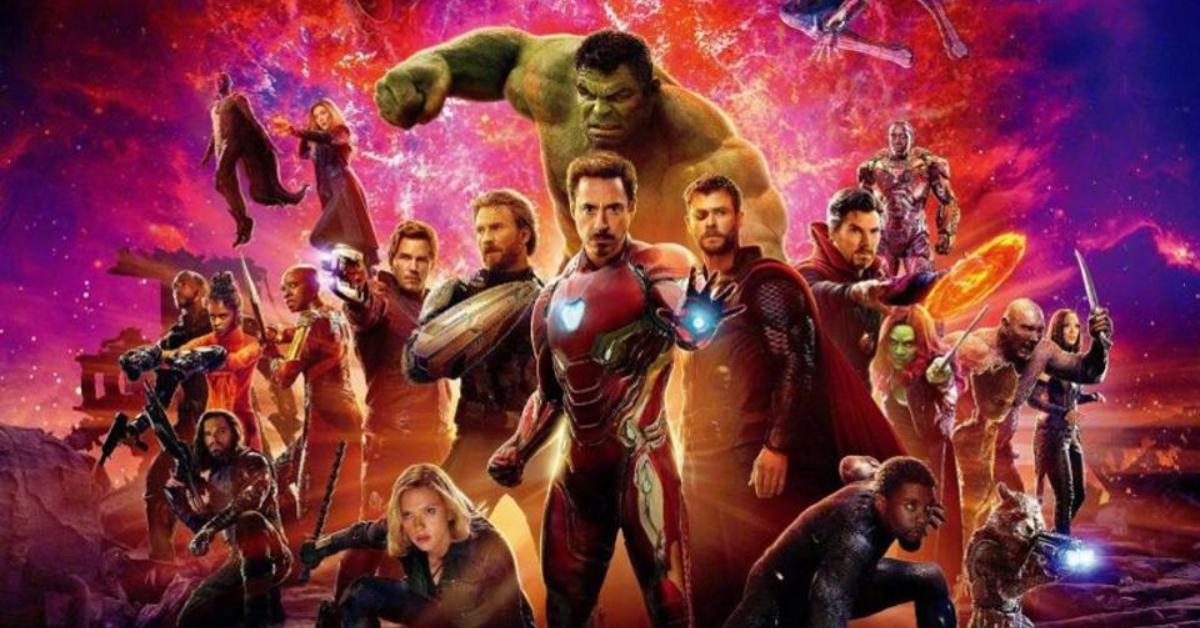 The Future of the Marvel Cinematic Universe — What Fans Can Expect in the Next Installment
Following the blockbuster release of Avengers: Endgame, fans said goodbye (R.I.P. Tony Stark aka Iron Man) to some of the OG Marvel superheroes. The high-grossing film wrapped up the storylines of 22 previous films. So, what's next for Marvel movies?
In a post-Endgame world, Spider-Man is the first storyline fans will get to see play out. Spider-Man: Far From Home follows Peter Parker (played by Tom Holland) as he tries to navigate everyday life and superhero work after the death of his beloved mentor, Mr. Stark. In typical Marvel Cinematic Universe fashion, the company has not officially announced future upcoming superhero movies that will follow. Though there have been no official statements made, reports have surfaced of upcoming MCU films in the works. So, here is what has been reported so far.
Article continues below advertisement
1. That untitled Black Widow movie has been greenlit.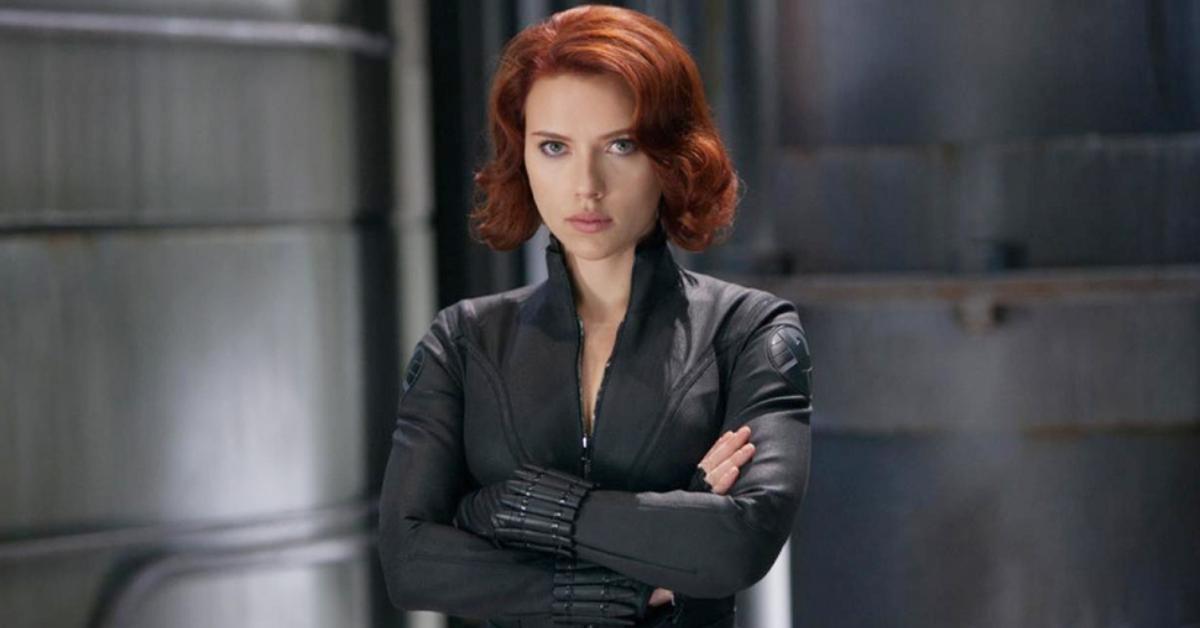 For years, fans have been begging MCU execs for a Black Widow standalone film. Finally, they answered our prayers, and audiences will see Scarlett Johansson revive her role as Natasha Romanoff. Filming has reportedly begun on the new movie, which will also star Rachel Weisz, Florence Pugh, and David Harbour.
Though the details surrounding the story of the film (hello, it's Marvel) have not been released, it has been speculated that the movie will be an origin story, or possibly a few years before Endgame. Overall, it would be shocking to watch a film that sees Natasha living after the events of Thanos since she did sacrifice herself to get her fellow Avengers the Soul Stone. But hey, this is the MCU we're talking about … and anything is possible.
2. The Guardians of the Galaxy are back!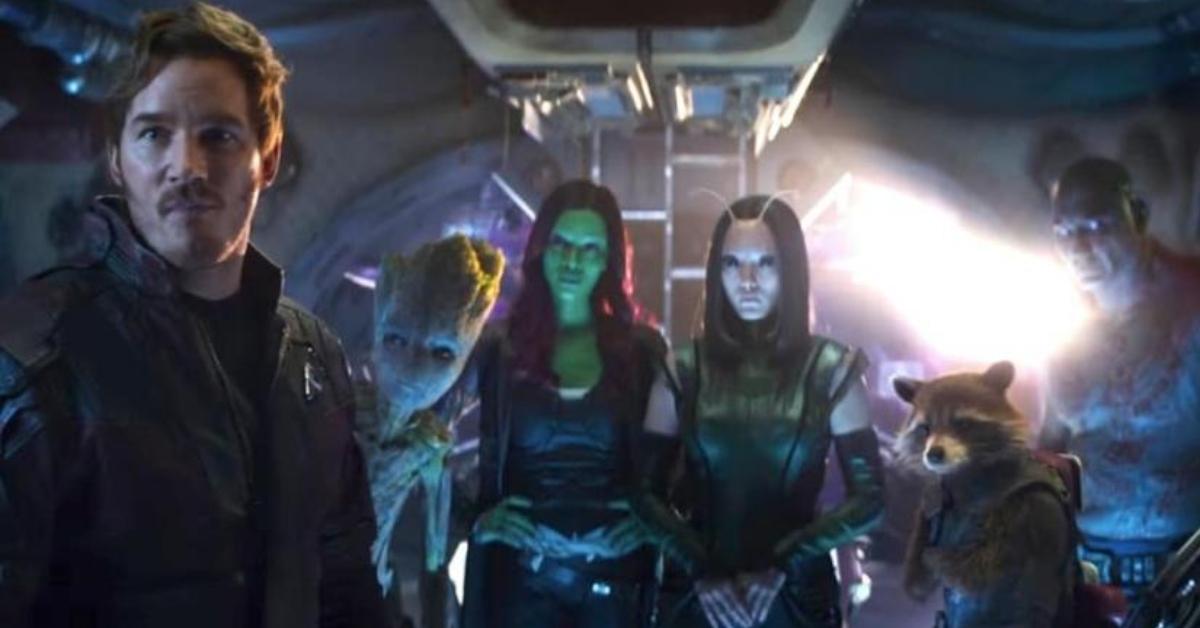 According to The Hollywood Reporter, Guardians of the Galaxy Vol. 3 will begin shooting in 2020. After initially being fired as the director and writer of the film, Disney reinstated James Gunn to complete the trilogy. In a 2017 Facebook post, James gave fans a clue of what to expect for the Guardians post-Thanos. "Guardians of the Galaxy Vol. 3 will happen after all that. It will conclude the story of this iteration of the Guardians of the Galaxy, and help catapult both old and new Marvel characters into the next 10 years and beyond," he wrote. "I will be working side-by-side with Kevin Feige and the gang to help design where these stories go, and make sure the future of the Marvel Cosmic Universe is as special and authentic and magical as what we have created so far."
One thing that the film will most likely broach is the topic of the 2014 version of Gamora. You know, before she met the Guardians and fell in love with Peter Quill. Her character was originally killed by her step-father Thanos in Infinity War. However, when time travel came into play, Marvel brought back an "older" version of Gamora.
We can't wait to watch this team of misfits defend the universe (again)!
Article continues below advertisement
3. Wakanda forever! Black Panther will return…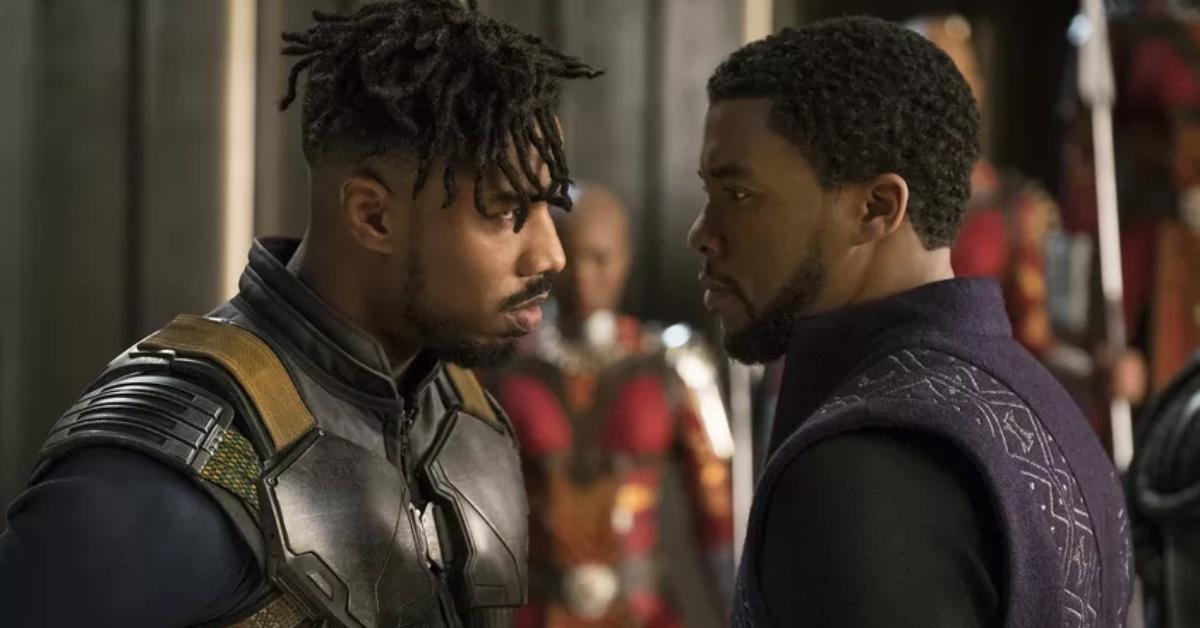 We're not surprised that Marvel's Oscar-nominated movie, Black Panther, will return for a sequel. As writer and director Ryan Coogler has begun outlining the next installment of the hit film, it has been speculated that even Michael B. Jordan, who played villain Erik Killmonger (and was killed by King T'Challa) will make an appearance.
"Pure rumor," Kevin Feige told BET of the actor's inclusion in the Black Panther sequel. "The honest answer … is that it's pure rumor and speculation, because Coogler is just only in recent weeks sitting down at his keyboard and beginning to outline the movie." He added: "It's early, so nothing is set yet in any way that far." We hope this rumor turns out to be true.
4. Meet the newest batch of superheroes: Marvel's The Eternals.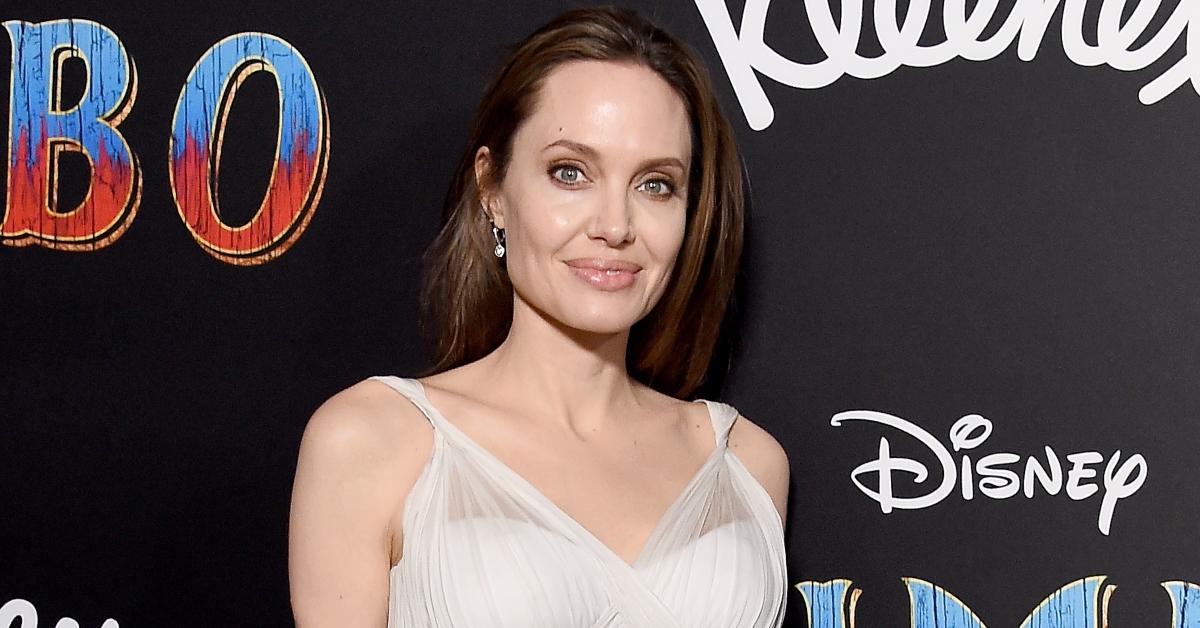 Aside from our regular cast of characters who have already been introduced in the MCU, it has been reported that the cinematic universe will continue to dive deeper into space. The Eternals is about a group of powerful aliens who have an incredible set of skills. While details surrounding this film have been scarce, Angelina Jolie, Richard Madden, and Kumail Nanjiani, are allegedly in talks to play major roles in this next chapter of the Marvel franchise.
Hey, maybe The Eternals will even cross paths with the Guardians!