.

LOL

It's time for Trump's patter song!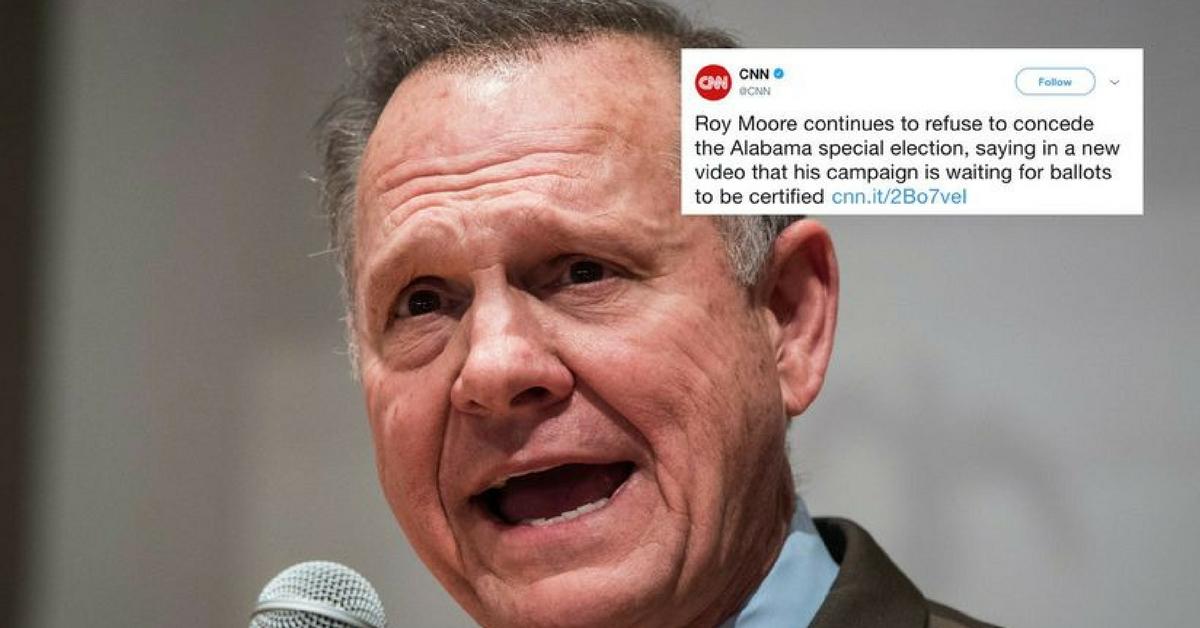 Politics
Even the president wants him to concede.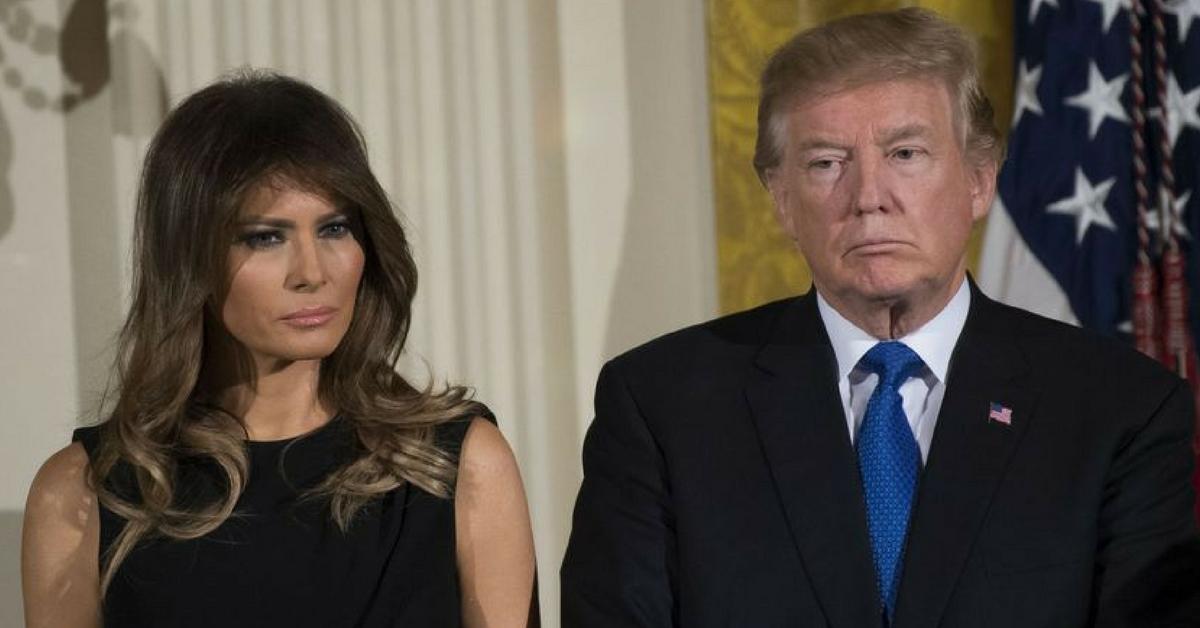 Politics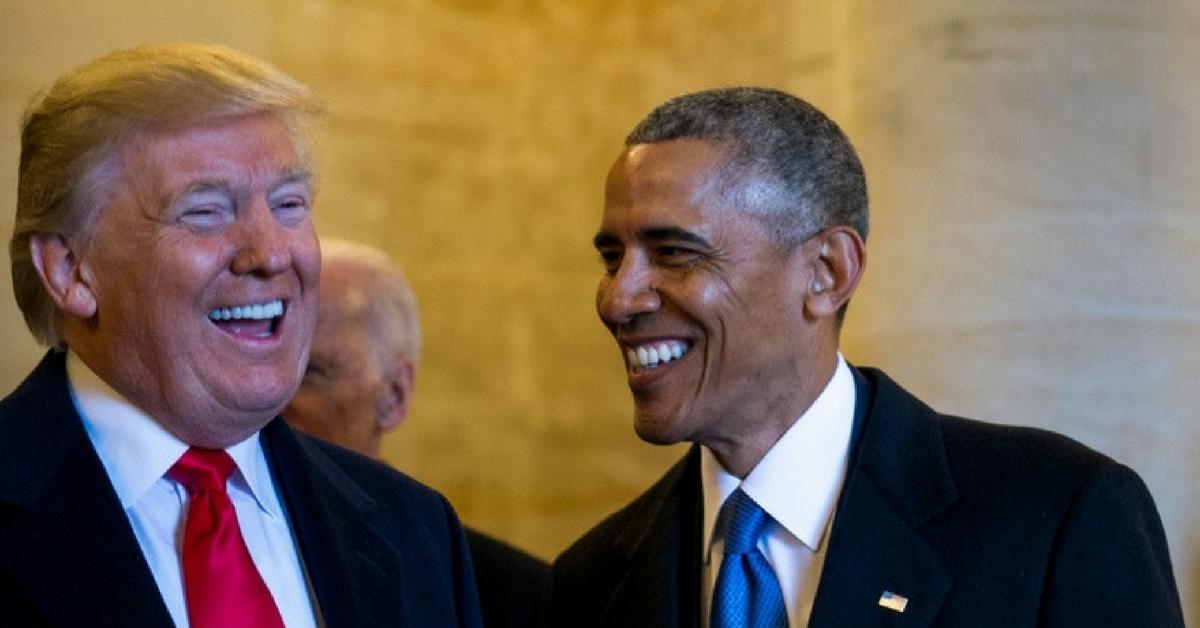 Politics
Sometimes size does matter.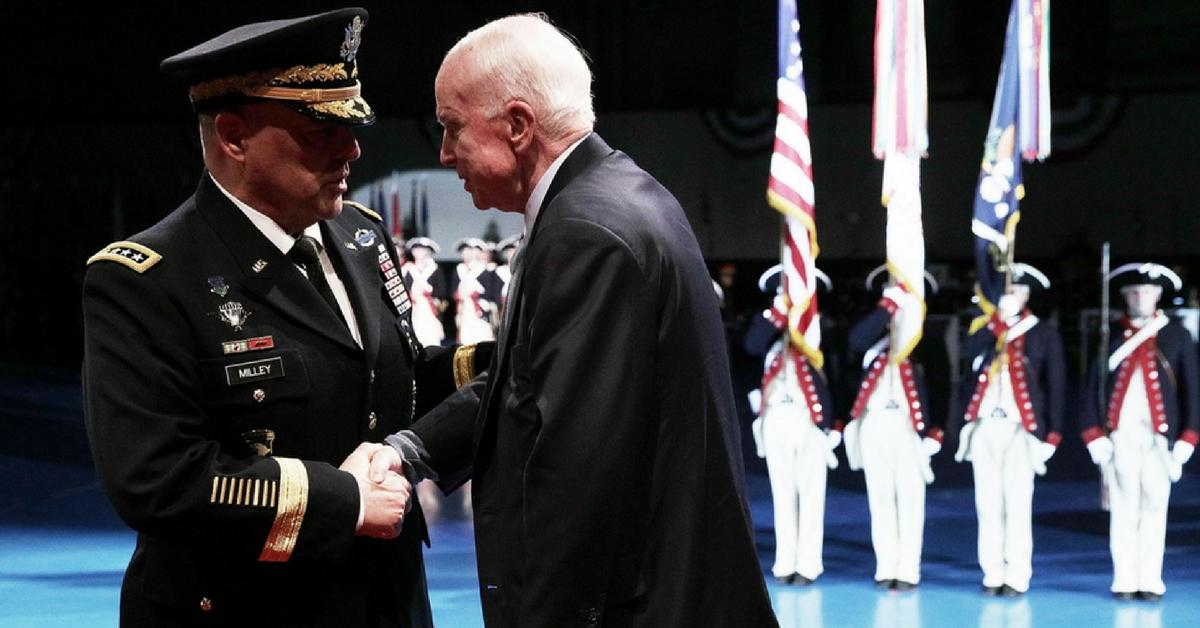 Politics
John McCain: an unlikely ally.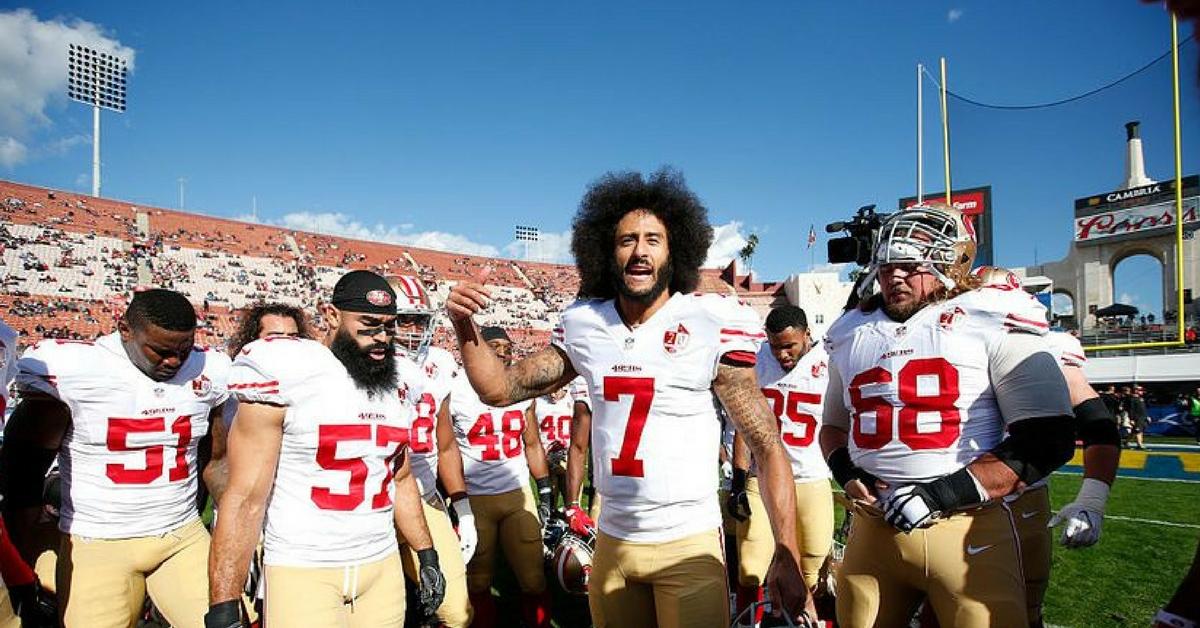 Politics
While great right-wing click-bait, the photo misses the point.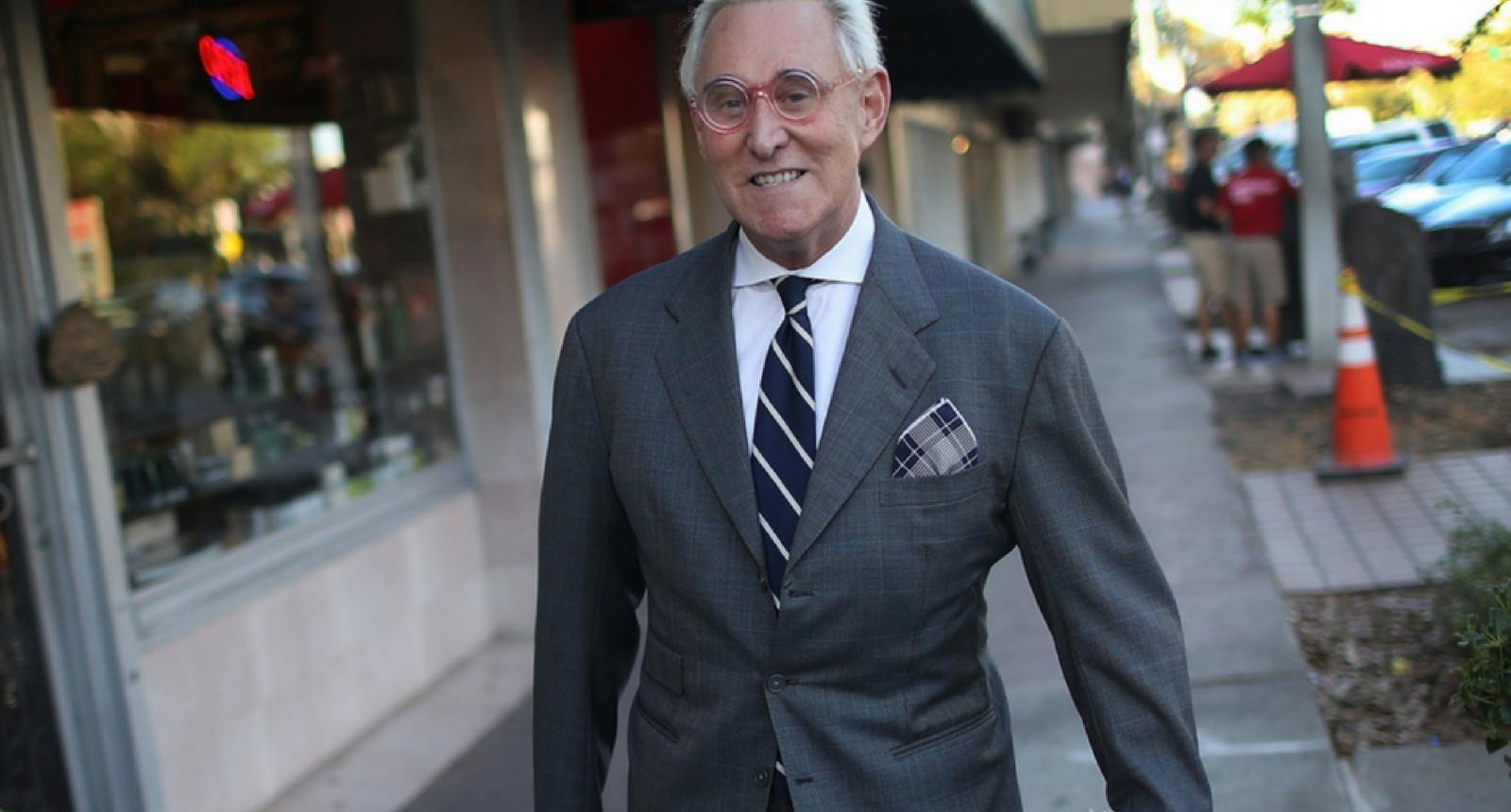 Politics
Twitter has suspended Stone's account.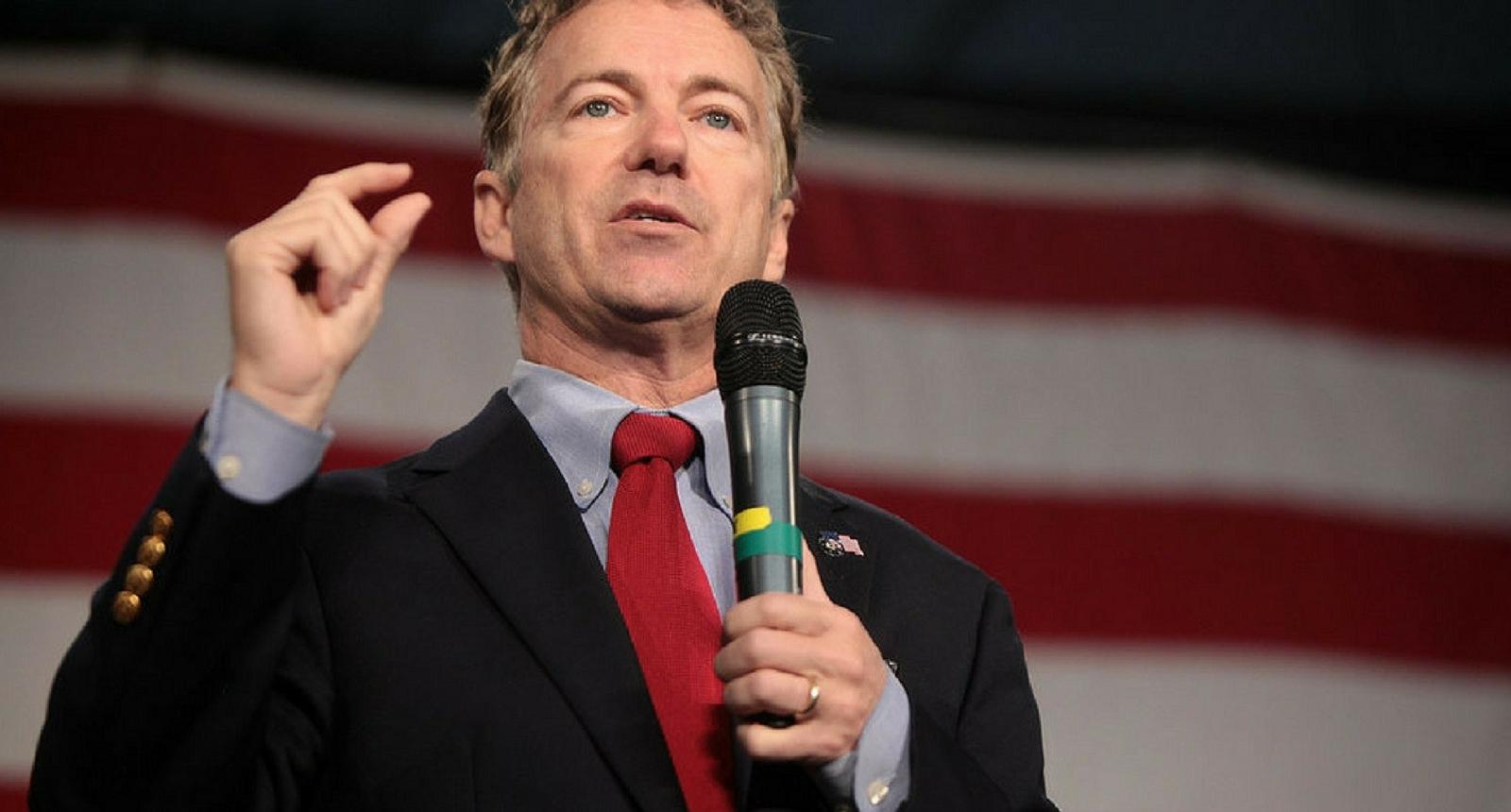 LOL
Oh Rand, we feel you girl!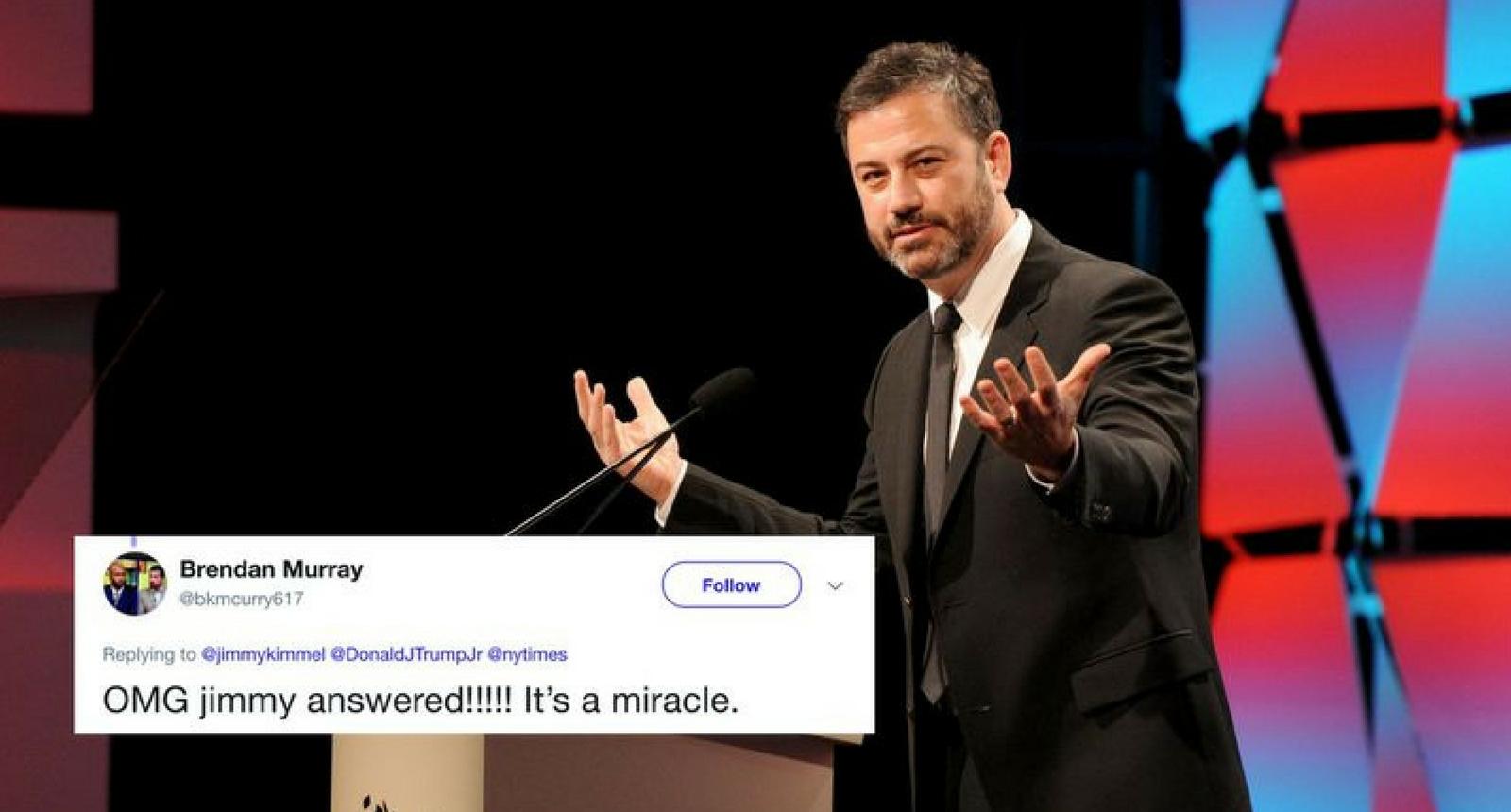 Politics
Kimmel had a comeback locked and loaded.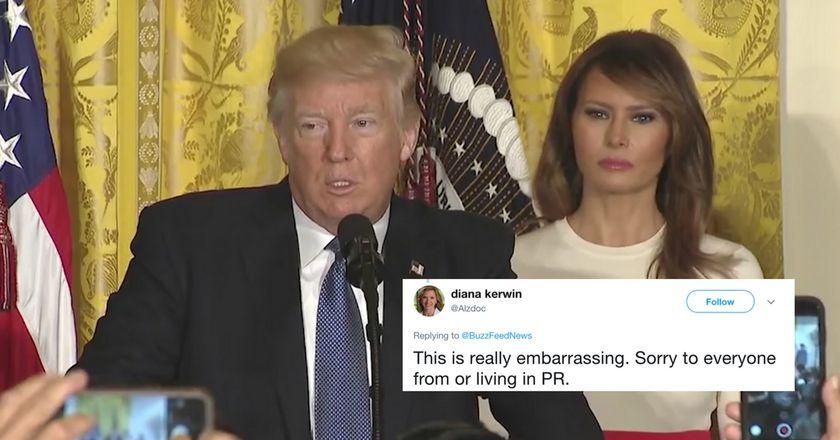 Politics
Disrespect to the highest degree.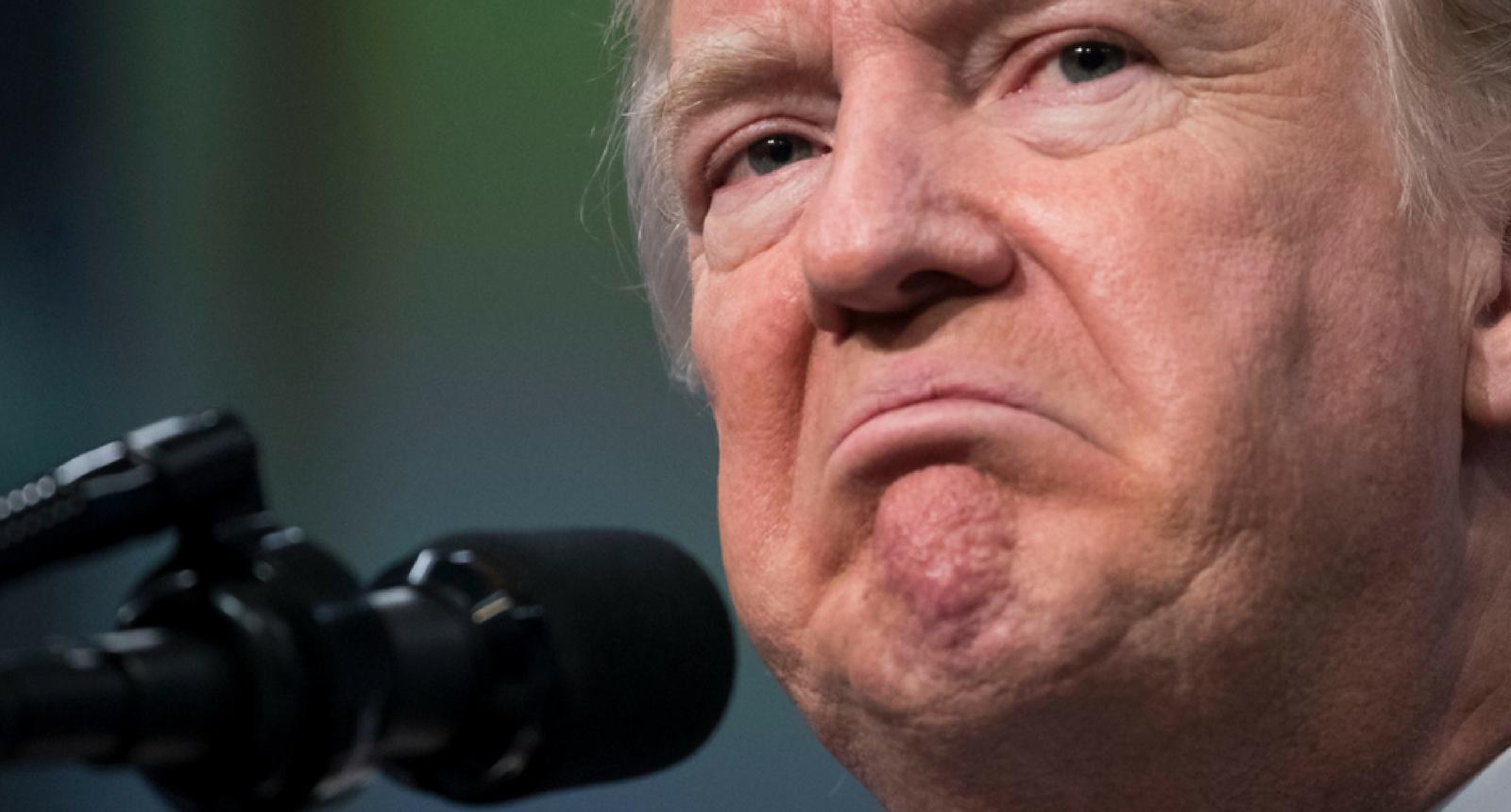 Politics
Trump's trying to turn the island's devastation into 'fake news.'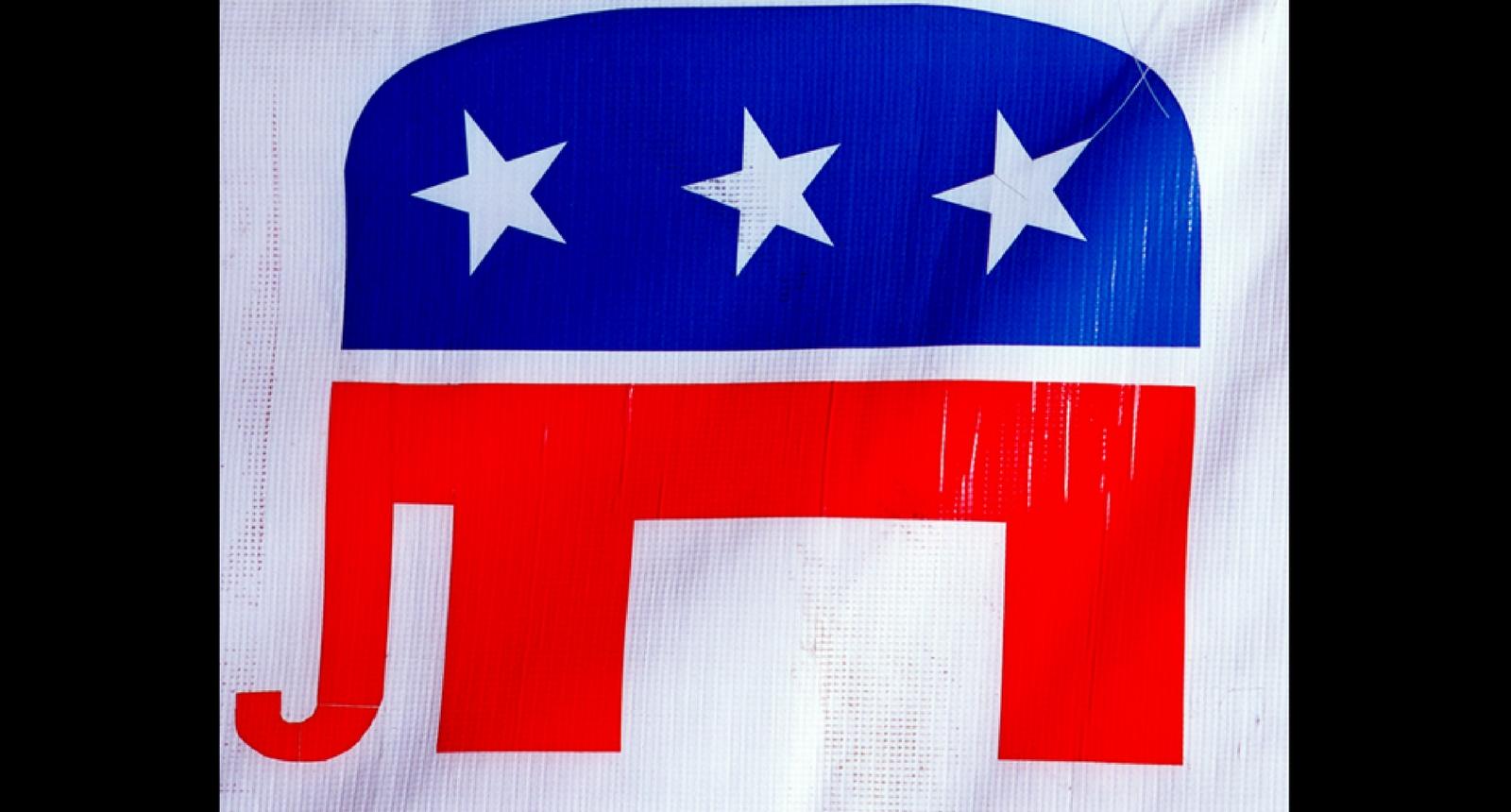 Politics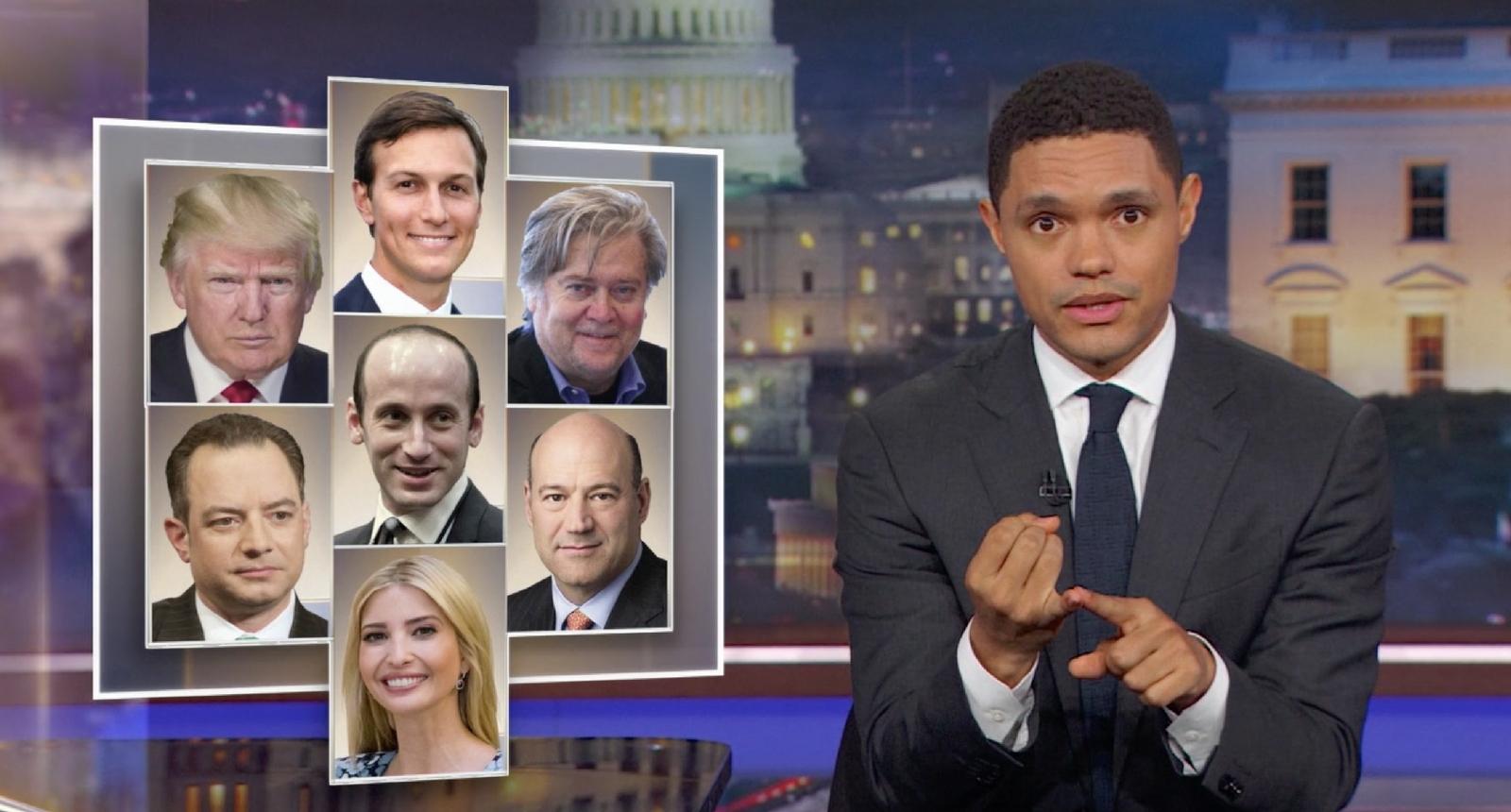 Politics
Trevor Noah broke things down for us.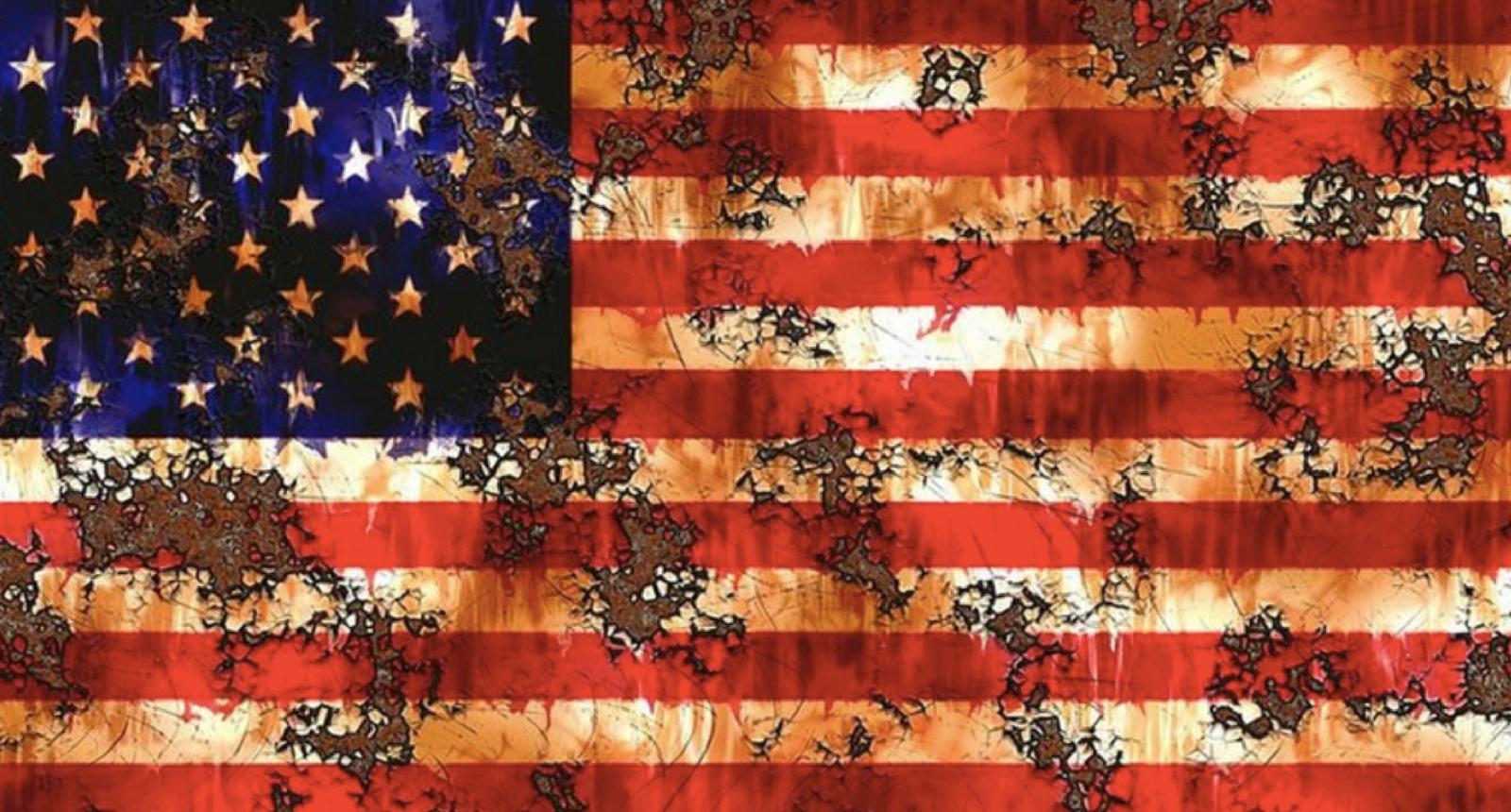 Politics
Flags, flags, flags ... can't we all just get along?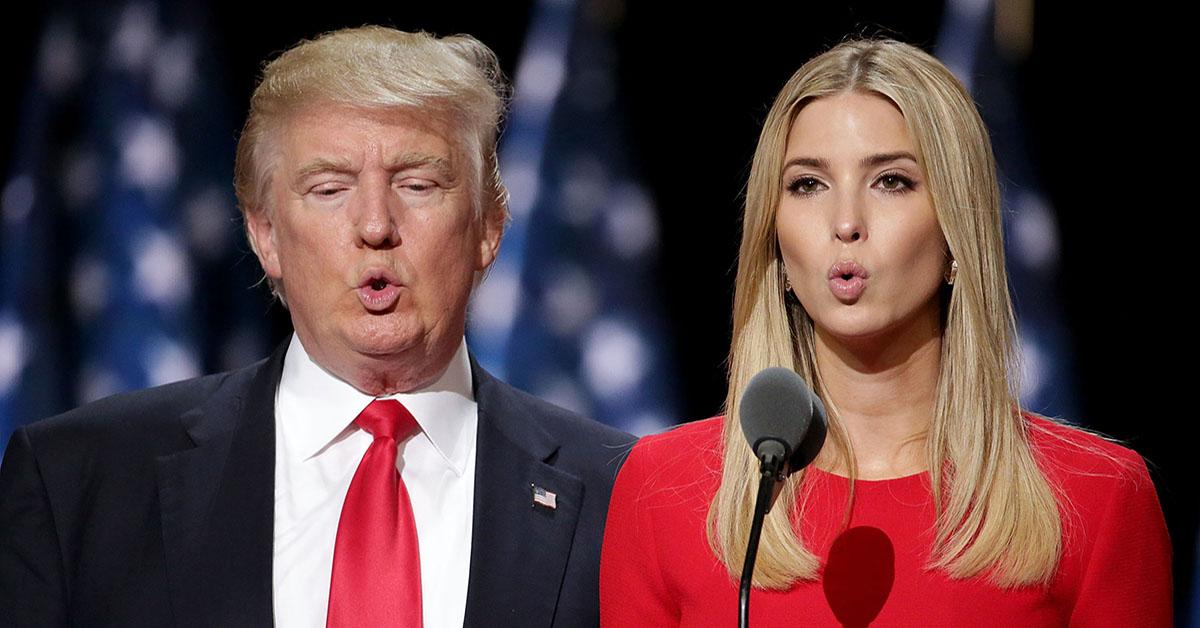 Politics
Ivanka Trump acts as a hypocrite discussing her postpartum depression.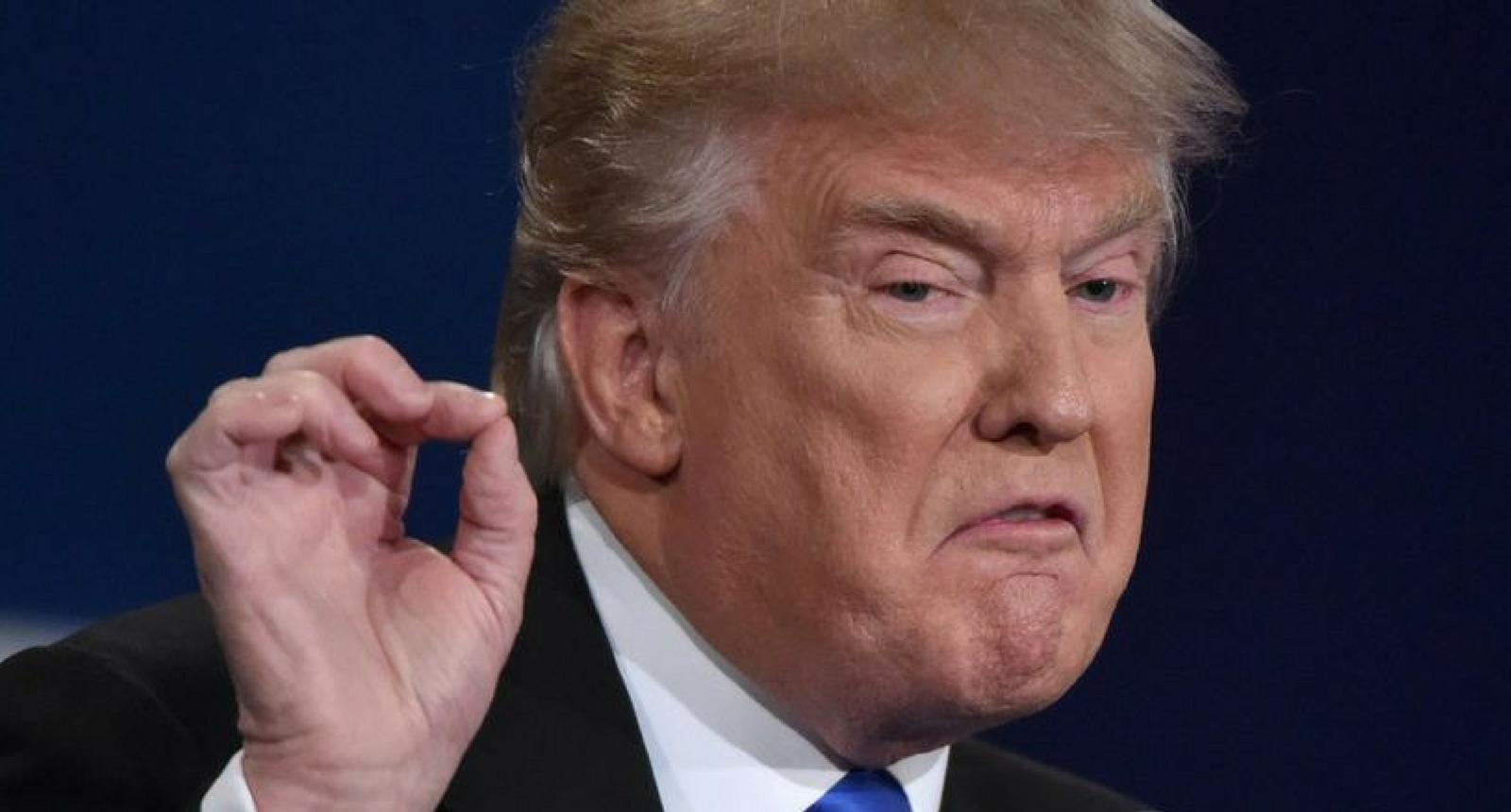 Politics
Trump is more concerned with Emmy ratings than approval ratings.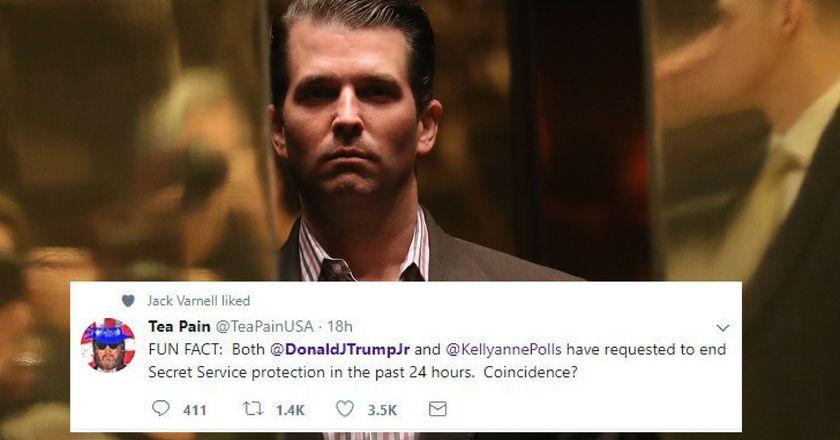 Politics
Donald Trump Jr. is no longer protected by Secret Service.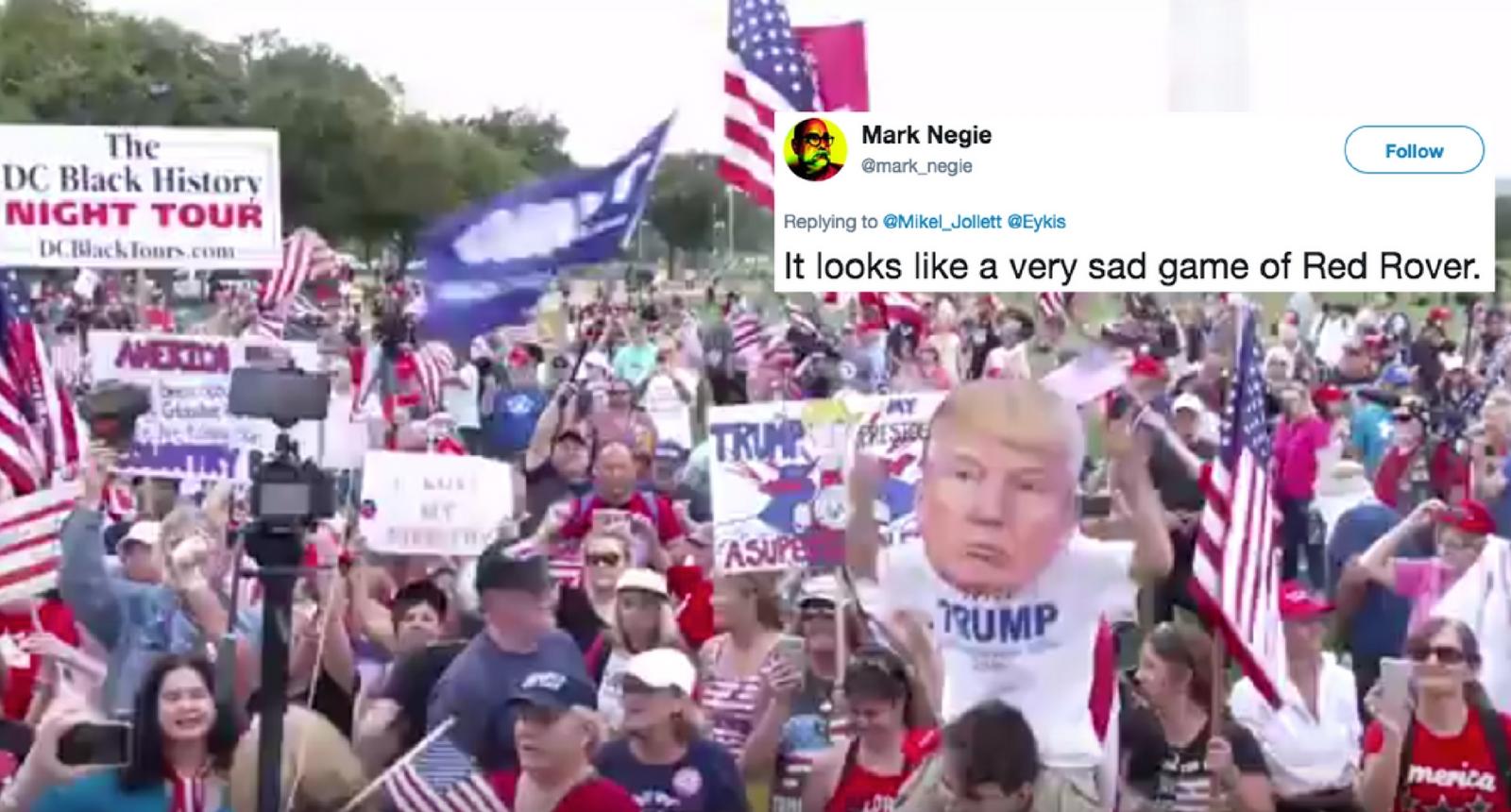 Politics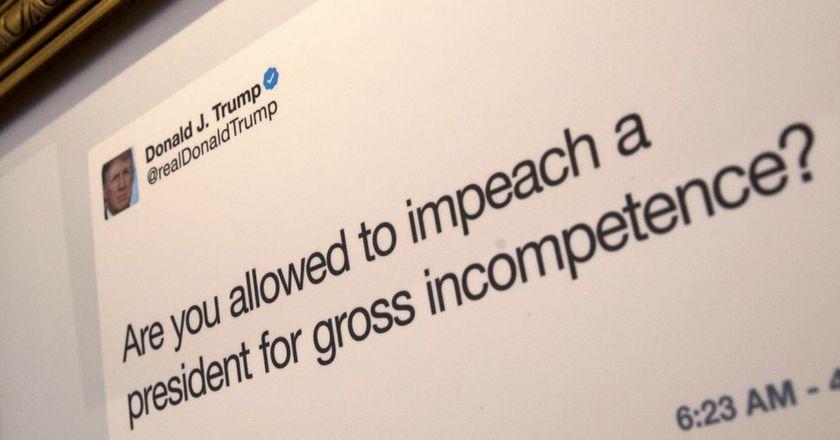 Politics
Trump's past tweets come back to bite.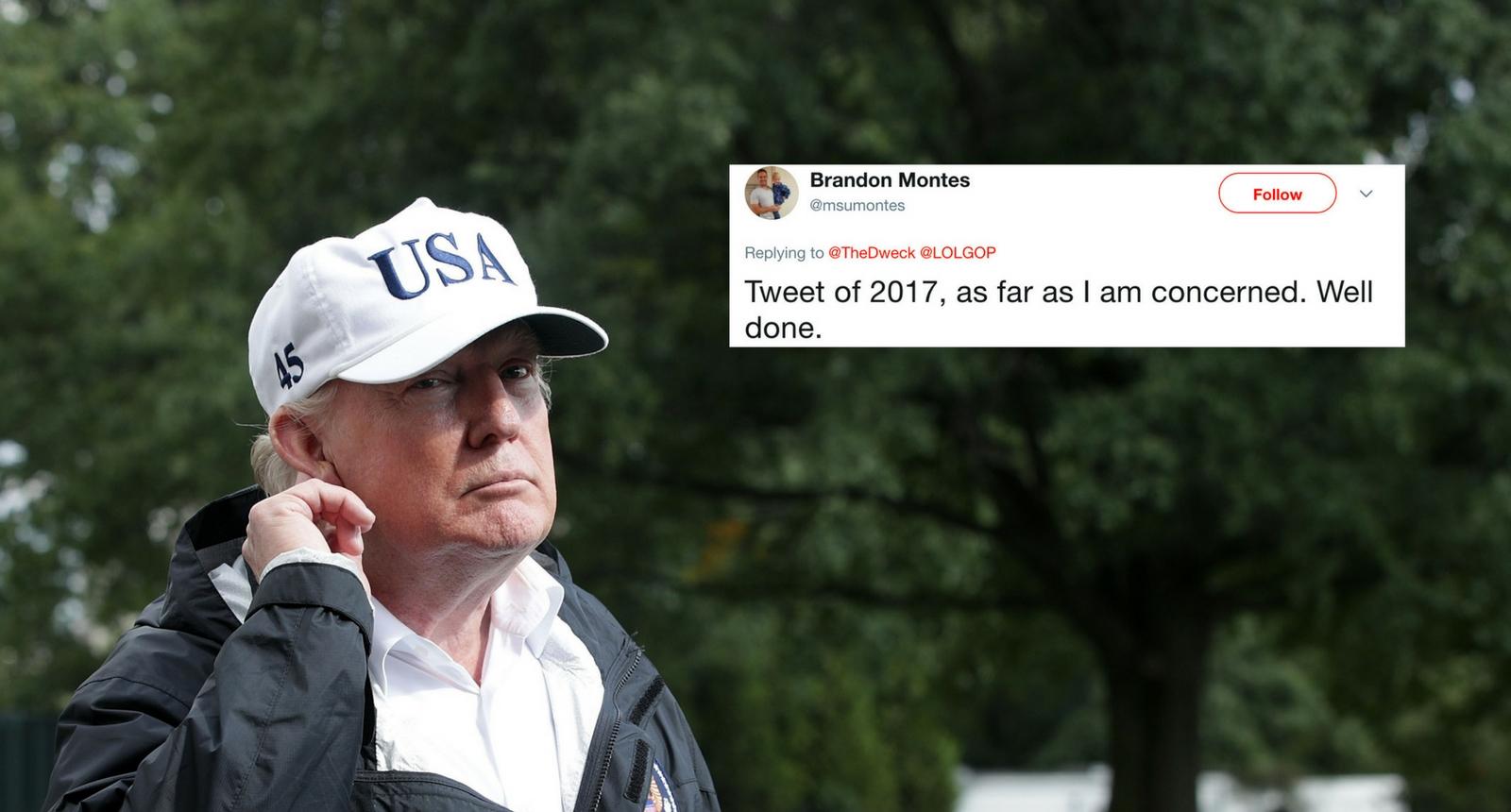 Politics
Well said, but he missed the window for it.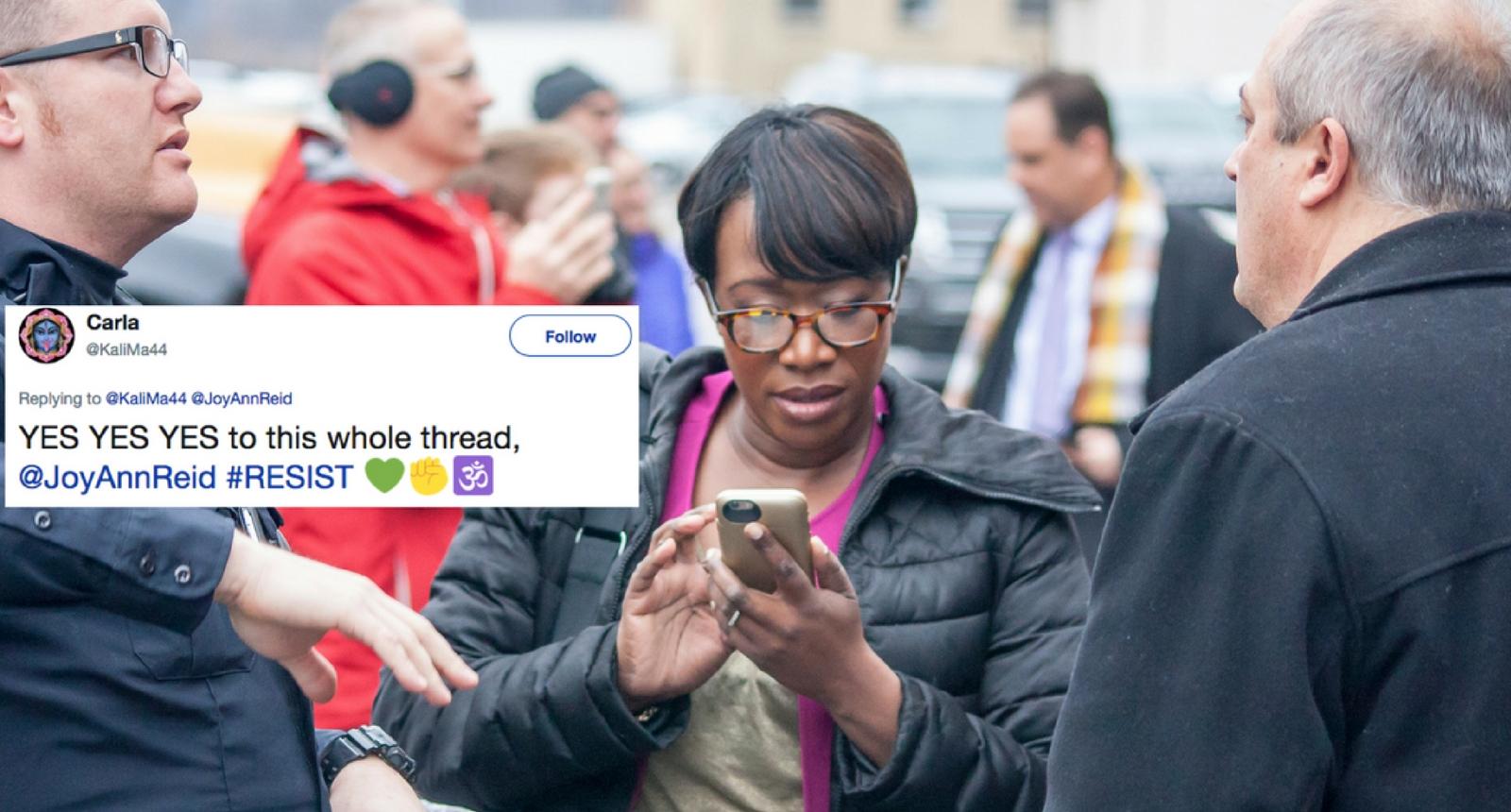 Politics
The MSNBC host had some choice words for the media.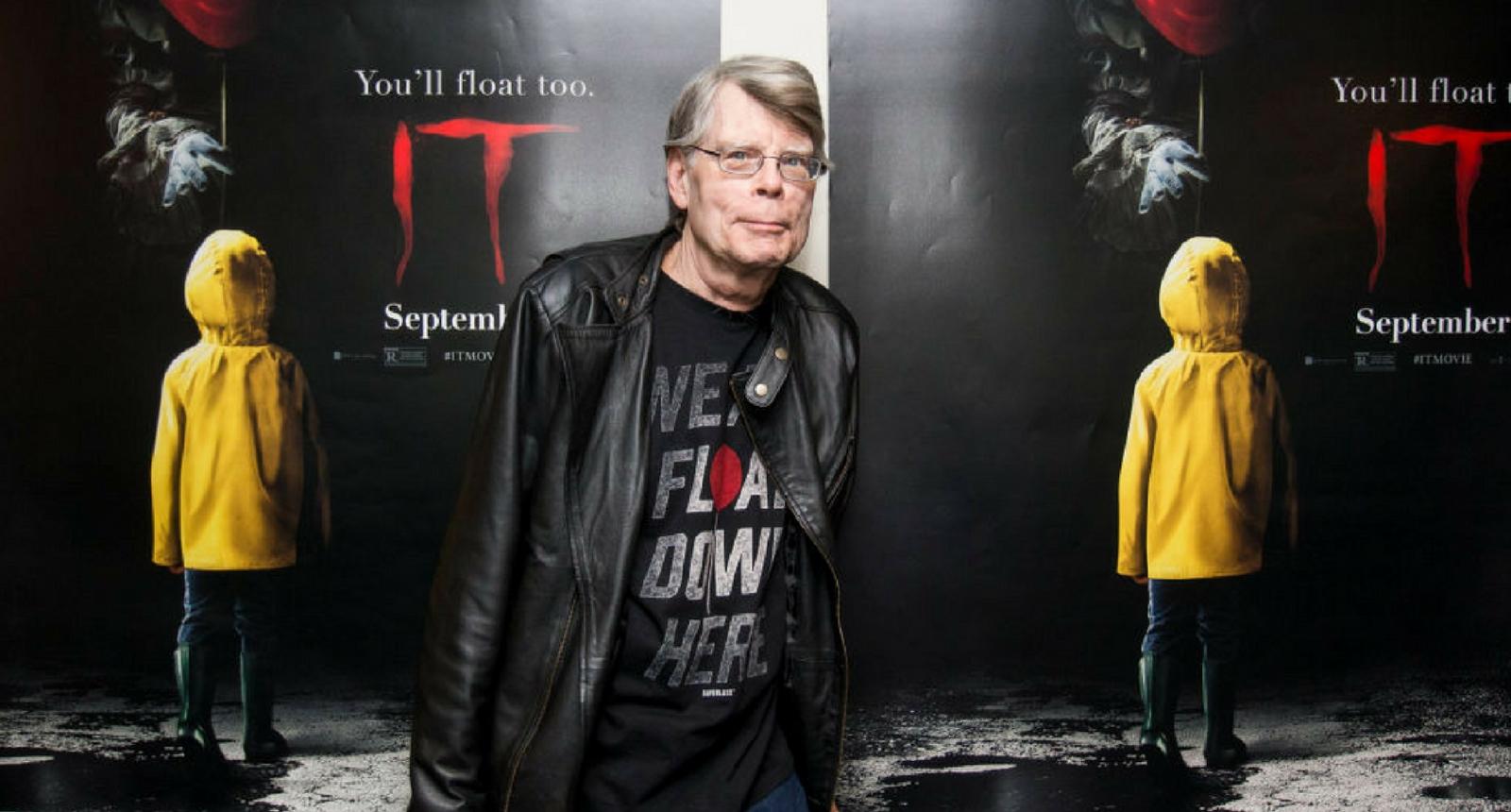 Politics
The idea just didn't float.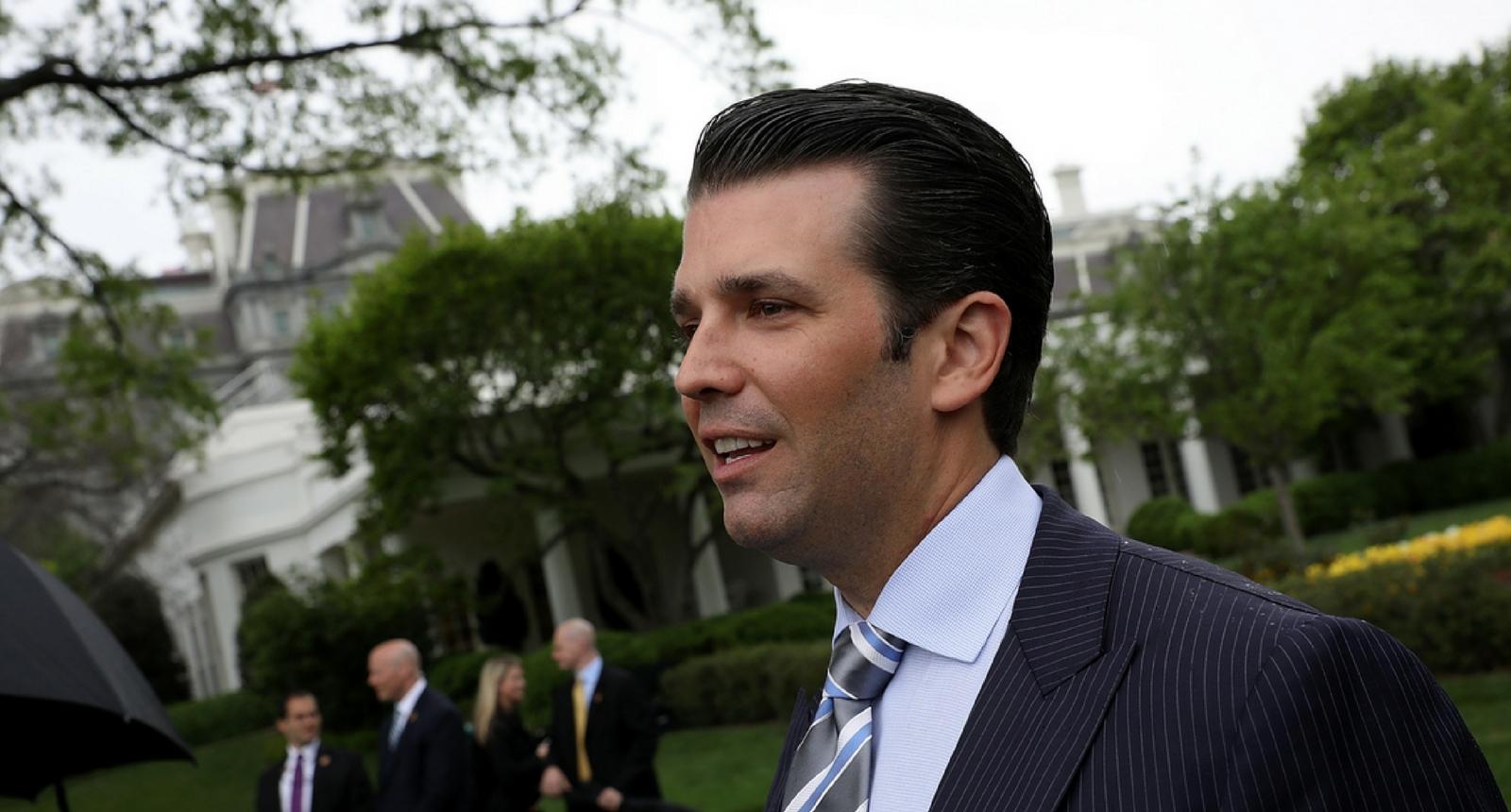 Politics
Another failed attempt at 'charisma' and 'likeability'.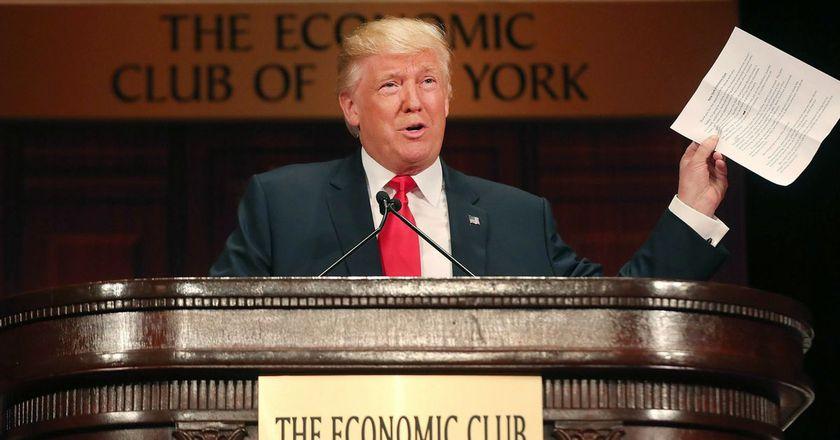 Politics
Donald Trump doesn't understand how trucks work.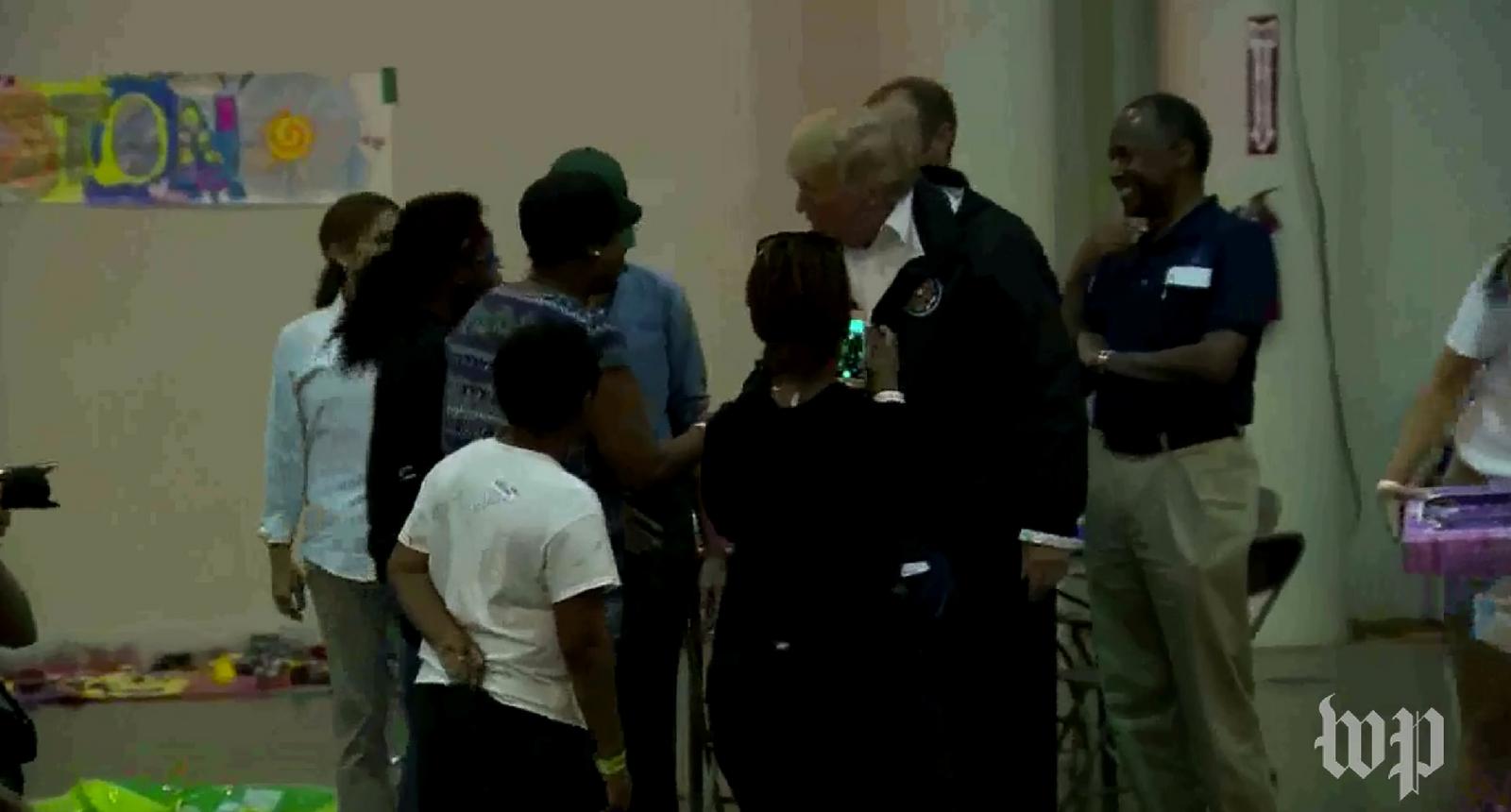 Politics
People online shared their thoughts on the President's actions.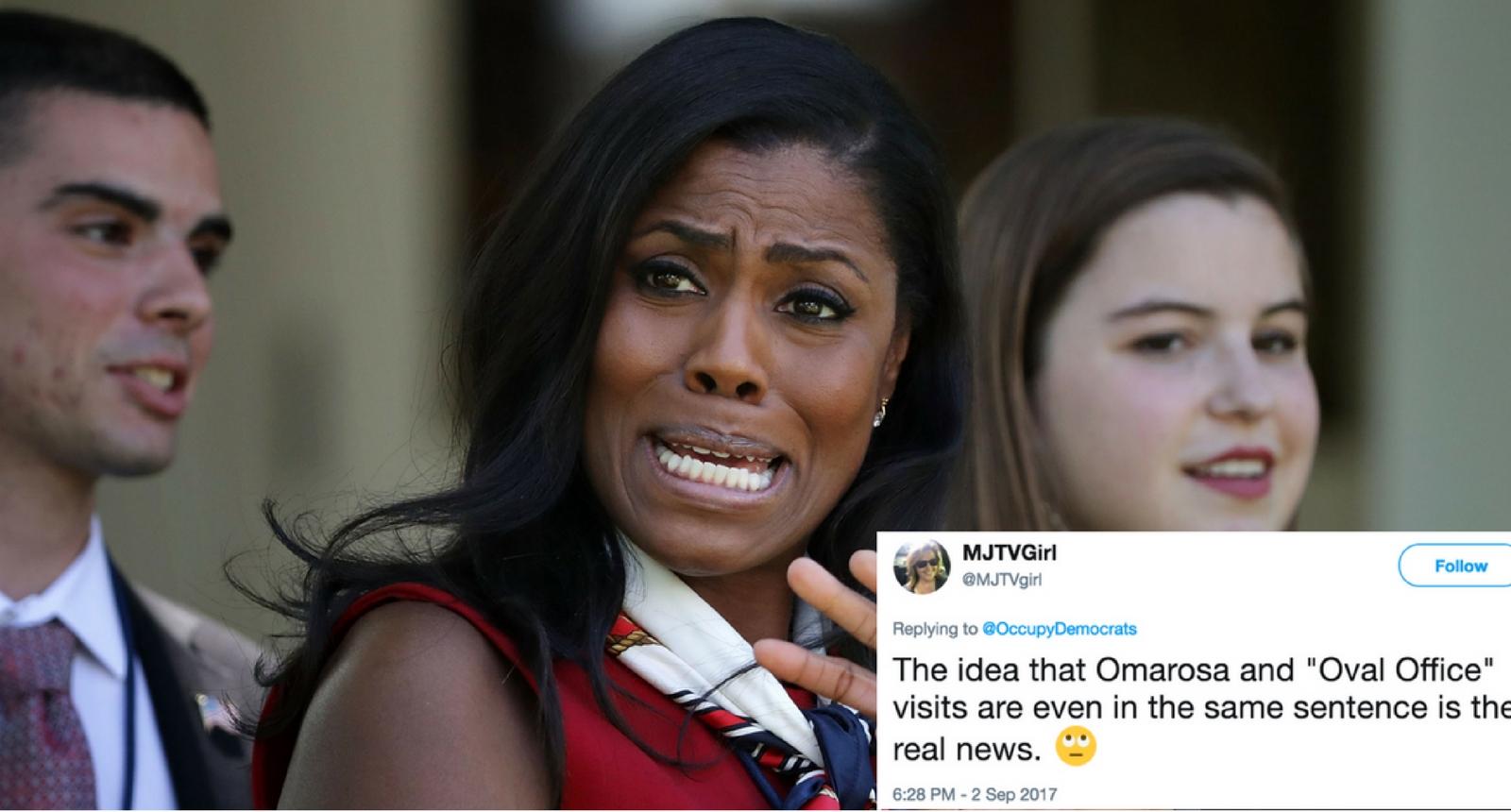 Politics
Remember how an Apprentice contestant is in the White House?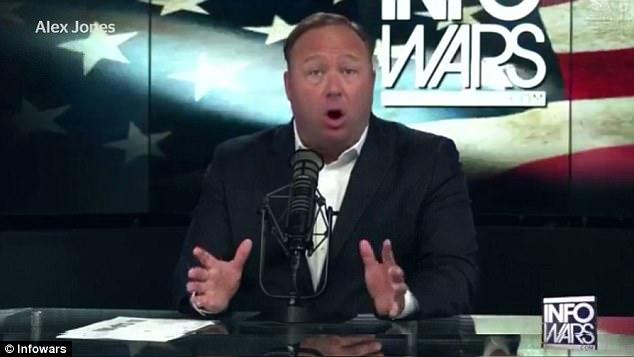 Politics
Internet troll Alex Jones tries to sell conspiracy theory.