Politics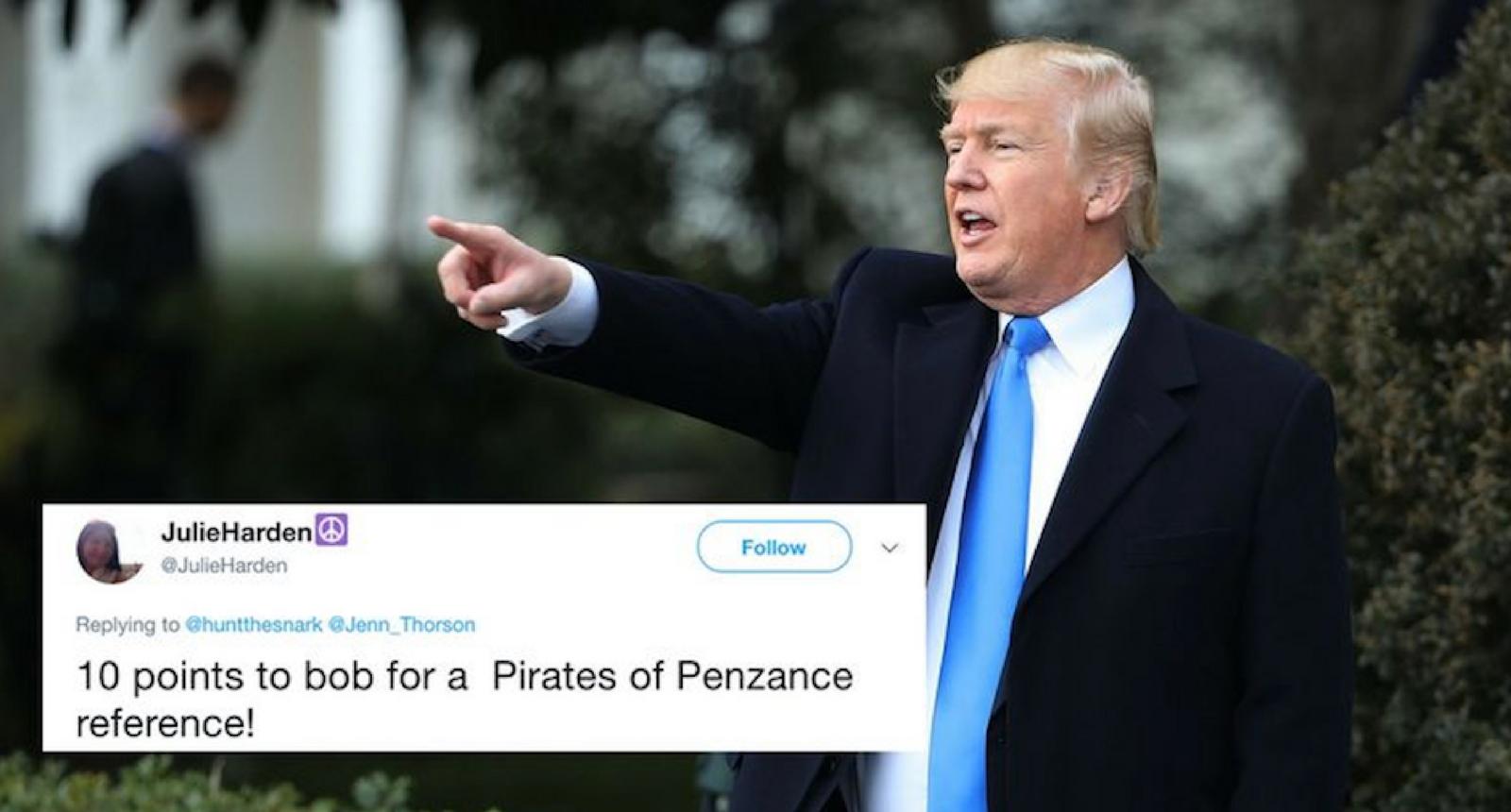 LOL
It's time for Trump's patter song!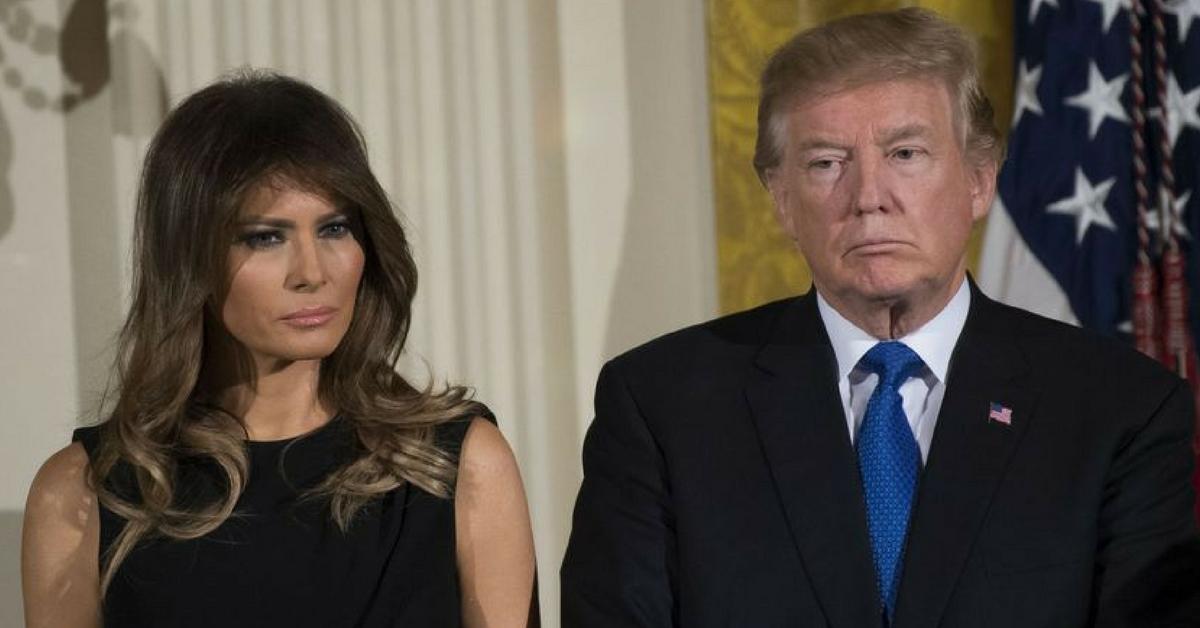 Politics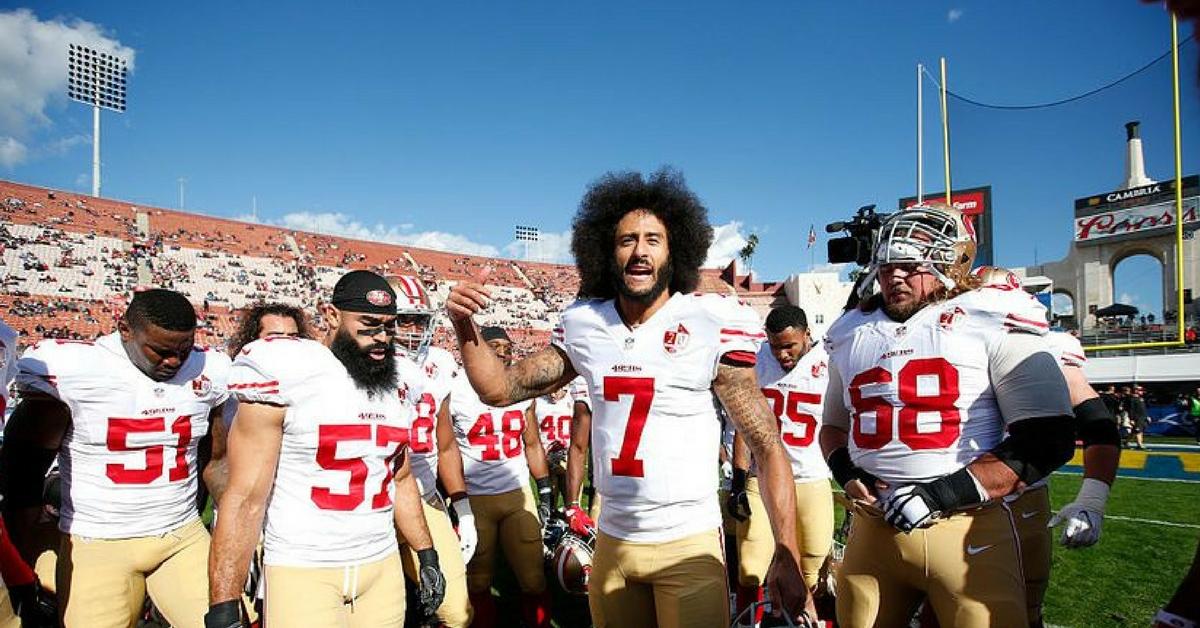 Politics
While great right-wing click-bait, the photo misses the point.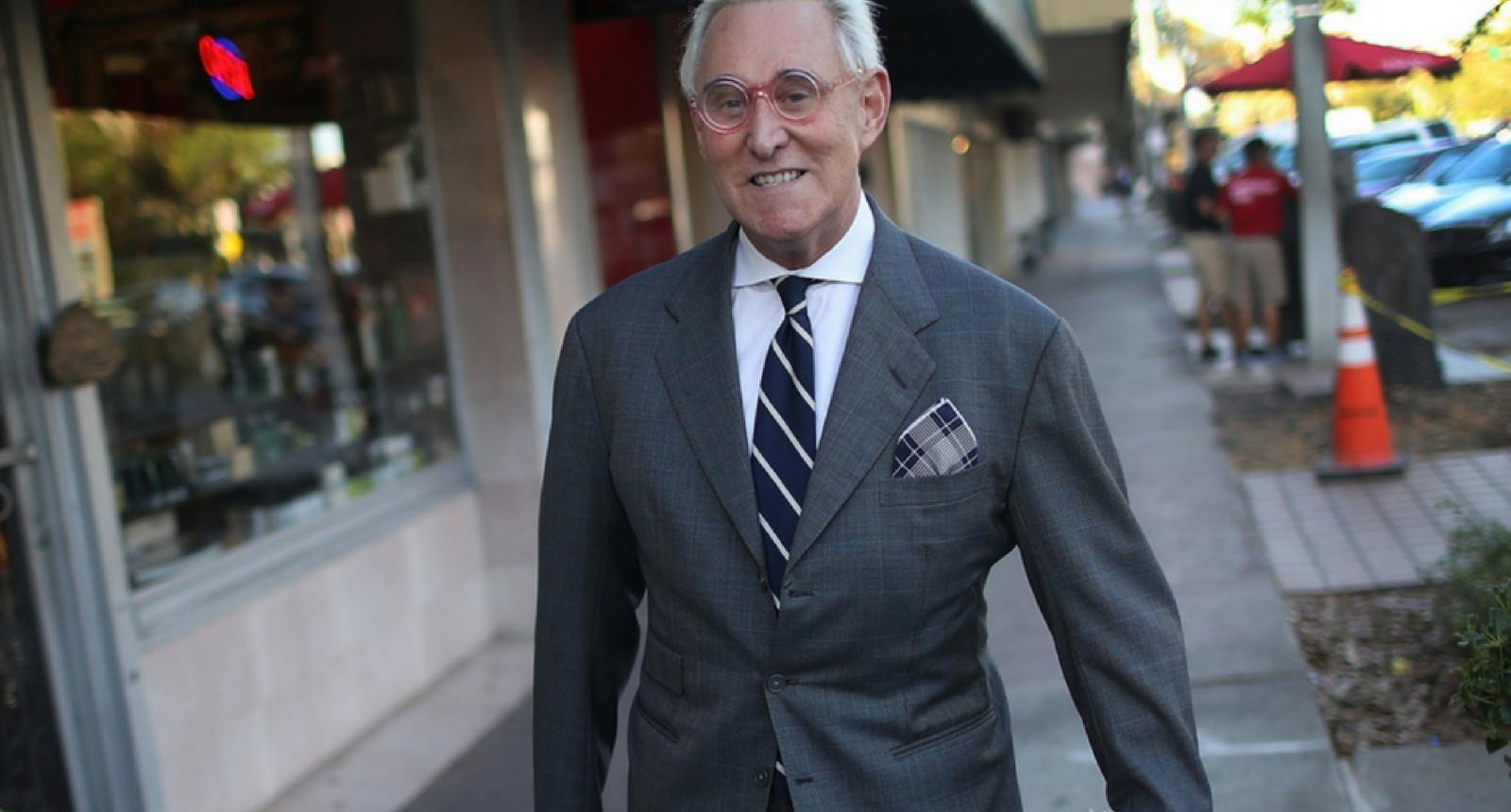 Politics
Twitter has suspended Stone's account.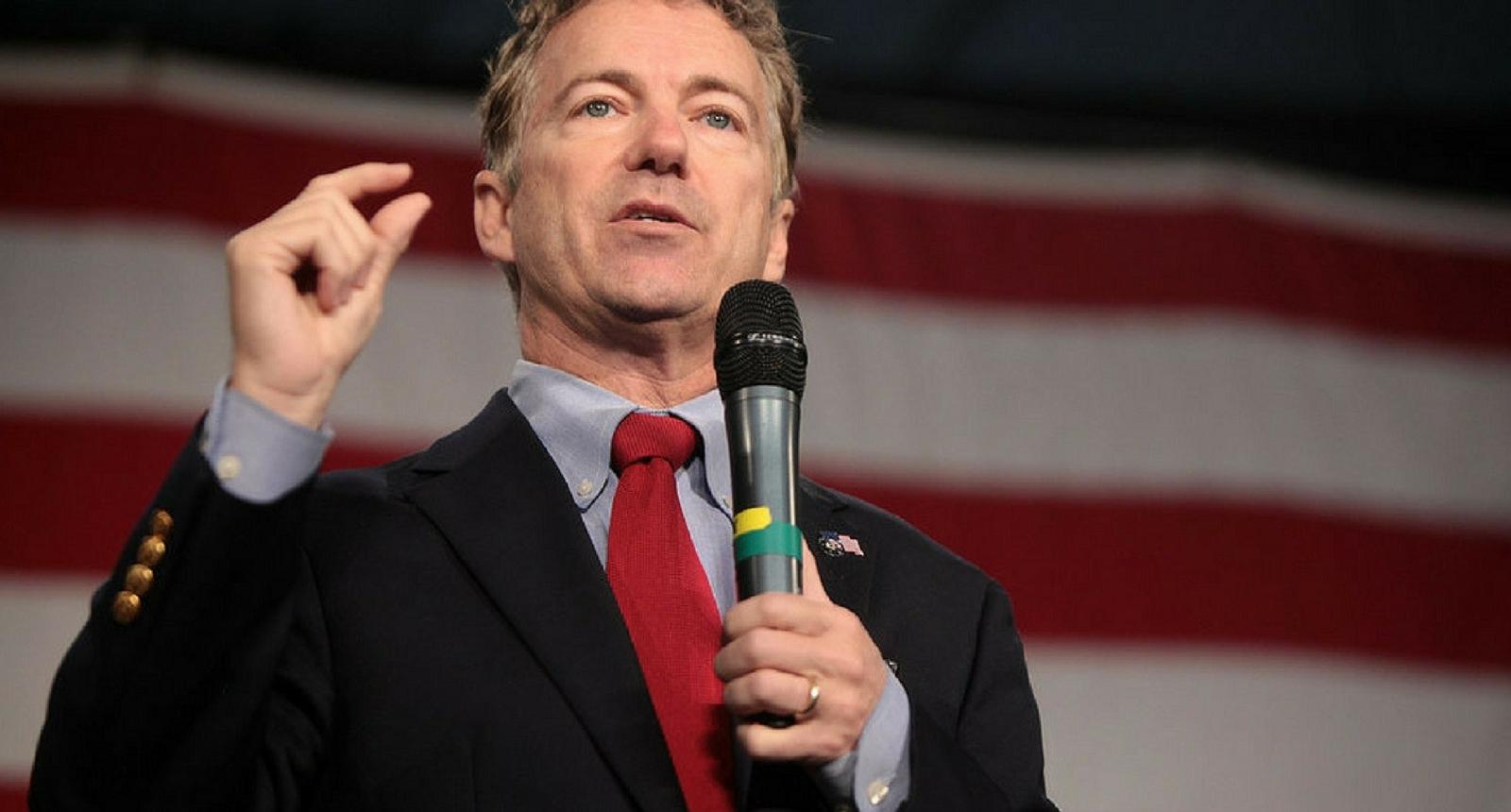 LOL
Oh Rand, we feel you girl!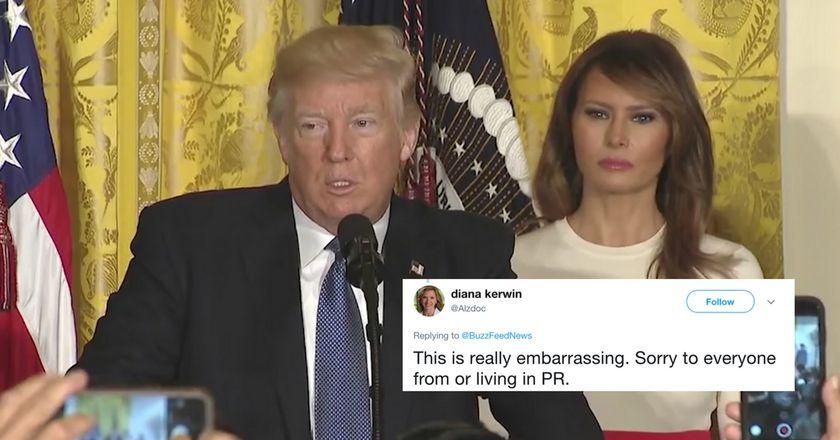 Politics
Disrespect to the highest degree.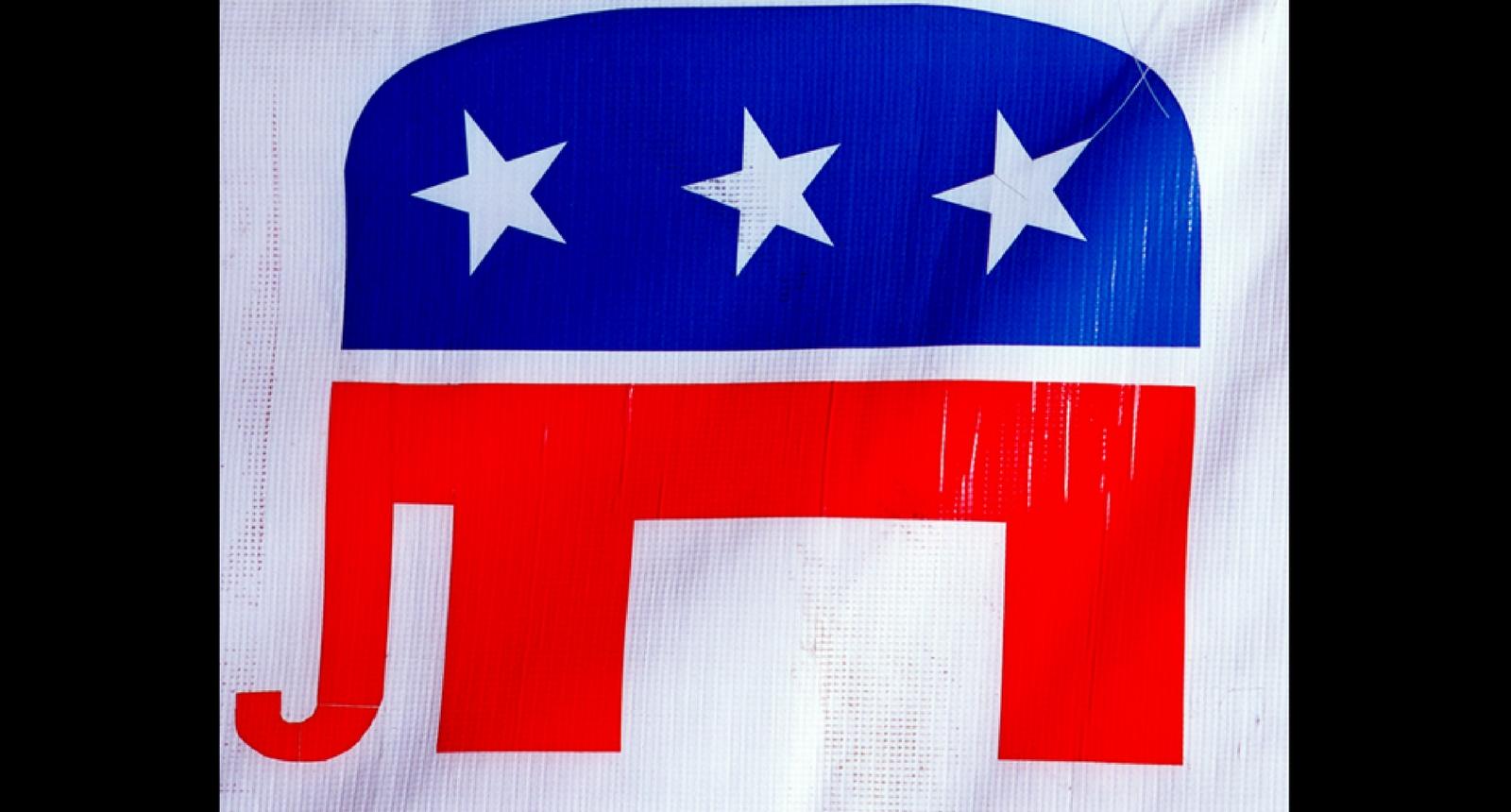 Politics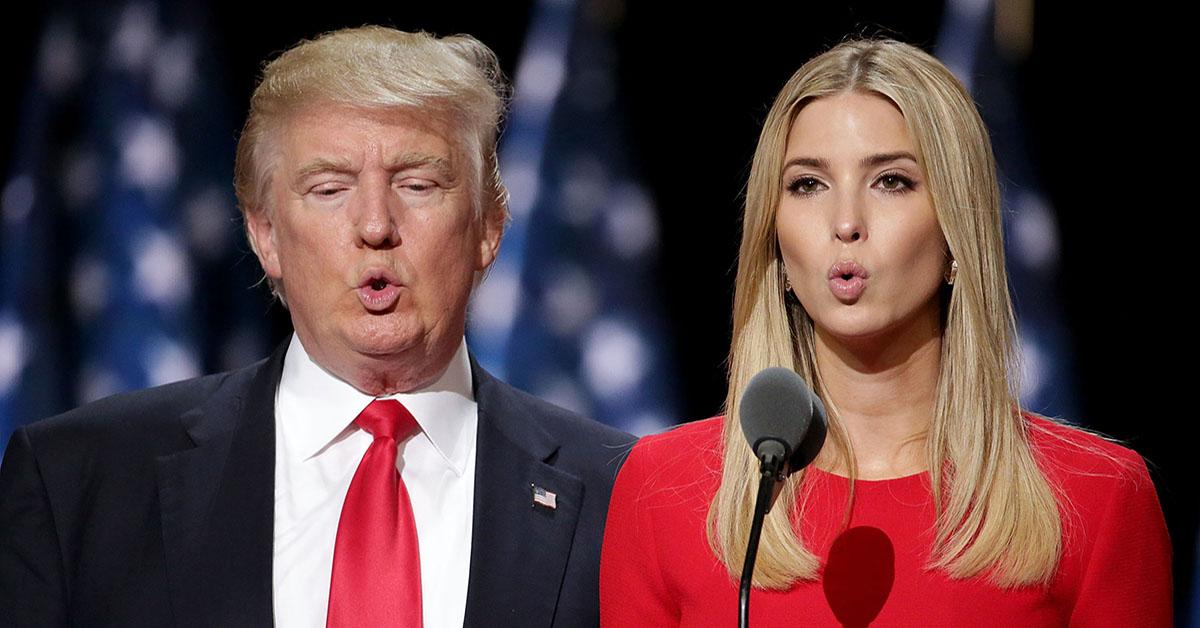 Politics
Ivanka Trump acts as a hypocrite discussing her postpartum depression.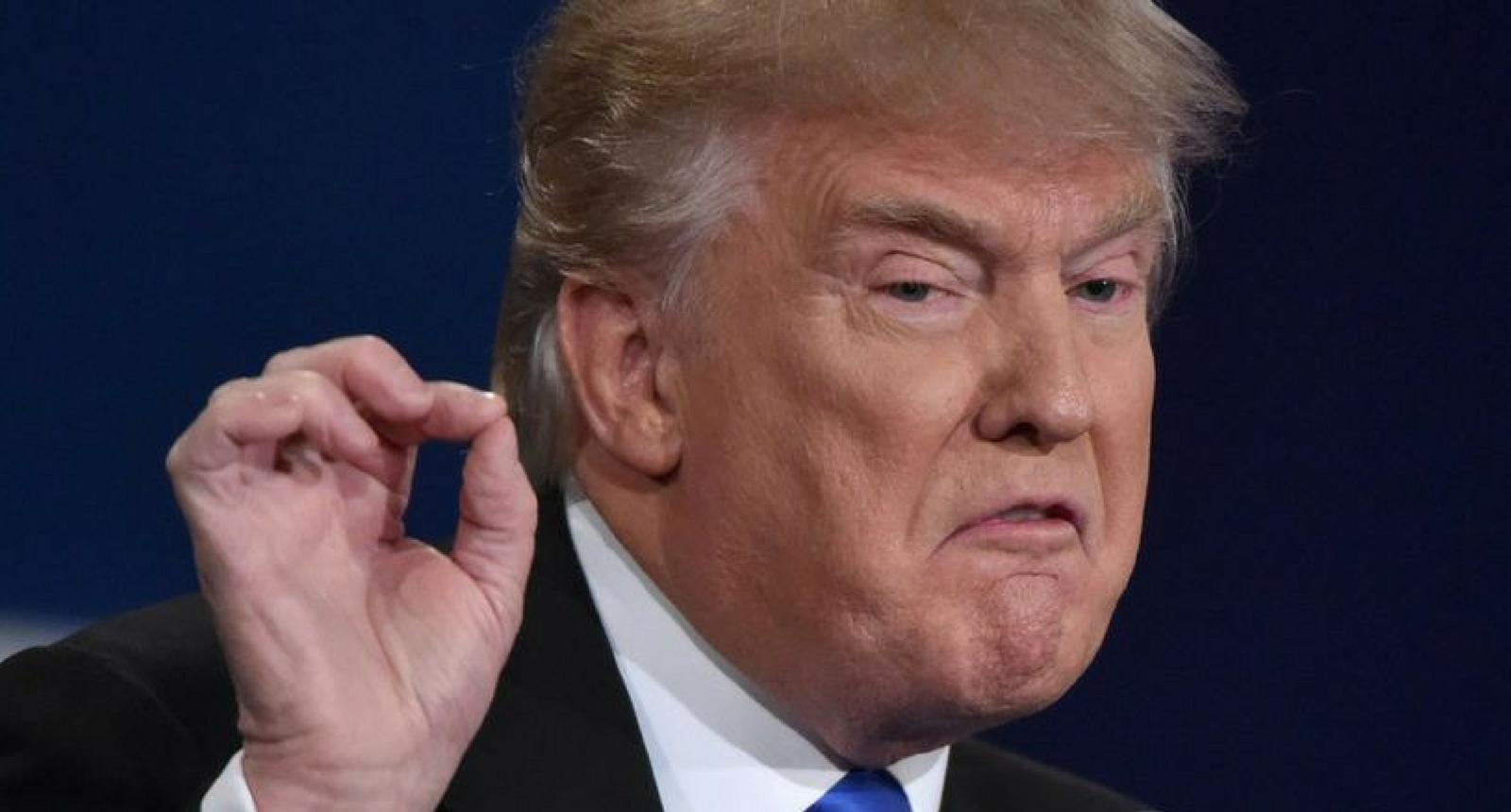 Politics
Trump is more concerned with Emmy ratings than approval ratings.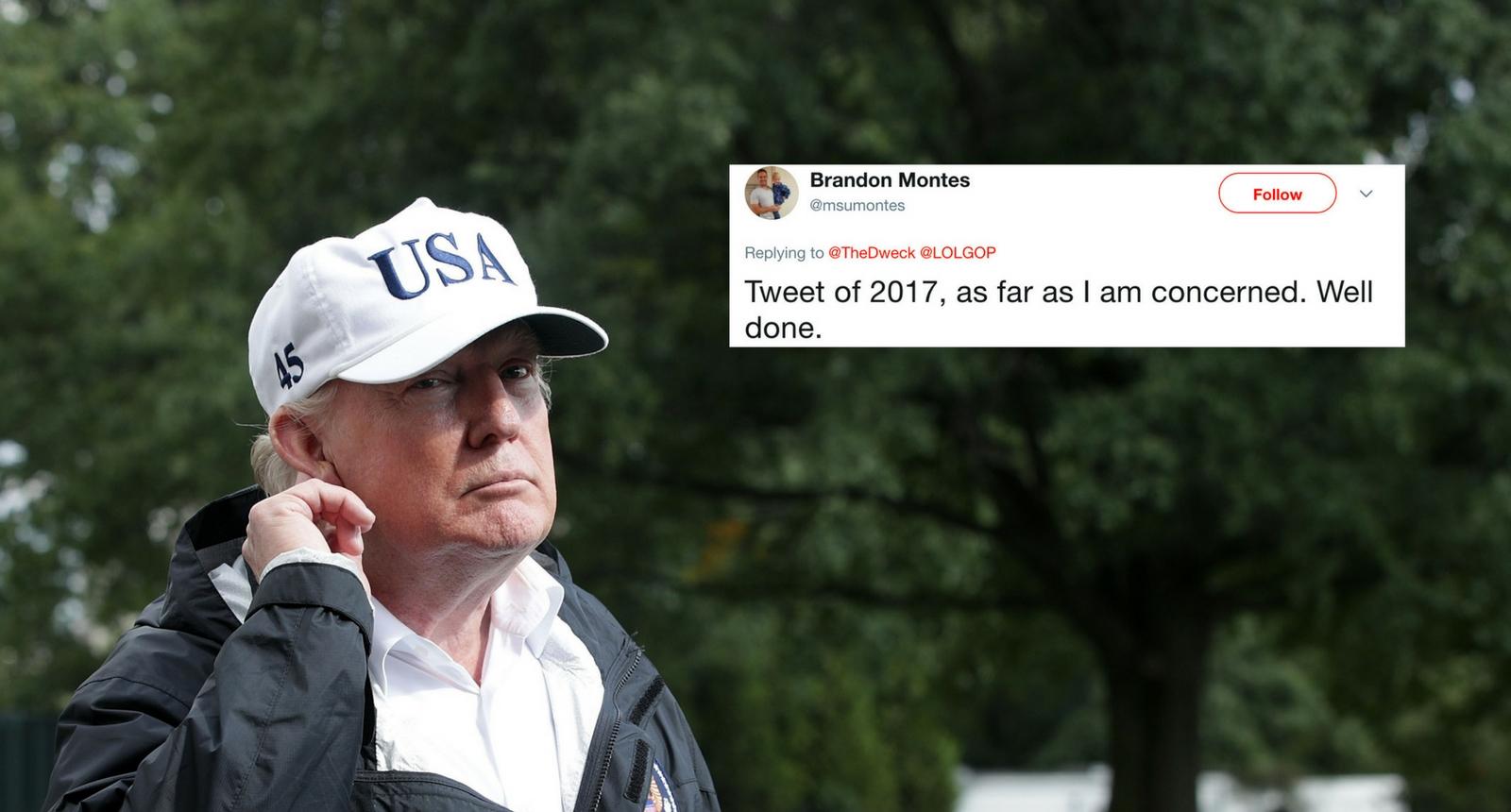 Politics
Well said, but he missed the window for it.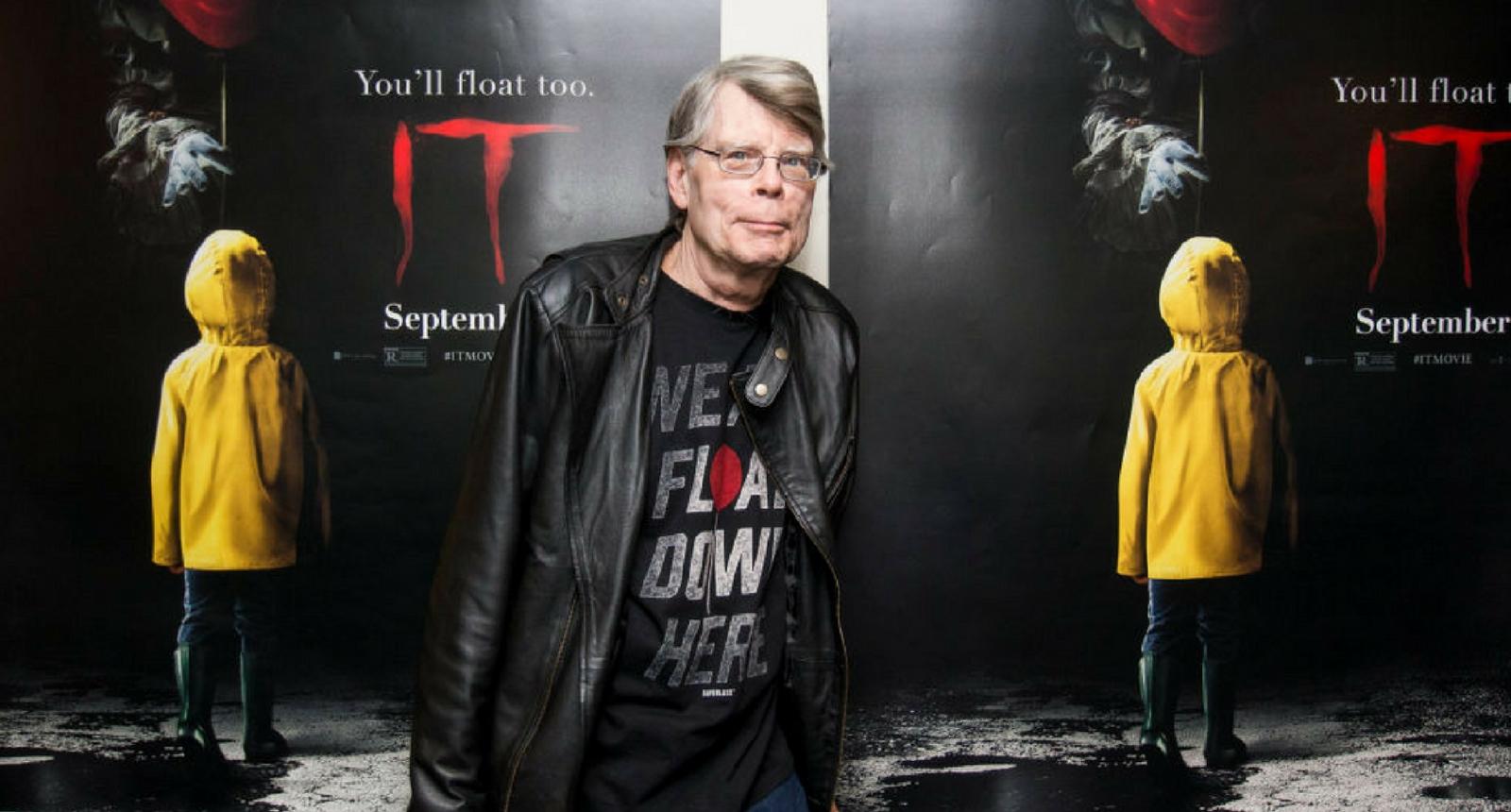 Politics
The idea just didn't float.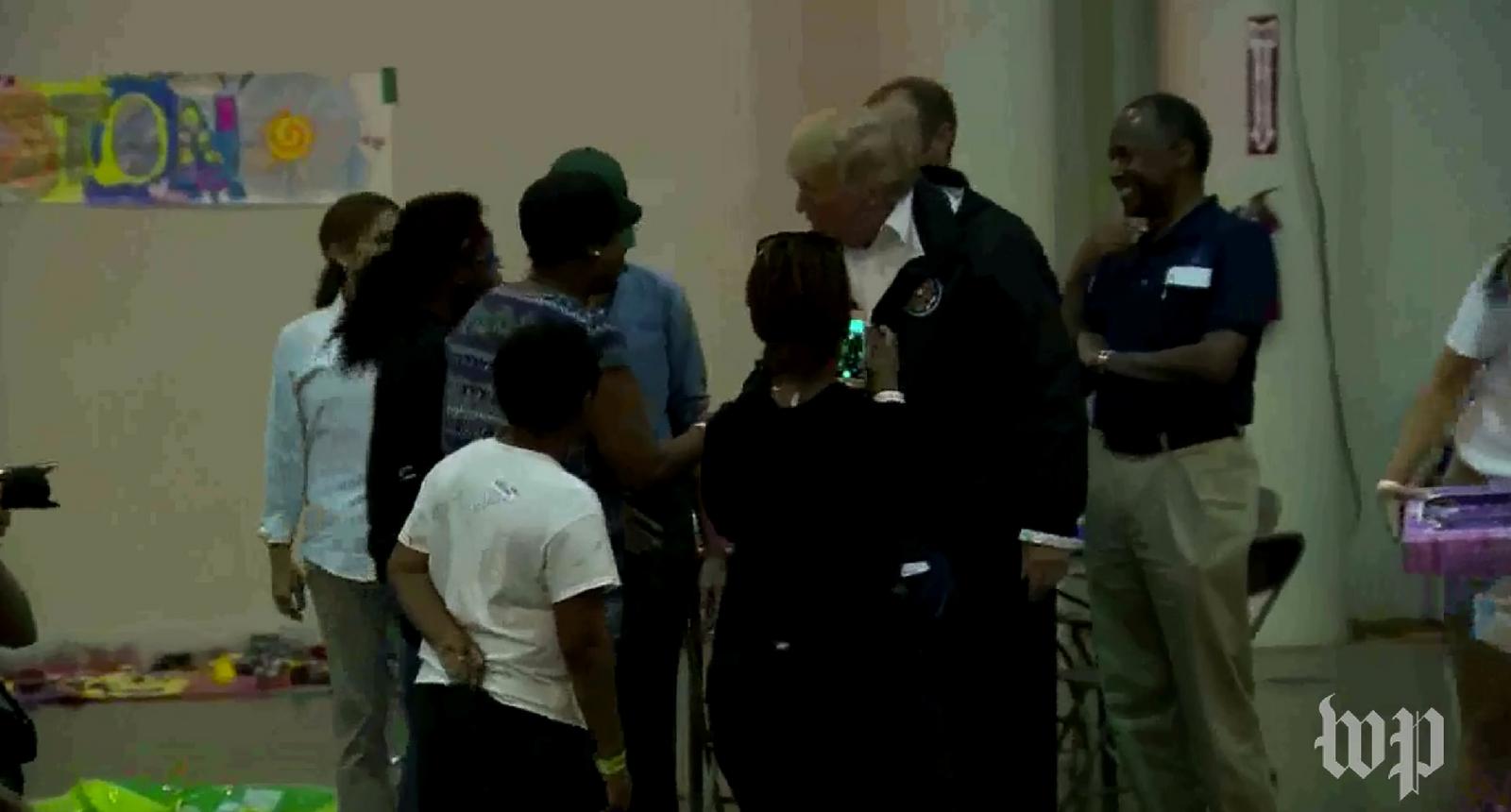 Politics
People online shared their thoughts on the President's actions.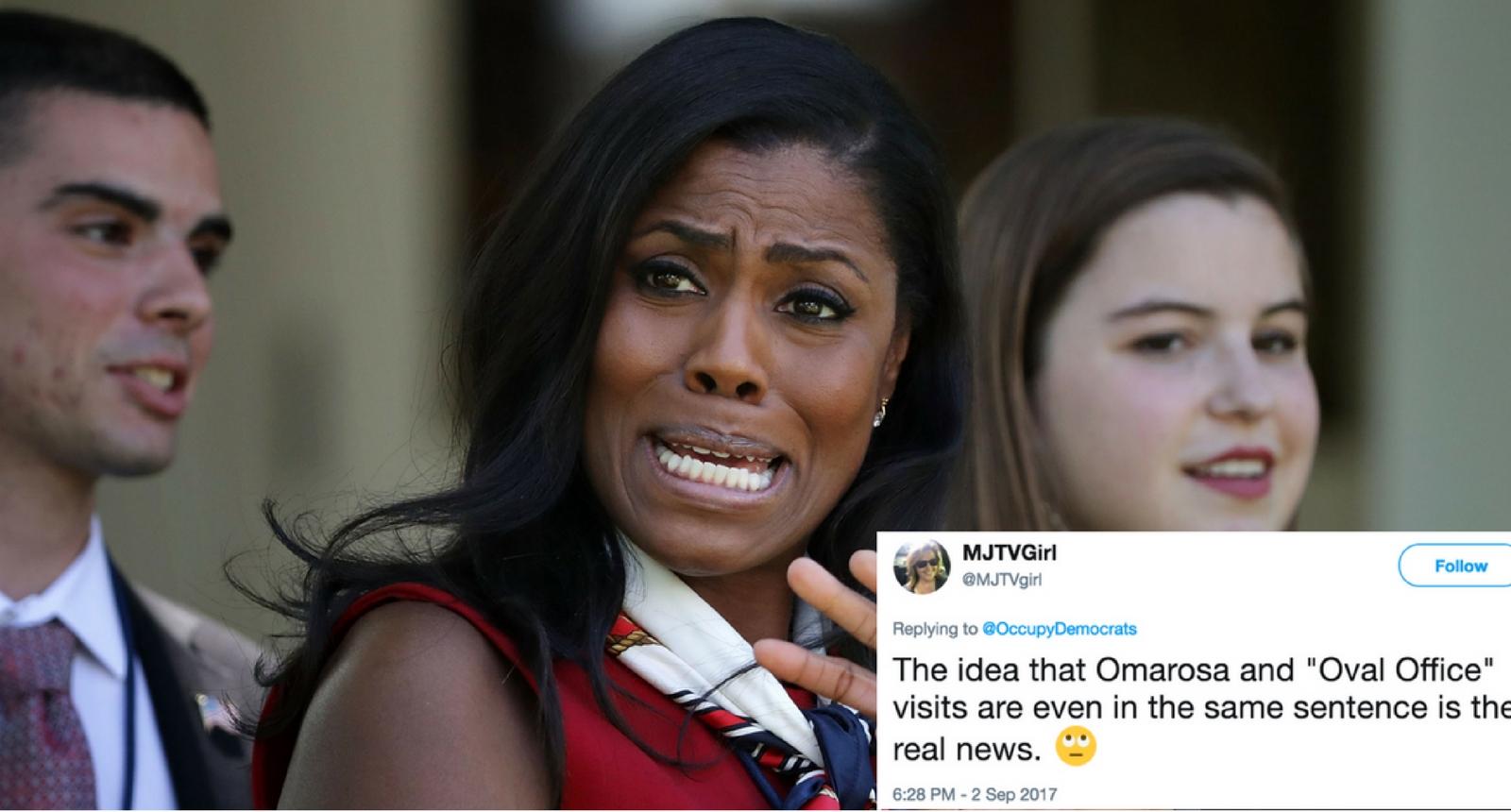 Politics
Remember how an Apprentice contestant is in the White House?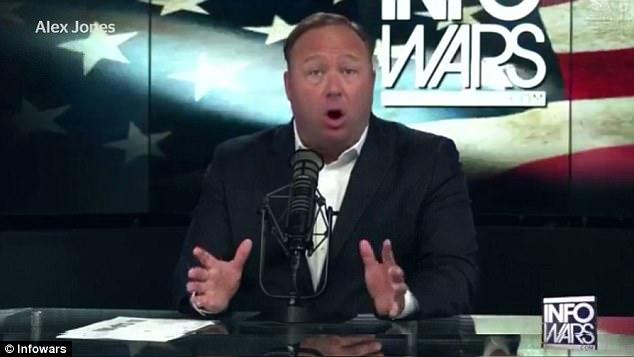 Politics
Internet troll Alex Jones tries to sell conspiracy theory.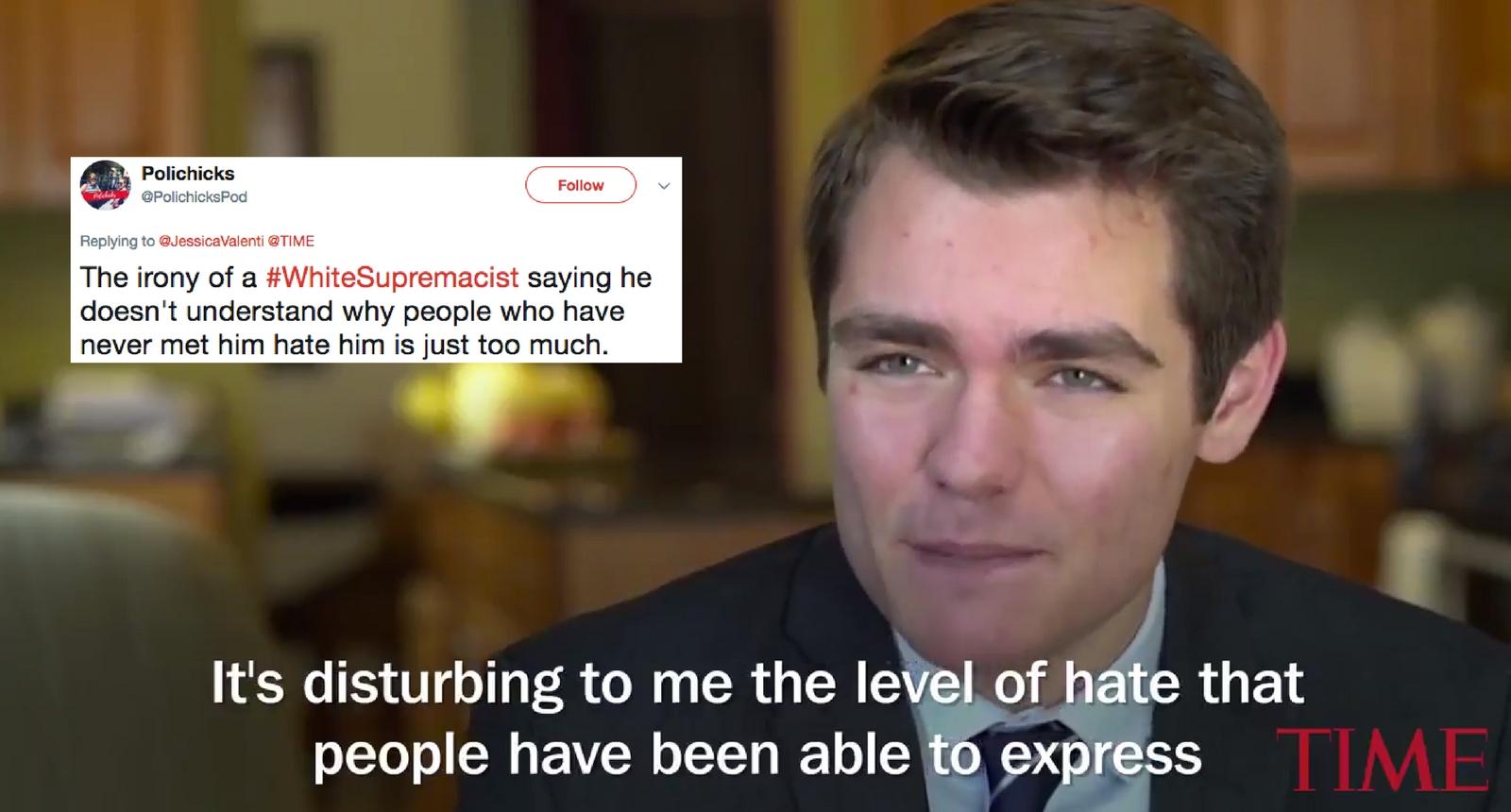 Politics
He's even had to drop out of school.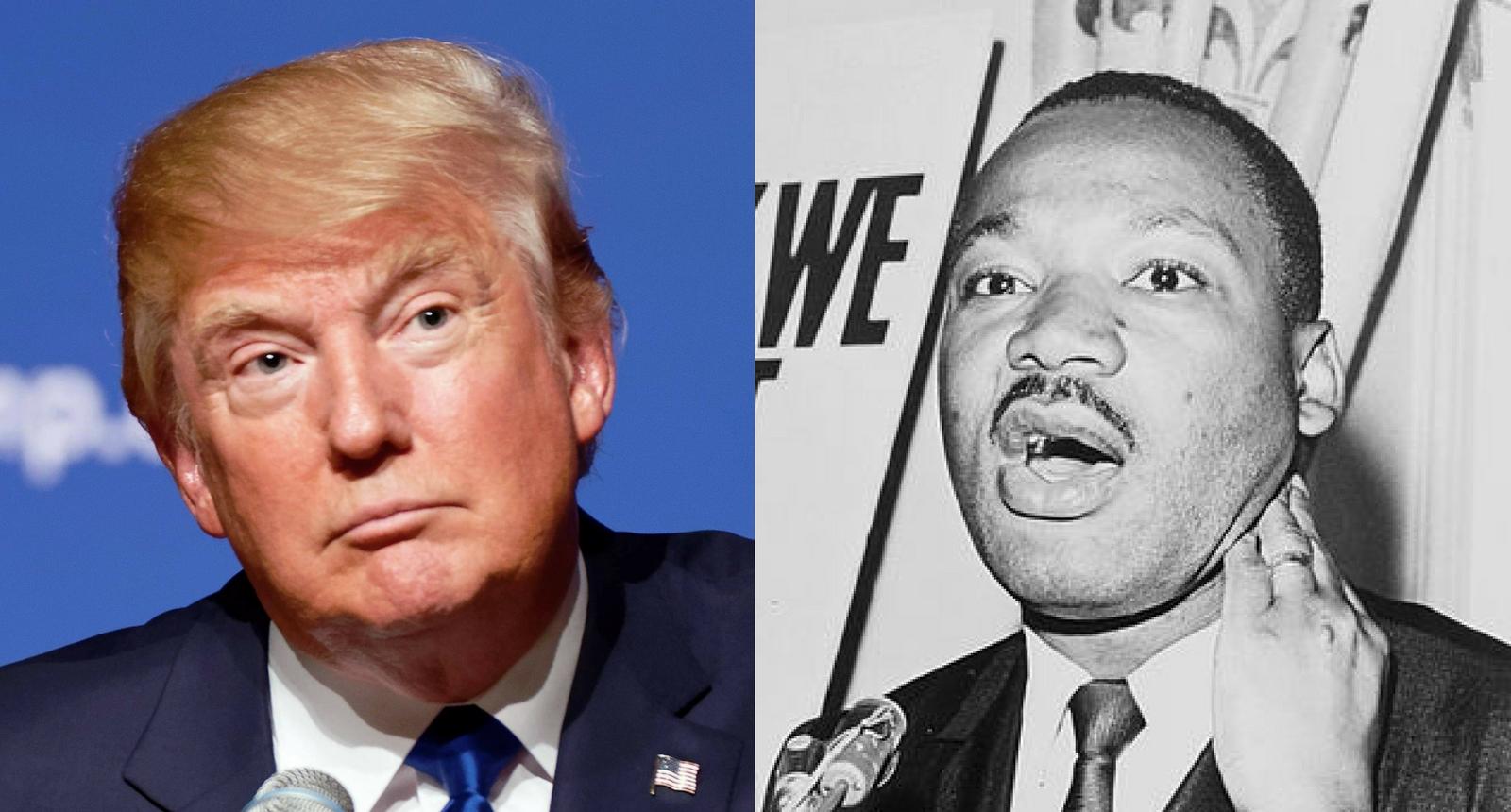 Politics
A Haitian artist created the provocative image.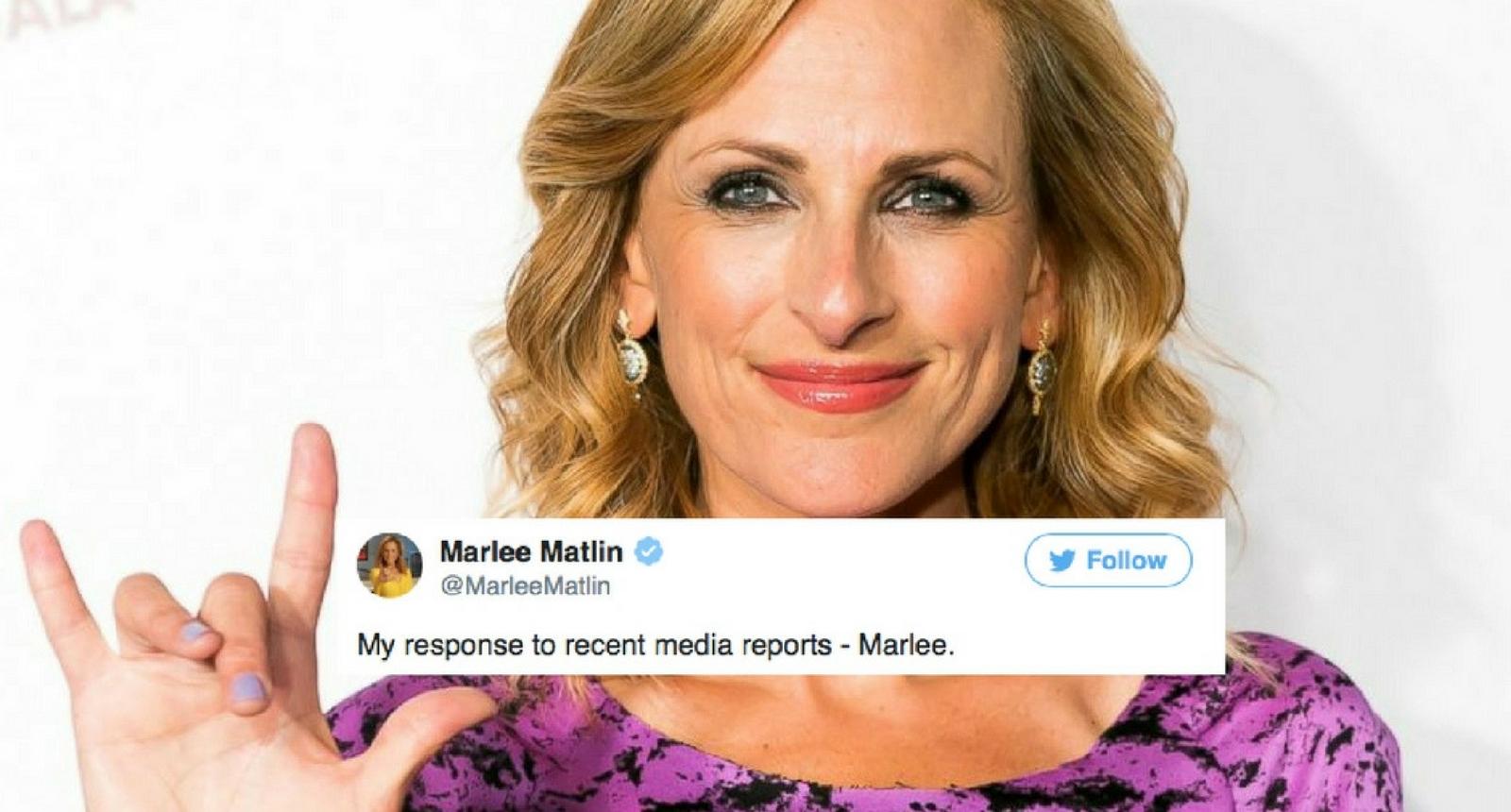 Politics
Oscar-winning actress alienates all Trump family members on Twitter.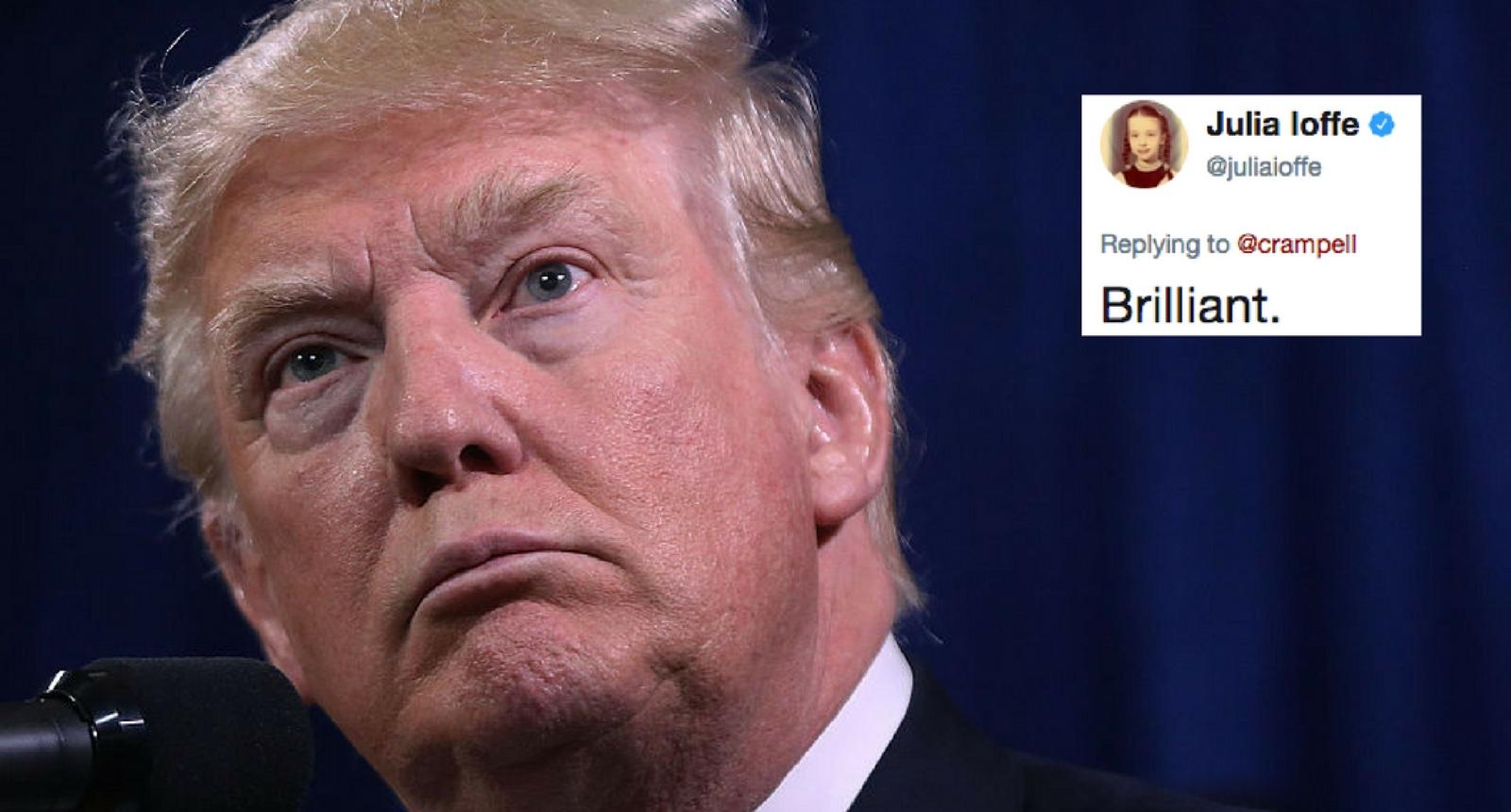 Politics
Let's just say Trump should be happy he's already a citizen.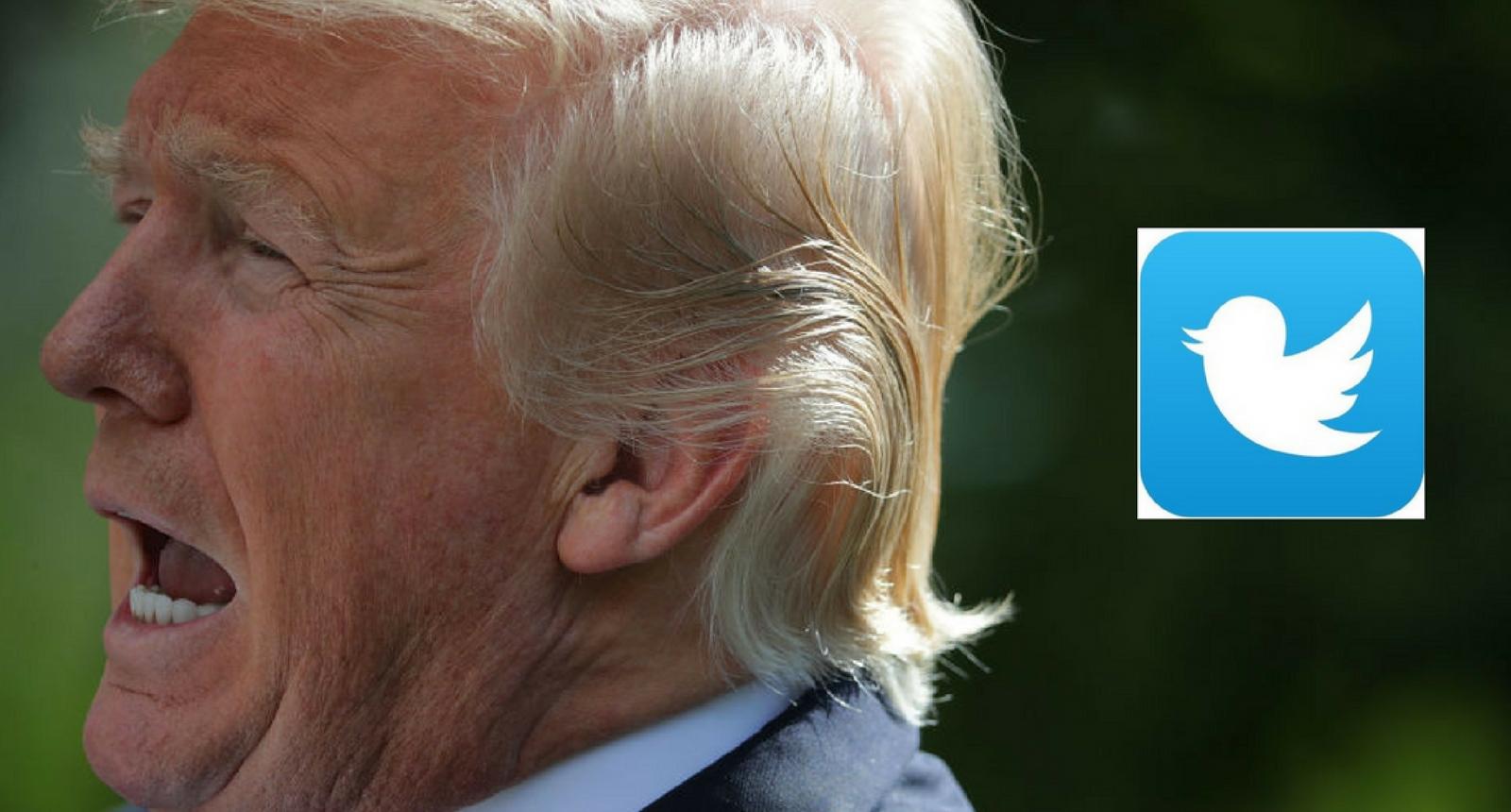 Politics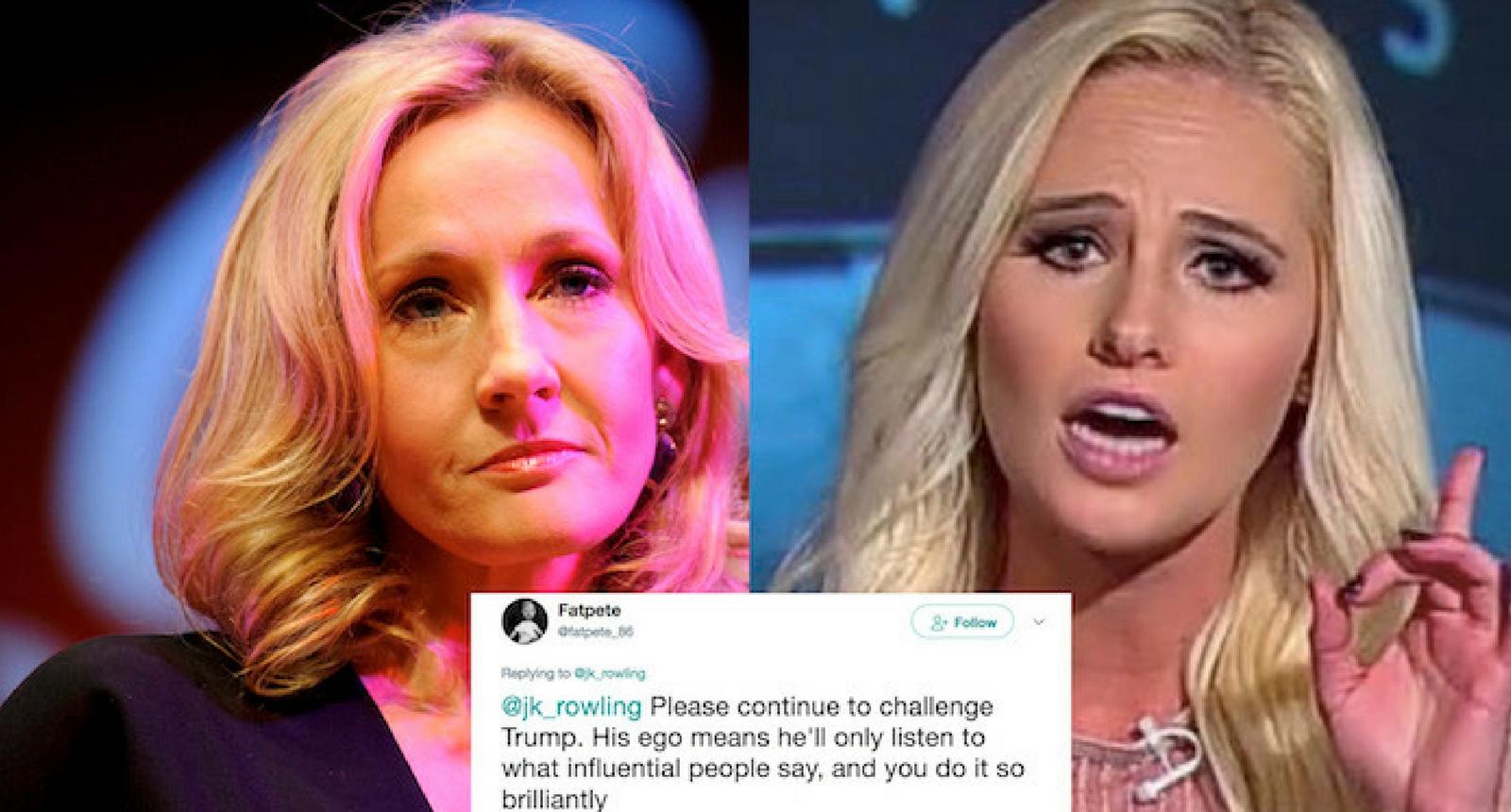 Politics
Tomi Lahren was defenseless against Rowling's tweet.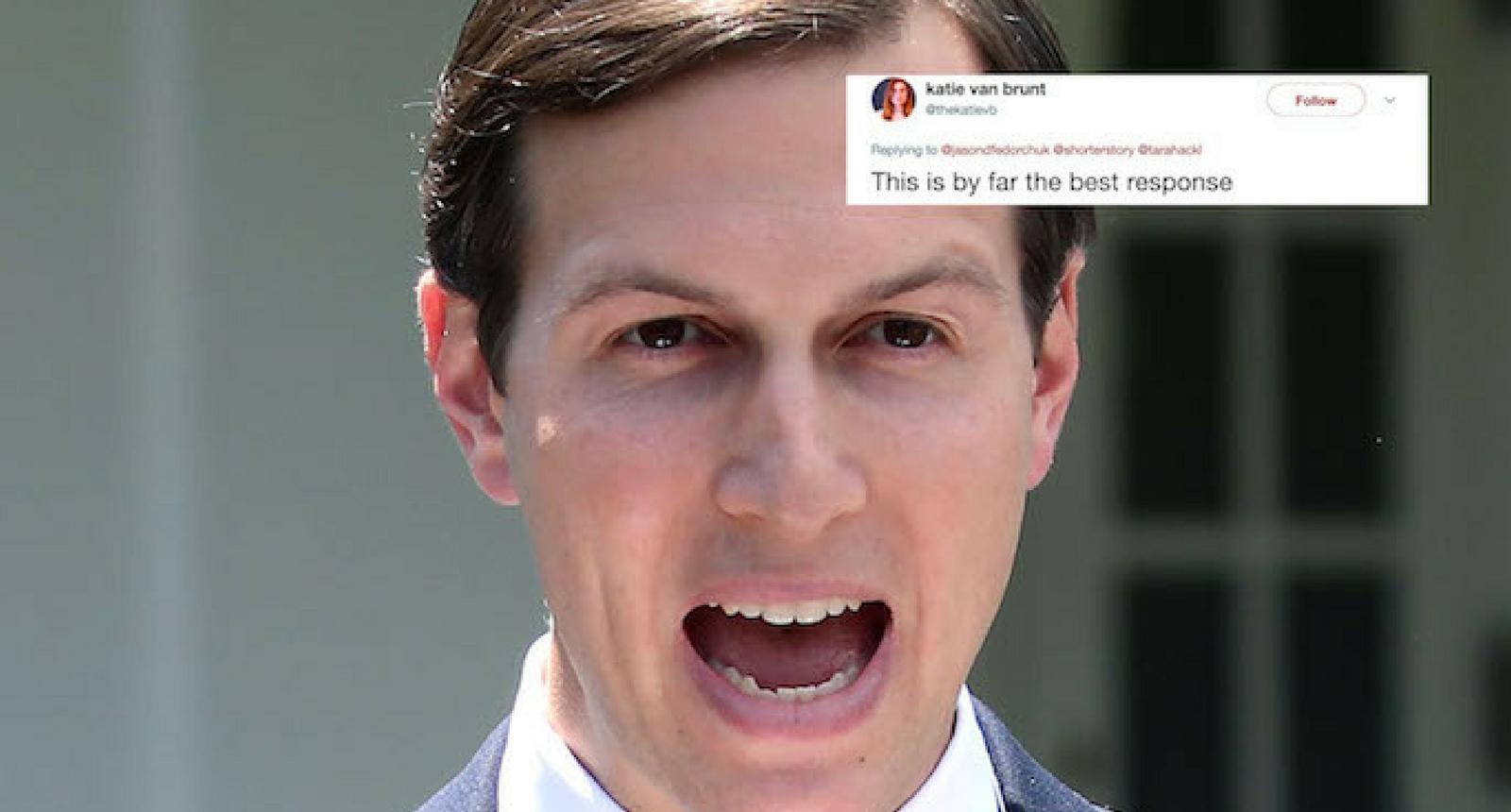 Politics
Unexpected wisdom came in the form of a slaying jeweler.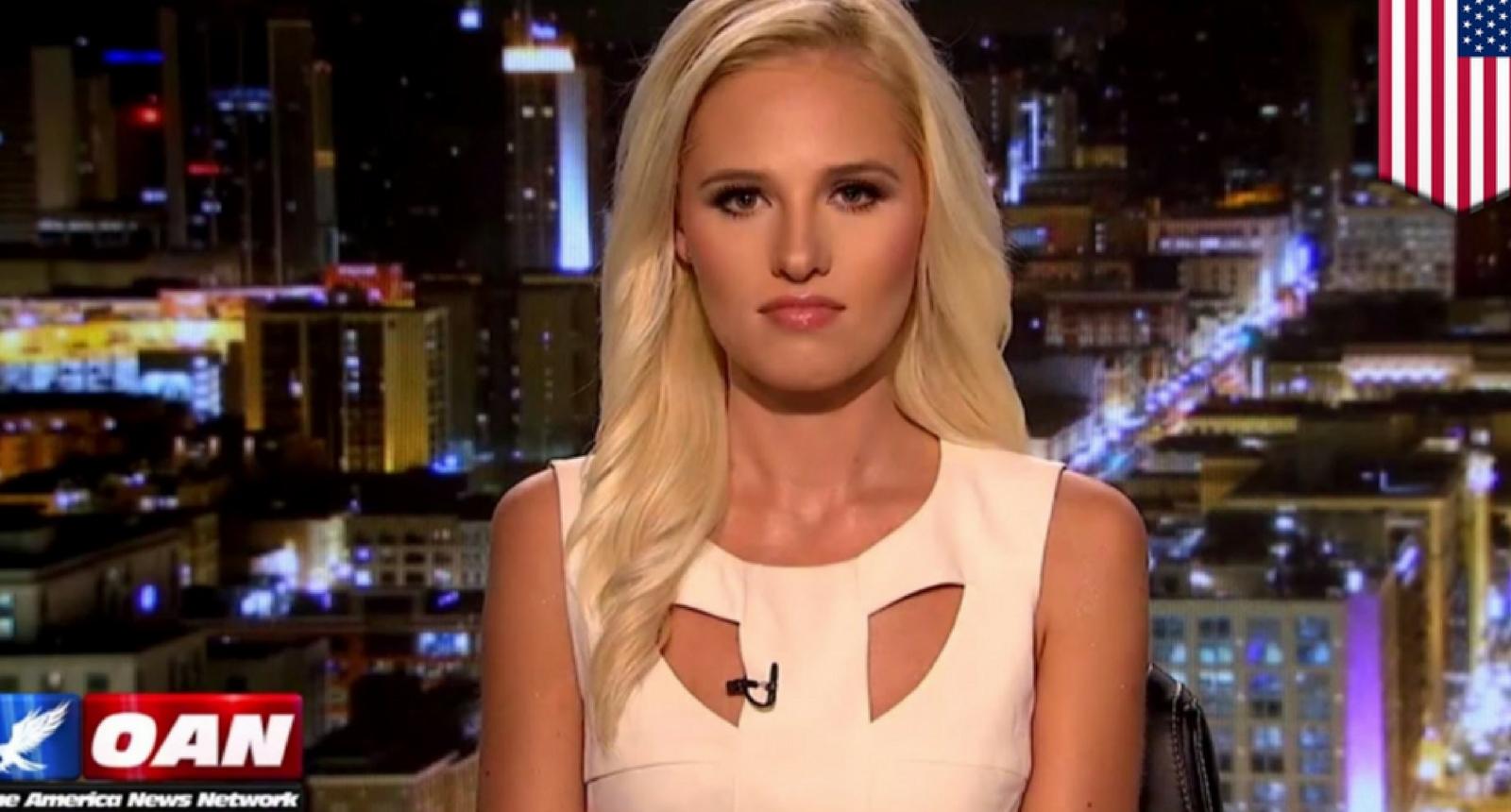 Politics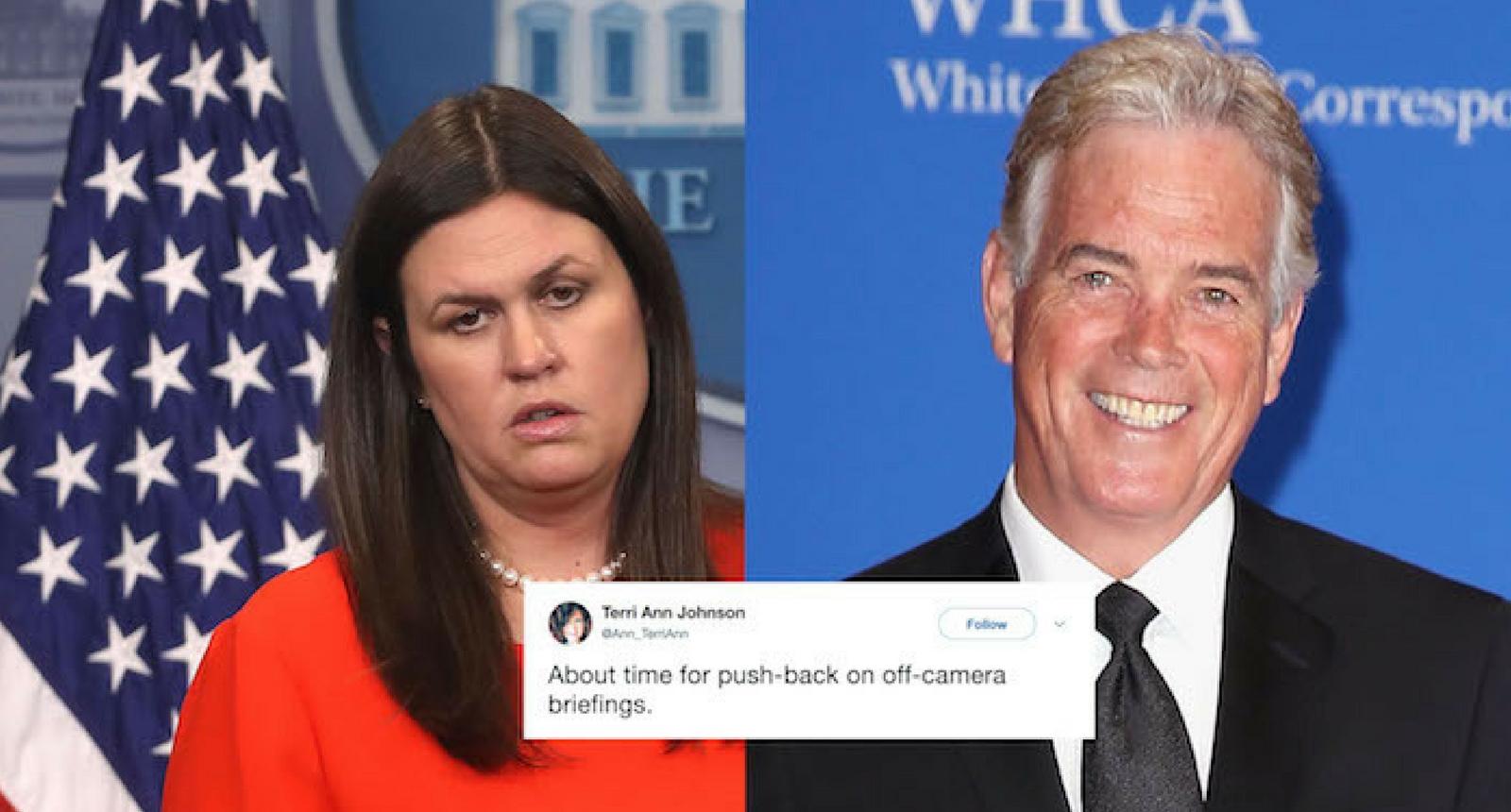 Politics
Sarah Huckabee Sanders just ate some dust.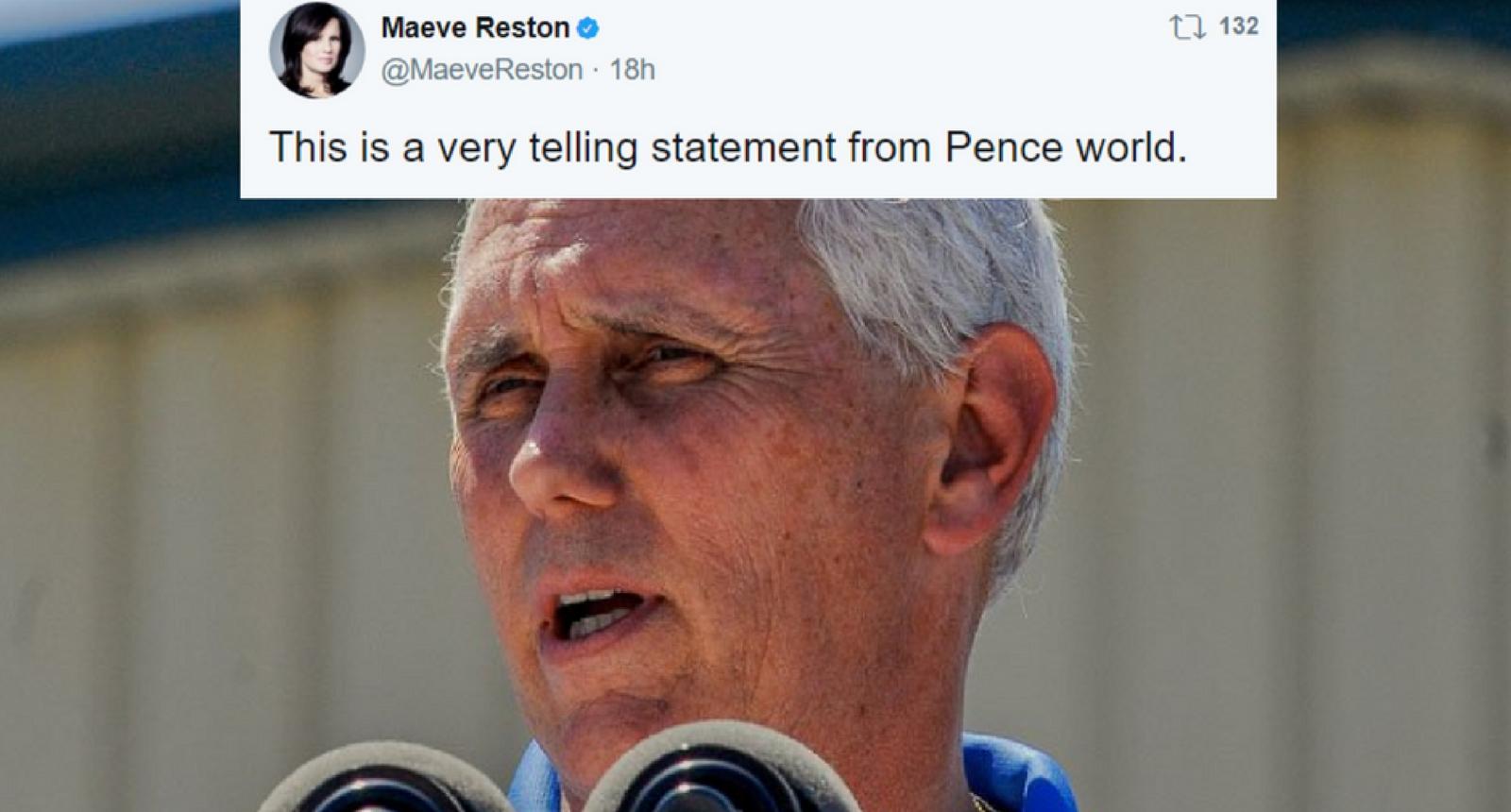 Politics
Pence has chosen to take a few steps away.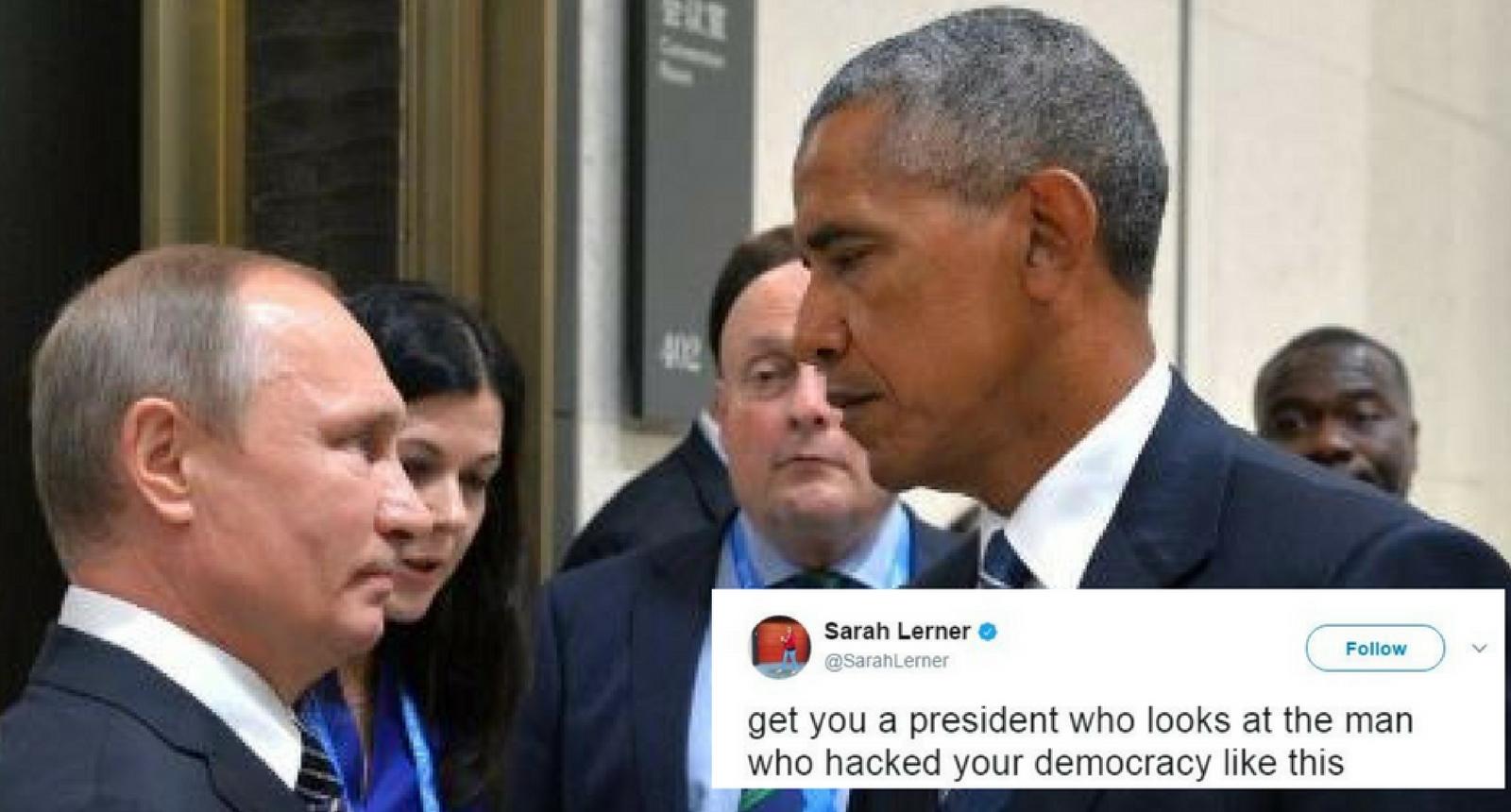 Politics
Barack Obama delivered a handshake to Putin with serious purpose.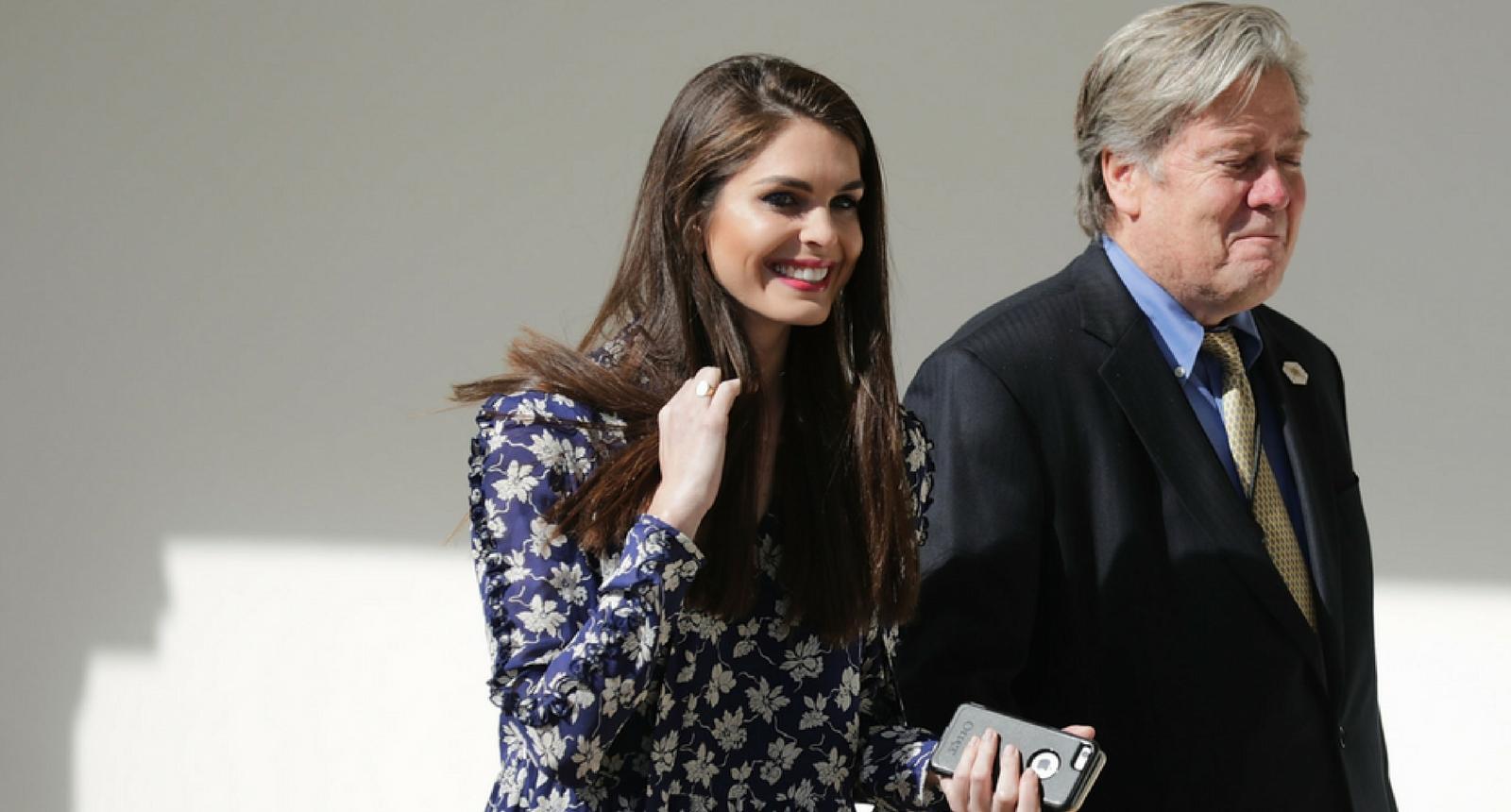 Politics
She's a former model and English major.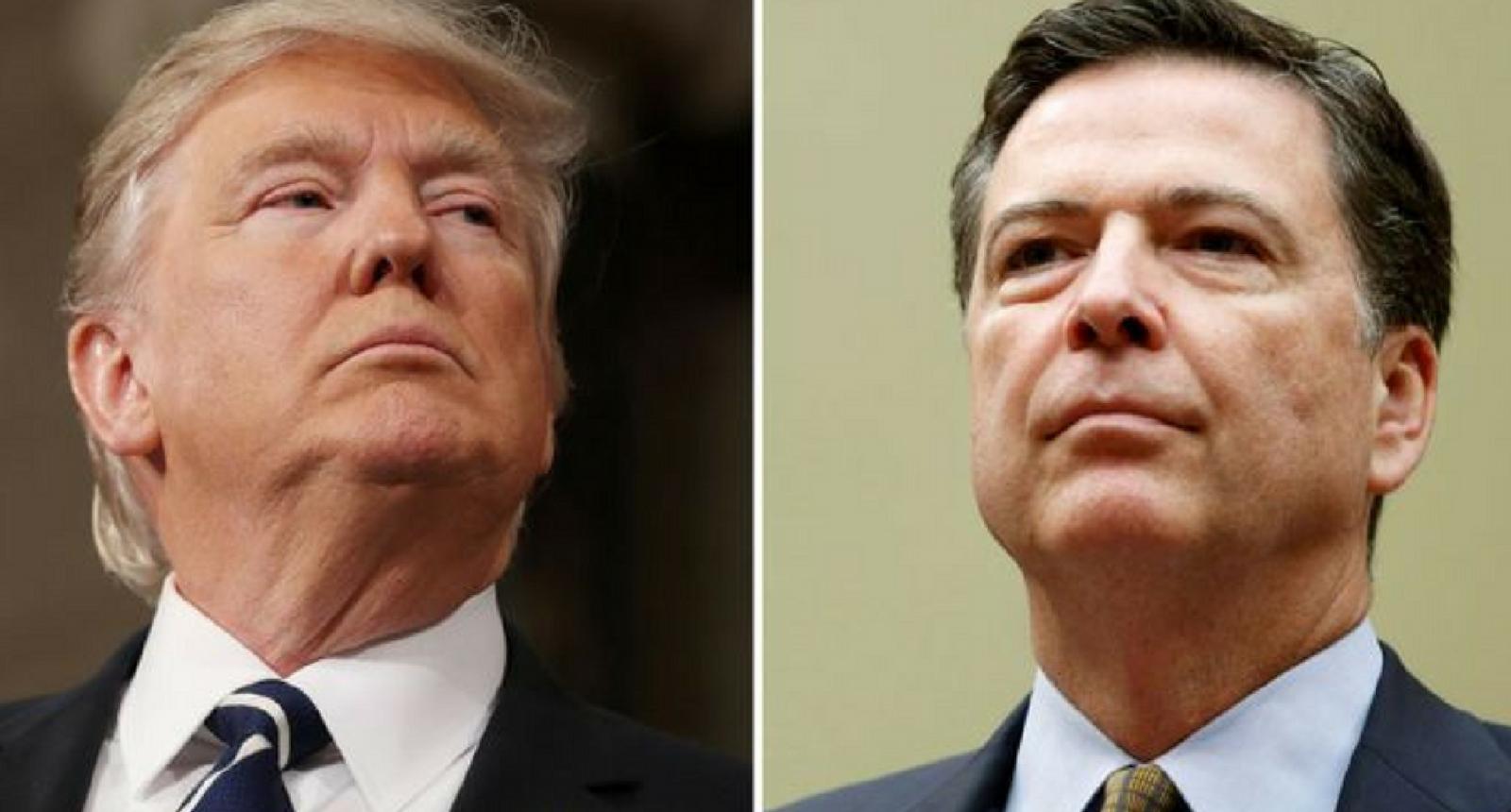 Politics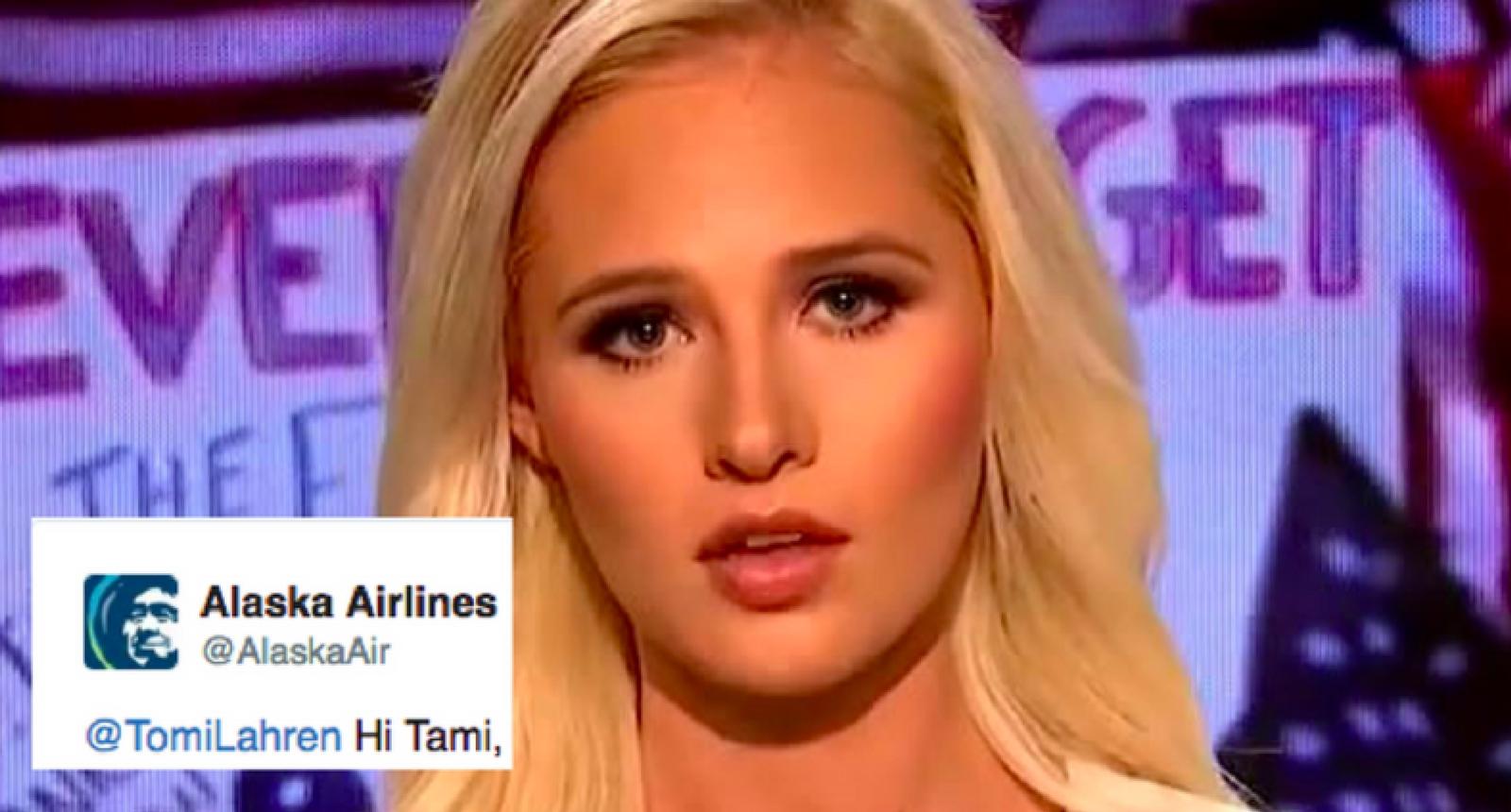 Politics
The airline misspelled her name and Twitter went wild.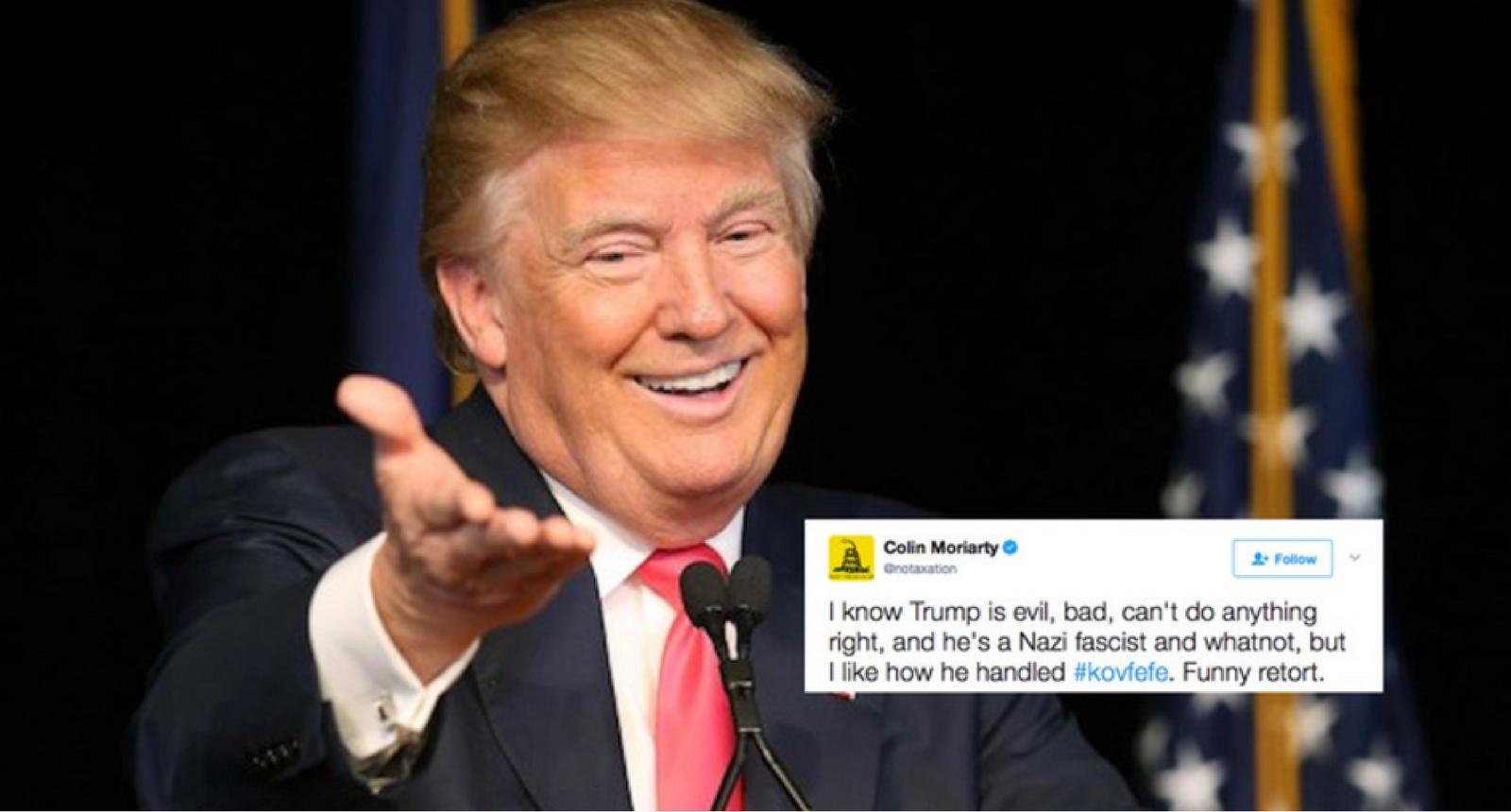 Politics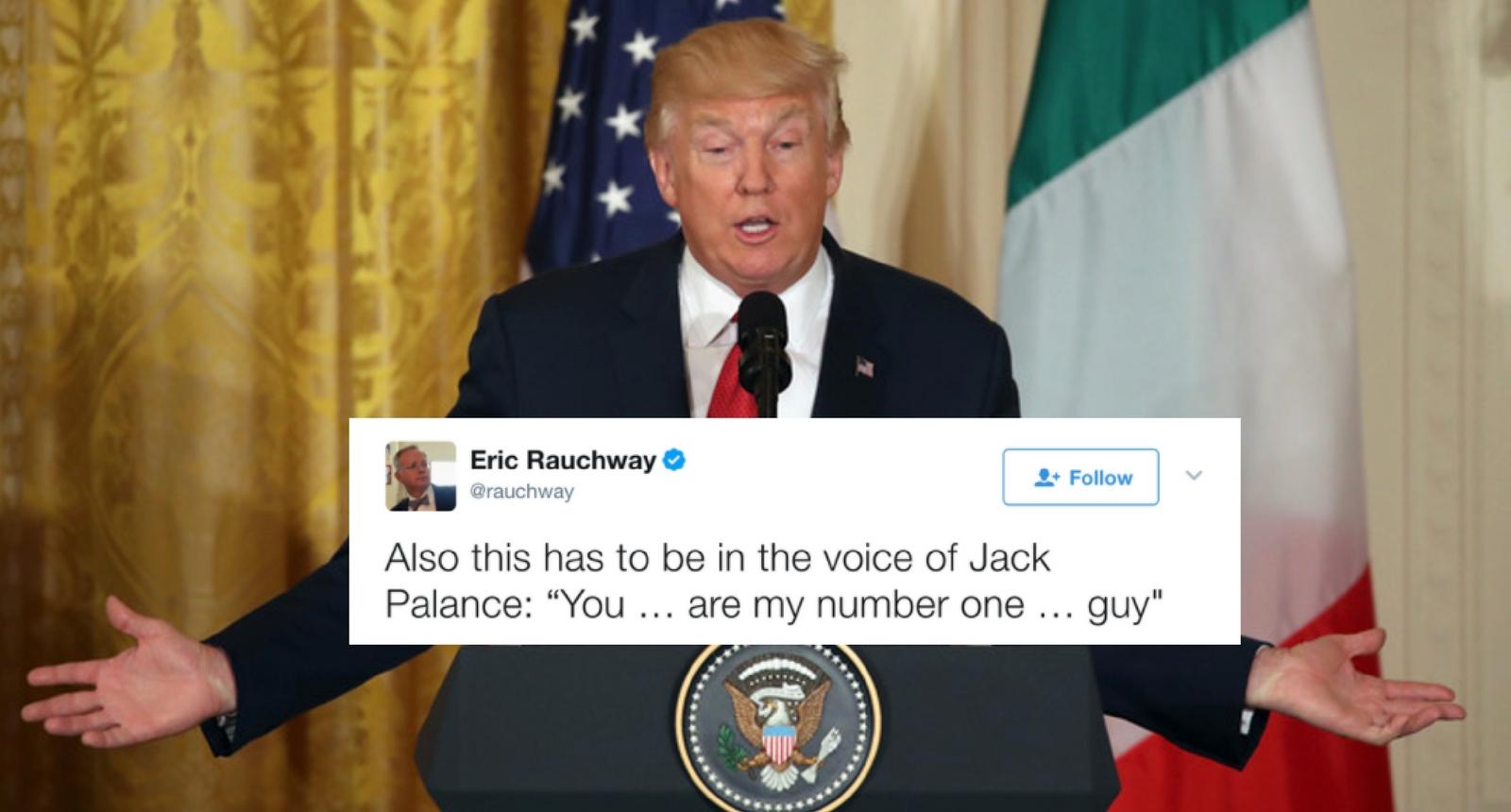 Politics
People write down what you say, Mr. President.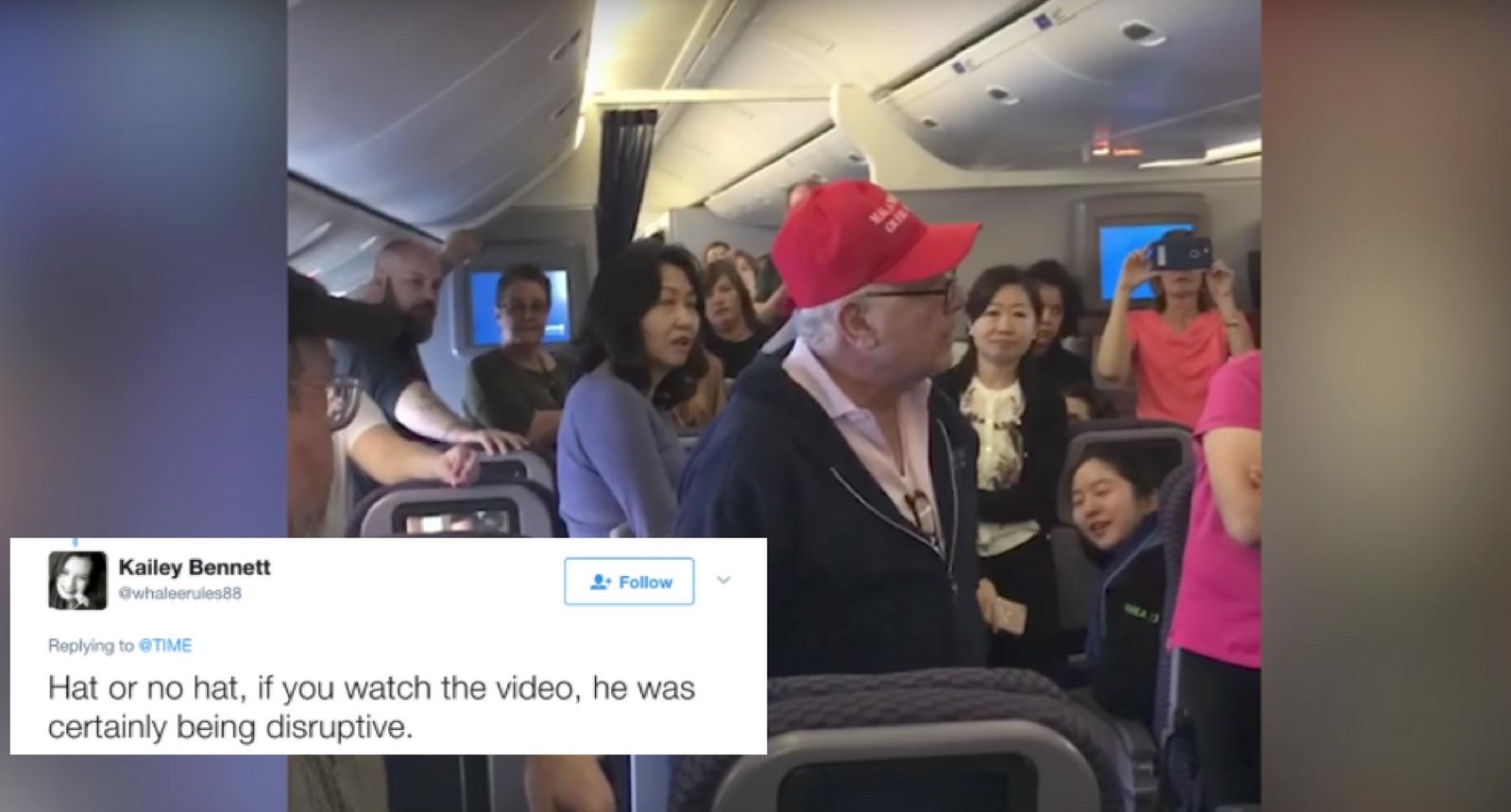 Politics
He said they'd have to "drag him off!"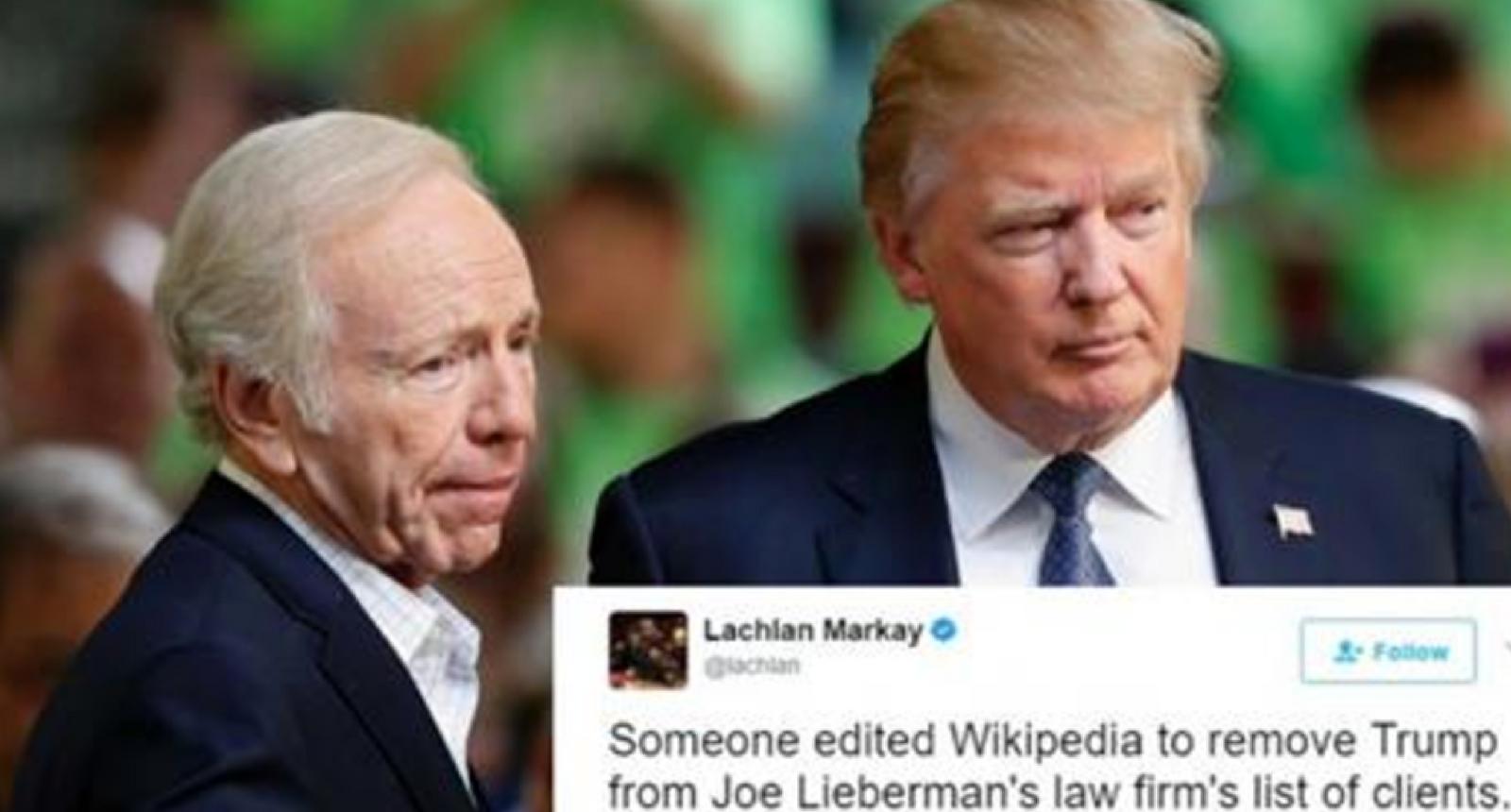 Politics
Wikipedia has become a battleground over this.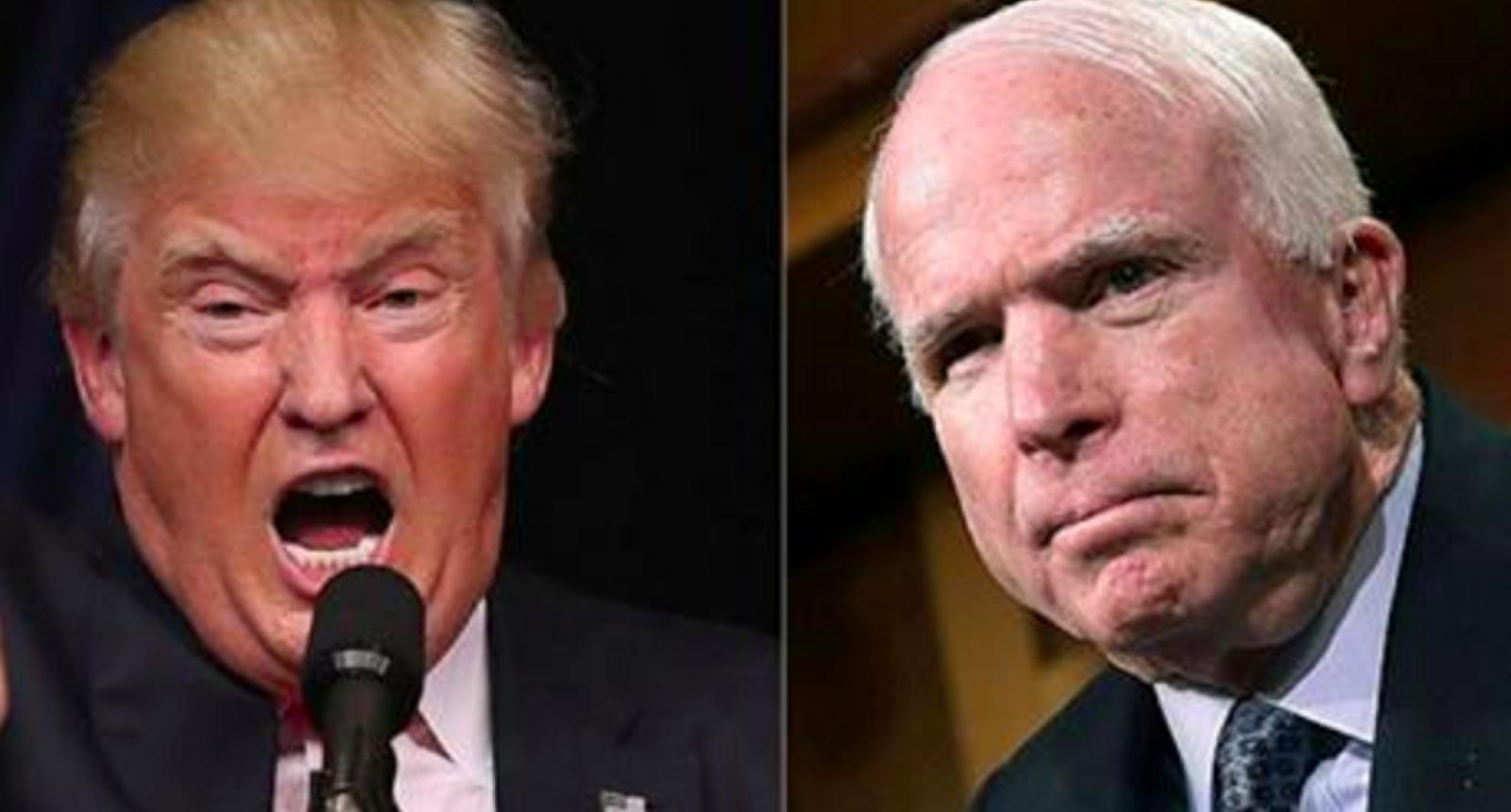 Politics
Watergate all over again?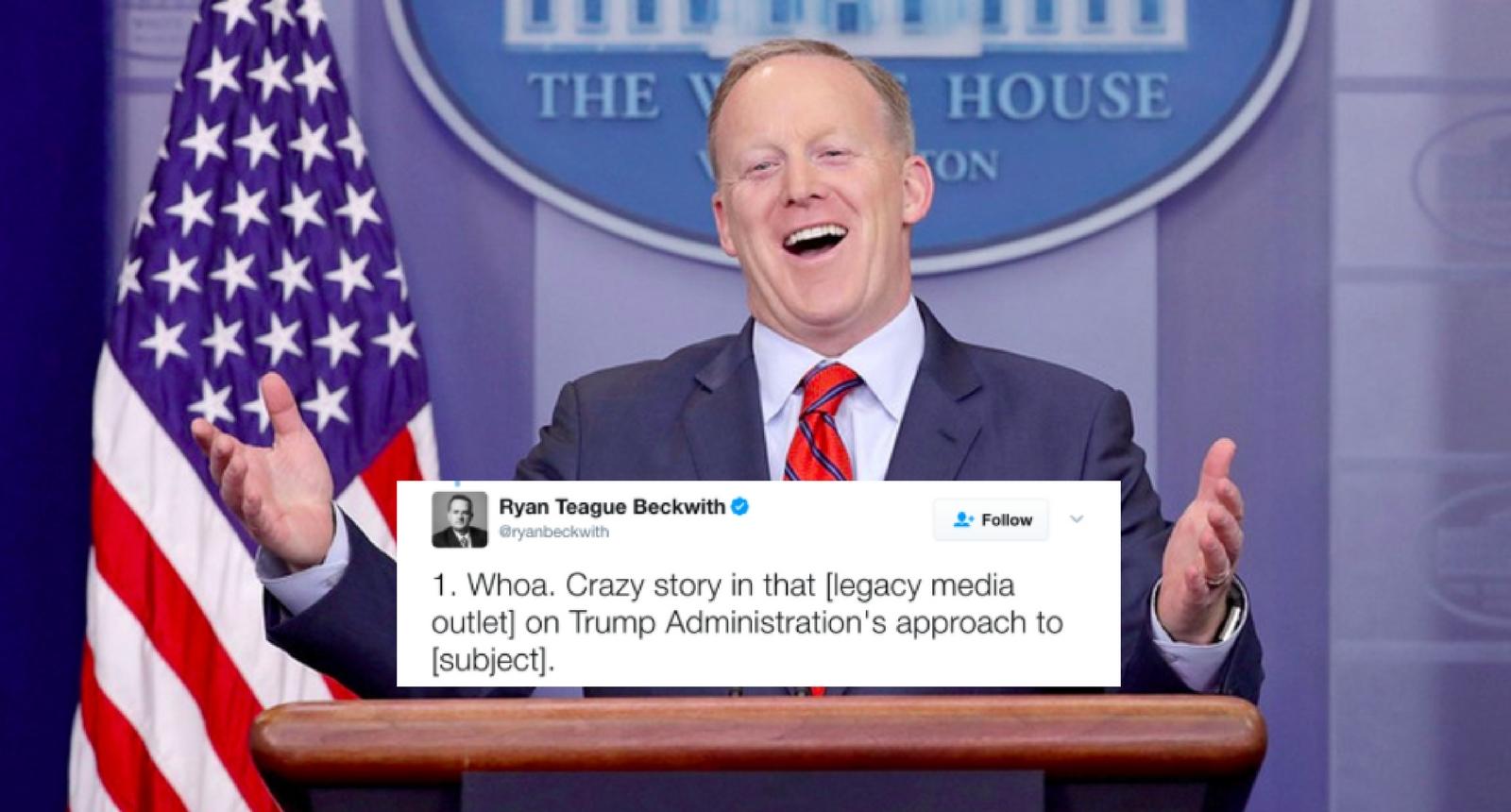 Politics
This seems strangely familiar...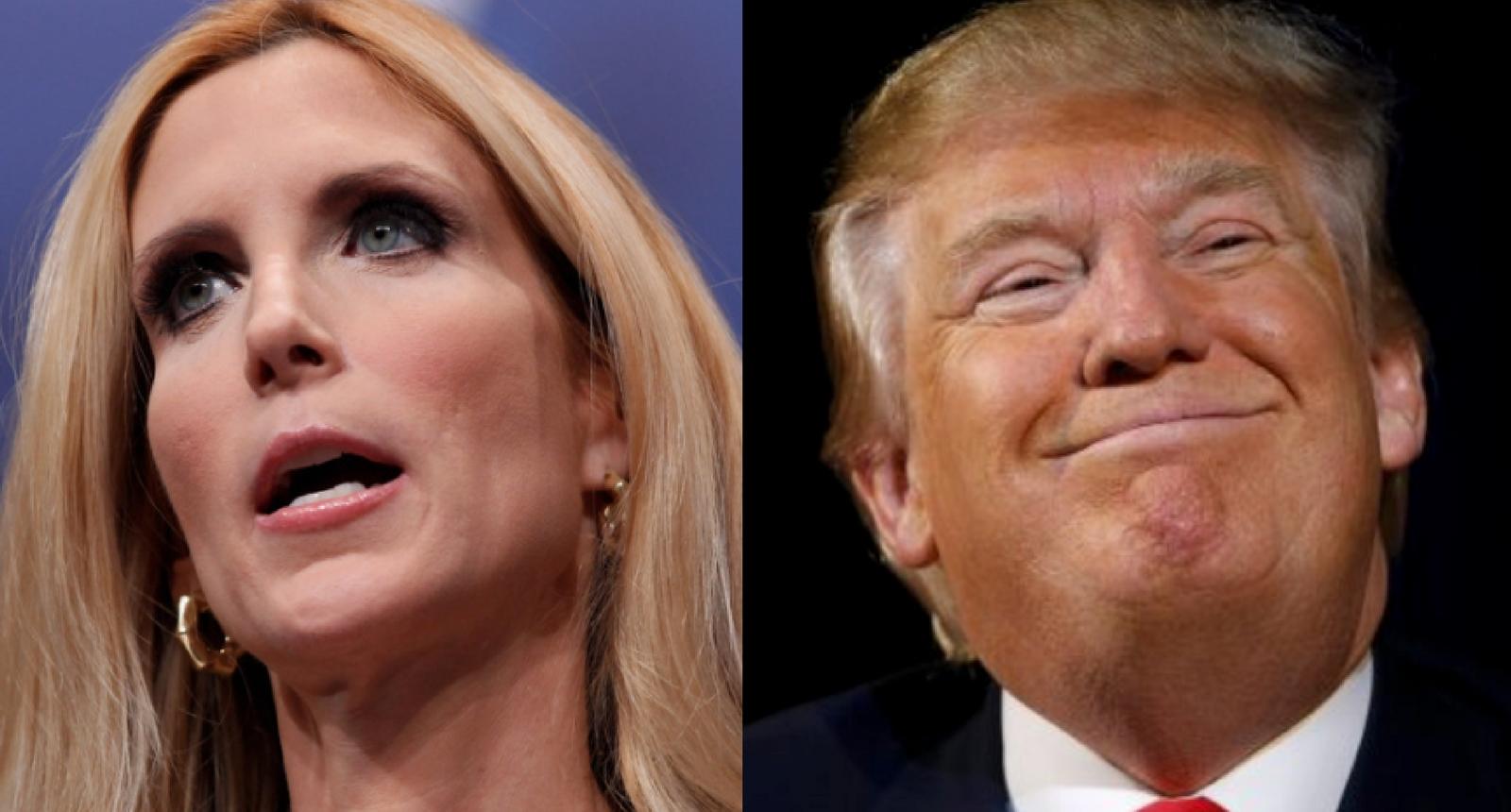 Politics
The right wing author is worried that "the Trump-haters were right."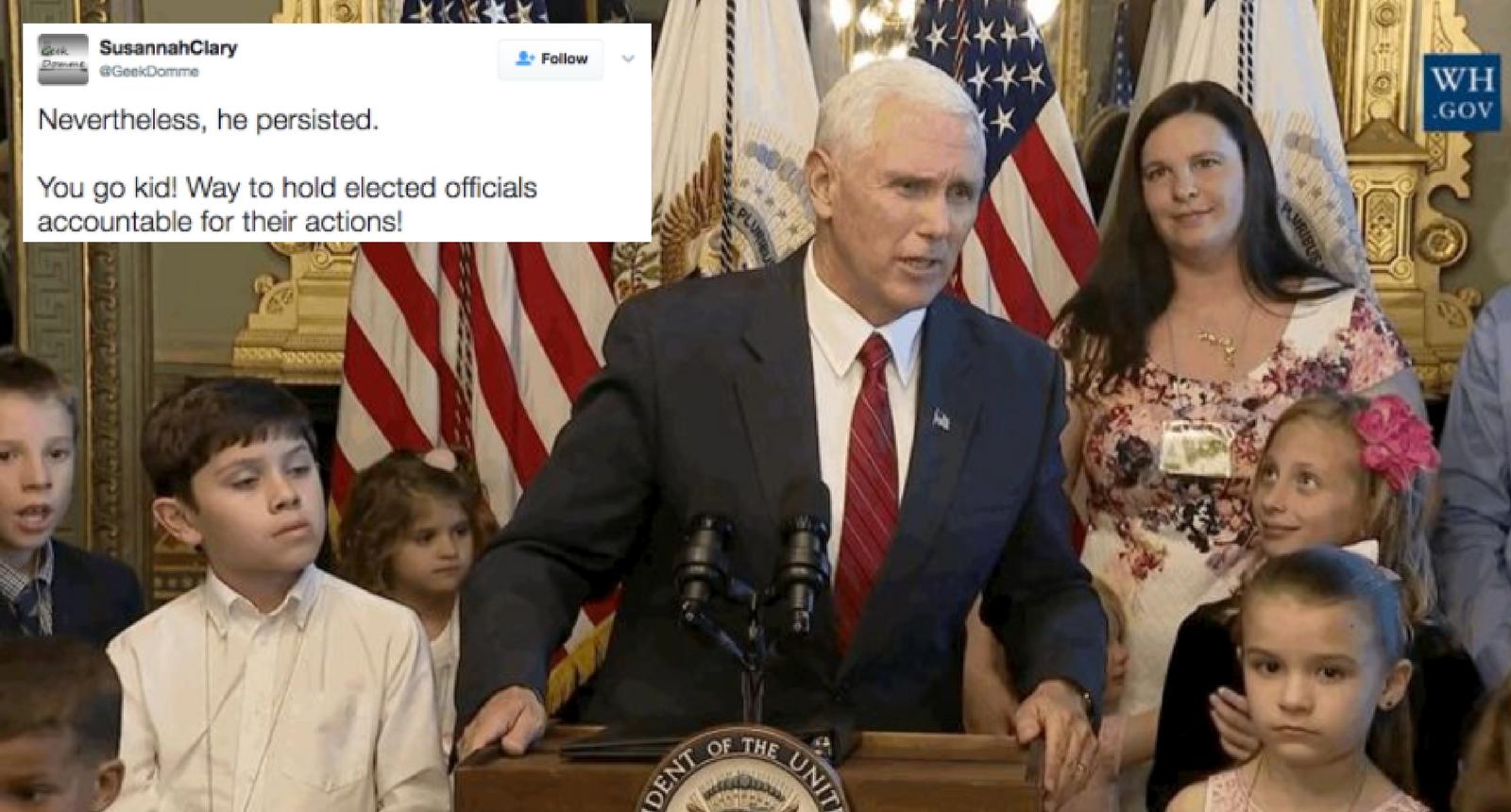 Politics
A heroic child sought out an apology from the VP after getting an elbow in the face.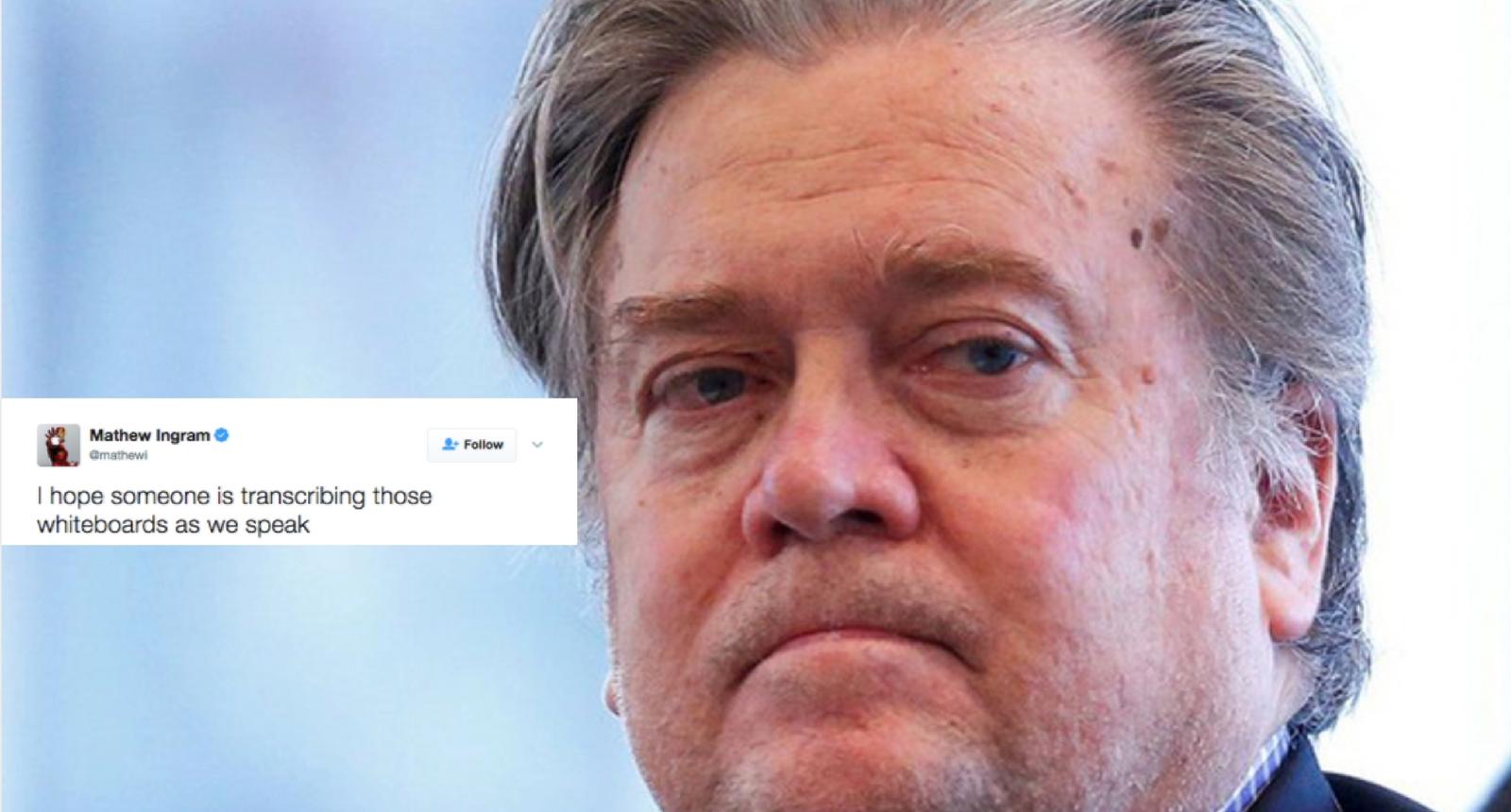 Politics
A Rabbi who met with Bannon innocently tweeted the revealing photos.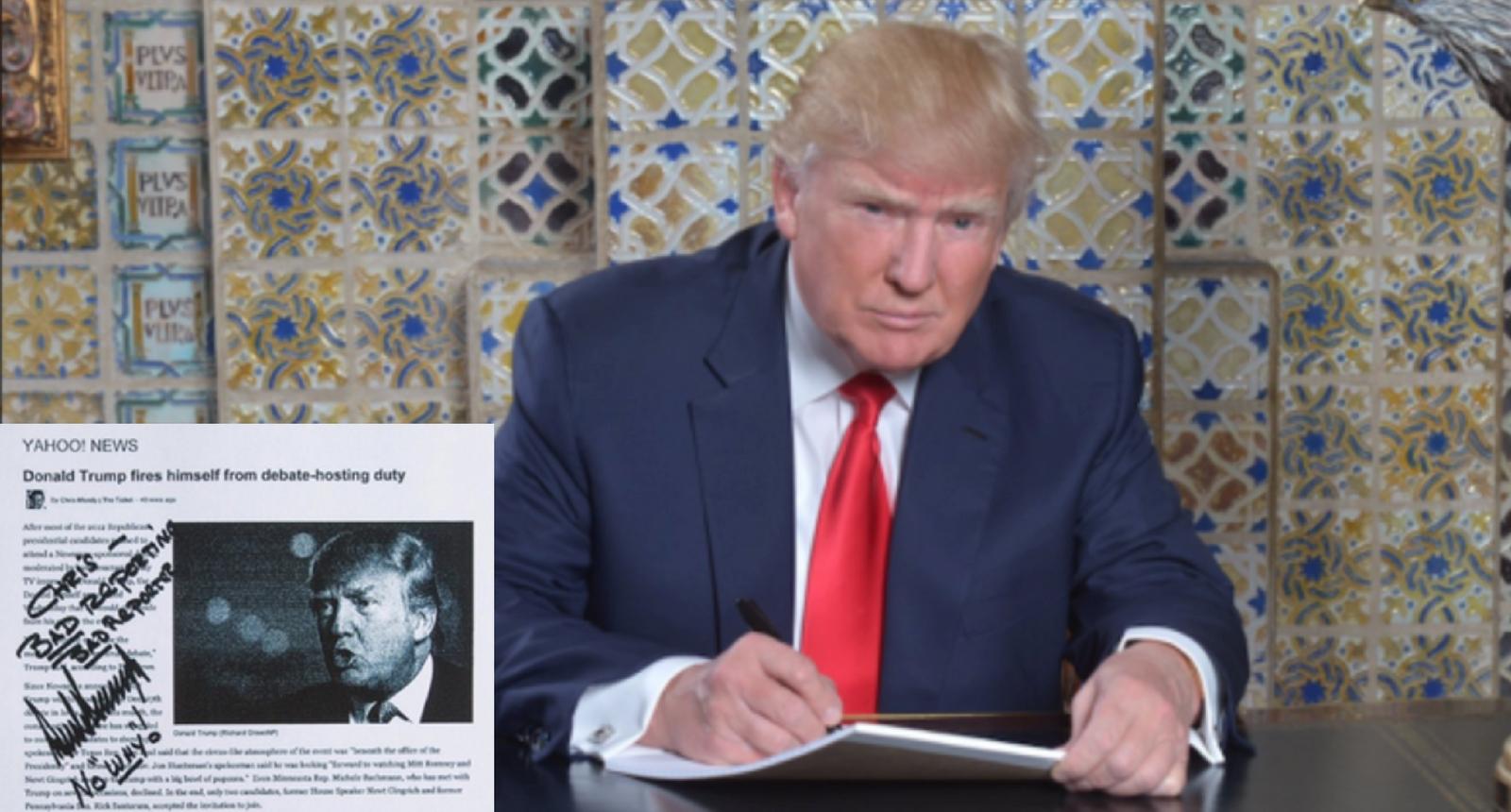 Politics
It turns out that Trump's petty jabs started long before Twitter.