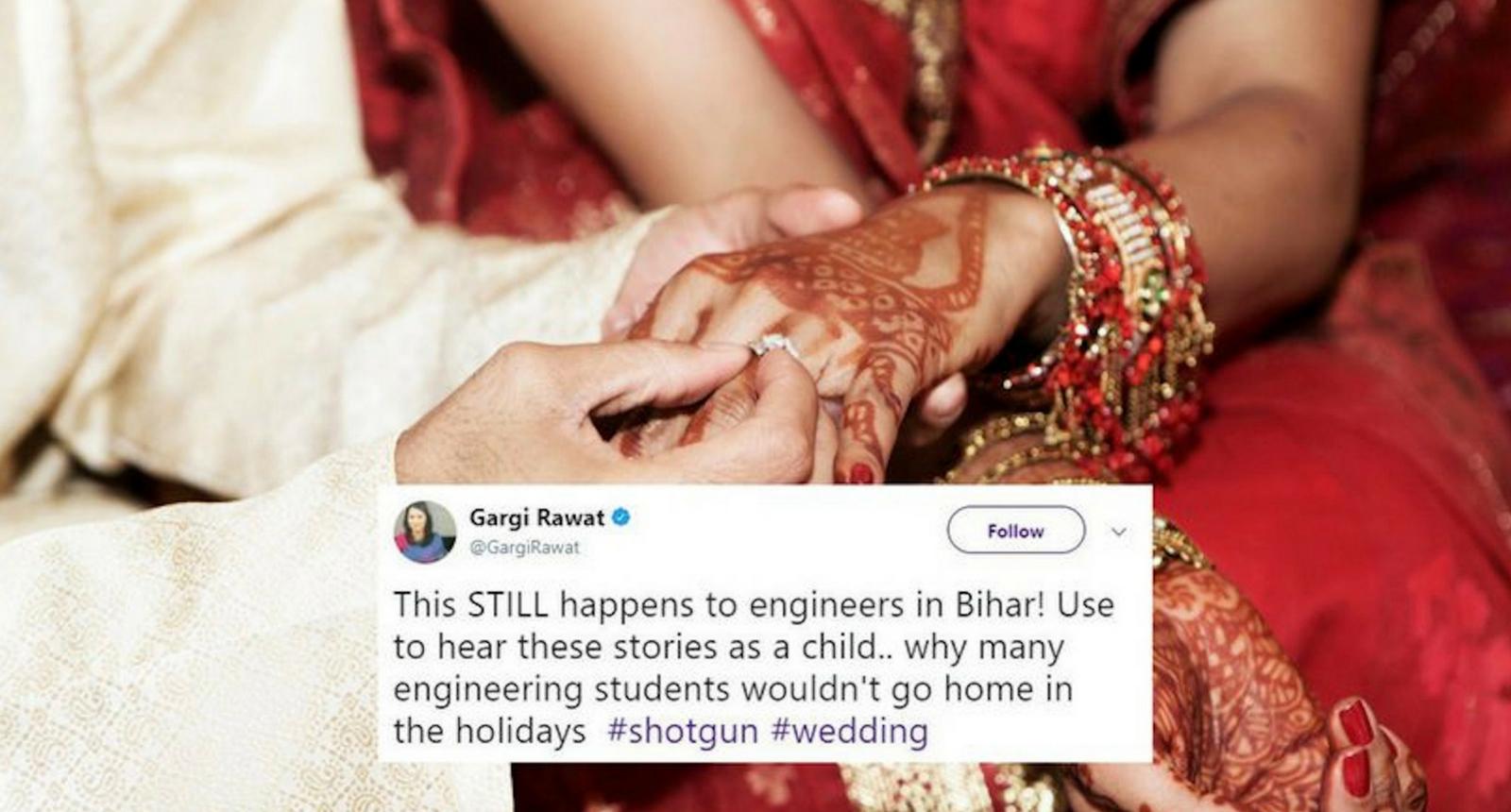 News
A horrible crime against both "bride" and "groom."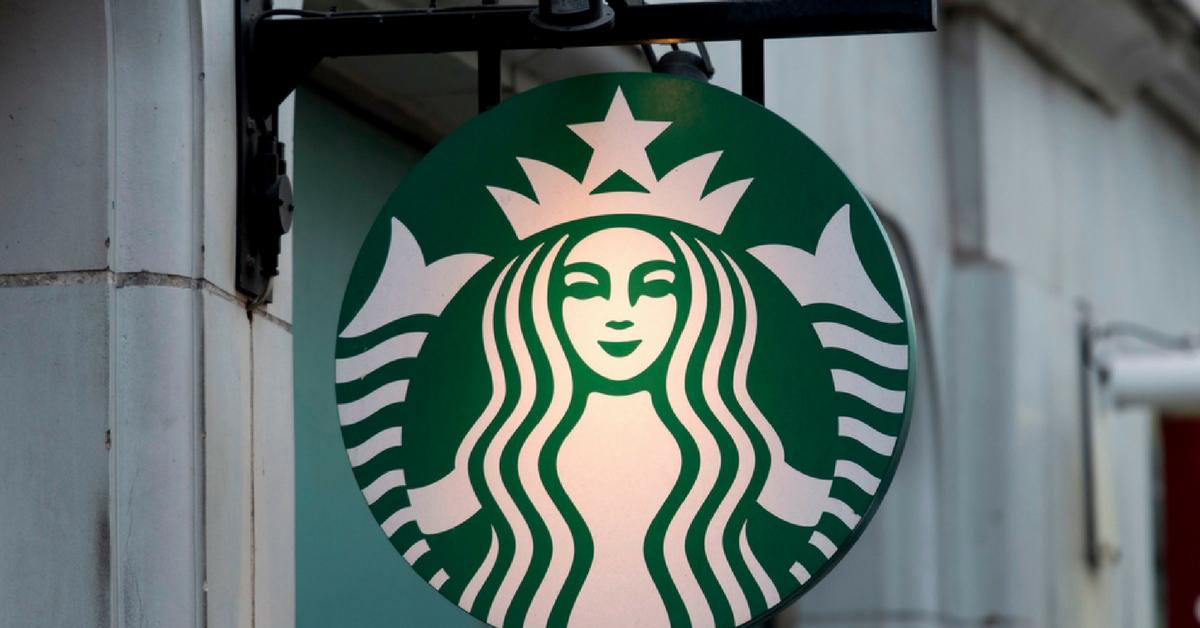 News
It's always something else.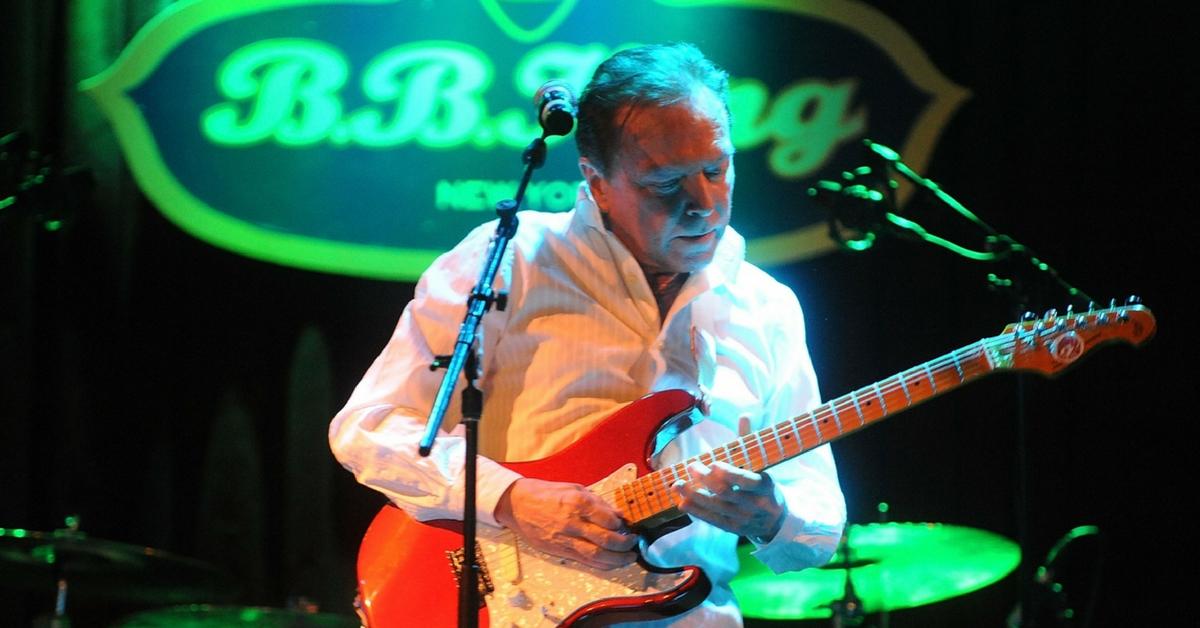 News
Cassidy also suffered multiple organ failure.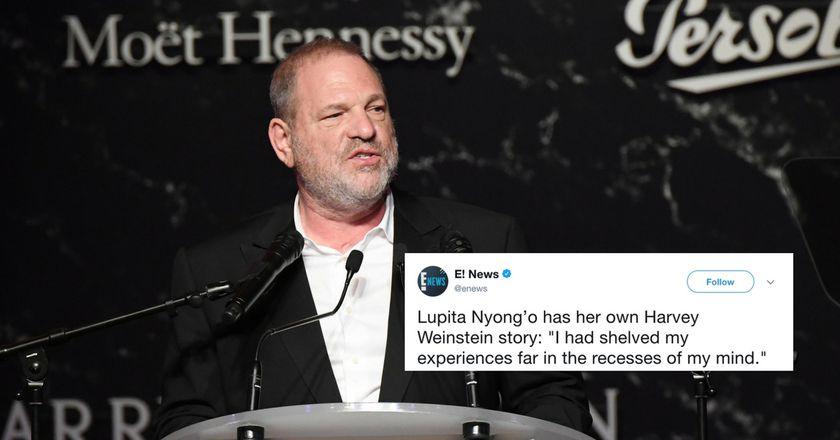 News
Not a good time to speak up, Harvey.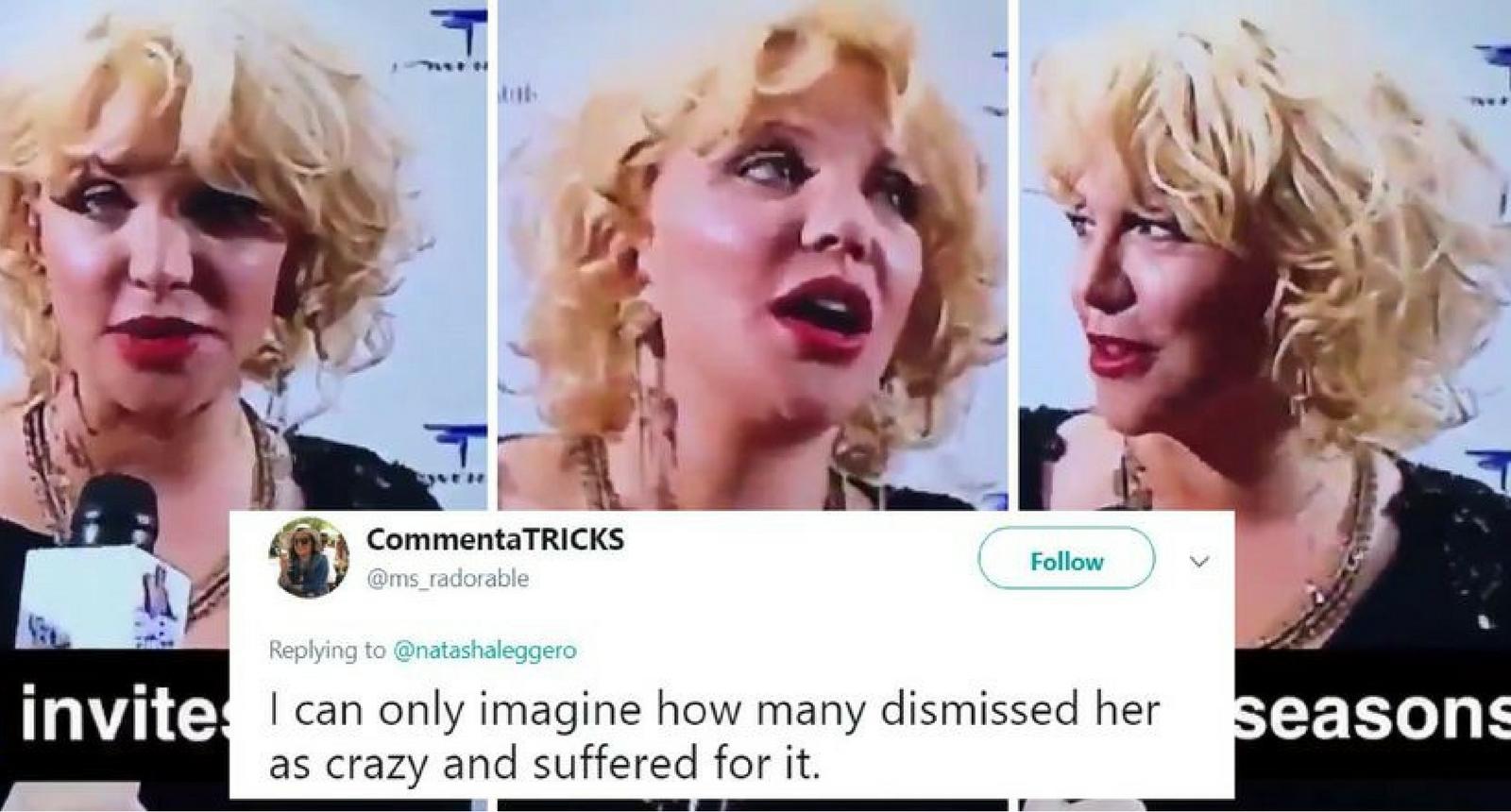 FYI
"I'll get libeled if I say it..."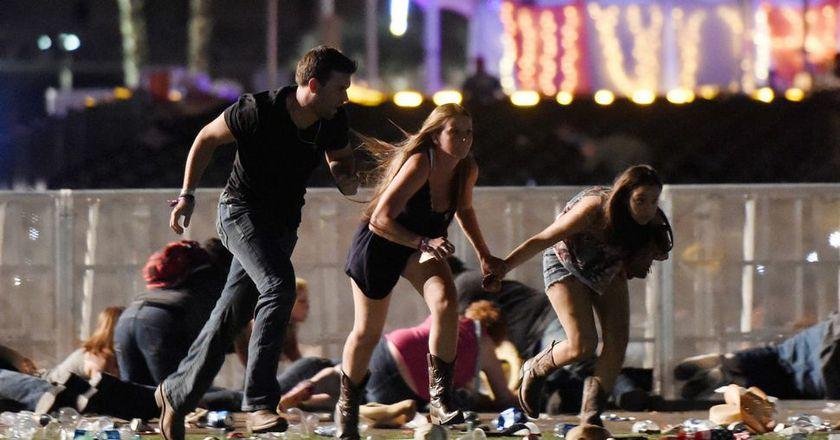 News
Text messages after the Vegas shooting.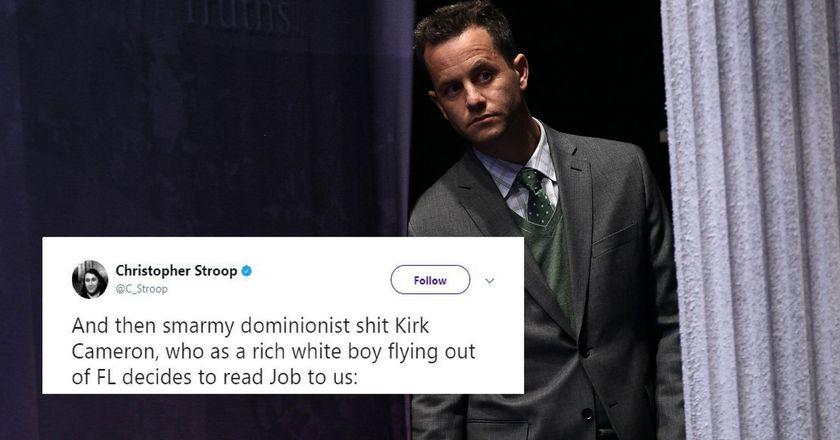 News
Hurricanes are sent by God.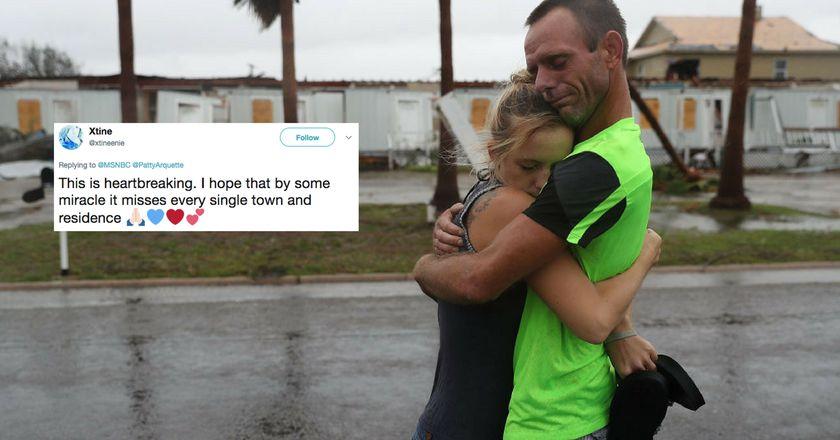 News
The similarities are striking.