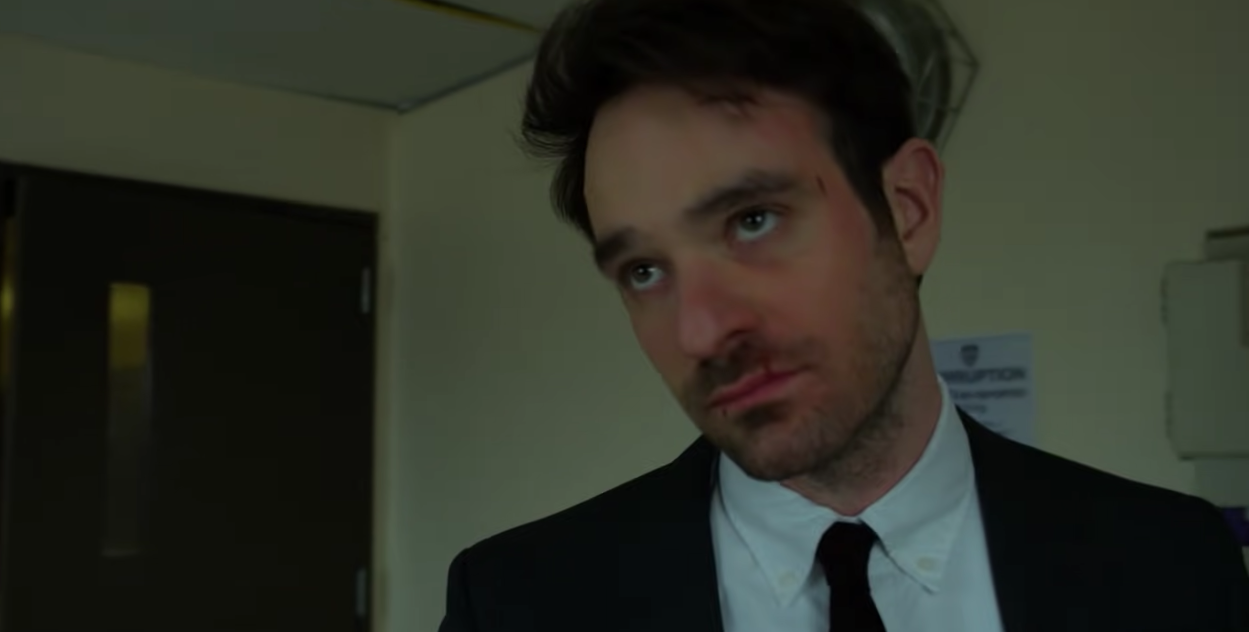 Daredevil Is Coming Back in a New Comic Book Series — Is There Hope for Another Show?
Spoiler alert: This post contains spoilers for the movie Spider-Man: No Way Home.
When the Daredevil series came to Netflix, Marvel fans were more than excited. We loved learning about Matt Murdock, a blind man who was trained as a child to fight and enhance his other senses. In his adulthood, he becomes a lawyer wanting to help those who couldn't otherwise get counsel. But at night, he'd patrol the streets of Hell's Kitchen in New York City as the media-dubbed Daredevil.
Article continues below advertisement
Back in 2015, Daredevil got his own series on Netflix. But after three seasons, it was canceled in 2018. Since then, fans have been hoping and waiting for Matt to make a comeback. Seeing him in the Spider-Man movie No Way Home solidified for many of us that he would be coming back to the MCU in a more prominent way. Now, it looks like we're one step closer thanks to a new series of comics with a release date that may be sooner than you realize.
When is the new Daredevil series' release date?
Although an exact date hasn't been given yet, the new Daredevil comics will be coming out in June 2022, according to Marvel Comics. Titled Daredevil #1, the series will continue on from two spinoffs. One is the Daredevil: Woman Without Fear miniseries that was about Elektra Natchios, an assassin who's trying to leave killing behind her but who also fights under the Daredevil name.
Article continues below advertisement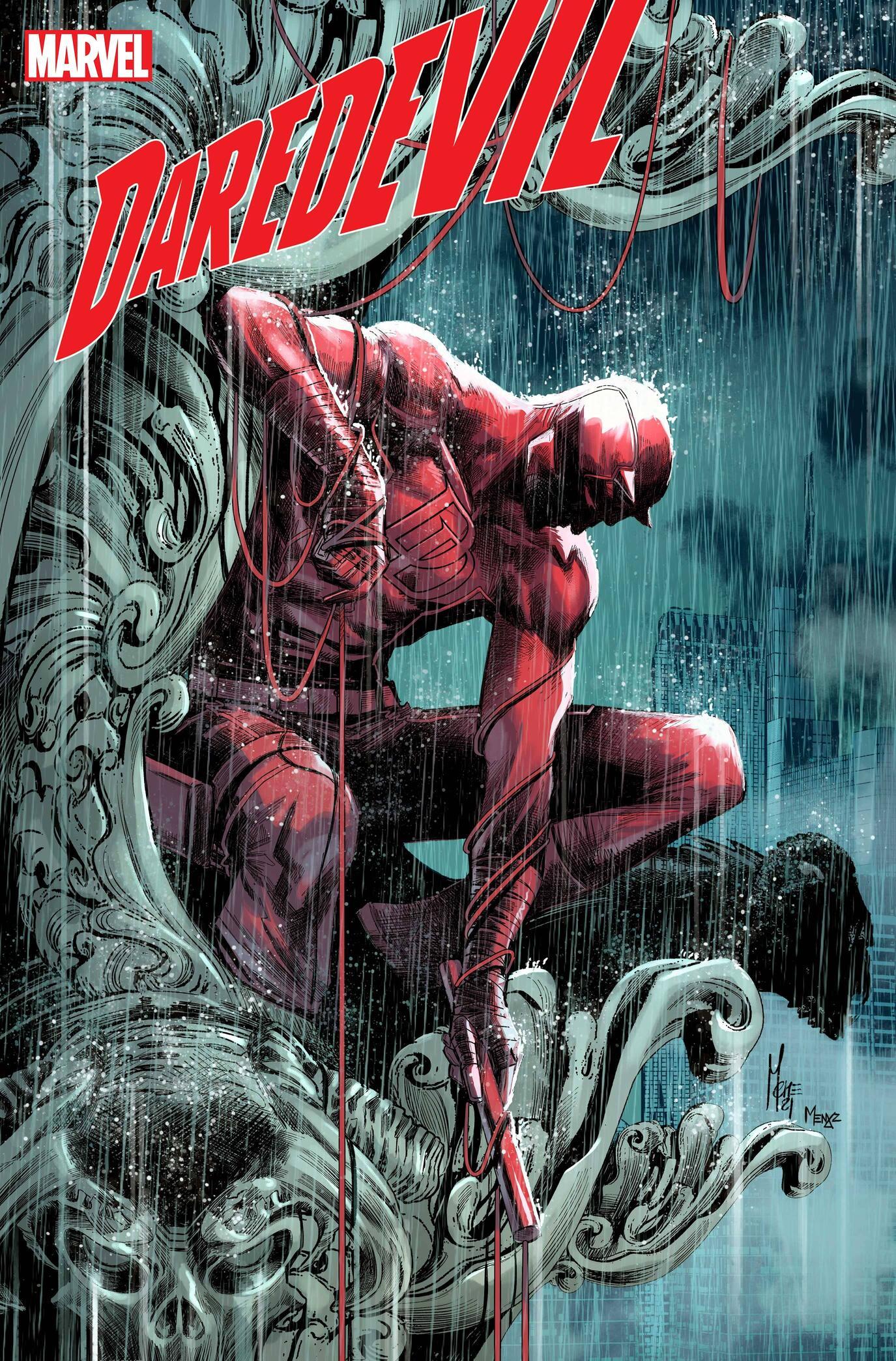 The other series of comics is Devil's Reign which follows Matt. In this one, he takes on the Kingpin of Crime Wilson Fisk as he's become mayor of New York City. Now, he wants to wipe out other Marvel heroes like Spider-Man, Iron Man, Captain America, and more.
Article continues below advertisement
Daredevil #1 will deal with both Matt and Elektra's stories. The two are dealing with what becoming Daredevil has cost them. "Matt and Elektra have confronted their past mistakes with Devil's Reign and Woman Without Fear, but can they atone for them together," said a press release.
Will there be a fourth season of 'Daredevil'?
Although a fourth season of Daredevil hasn't been confirmed, fans want the show to return and it looks like that's going to happen eventually. Not only was Matt in No Way Home, but Wilson Fisk was officially brought into the MCU in the series Hawkeye.
Article continues below advertisement
When the original Daredevil show on Netflix was canceled, many fans thought it was because Disney Plus was launching. Now that the platform has been streaming for more than a year and we're getting these hints of what's to come, some people are hoping a new show will come soon. Plus, it's likely that a new show will feature the same cast we came to love including Vincent D'Onofrio as Fisk.
Although some believe it will be a continuation of the Netflix series, others say that they think it will be a brand-new show with the same characters. Taking into account that Charlie Cox, who played Daredevil in the Netflix series, reportedly knew for years that he would return as the character after the show was canceled proves that anything is possible. We just have to wait, but the news can't come soon enough.