Hard Work and Determination Made Kingpin Into the Villain He Is
'Hawkeye' viewers and fans of Marvel Comics might wonder why Kingpin is so big. There's a rather simple answer for his size. Learn more about him inside!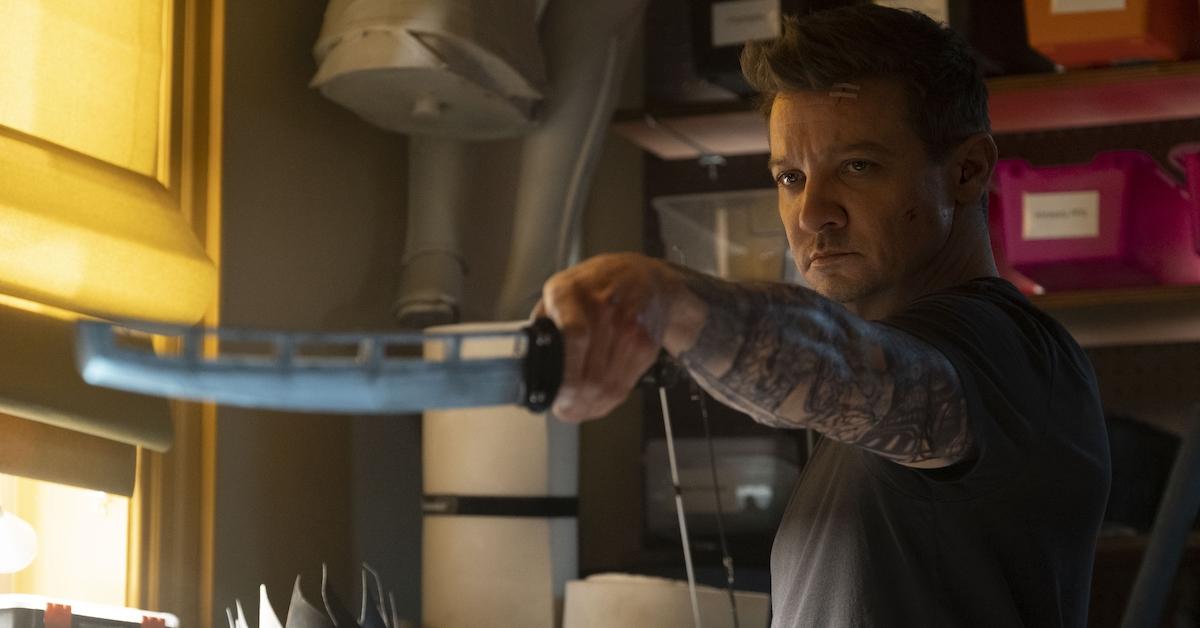 Spoiler alert: This story contains spoilers for Hawkeye Episode 5.
Episode 5 of Hawkeye ended with a huge reveal that's sure to have repercussions throughout the Marvel universe. Audiences found out that William Fisk, aka Kingpin (Vincent D'Onorfrio), had not only been working with Kate Bishop's mother, Eleanor Bishop (Vera Farmiga), but there were also suggestions that he had connections to Maya Lopez.
Article continues below advertisement
Fans expect Kingpin to play a large role in the finale of the series, which will hopefully set the character up to return for other projects in the MCU. In anticipation of the major villain's comeback, many viewers want to know why Kingpin is so big and why his return is such a big deal for the MCU at large.
Article continues below advertisement
Why is Kingpin so big?
William Fisk, better known as Kingpin, actually grew up poor and was made fun of by his classmates for being overweight. He joined the mob at an early age and began to work out relentlessly and soon, began tormenting his own bullies. Eventually, Kingpin took over as the overlord of crime in New York City and later also got involved with HYDRA.
But in essence, Kingpin is so big because he's insanely ripped. Although he appears to be a bulky individual, Kingpin is almost all muscle, with just 2 percent body fat. You could argue that he borders on being superhuman, but Kingpin isn't enhanced in any way — he's just solid muscle, built up from hard work and exercise.
Article continues below advertisement
What are Kingpin's other talents?
Kingpin is known to be an expert in hand-to-hand combat and specializes in a number of martial arts, including judo and sumo wrestling. His world-class fighting abilities, combined with his sheer physical strength make him a formidable opponent.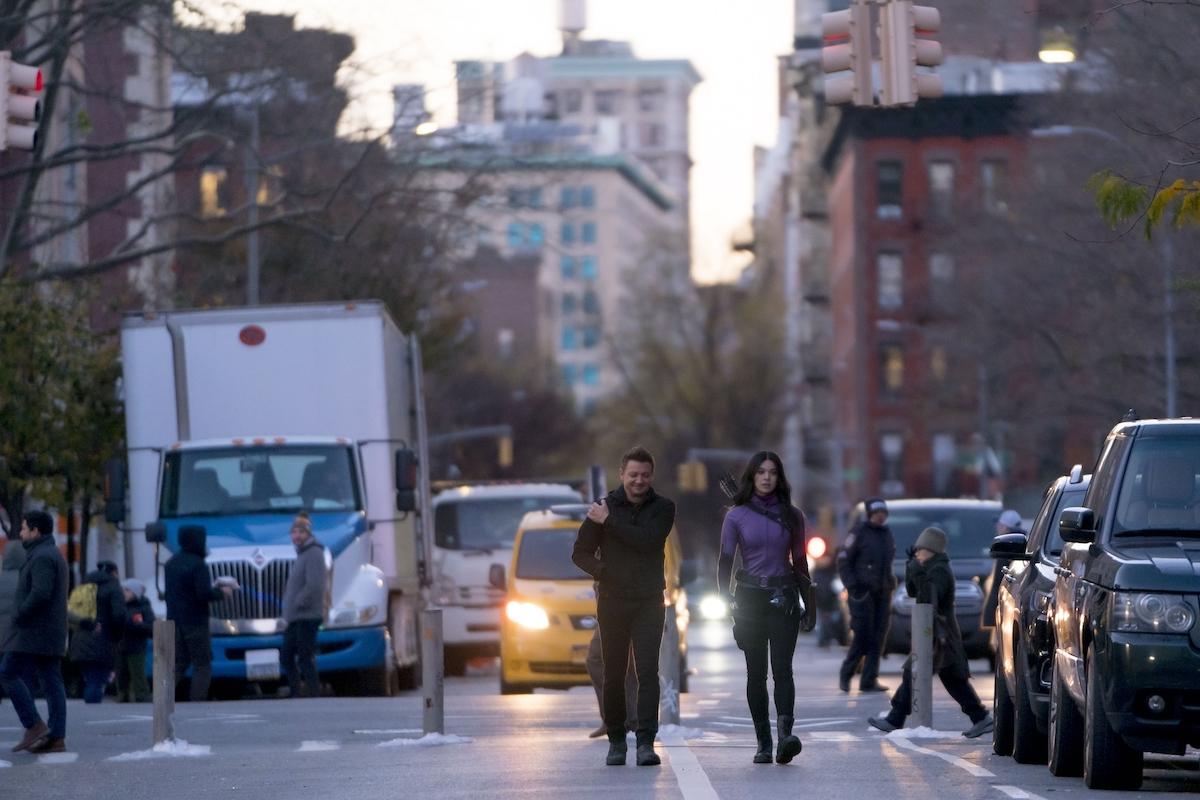 Article continues below advertisement
His physical prowess, along with his stubbornness and willpower, allows him to exceed normal human capabilities and face his superhuman adversaries head-on. Although his frame suggests he might move slowly, Kingpin is very agile and can give superheroes, like Spiderman, a pretty evenly matched fight.
Another ability Kingpin has that makes him seem more than human is his capacity to withstand tremendous amounts of pain. He also happens to have an immense amount of wealth and resources at his disposal, which is an asset to any villain, and he is also a genius-level criminal mastermind.
Article continues below advertisement
What does Kingpin's return in 'Hawkeye' mean for the MCU at large?
Kingpin hasn't been seen on the big screen since his appearance in Netflix's Daredevil series. But with his MCU debut in Hawkeye, fans are expecting the villain to play an important role in more upcoming Marvel projects.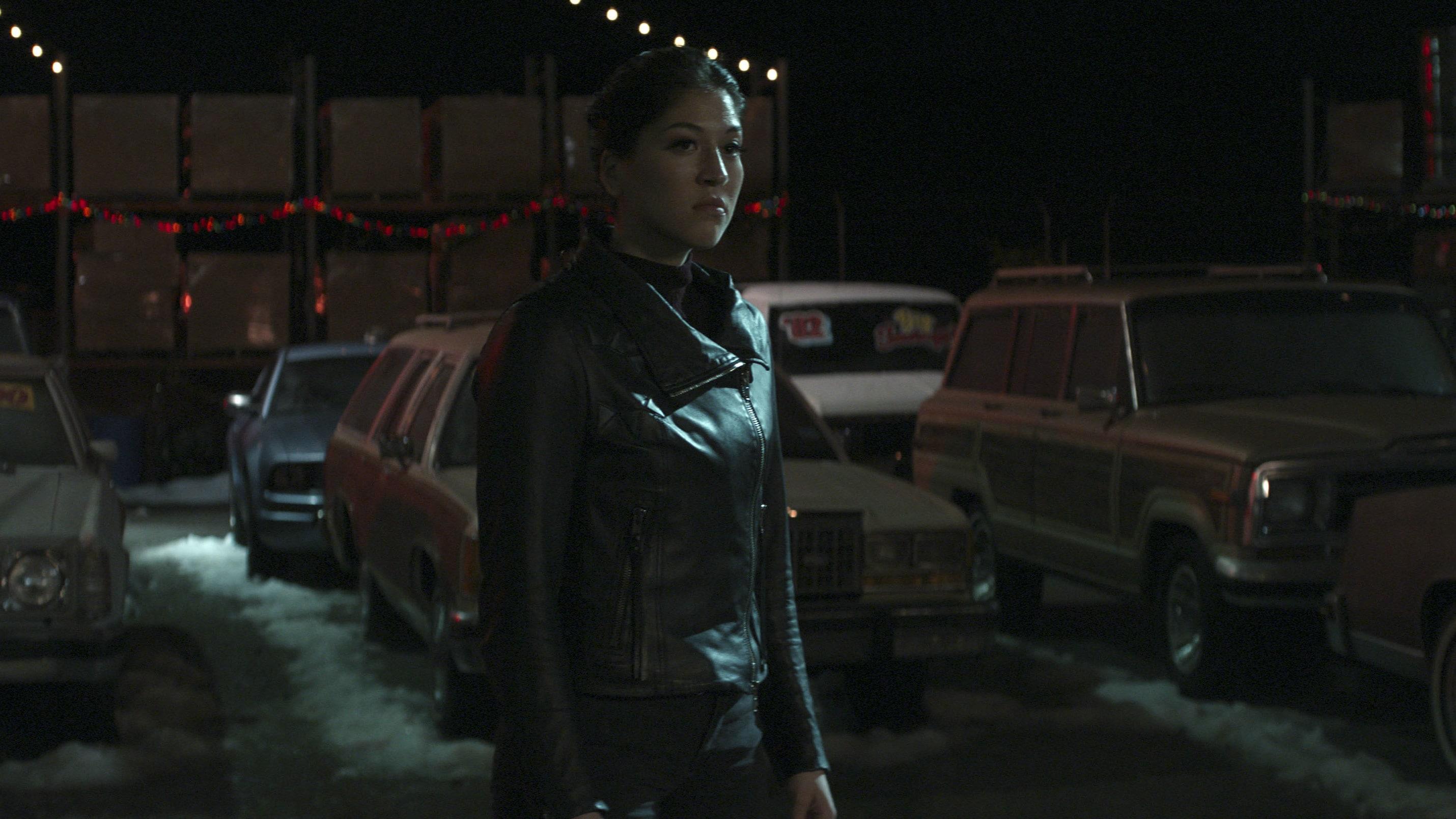 Article continues below advertisement
One MCU title that he will likely play a large role in is the forthcoming Echo TV series that will focus entirely on Maya Lopez (Alaqua Cox). In the comics, Maya's father was killed on Kingpin's orders, only for him to take Maya in and raise her as his adopted daughter.
Hawkeye has changed Maya's origin story a bit but is already laying the groundwork for her to find out about Kingpin's involvement in her father's death.
Catch the final episode of Hawkeye on Wednesday, Dec. 22, 2021, on Disney Plus.