'Hawkeye' Could Introduce Us to Yet Another Marvel Superhero
Clint Barton's wife, Laura, has taken a backseat as long as we've known her. But now, 'Hawkeye' fans think she could be Mockingbird.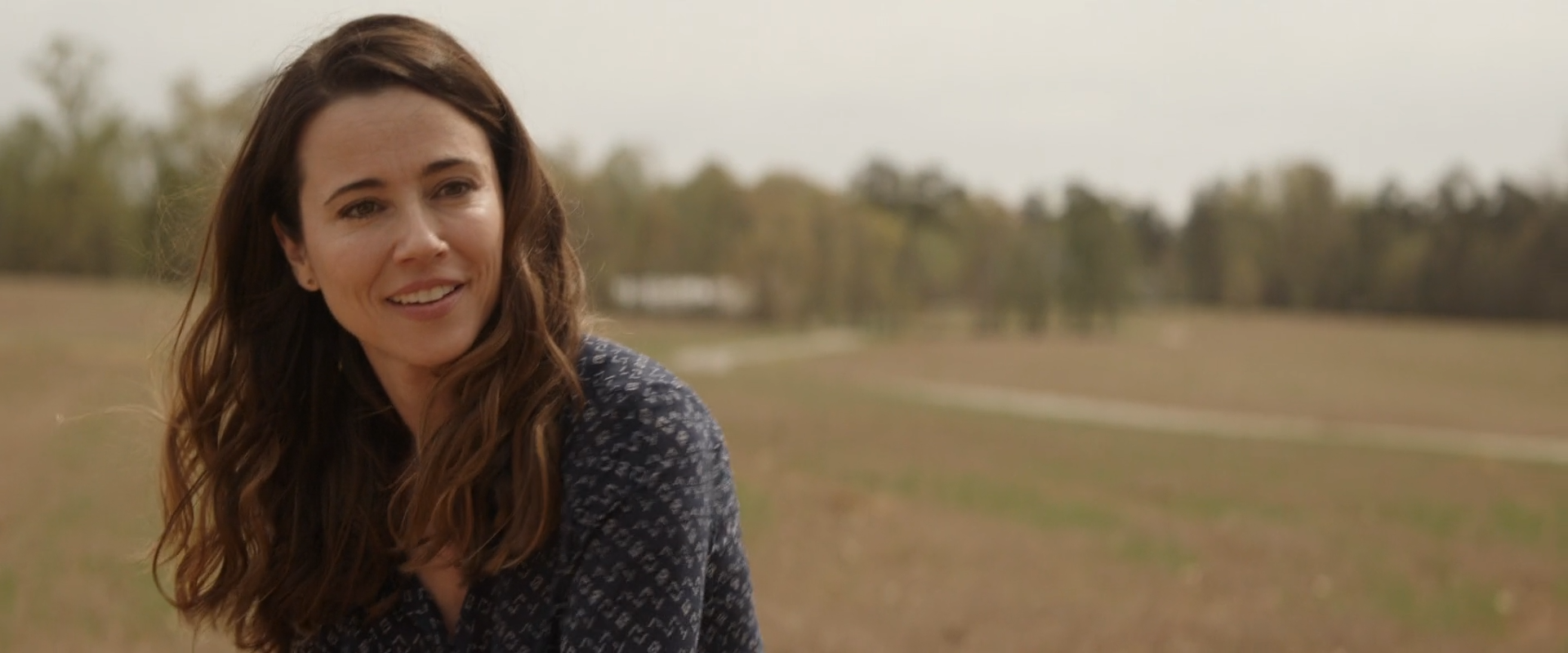 A lot of things are going on in Hawkeye — we meet Kate Bishop, we're introduced to Echo, and Yelena is trying to kill Clint Barton. But now, after Episode 5, Marvel fans are all but sure that there's another character who will surprise us.
After the mysterious Rolex is revealed in Episode 4 and we get to see more of Laura Barton (Linda Cardellini) through her conversations with Clint, there's a theory that she's actually Mockingbird.
Article continues below advertisement
Mockingbird is one of the many Marvel heroes we have yet to meet in the canon MCU, although a version of her does exist in Agents of S.H.I.E.L.D. Originally named Bobbi Morse in the comics and played by Adrianne Palicki in AoS, there are a lot of clues that Laura Barton could be our first foray into Mockingbird's history in the MCU. So is Laura Barton actually Mockingbird?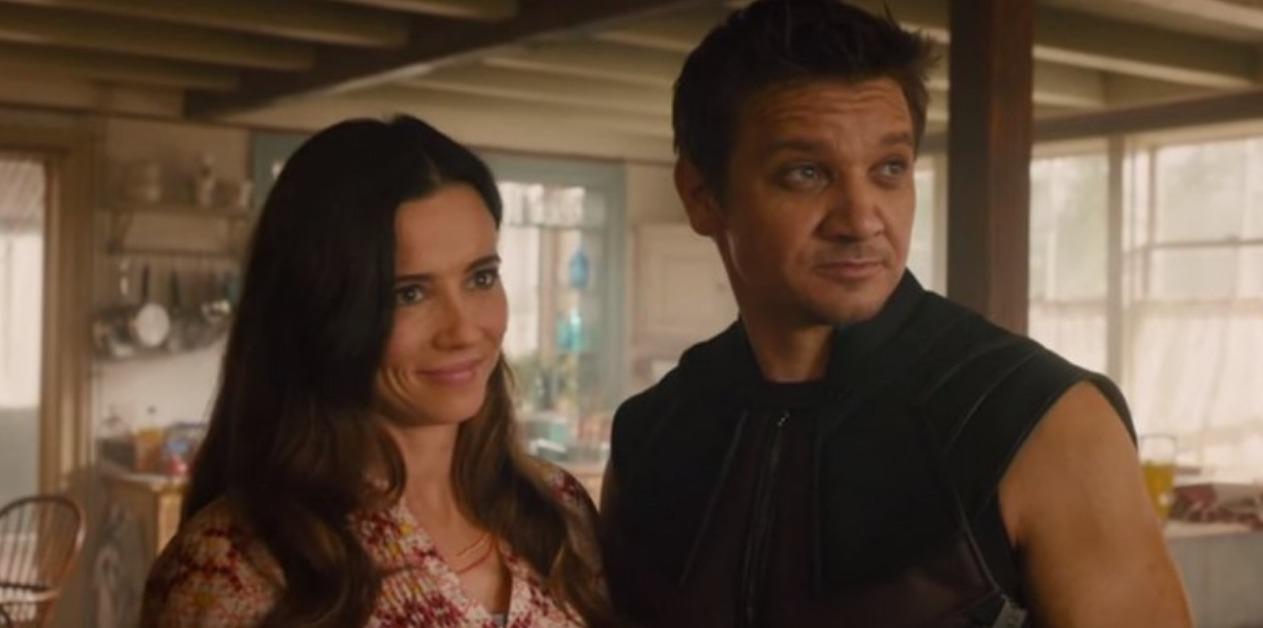 Article continues below advertisement
It would actually make sense for Laura Barton to be Mockingbird.
Although the theory may seem far-fetched, it's not so crazy when we put the pieces together. Fans first started considering this possibility when, next to the Avenger's Rolex found in Maya's apartment, there's a list of names in Clint's family. While most of us assume that it's because the watch was once Clint's, what if it's because the watch actually belonged to Laura?
This would give Laura Barton a connection to the Avengers, so which hero could she be? Well, the easiest answer is that she would be Mockingbird, who is married to Clint in the comics.
Plus, there are other clues that Laura could be a hero in Hawkeye. For one, she's pretty involved in Clint's adventures. She does almost all of his recon and, at one point, they even slip into German while on the phone.
Article continues below advertisement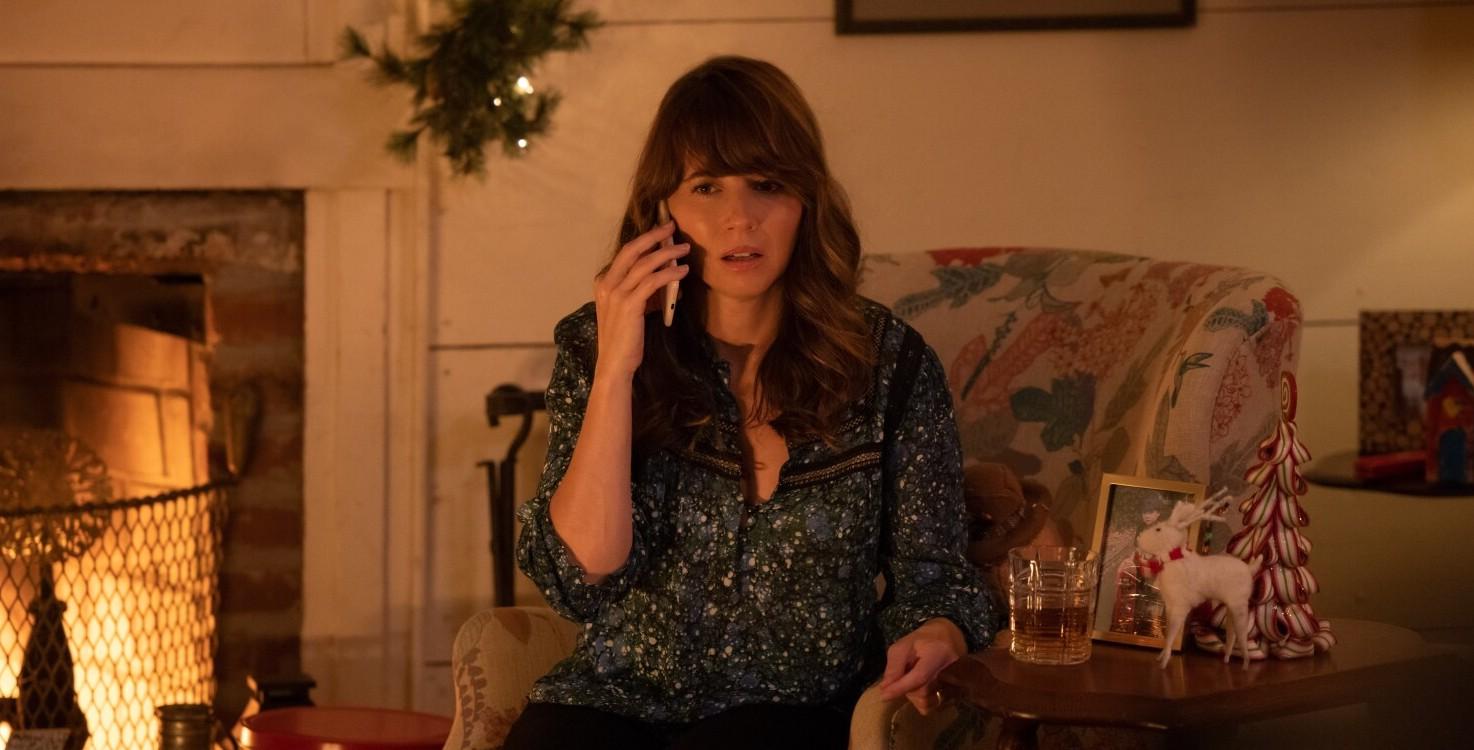 Throughout the MCU, we've only seen Laura as Clint's devoted wife who keeps the kids safe. However, she never bats an eye at Clint's line of work, and when some of the heroes stay with her in their secret family home, she's more than welcoming to all of them.
So could she be involved with the Avengers as more than a wife? Plus, Linda Cardellini is an accomplished actress we've barely seen so far, so many of us are hankering for more of her in the MCU.
Article continues below advertisement
Mockingbird is an extremely powerful hero who marries Hawkeye in the comic books.
In the comic books, Bobbi Morse is first given the "Mockingbird" moniker because she's extremely clever and outspoken with her insults. But there's definitely something poetic about Mockingbird and Hawkeye finding love. Not only are their superhero names both derived from birds, but they both have impairments.
We now know that Clint is hard of hearing, but in the comic books, Mockingbird's only "weakness" is that she's farsighted. While many of us are farsighted, it can be more of a problem for a superhero. On the other hand, Mockingbird is one of the few people to have successfully taken the Super Soldier Serum.
Article continues below advertisement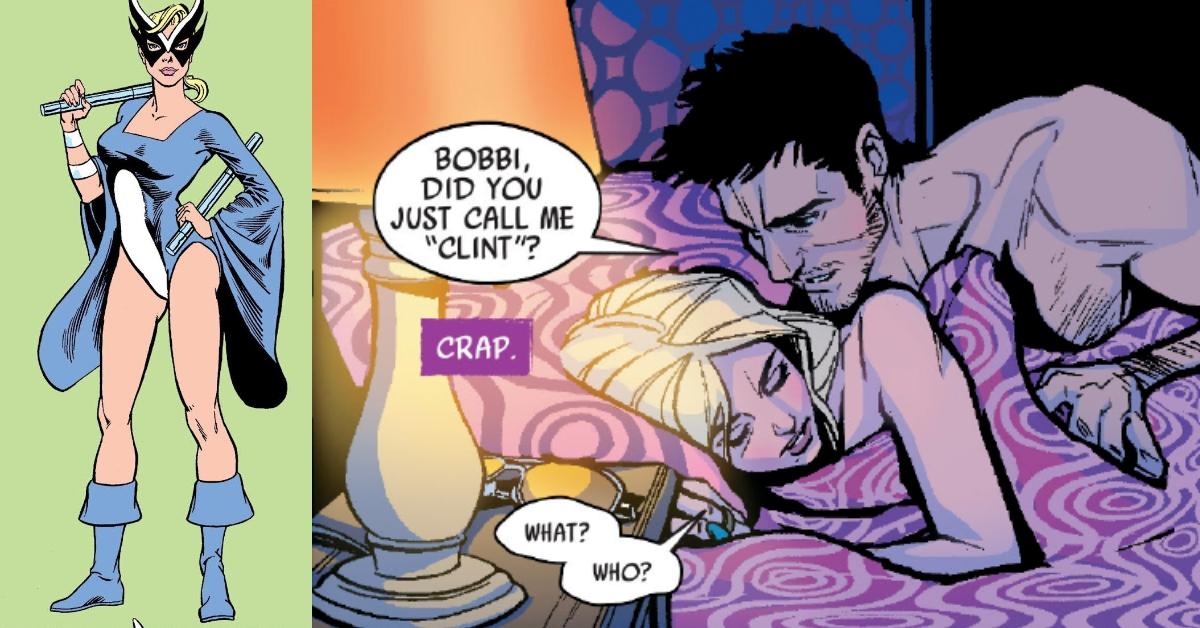 So, like Steve Rogers, she canonically has super-human strength and abilities, such as faster healing, halted aging, and super speed. While some think this would just make Laura a separate Mockingbird, others think that this could tie Agents of S.H.I.E.L.D.'s Bobbi Morse into the MCU.
If Laura's maiden name was Morse, it's possible that she dropped her superhero persona to protect her family — could a sister named Bobbi have taken it over?
Tune into the final episode of Hawkeye on Dec. 22 on Disney Plus to find out.