Clint Barton Claims the Rolex in 'Hawkeye' Belongs to an "Old Friend" — Who Is It?
While 'Hawkeye' offers several mysteries, the Rolex watch has fans baffled. Clint desperately needs it back, but why? Who does it belong to?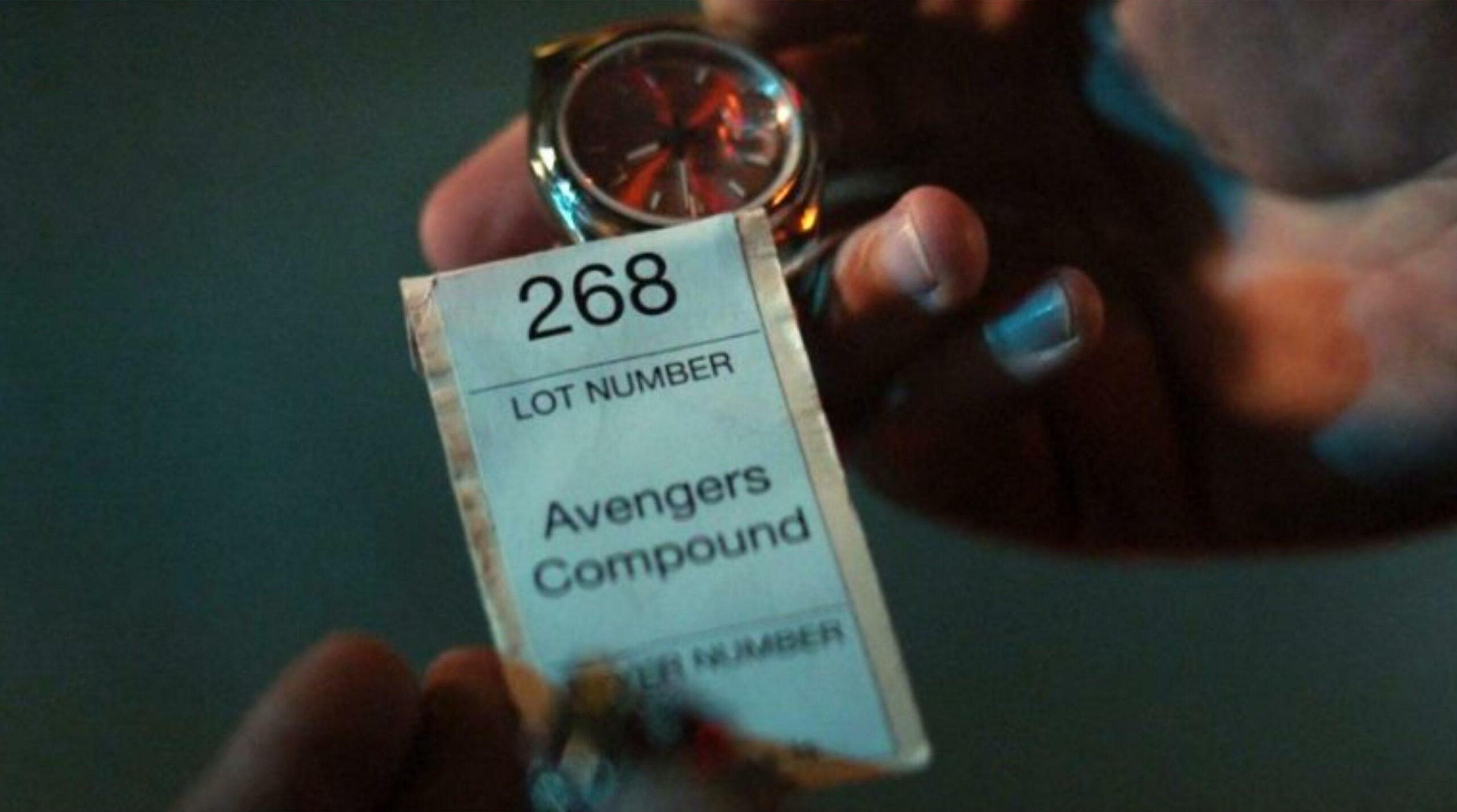 Spoiler Alert: This article contains spoilers for Hawkeye.
Since the first episode released in November, MCU fans have basked in the glory that is Hawkeye. The holiday-themed original miniseries follows the archer pair, Clint Barton (Jeremy Renner) and Kate Bishop (Hailee Steinfeld), as they team up against the Tracksuit Mafia, an organized crime faction on the hunt for Ronin. With Clint's past as the masked vigilante finally catching up to him, it appears no one, including his family, is safe.
Article continues below advertisement
While many mysteries remain central points of conflict, Hawkeye now adds a Rolex watch into the mix. Audiences first saw this Rolex in the series premiere, and we all brushed it off as an insignificant piece to the story; however, that's far from the truth. Episode 4 of the miniseries sees Clint and Kate on a mission to retrieve the Rolex, per Clint's wife Laura's (Linda Cardellini) request.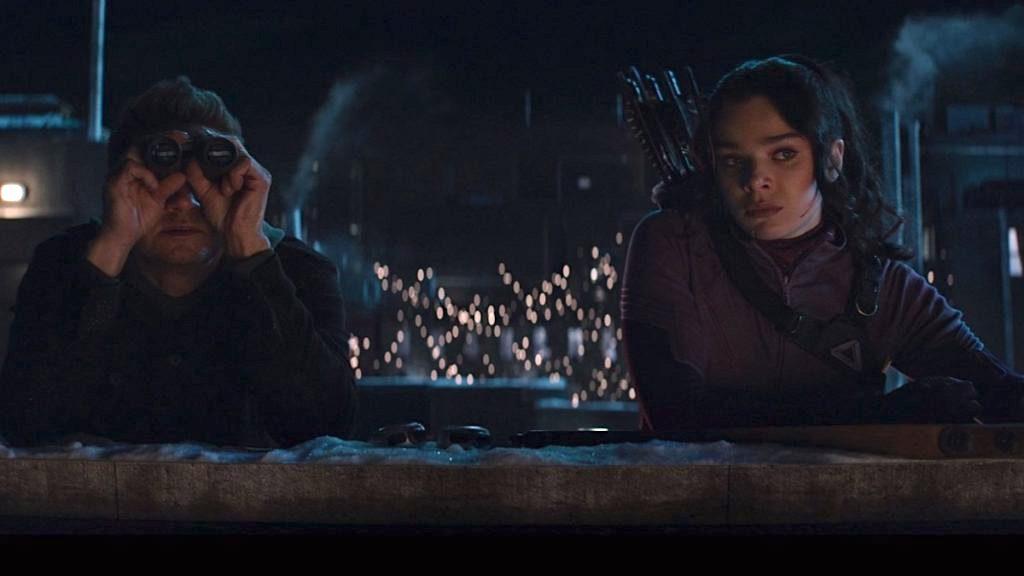 Article continues below advertisement
While tracking down the watch, Clint tells Kate the Rolex "belongs to someone I used to work with," and "they've been out of the game a long time, but their identity is still attached to that watch." He adds that if the Tracksuit Mafia discovers this, it will blow their cover.
So, what's all the fuss about? Who does the Rolex belong to? Keep reading to find out!
Who does the Rolex belong to in 'Hawkeye'?
Viewers long suspected that the watch belonged to Clint's wife, Laura Barton. After Clint calls Laura and has her look into Sloan Ltd., she comes back with some vital information: Sloan is a disguise for the Tracksuit Mafia, and Jack Duquesne is the man in charge.
Article continues below advertisement
Clint thanks her, but then Laura asks him in German, "Anything else go missing from the compound?" To which he responds with the Rolex. Once she learns the Rolex is gone, she tracks it down quickly and asks Clint to recover it. This is what initially piqued viewers' interest in the watch as they learned it was more than just a simple prop.
Episode 6 of the series then confirmed that the watch did, in fact, belong to Laura — and also revealed more about her past to viewers.
Article continues below advertisement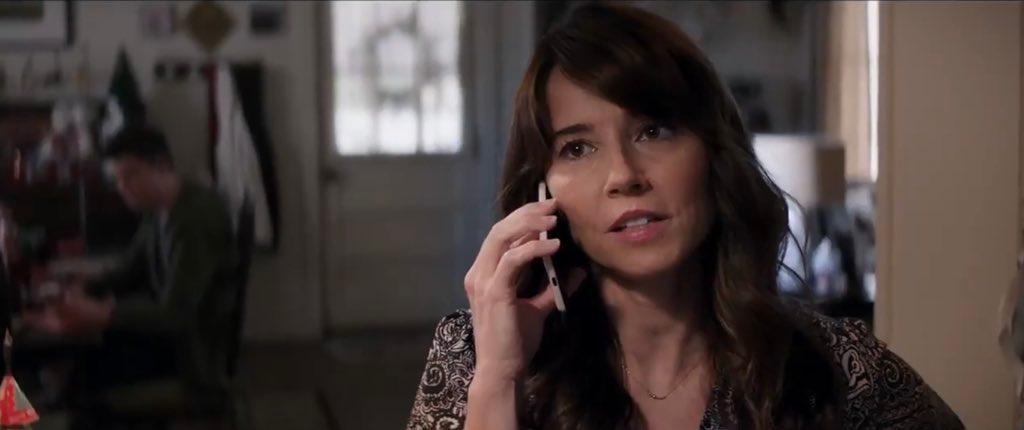 What does the watch mean in 'Hawkeye'? Episode 6 revealed Laura was previously a S.H.I.E.L.D agent.
Even before the show confirmed it, it was clear Laura Barton worked as a S.H.I.E.L.D agent in the past. Several signs pointed to her connection with the agency — from her knowledge of Clint and Natasha's missions to speaking multiple languages, Laura isn't just some regular stay-at-home mom. No, she has ties to the Avengers and S.H.I.E.L.D.
Article continues below advertisement
It turns out that not only was the Rolex Laura's but the "19" engraved on the back was indicative of her former identity as Agent 19.
For those who are familiar with the comics, this is a nod to Clint's wife in that rendition of his character, though "Agent 19" was actually a codename for Bobbi Morse, who later adopted the identity Mockingbird when she married Clint.
The watch not only gives viewers hints as to Laura's background but also ties Clint's in-comics wife to the MCU.
Article continues below advertisement
A few Hawkeye fans shared their theories on Twitter, and they believe that Laura Barton could also be an alias for her true identity: Bobbi Morse, aka Mockingbird.
"Friendly reminder that Hawkeye is traditionally married to Mockingbird in the comics, so Laura's S.H.I.E.L.D. savvy and acute knowledge of things going on might mean the Rolex is linked to her being Mockingbird for S.H.I.E.L.D. and Hawkeye's original partner," one fan wrote.
Regardless, with the conclusion of Season 1, we now have the answer to at least one question the Hawkeye series created (and many more we're sure will be answered in future installments).
Season 1 of Hawkeye is now streaming on Disney Plus.