Clint Barton Deserves a Permanent Vacation (and a Hug) at the End of 'Hawkeye'
As one of the few remaining original Avengers, Clint Barton has lived a hard life as Hawkeye. When his miniseries ends, so should he.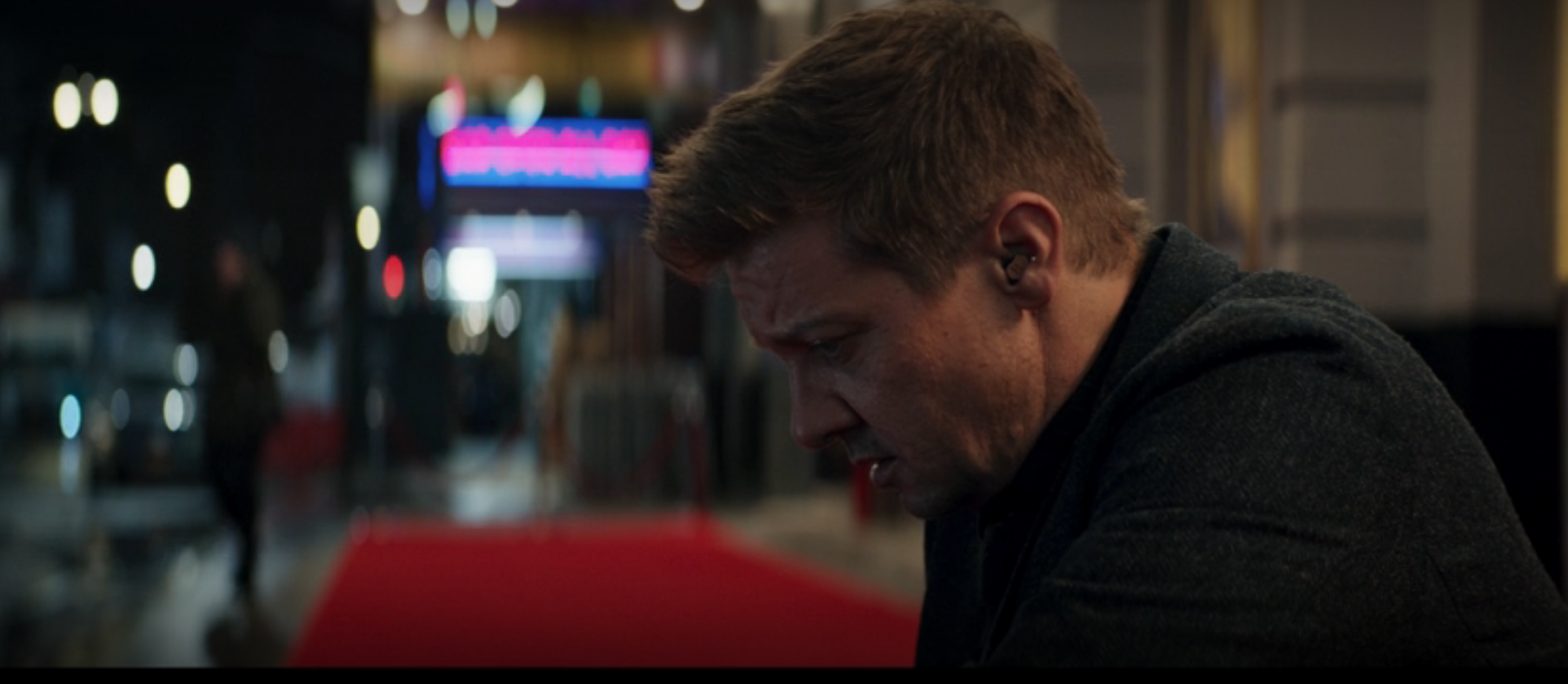 As Hawkeye, Clint Barton (Jeremy Renner) has gone from an agent of SHIELD to superhero to killer vigilante and back to superhero. As his adventures continue in an all-new Marvel miniseries on Disney Plus, it might be time for Clint to hang up his bow and take some well-deserved time off.
Article continues below advertisement
The eponymously named Hawkeye follows Clint one year after the events of Avengers: Endgame. While he tries to enjoy the holiday season with his family in New York City, his festivities are cut short when criminals seek revenge on him for his actions as "the Ronin." Meanwhile, his new protégé, Kate Bishop (Hailee Steinfeld), tags along with him as she tries to investigate a mysterious and high-profile murder seemingly linked to her family.
With everything that Clint has gone through, it would be nice for Hawkeye to wrap up Clint's heroic career with a nice bow on top, pun intended.
Article continues below advertisement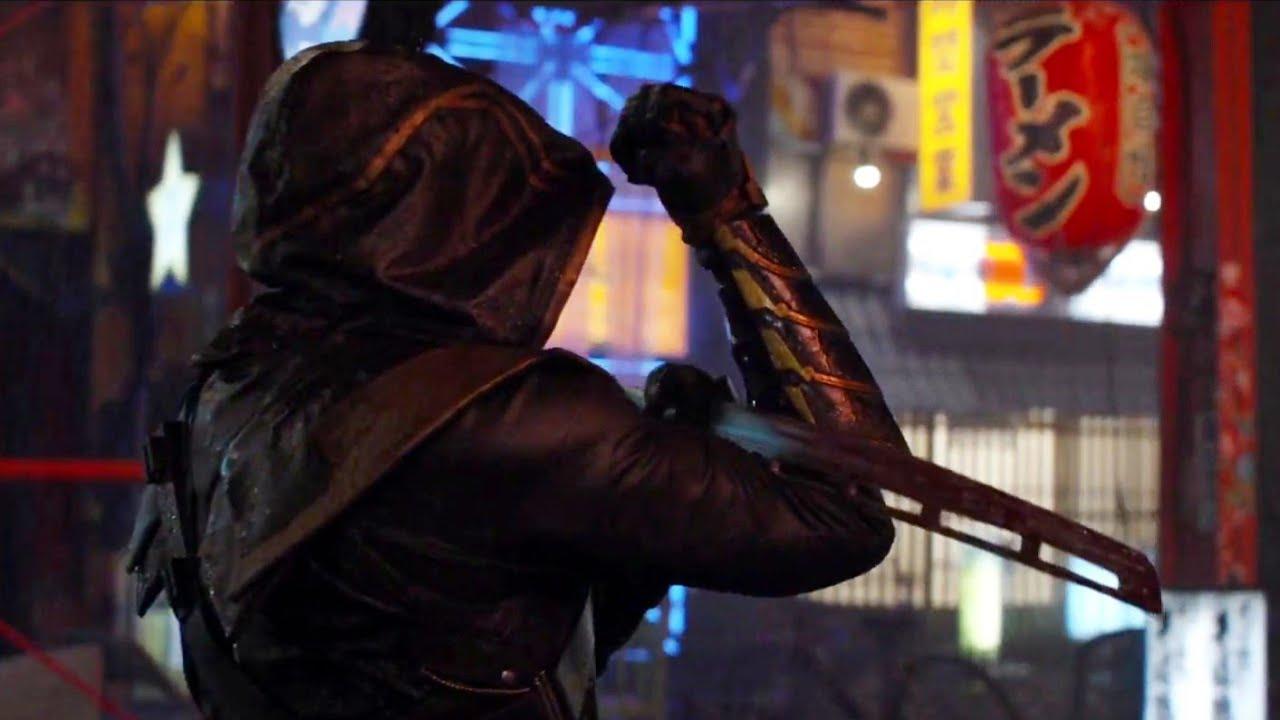 Hawkeye deserves a quiet life at the end of his series.
This show follows up with Clint after a long and exhausting career as an Avenger. Even before the events of the Marvel Cinematic Universe, he had a violent and battle-filled past that earned him a reputation as SHIELD's expert sharpshooting sniper. He's even had to arrange for his family to live in a farmhouse off the books, keeping them safe from the long list of enemies he's made over the years.
Article continues below advertisement
By the time we get to know him, he's lived a full life on the edge. And of course, things came to a head with the events of Endgame. Between losing his family to Thanos's snap, living as a killer vigilante, and losing his close companion Natasha Romanoff (Scarlett Johansson), he's living with an overwhelming amount of survivor's guilt.
During the events of Hawkeye, Clint has little time to rest. Maya Lopez (Alaqua Cox) and the Tracksuit Mafia are hunting him down for revenge after the Ronin went after them. But they're far from the only people that Ronin has made enemies of. Clint was in Japan taking down mobsters during the Blip before the Avengers sought him out. There's no telling how many enemies he's made while acting as the Ronin, but the Tracksuits are certainly not the only ones holding grudges.
Article continues below advertisement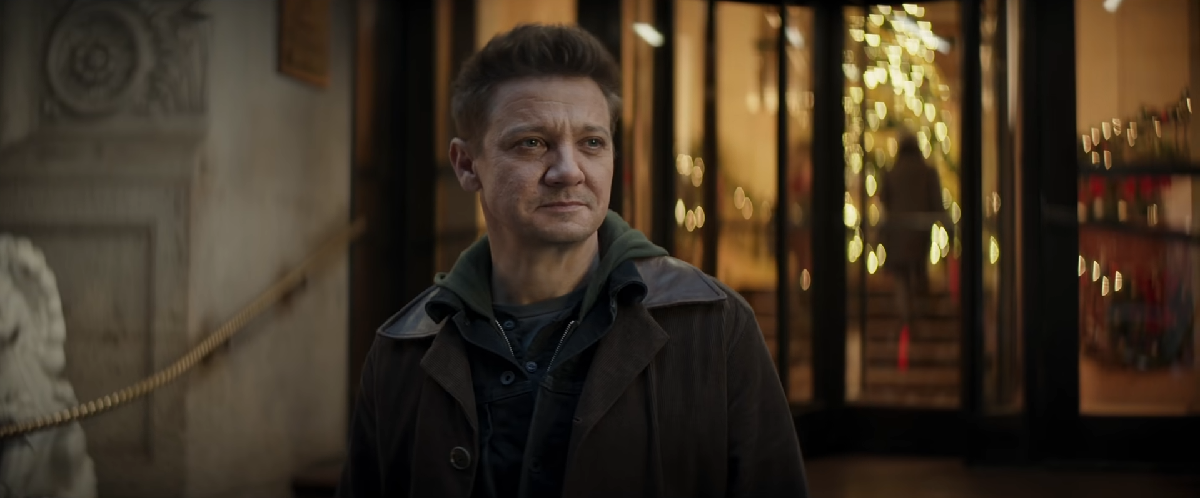 Clint is haunted by his actions up until this point. Not to mention, he is constantly confronted with the fact that some people believe the world was better off missing half of its population. The weight of the world has constantly been on his shoulders. As an Avenger without fancy suits or special powers, he can only handle so much. It might be a good time for Hawkeye to retire at the end of his series.
Article continues below advertisement
He fought hard not only for the world but for a family he loves dearly. After all the sacrifice and trauma he's suffered, Clint deserves a permanent vacation and the chance to be a good father and husband who is not responsible for the universe. With his identity as Hawkeye known far and wide, he might not be able to live openly. But a quiet neighborhood where nobody knows him or his family might be just what he needs to let himself rest and heal after a lifetime of fighting.
Luckily, he has a successor all lined up.
Article continues below advertisement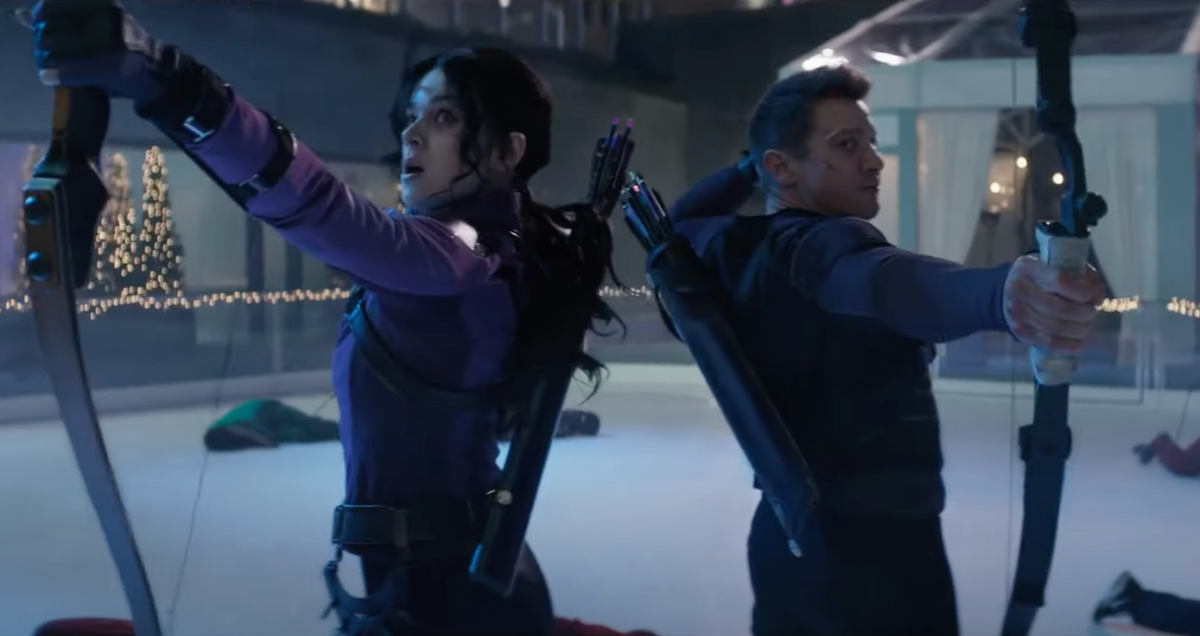 What's next for Kate Bishop after 'Hawkeye'?
Though Clint reluctantly has Kate Bishop under his wing, she may be the perfect new replacement for the Hawkeye mantle. As a skilled fighter, impeccable archer, and willing hero, Kate is all but being groomed to become an Avenger herself.
This would certainly line up with her arc in the comics. As part of the Young Avengers, she replaced Clint as Hawkeye after the events of the Civil War comic series. They would eventually team up, with Hawkeye having become the Ronin. With any luck, MCU Kate will follow suit by the end of Hawkeye, allowing Clint to get home to his family in time to open Christmas presents.
Hawkeye is streaming exclusively on Disney Plus.