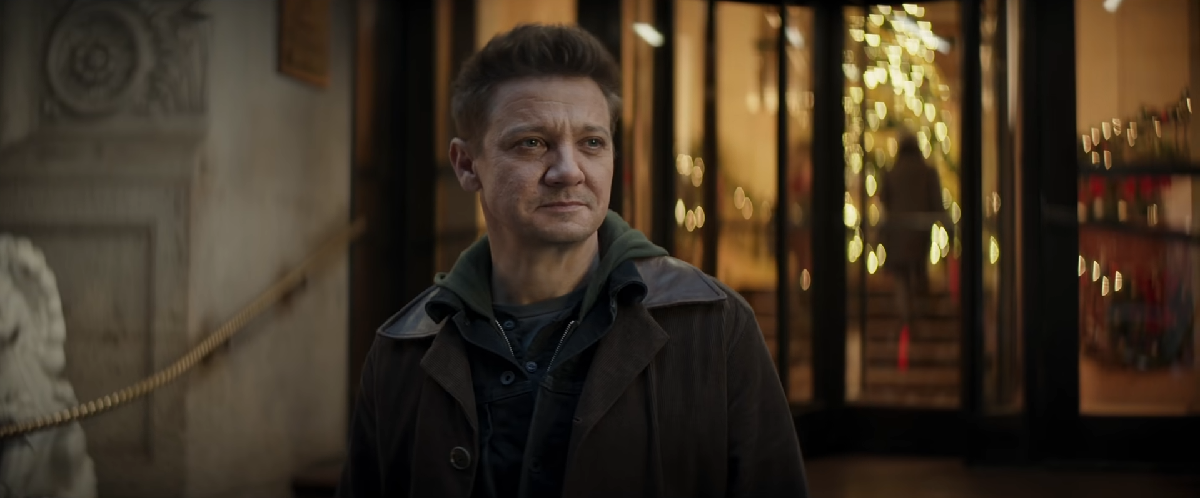 Your Guide to Every Film With Hawkeye in the MCU
As one of the most understated Avengers in the lineup, Clint Barton/Hawkeye (Jeremy Renner) finally has his own spotlight in his eponymous Disney Plus show. The series follows Clint as he tries to escape vengeful criminals and assassins all while reluctantly mentoring young archer Kate Bishop (Hailee Steinfeld) and trying to make it home to his family for Christmas. While Hawkeye is a reputable Avenger, the character has been around for a while before getting his own story.
Article continues below advertisement
For much of Clint's stint as a superhero, Hawkeye has largely served as a side character in the Marvel Cinematic Universe. Though he was one of the first of Earth's Mightiest Heroes in The Avengers in 2012, he's only had sideline appearances in many of the franchise's major crossovers. After all these years, he finally has his own story to tell, but he's been around since almost the beginning of these movies. Check out every step Clint took to arrive where he is now.
Here's every MCU movie Hawkeye has ever been in.
Thor (2011)
Hawkeye's first official introduction into the Marvel Cinematic Universe was in the origin story for the God of Thunder. In a brief but noticeable cameo, Clint has his bow and arrow trained on a powerless Thor (Chris Hemsworth) as the Norse deity tries to reclaim his hammer and restore his abilities. The archer is confident in his shot, but after Thor is deemed unworthy to wield Mjolnir, he stands down.
The Avengers (2012)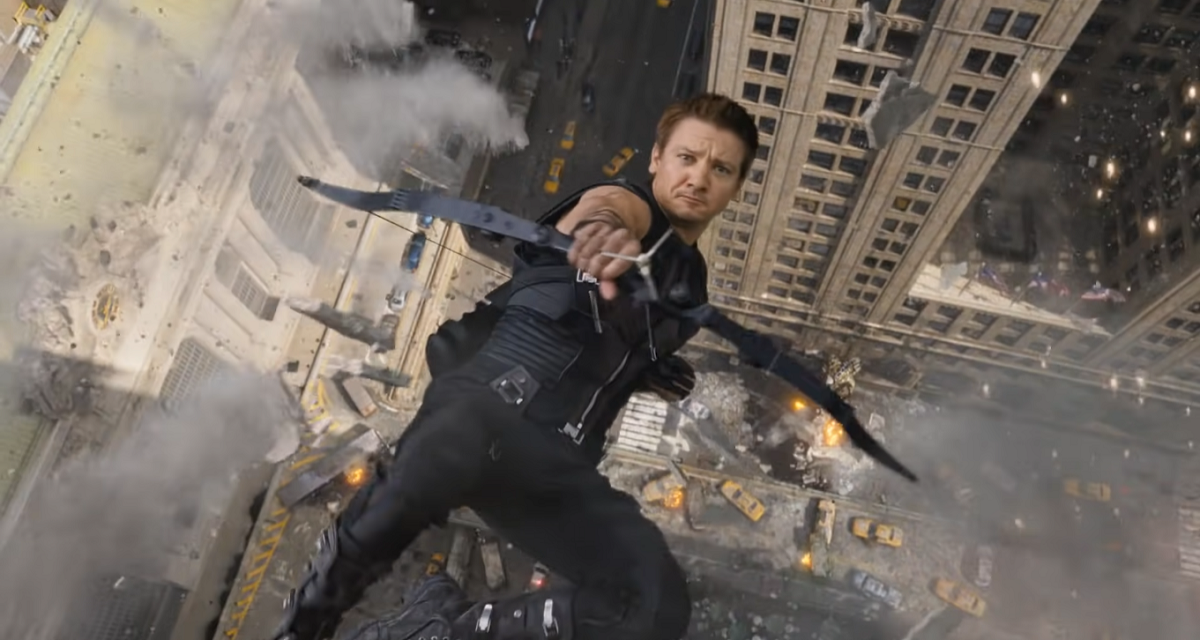 Clint's first official outing as a superhero began in one of the most influential superhero films of the millennium. After being briefly brainwashed by Loki (Tom Hiddleston), Hawkeye joins the Battle of New York. He wields his special arrows to fight off the Chitauri invasion.
Article continues below advertisement
Avengers: Age of Ultron (2015)
Clint returns in the next major crossover and offers his secluded country home as a safe house after the Avengers' fight against Ultron (James Spader) results in immeasurable collateral damage and worldwide backlash. It's here that Clint introduces his family — including his wife Laura (Linda Cardellini) and his three children.
Article continues below advertisement
Captain America: Civil War (2016)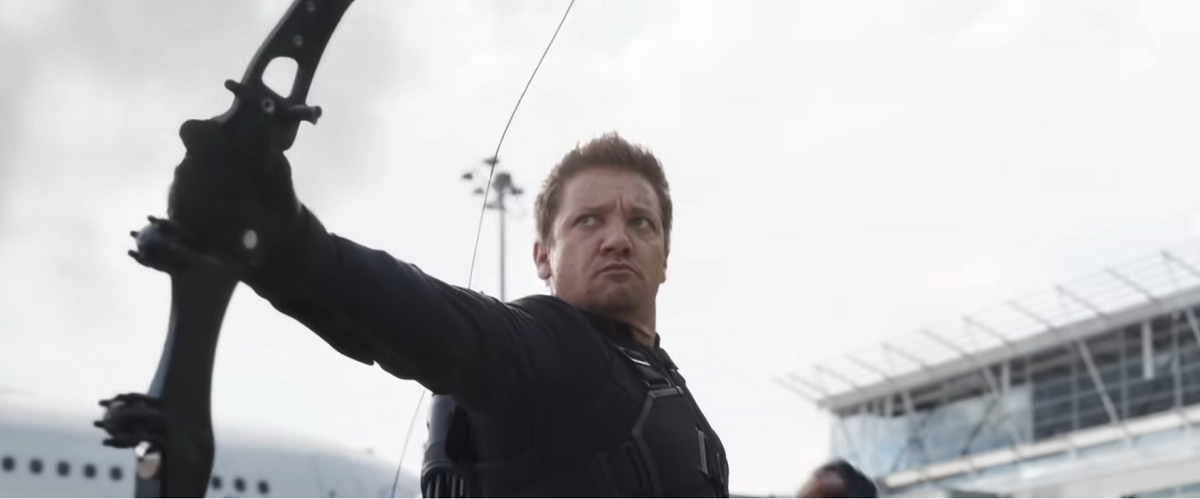 After the Sokovia Accords threatens to impose strict government regulations on superheroes, the Avengers are divided between those who support the Accords and those who wish to remain independent. Clint joins Captain America (Chris Evans) among other heroes in the fight against the Accords. After being arrested and imprisoned in the Raft, he eventually negotiates house arrest and is able to stay with his family.
Article continues below advertisement
Avengers: Endgame (2019)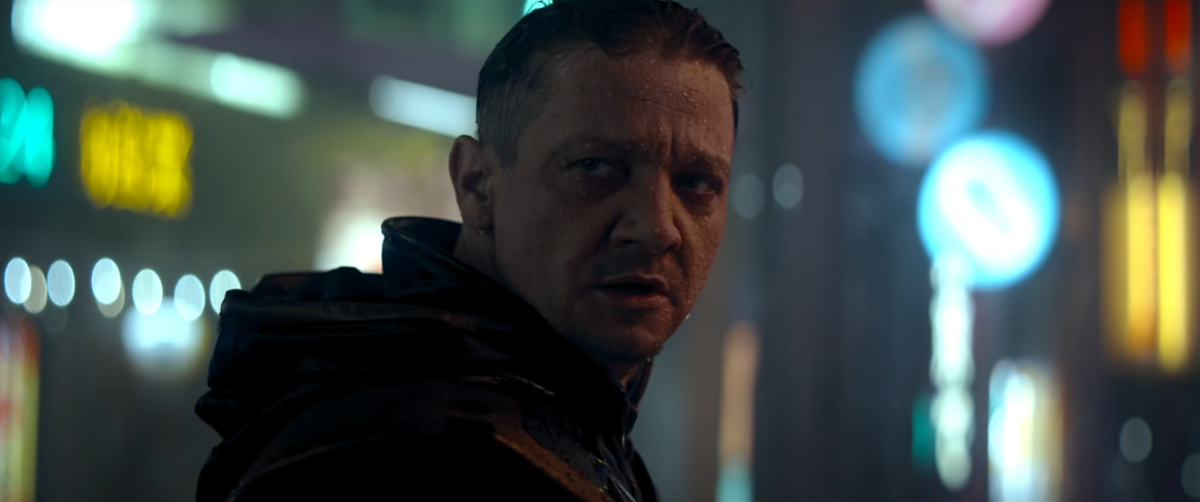 After Thanos (Josh Brolin) uses the power of the Infinity Stones to erase half of all living beings in the universe, Clint's entire family suffers the consequences. Shaken by the loss of his loved ones, he becomes a deadly vigilante known as the Ronin who cuts down the remaining vestiges of the underworld. Five years after the Snap, Clint is recruited by his longtime compatriot, Natasha Romanoff/Black Widow (Scarlett Johansson), in a time-travel heist to restore the population of their universe.
Article continues below advertisement
When Clint and Natasha seek out the Soul Stone, they learn that one must sacrifice a loved one in order to obtain it. Both Avengers fight the other for the chance to sacrifice themselves and spare their friend. Natasha eventually wins and leaps to her end, allowing a grieving Clint to return with Stone in hand. Later, he joins the final fight against Thanos' army. In the aftermath, he returns to his family, having been restored thanks to the Avengers.
Article continues below advertisement
Hawkeye streams new episodes every Wednesday on Disney Plus.