Are We Sure Black Widow Is Really Dead? That 'Black Widow' Ending, Explained (SPOILERS)
Marvel's latest film 'Black Widow' left fans bittersweet knowing it's the end of an era. Is Black Widow really dead? Here's the ending of the film, explained.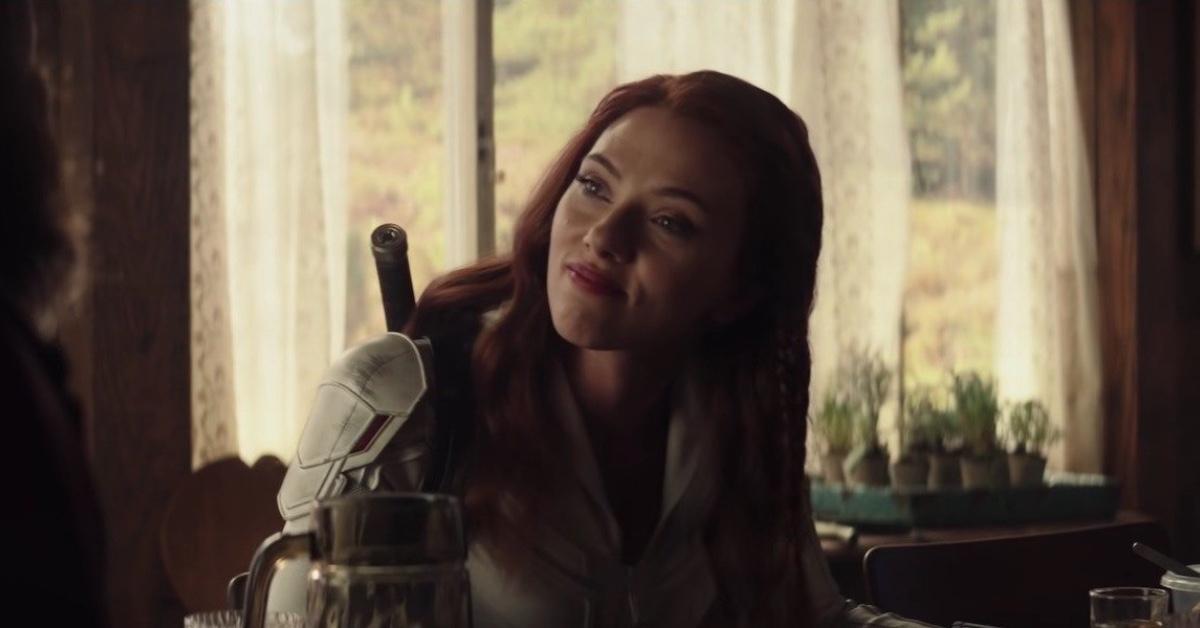 Warning: this article contains spoilers for Marvel's Black Widow.
Fans were elated when Marvel announced Black Widow would finally be getting her standalone film, even though the events of Avengers: Endgame made it clear that this would be a film set before her death. Now, after a few delays, the Black Widow film is finally out, and fans have been excitedly discussing it.
Article continues below advertisement
Notably, fans were curious about the end of the film, where it was unclear to some if Black Widow is dead. Here's the Black Widow ending, explained, and where the future of the MCU could head next.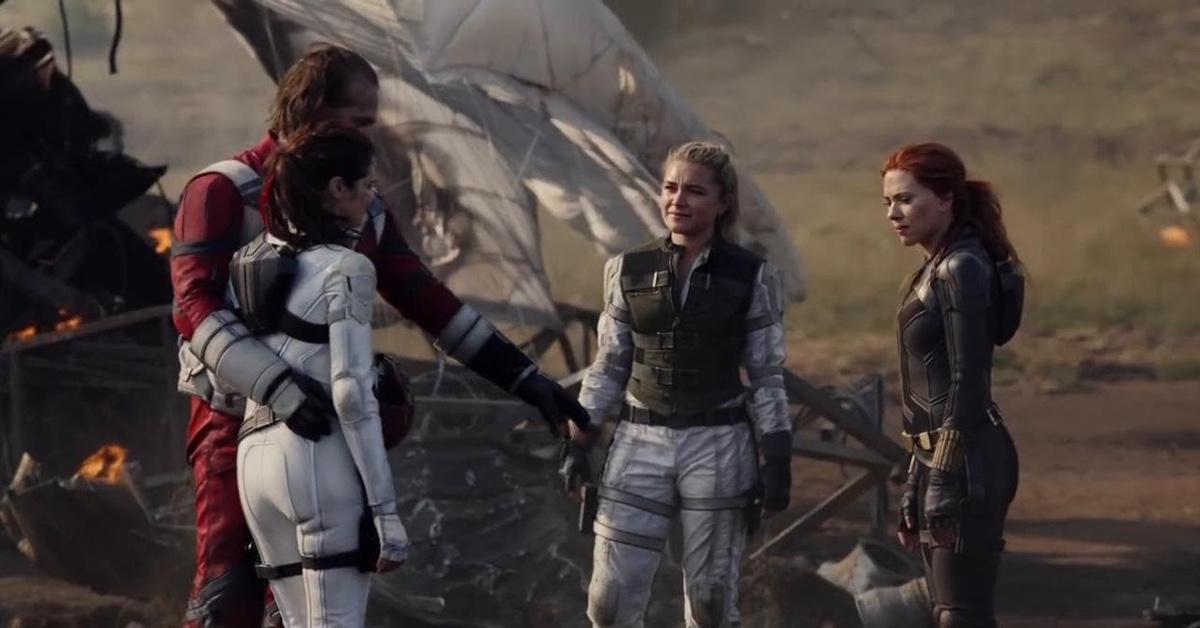 Article continues below advertisement
As far as we know, Natasha Romanoff is dead.
Because the events of Black Widow are set right before Avengers: Infinity War, in this film, Natasha is alive. However, the end sequence includes a sweet moment between Yelena Belova (Florence Pugh) and Natasha before Yelena leaves. Yelena whistles to Natasha, a signal from their time together undercover, and she responds with a smile.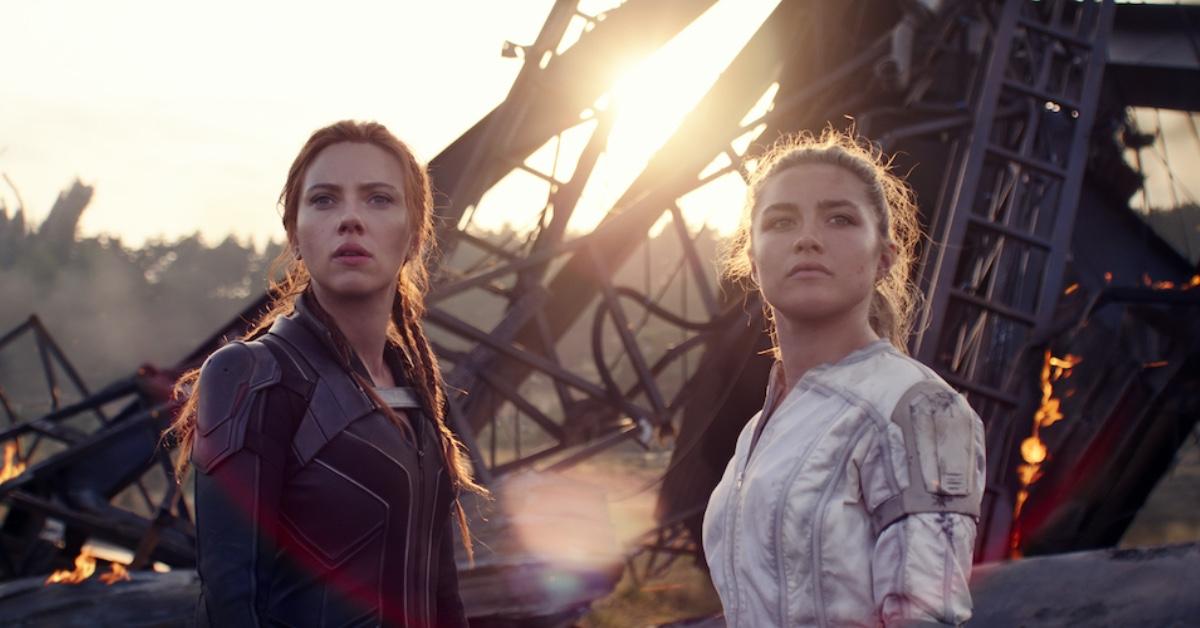 Article continues below advertisement
There is also a scene at the end of the film that bridges the gap between the events of Black Widow and Infinity War nicely. During the events of Black Widow, Natasha has been on the run for breaking the Sokovia Accords. Audiences see her ultimately transforming into the bleach-blonde we see in Infinity War and quipping about "breaking her friends out of prison"—a nod to the aftermath of Captain America: Civil War.
In the film's post-credits scene, we see Yelena in the present, visiting Natasha's grave for the first time. Countess Valentina Allegra de Fontaine (who fans will recognize now from The Falcon and the Winter Soldier) appears and asks if Yelena wants vengeance against the person who allegedly killed her sister: Clint Barton.
Article continues below advertisement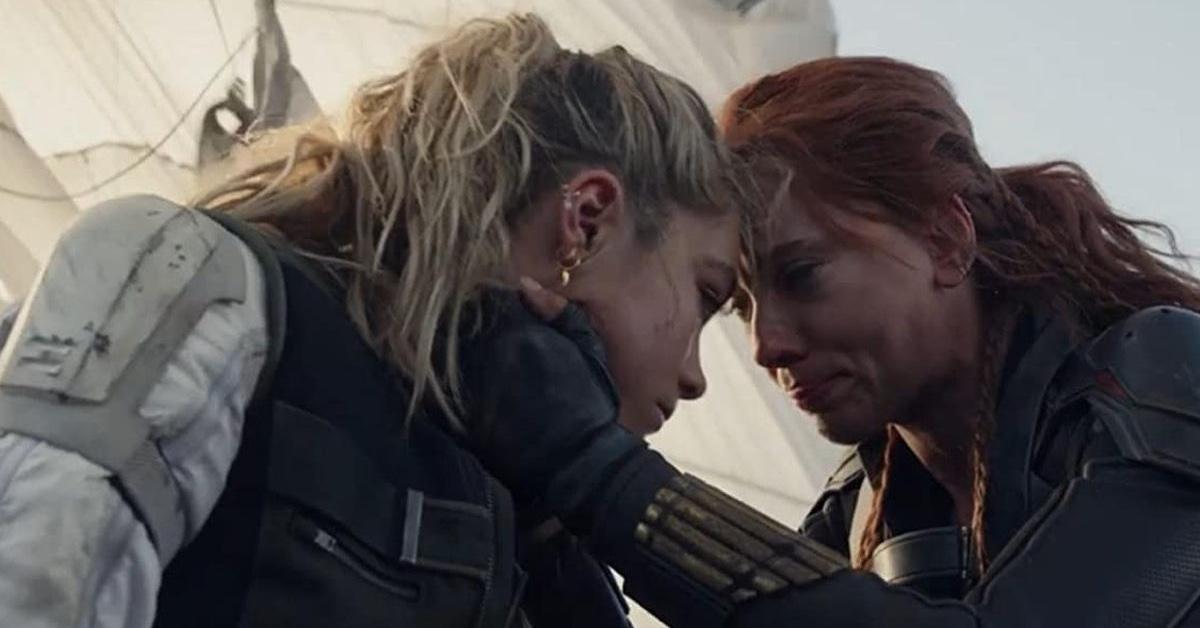 Yelena Belova may pick up Natasha's mantle as Black Widow.
It is implied that Black Widow not only serves as a satisfying conclusion to Natasha Romanoff's story, but it also provides the MCU with a new character to pick up the Black Widow mantle: in this case, Yelena Belova. Yelena is a former member of the Black Widow program and possesses the same skill set as Natasha, which makes her an easy candidate for the mantle.
Article continues below advertisement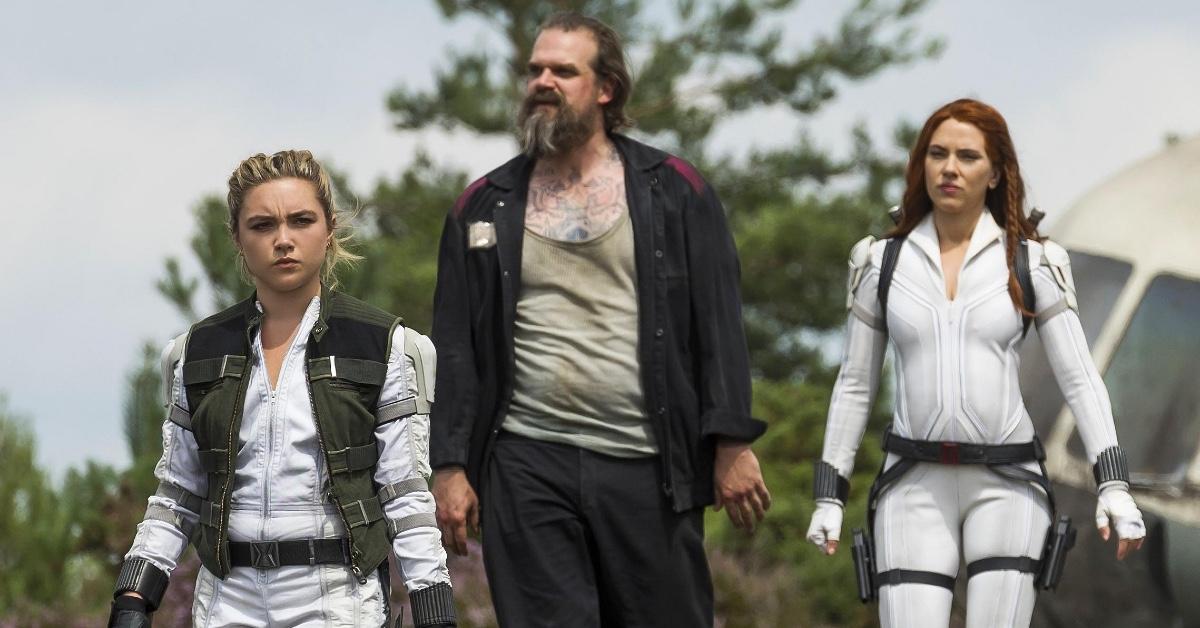 Additionally, Variety revealed in December 2020 that Yelena's character would appear in the Hawkeye miniseries debuting on Disney Plus. Now, fans speculate that the reason for her appearance will make her an antagonist of the show, hunting down Clint Barton for his perceived crime of murdering her sister (fans of Avengers: Endgame know that in actuality, Natasha sacrificed herself.)
Article continues below advertisement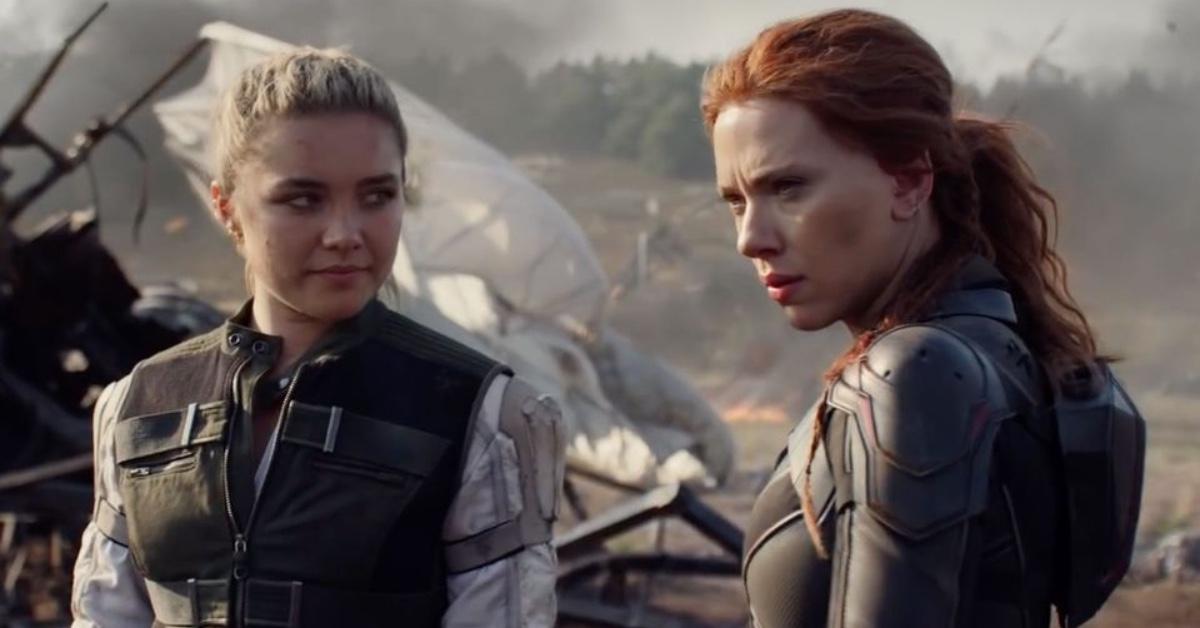 It sounds like while Natasha Romanoff's arc as Black Widow has ended, Yelena Belova will provide a much-needed successor for Marvel's Phase 4. Fans of the film have praised Florence Pugh's performance as Yelena specifically, even nicknaming her "Yelena Beloved" because of how popular the character has become. While there is no current release date for the Hawkeye show, rest assured, we will be tuning in!
Black Widow is out now in theaters and on Disney Plus with Premiere Access.