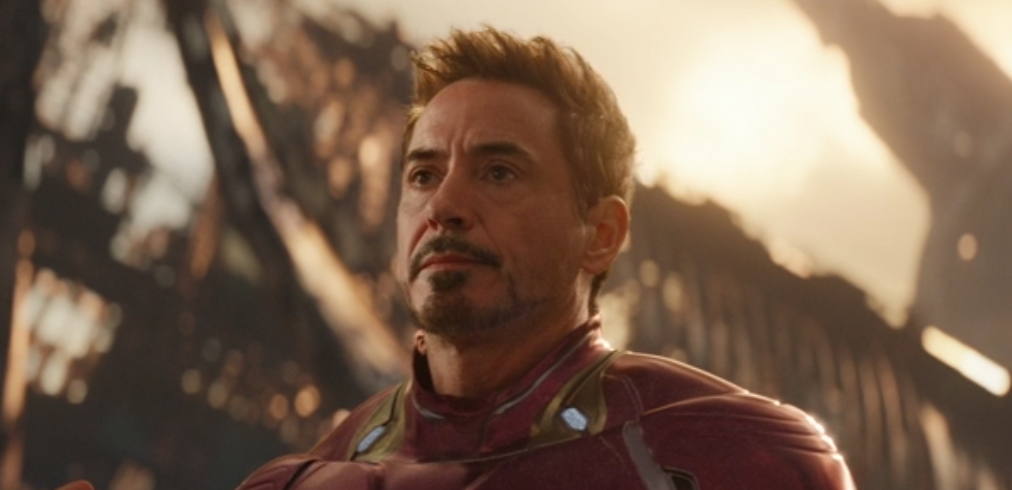 Is There a Chance That Tony Stark Will Appear in 'Black Widow'? Here's What We Know
Now that Tony Stark has died in the MCU, fans are hoping he will making an appearance in the upcoming 'Black Widow' movie. Here's what we know.
Article continues below advertisement
Black Widow is coming out in July 2021, and fans are hoping to see Tony in the movie in some capacity. It could work out since it's a prequel, but an interview with Robert Downey Jr., who plays Tony, doesn't give a straight answer. Here's what we know.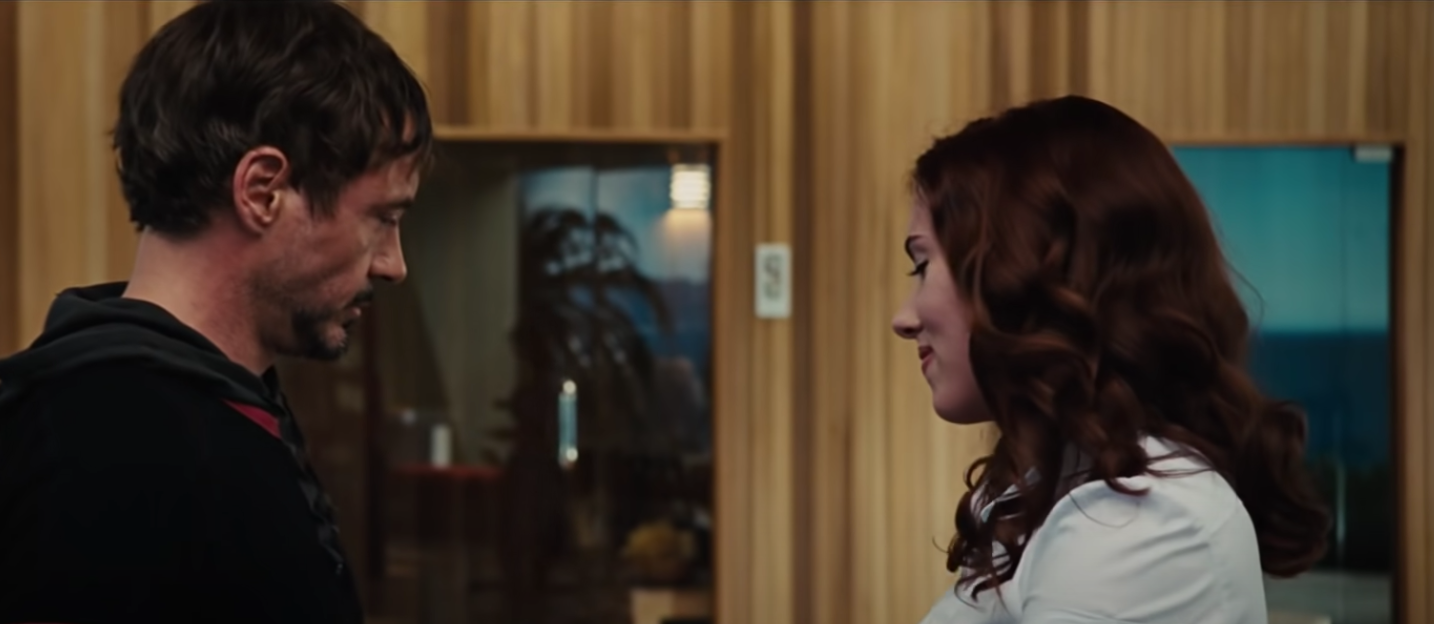 Article continues below advertisement
Is Tony Stark in 'Black Widow'?
It doesn't look like Tony is making an appearance in the flesh or in some multiverse alternate timeline kind of way. But that doesn't mean it won't happen. RDJ has always played around with answering these kinds of questions. In an interview with Entertainment Tonight about his movie Dolittle, he talked about possibly being in Black Widow.
"I mean, it would be nice if they notified me," Robert said in the interview. "Forewarned is forearmed. They can do anything now. This could be a deep-fake interview for all we know."
Most likely, Tony won't be making an appearance in Black Widow, but anything is possible, and it's not like RDJ flat-out denied it. And it could make sense. This movie is a prequel, so that means Tony will be alive when it takes place in the MCU timeline.
Article continues below advertisement
Tony was previously reported to be in 'Black Widow.'
We know that before the pandemic, Black Widow was meant to come out in 2020. But because of the shutdowns and social distancing, the movie was pushed to its current release date. Back in 2019, Deadline reported that Tony Stark would in fact be in the movie.
"Downey will be seen in the role of Stark one more time ... in the Marvel prequel Black Widow in May 2020," they reported. But so much has happened between September 2019 when this was published and now, so it's unclear if we'll actually see Tony in the film. Plus, the movie doesn't show up on Robert's IMDb. So we're just not sure.
Article continues below advertisement
Some believe that Tony could meet with Natasha in another reality like the Soulworld. According to the Marvel Fandom, this is a "pocket dimension" that exists within the Soul Stone. Viewers of Marvel movies have been there before since Thanos was transported there and met with the soul of a younger Gamora at the end of Infinity War.
Natasha's soul could be there since she sacrificed herself to put the stone back in its original place, but it's not clear if Tony's would be too. Although, there is a deleted scene from Endgame where Tony was able to meet an older version of his daughter Morgan in what looks to be the Soulworld. But the scene was reportedly cut because of a lack of emotional connection to the older Morgan.