Marvel Fans Rejoice! Here's the Scoop on 'Black Widow' Coming to Disney Plus
With movie theaters closing around the country, Disney has answered fans' plea and will finally release 'Black Widow' on Disney Plus!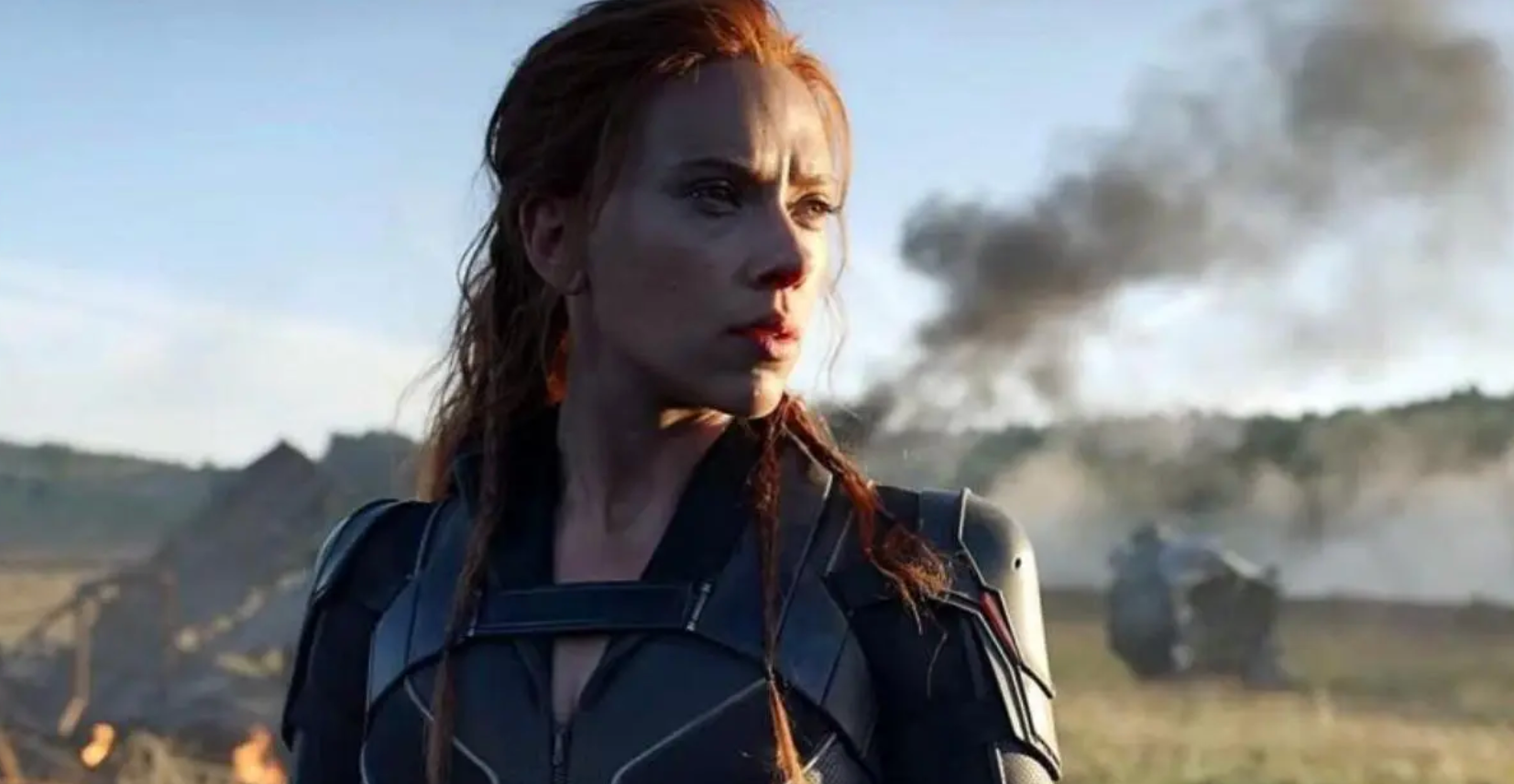 If you're anything like most fans of the Marvel Cinematic Universe, you've been waiting for Black Widow's solo movie to finally debut in May 2021. Well, you can thank the global coronavirus pandemic for the unfortunate decision Disney had to make recently to push the film back to July 7. Variety announced on Mar. 23, 2021, that Disney was adjusting the dates of seven feature films to work around the pandemic.
Article continues below advertisement
With that in mind, many have been hoping for some sort of early release of Black Widow, like many other distributors have done with their films as of late since most cinemas across the country have been forced to shut down. Eager fans have been hoping (and have been very vocal on social media about) that Disney would follow suit by putting Black Widow on Disney Plus early.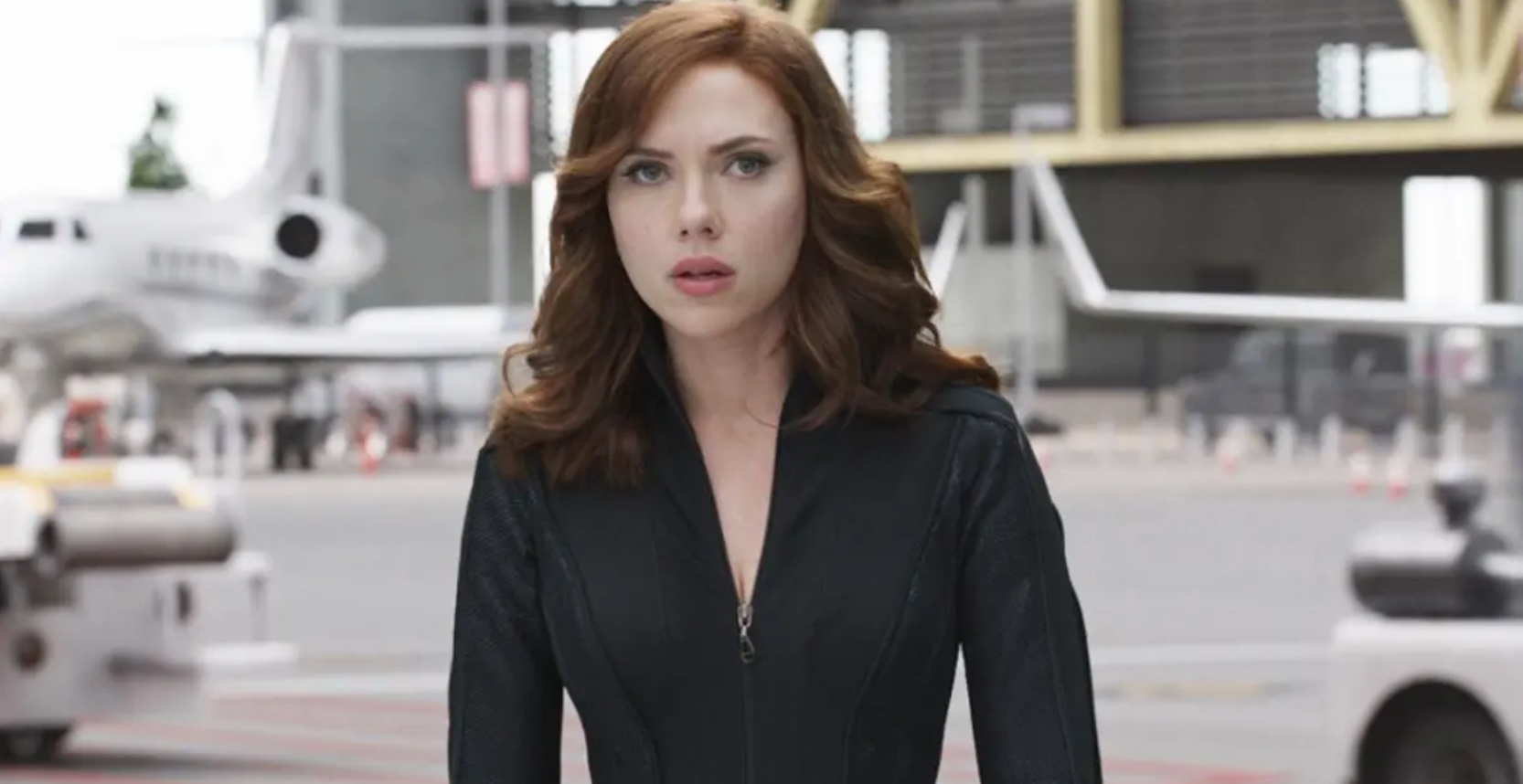 Article continues below advertisement
Here's what we know about 'Black Widow' on Disney Plus.
Fans' prayers (and their social media hashtags) have been answered! Variety, which also broke the news about the film's pushed back release date, also slipped in that Black Widow would be available for streaming through Disney Plus and theatrical release on July 7, 2021.
Like other films Disney has released to their streaming platform this year (Raya and the Last Dragon, Mulan), there will be a Premiere Access fee of $30.
While a $30 fee might make some fans reconsider watching via Disney Plus, the film's highly anticipated nature and long-awaited release has fans maybe too hyped to care. The film will explore more of Natasha Romanoff (Scarlett Johansson) and her past, as well as her relationship with "sister" and fellow agent Yelena Belova (Florence Pugh).
Article continues below advertisement
Many distributors are opting to add their movies online in addition to a theatrical release.
Fans have been demanding a Disney Plus release for Black Widow after competitor distributors such as HBO Max made a deal to release all of their 2021 movies on VOD so people could enjoy them at home. Many upcoming DC Comics films such as The Suicide Squad will also be released free of charge on HBO Max.
Highly anticipated non-comics blockbusters such as Dune and Oscar nominee Judas and the Black Messiah will also be available free of charge for streaming on their release dates.
Article continues below advertisement
Earlier in the pandemic, Universal released Trolls World Tour to VOD to help parents keep their kids just a little bit more occupied while they're cooped up inside. It just made sense that Black Widow would follow suit — albeit, Disney Plus's "access fee" feels a little exploitive while HBO Max is giving people good content for free. Maybe the next hashtag that needs to trend can be a reduction in price?
Right now, however, Marvel and Disney fans alike have a lot to look forward to. Variety revealed that in addition to Black Widow, movies such as Cruella and Luca will also be released on Disney Plus, with Luca exclusive to Disney Plus and not being released theatrically at all. Hang in there, movie fans!