Here's What You Need to Know About All the Upcoming Movies From DC Comics
Following the successful release of Zack Snyder's 'Justice League,' fans are excited about all the upcoming DC Comics movies on the horizon.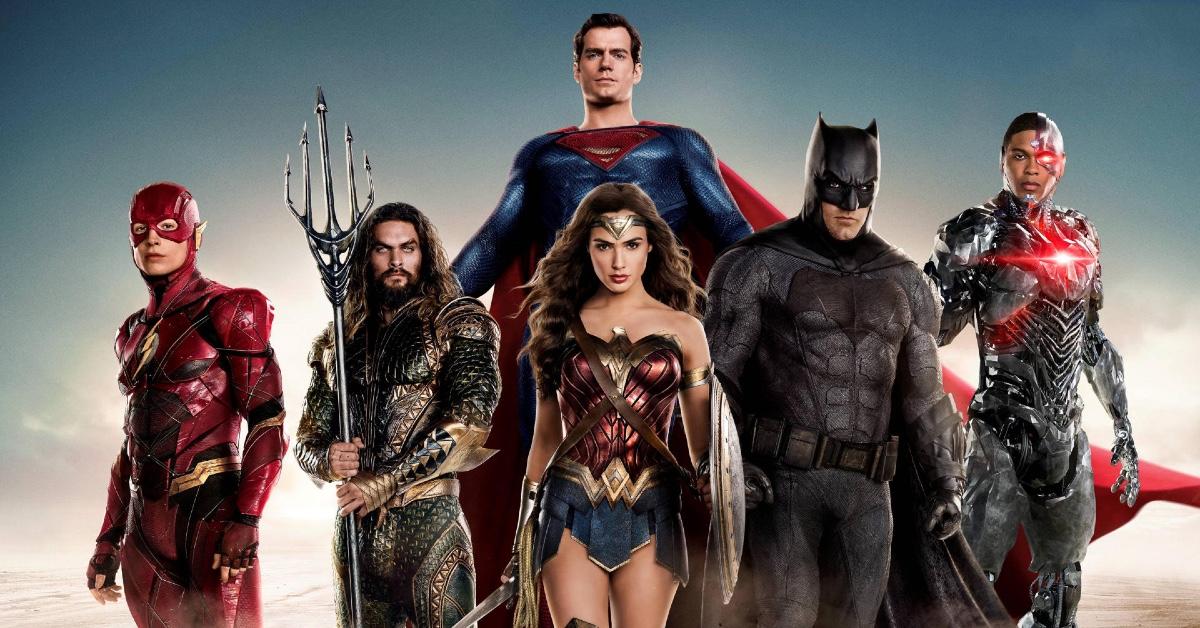 If you think Zack Snyder's Justice League is an exciting new turn for DC Comics movie, great news! There are many more upcoming DC films in store filled with some familiar faces and fan-favorite characters.
DC has even hinted at a few upcoming projects yet to be revealed. Here's everything you need to know about the DCEU (the DC Extended Universe).
Article continues below advertisement
'The Suicide Squad' (Aug. 6, 2021)
A standalone sequel to 2016's Suicide Squad, this film sees many returning characters (Margot Robbie's iconic turn as Harley Quinn, for one) and a new batch of faces. John Cena's character Peacemaker is also set to get his spinoff television show in 2022 exclusively on HBO Max. The plot follows a group of supervillains in the dangerous Task Force X as they are dropped on a secret mission to the island of Corto Maltese.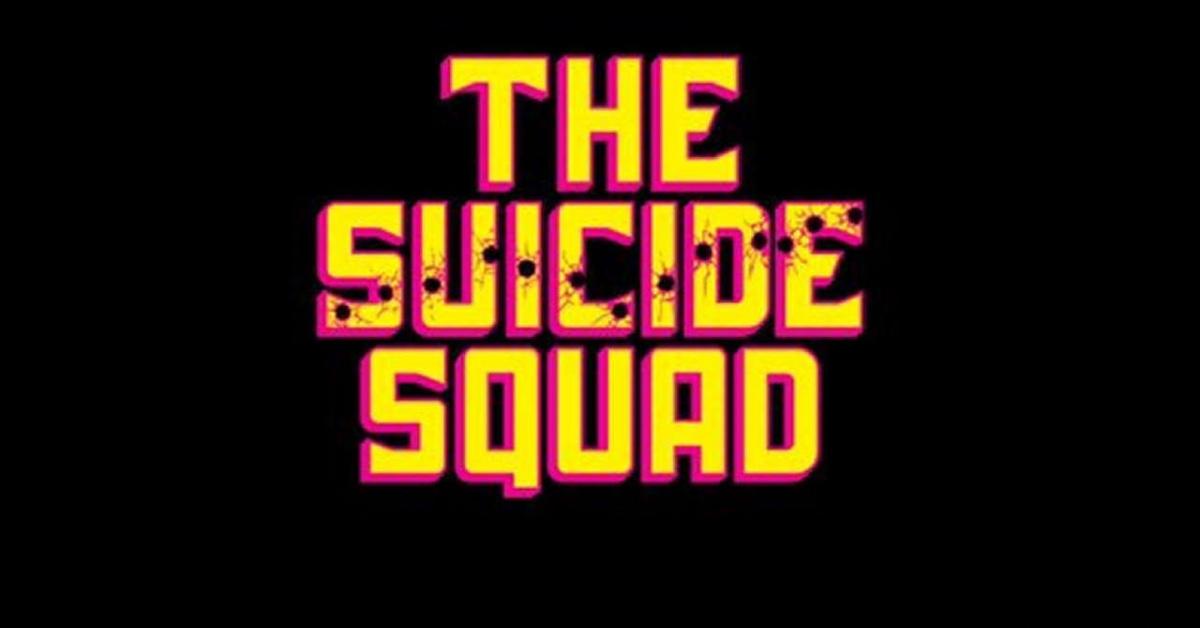 Article continues below advertisement
'The Batman' (Mar. 4, 2022)
A highly anticipated new version of Batman from director Matt Reeves, The Batman stars Robert Pattinson as the Dark Knight, with Zoe Kravitz as Catwoman, Paul Dano as The Riddler, Jeffrey Wright as Commissioner James Gordon, Andy Serkis as Alfred, and Colin Ferrell as Oswald Cobblepot, commonly known as The Penguin. The plot has been kept under wraps, hinting at a "not yet fully formed" Batman according to director Matt Reeves.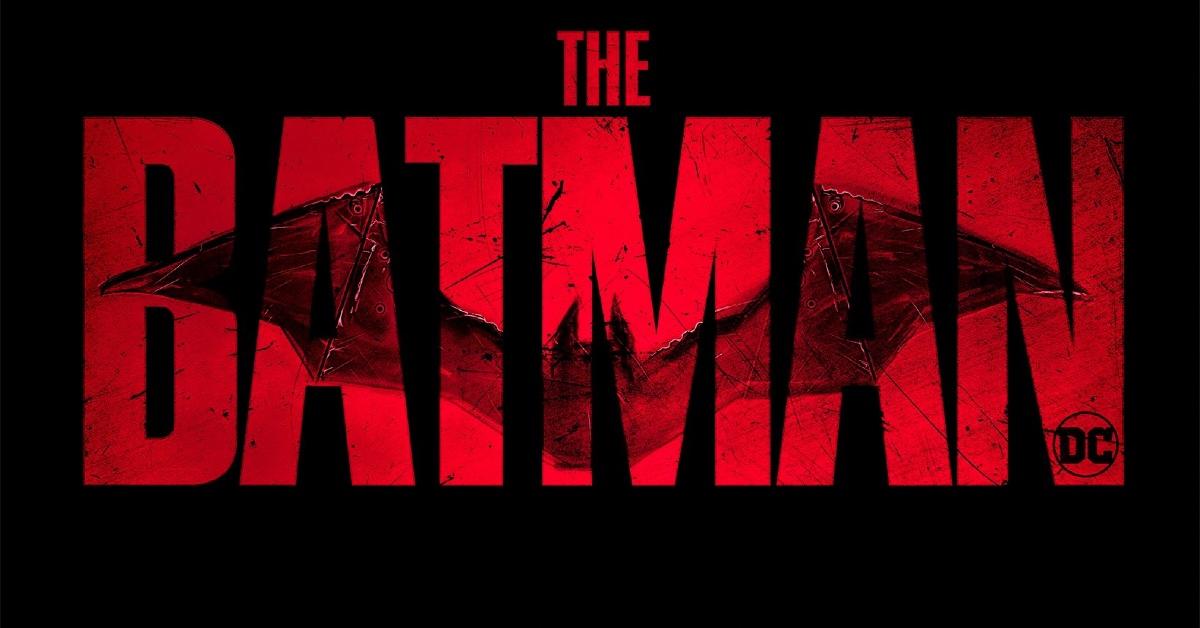 Article continues below advertisement
'Black Adam' (July 29, 2022)
Starring Dwayne "The Rock" Johnson as famous supervillain Black Adam, this film has been in development since 2014. The character was intended to be included in Shazam! but in January 2017, it was decided Black Adam's origin story would be given an entire film of its own. Other characters featured will include Noah Centineo, Aldis Hodge, and Quintessa Swindell as Atom Smasher, Hawkman, and Cyclone, respectively.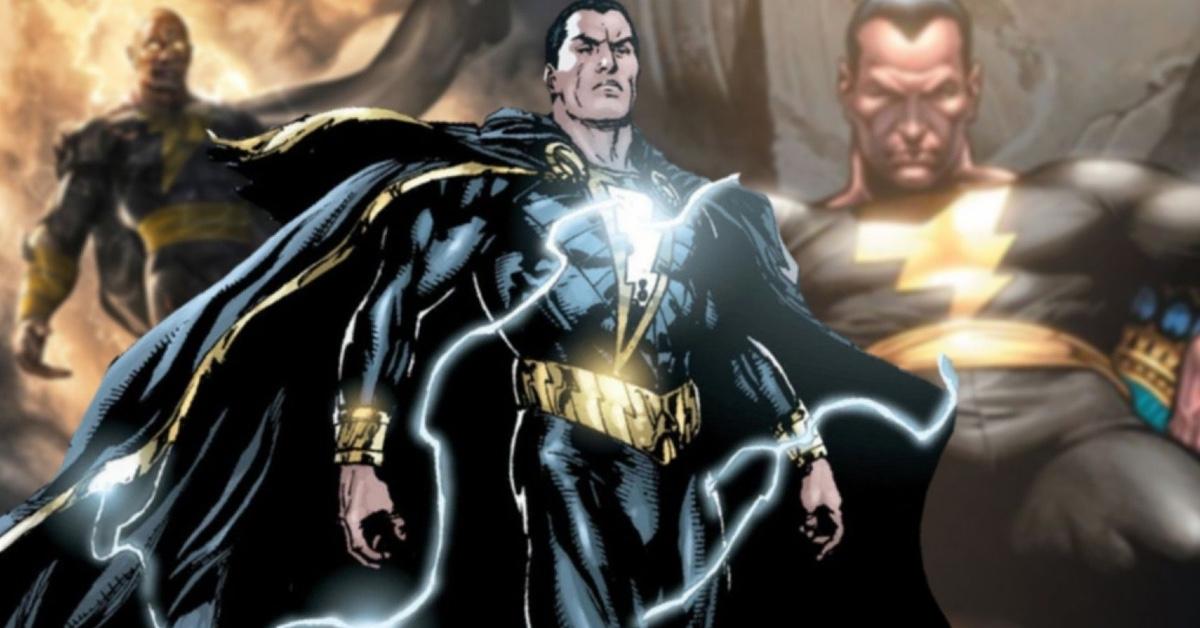 Article continues below advertisement
'The Flash' (Nov. 4, 2022)
Starring Ezra Miller as the titular character from his role in Justice League, The Flash will feature new and returning characters, including Kiersey Clemens reprising her role as Iris West from Justice League, Sasha Calle as Supergirl, and Billy Crudup, who is in negotiations to star as Henry Allen. (He previously left the project due to shifting directors). The Hollywood Reporter notes the tone of the film is meant to invoke Back to the Future.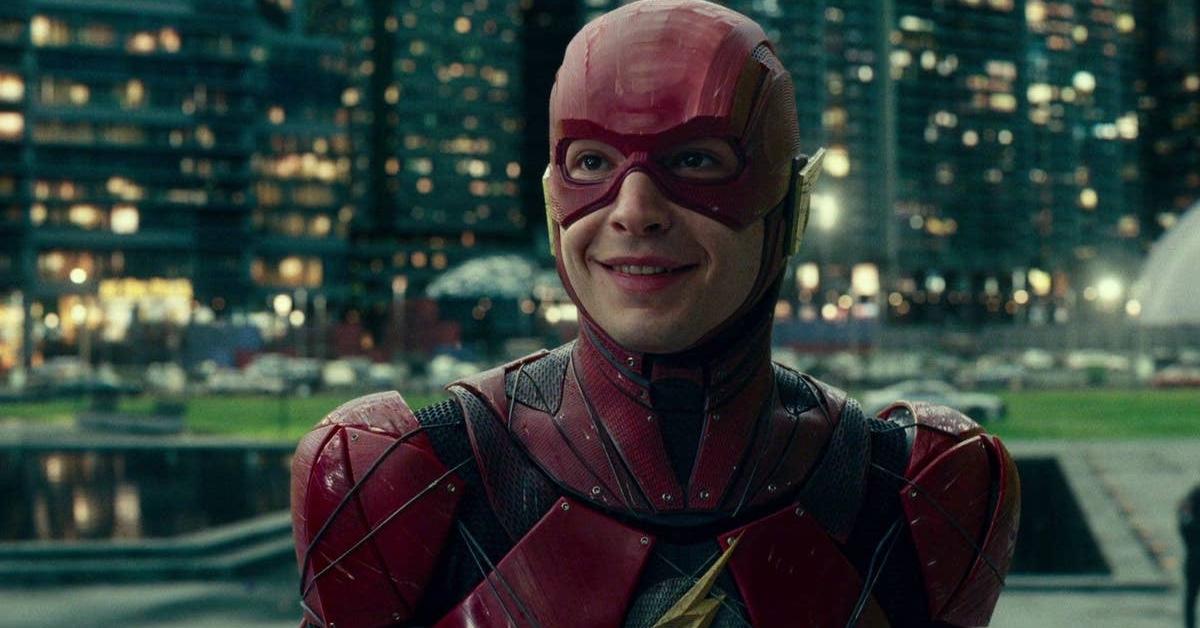 Article continues below advertisement
'Aquaman and the Lost Kingdom' (Dec. 16, 2022)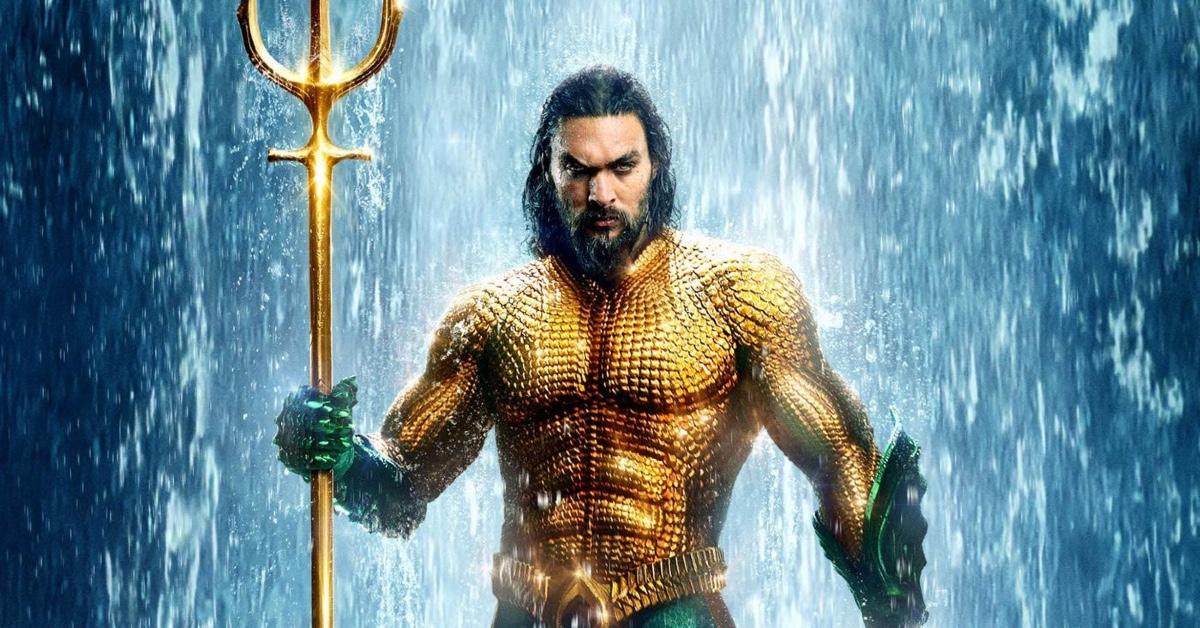 Article continues below advertisement
'Shazam! Fury of the Gods' (June 2, 2023)
This sequel to the light and funny Shazam! began production in April 2019, with Zachary Levi returning as the titular hero and Michelle Borth returning as Mary Marvel. In Feb. 2021, it was announced that Rachel Zegler of West Side Story fame would be introduced in a key role in the film.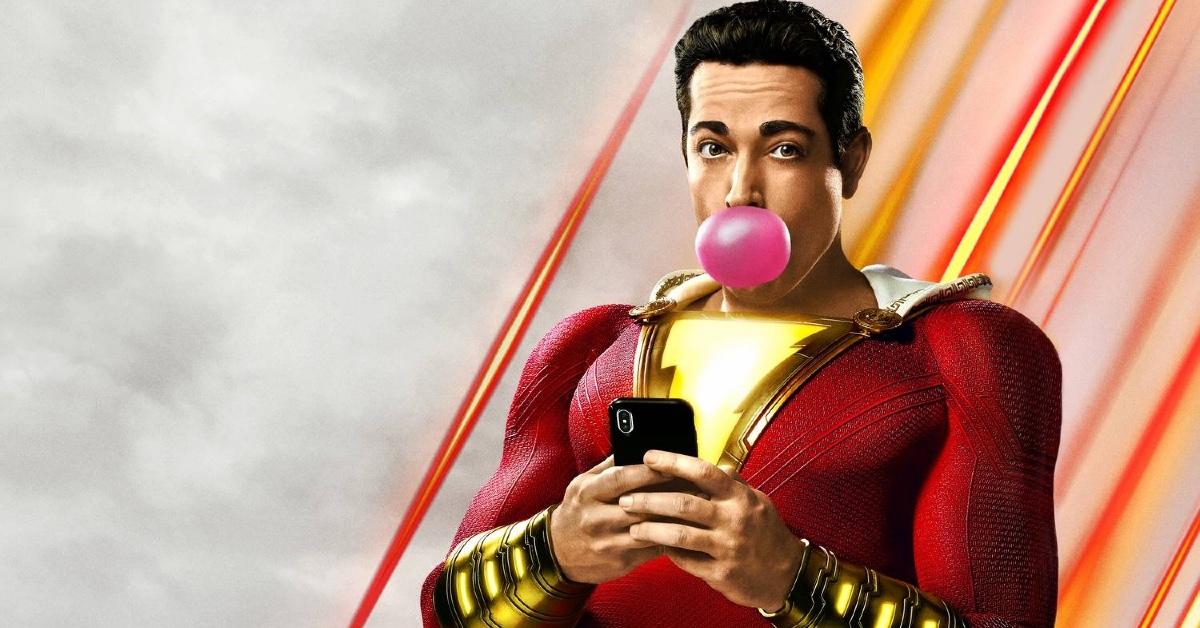 Article continues below advertisement
DC recently announced even more projects set for release.
At AT&T's investor presentation on Mar. 12, 2021, HBO Max revealed a graphic containing their slate of DC Comics projects for the next few years. Among the recognizable logos for previously announced films were two stand-out projects, superheroine works that fans won't want to miss.
The first, based around legendary magician and "Mistress of Magic" Zatanna Zatara, is rumored to tie in with the upcoming Justice League Dark project. Both projects will be produced by Bad Robot, J.J. Abrams' company.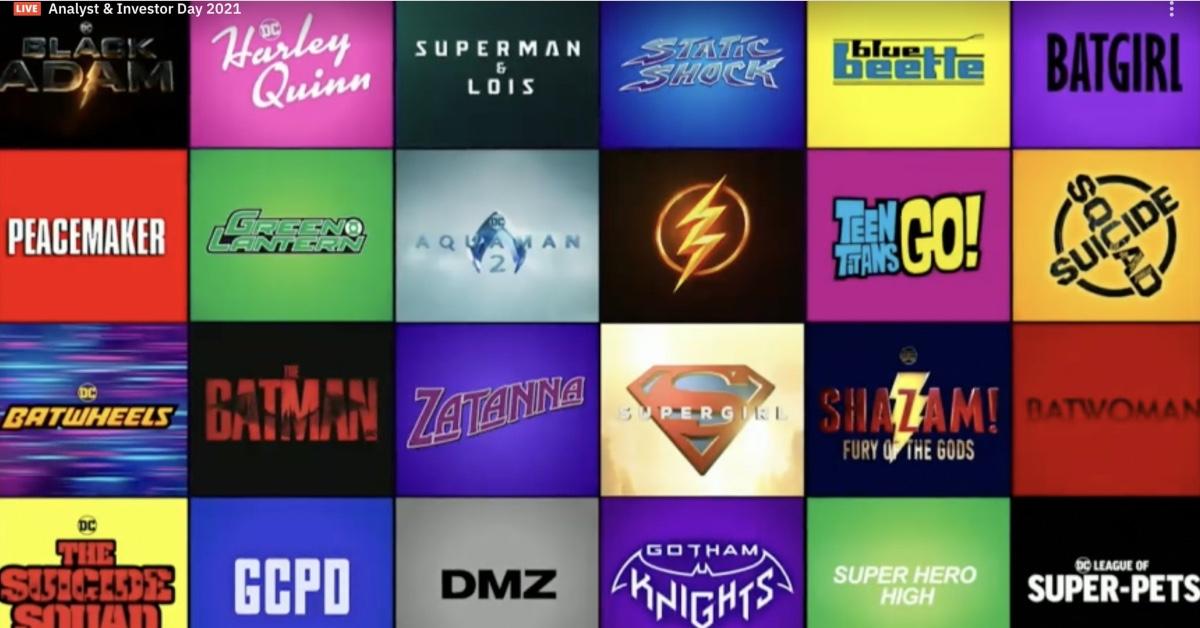 Article continues below advertisement
Additionally, fans are excited about the upcoming Batgirl project, which is currently being written by Birds of Prey writer Christina Hodson. Previously, Joss Whedon was attached to direct, but following allegations against him, he has since been cut from the project.
There's also reportedly a Blue Beetle movie in development with director Angel Manuel Soto already signed on. Cobra Kai's Xolo Maridueña has been in talks to play the lead, though there is no confirmation he will play the role yet.
Other works in progress include a Supergirl film, a third Wonder Woman installment, Cyborg, and Black Hawk.
Ultimately, it's a great time to be a DC fan! Who knows what the future will bring?