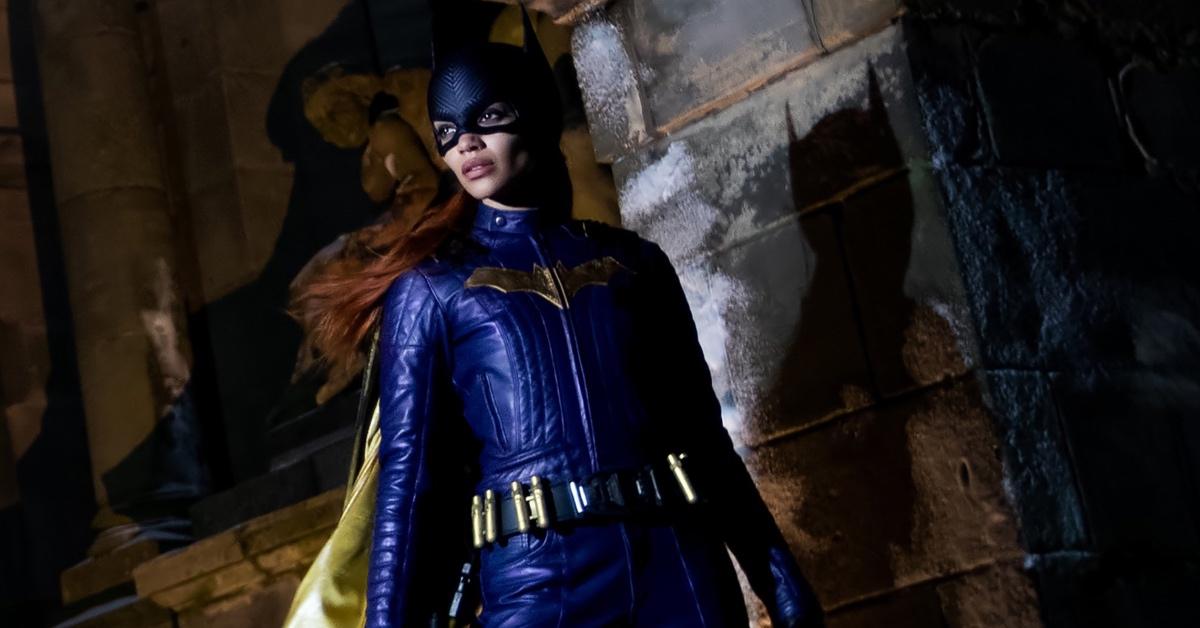 New Photos of Leslie Grace as Batgirl Have Hit the Web — When Is the 'Batgirl' Movie Release Date?
Any fan of DC Comics knows that the day a Batgirl movie has finally been announced is long-awaited. Arguably one of the most popular comics characters, red-haired librarian Barbara Gordon is finally getting her flick, with actress Leslie Grace (In the Heights) to star as the titular character.
Article continues below advertisement
Now that filming is underway, fans want to know: What is the Batgirl movie release date? And will it be available in theaters in addition to HBO Max? Here's what we know so far.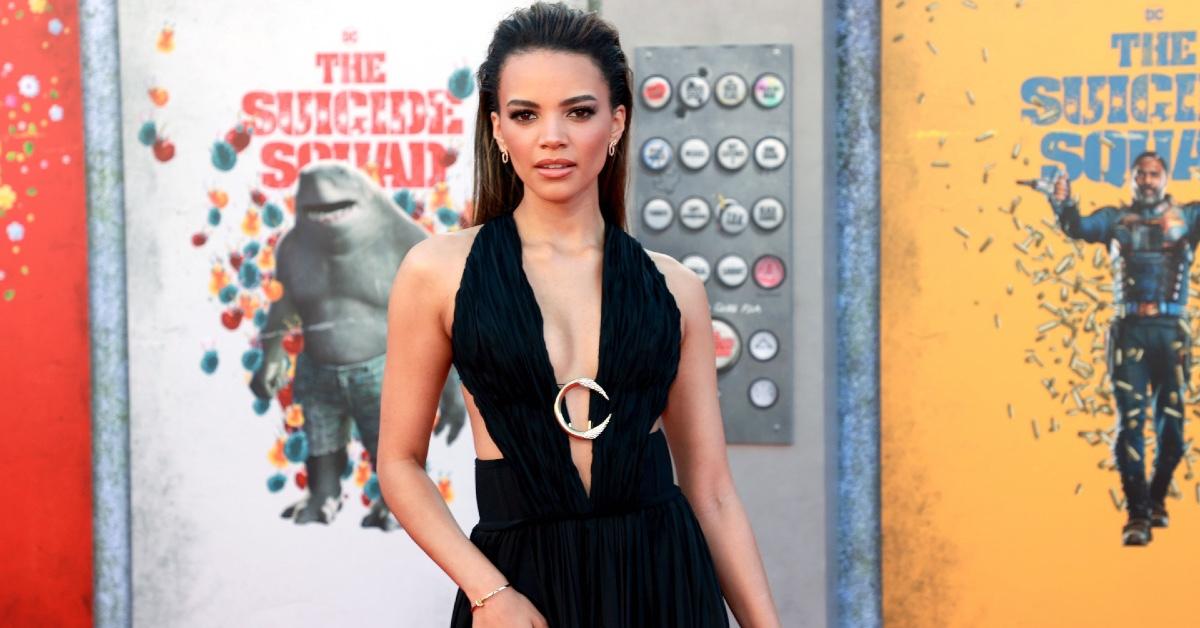 Article continues below advertisement
What is the 'Batgirl' movie's release date?
In an interview with Entertainment Tonight, Leslie Grace gushed about how excited she is to step into Batgirl's yellow heels. "I'm just excited to prove some new things to myself, try new things, and shatter any limitations that I might have in my own brain," Leslie said. "I feel so blessed to be able to do the things that I do every day — that are really my passions — and also be able to do it with people that are just excellent."
The movie, which is currently set for a 2022 release date, will be directed by legends Adil El Arbi and Bilall Fallah of Bad Boys for Life fame, with a script by Christina Hodson (Birds of Prey, The Flash). Previously, Joss Whedon was to direct the project, but he has since stepped down.
Article continues below advertisement
Leslie added that she's learning a lot about becoming Barbara and that there are more than a few ways she identifies with the character. "She's someone who's been underestimated by even her own dad. And being the youngest kid, sometimes you're insulated from all of the tough stuff of life, and she's so eager to prove to herself and to everybody else that there's some things that she can handle."
Article continues below advertisement
On Jan. 14, 2022, Leslie Grace posted the first official photo of herself in the Batgirl suit to Instagram. The design of her costume is based on the Batgirl of Burnside comic book arc, although Leslie included a quote from Batgirl: Year One to announce her first official look at Batgirl.
Article continues below advertisement
What will the 'Batgirl' movie be about? And can fans watch it in theaters?
In March 2021, an AT&T investor presentation by HBO Max about future DC Comics projects revealed that Batgirl was among many titles that would become HBO Max exclusive films. Currently, there is no word on whether the Batgirl project will be released in theaters as well. But for now, it remains exclusive to subscribers.
On Dec. 22, 2021, per Collider, Michael Keaton was officially added to the cast, reprising his iconic role of Batman from the 1989 film of the same name. On Jan. 13, 2022, several new cast members were added: Rebecca Front, Corey Johnson, and Ethan Kai. The Hollywood Reporter does not give character descriptions for the cast members, but there have been rumors Ethan is playing Jason Bard, a love interest for Barbara.
Article continues below advertisement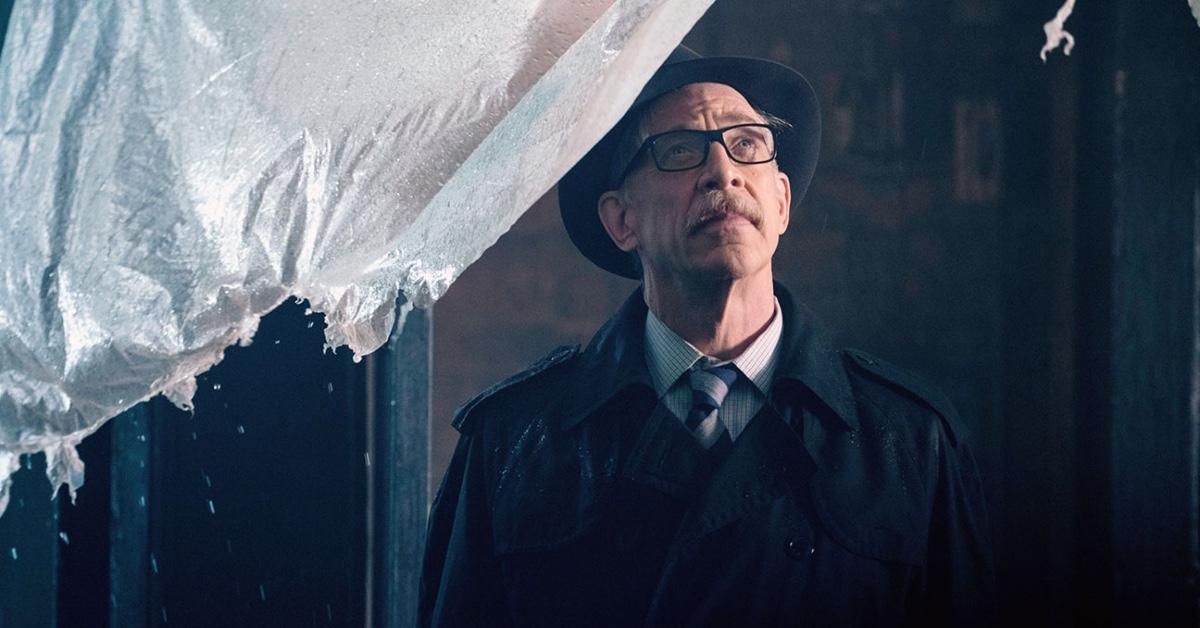 Not much has been revealed about the film's plot, though the directors and Leslie herself have posted screenshots of the comic Batgirl: Year One to Instagram. The rumored villain is The Firefly from that same comics arc, reportedly played by actor Brendan Fraser. J.K. Simmons, known for his role in Spider-Man and as Commissioner Gordon in Justice League, will reprise his role as the Commissioner (and Barbara's dad!) in Batgirl.
Sadly, fans will have to wait a little longer for Batgirl news. Filming is currently taking place in Glasgow, Scotland, the same location as The Batman. But never fear! There are plenty more DC projects to keep us satisfied in the meantime.