Morgan Kohan Is the First to Portray Stephanie Brown in a Live-Action Role on 'Batwoman'
Morgan Kohan is best known for playing Lillian Walsh on 'When Calls the Heart' and 'When Hope Calls.' She now has a role on 'Barwoman.' Who are her parents?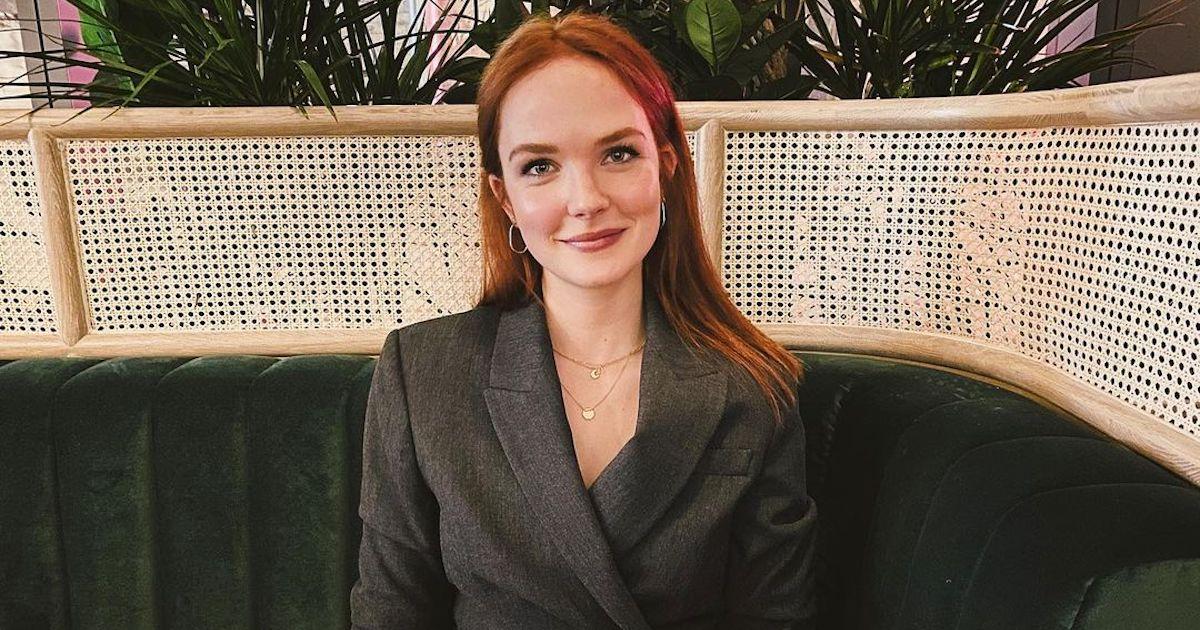 Comic book fans often delight in the prospect of seeing their favorite characters depicted as live-action figures on the screen. The CW series Batwoman has brought many superheroes from the DC Comics to life.
The second season marked the debut of Wallis Day as the titular character/Kate Kane (original lead Ruby Rose departed after Season 1), and several new faces have also joined who first appeared in the comics.
Article continues below advertisement
Morgan Kohan is making her Batwoman debut as Stephanie Brown aka Spoiler on the May 9 episode. She's the daughter of supervillain Cluemaster, but she hasn't followed in his evil footsteps.
The actress may be new to Batwoman, but Hallmark fans will likely recognize her from her work on When Hope Calls.
Keep reading to find out more about Morgan Kohan's character, her role on Season 2, and her family life.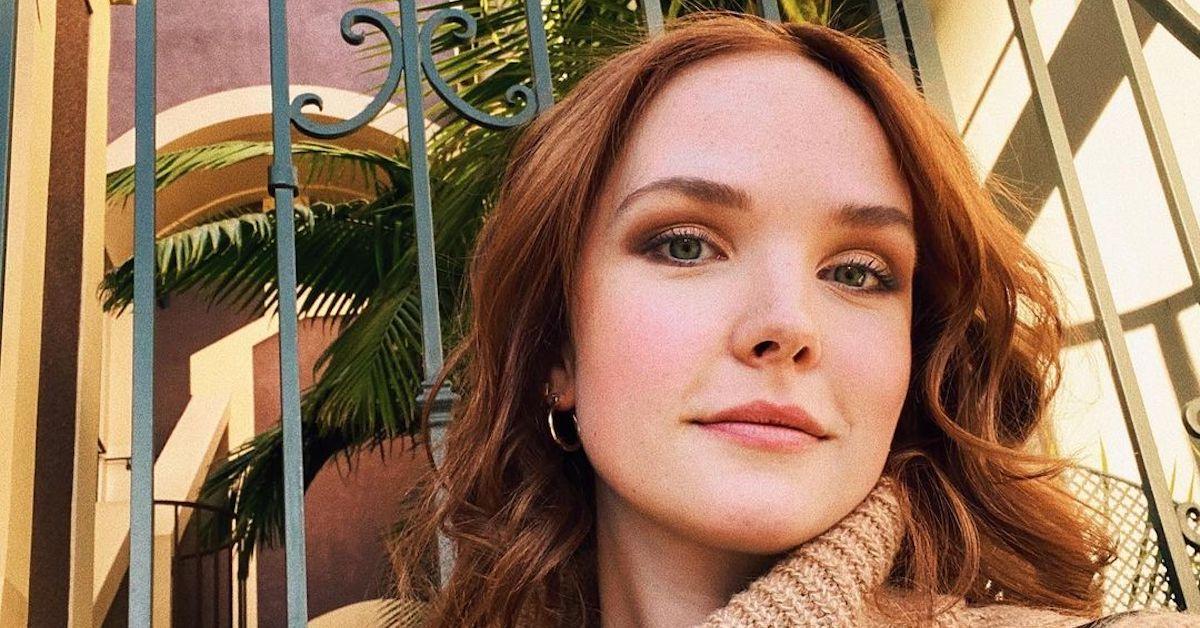 Article continues below advertisement
Morgan Kohan's 'Batwoman' character, Stephanie Brown, is from the comic books.
Morgan is joining Batwoman in the Season 2 episode, "I'll Give You a Clue." Those who read the DC Comics will recognize Morgan's character, Stephanie Brown aka Spoiler, as the daughter of the Arthur Brown/Cluemaster (who is played by Rick Miller on the show).
The Cluemaster is a villainous character who leaves, you guessed it, clues at every one of his crime scenes. Stephanie does not share her father's nefarious intentions, and she attempted to "spoil" his plans before he has the chance to execute them.
According to Entertainment Weekly, on the May 9 episode, Ryan, Sophie (Meagan Tandy), and Mary (Nicole Kang) are attempting to have a girls night out when they learn that the Cluemaster has been released from prison.
Article continues below advertisement
He begins to bother Sophie by leaving her dangerous clues, one of which involves his his daughter. Though Stephanie doesn't end up donning her Spoiler suit during the episode, the door is left open for her to return to the show in the future.
After all, she quickly forms a romantic connection to Luke Fox (Camrus Johnson). She's linked to a different character, Tim Drake, in the comics, but he hasn't appeared on Batwoman (yet).
Article continues below advertisement
"We try to anchor the characters in what we know of them from the comics, but make them personal to our heroes — specifically Sophie and Luke," showrunner Caroline Dries said about bringing Stephanie and the Cluemaster back for Season 3.
Morgan's role on Batwoman is quite different from anything else she's starred in before.
The actress is best known for playing Lillian Walsh on 'When Hope Calls.'
Before she was playing a superhero, Morgan starred as Lillian Walsh on the Hallmark show, When Hope Calls. The 2019 period piece drama centered around orphaned sisters Grace Bennett (Jocelyn Hudon) and Lillian, who reunite as adults after spending their childhoods apart.
Once the two are together again, they decide to open their own orphanage.
The show was a spin-off of the popular Hallmark series, When Calls the Heart. It was axed after one season in 2019.
Article continues below advertisement
Morgan has also acted in a slew of TV movies, including A Romance Wedding (2021), A Whirlwind Wedding (2021), and Kitty Mammas (2020).
As for her notable TV roles, Morgan appeared on an episode of Murdoch Mysteries in 2017 and in three episodes of Ransom in 2018.
Her decision to focus on acting came after she spent much of her childhood dancing competitively.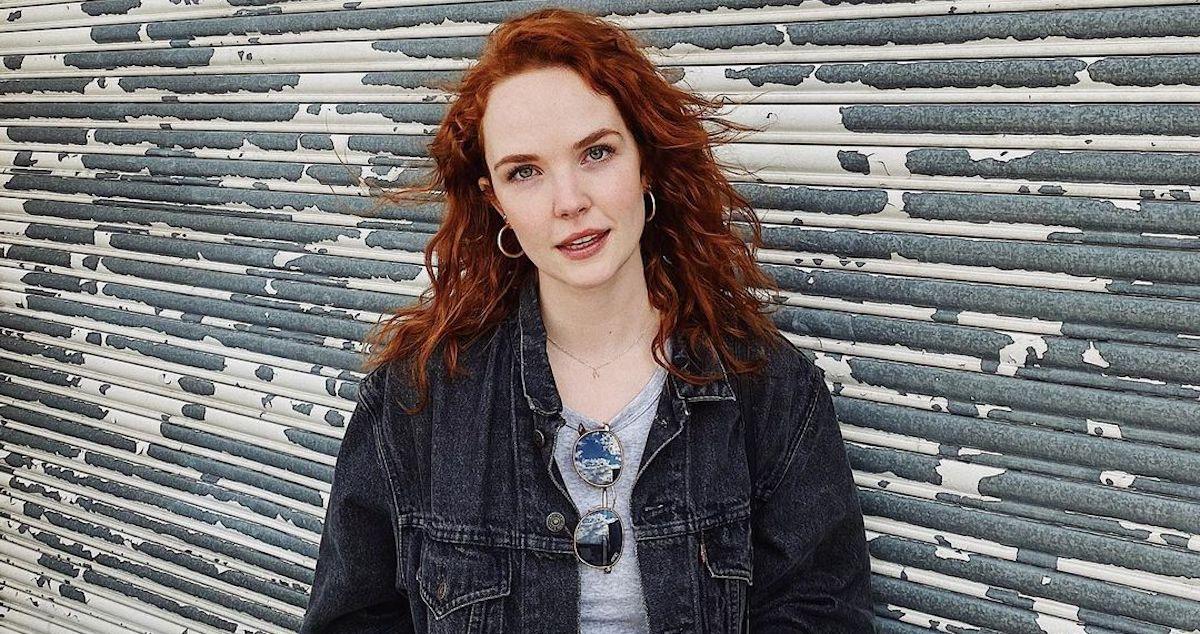 Article continues below advertisement
Who are Morgan Kohan's parents?
The actress grew up in Canada's Okanagan Valley along with her parents and her younger sister, Lauren Kohan. She pursued acting upon her entrance to the Triple Threat Program at the Randolph Academy in Toronto. Prior to her acceptance to the prestigious program, Morgan was a dancer.
Her mom is Kimmy Kohan, but her father's name is not publicly known. Both of her parents have appeared on Morgan's Instagram feed in the past.
She is in a relationship with actor Drew Nelson, who is also a staple on her page. The two were love interests in A Whirlwind Wedding.
Batwoman airs on Sundays at 9 p.m. ET on The CW.