Bruce Wayne Could Return to the Batcave in 'Batwoman' — Here's Why He Left
Fans of the CW show 'Batwoman' are curious what happened to the original caped crusader, Bruce Wayne, because he does not appear on the show.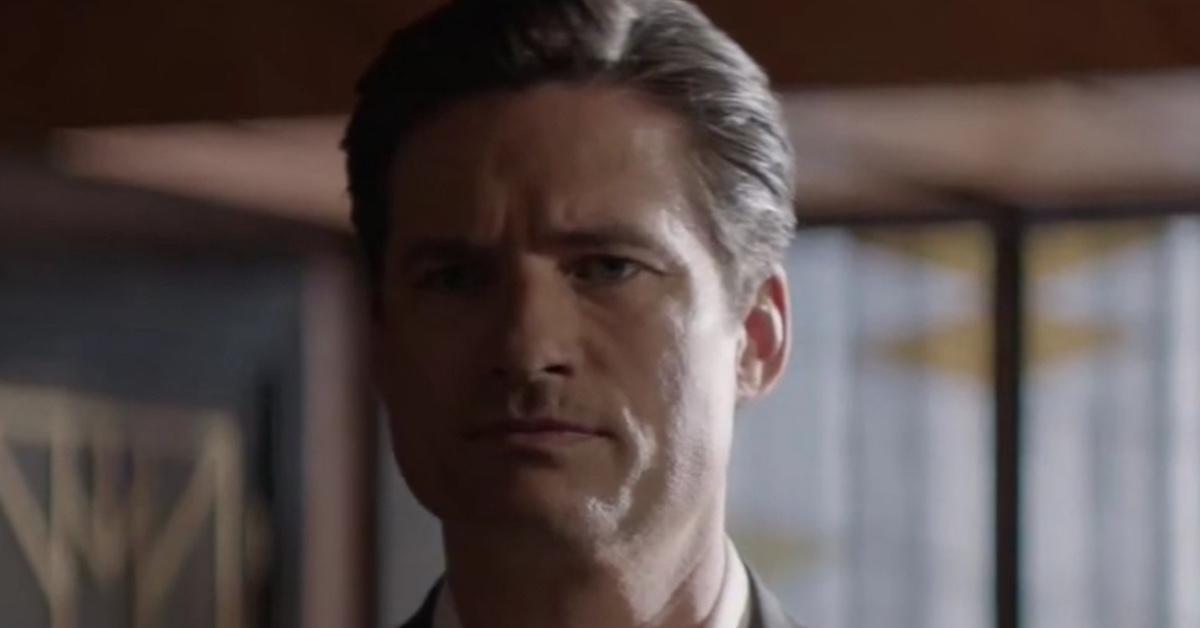 The CW show Batwoman has introduced DC comics fans to a new slew of fun characters and terrifying villains. Following Ruby Rose's exit from the show, Javicia Leslie picked up the mantle of Batwoman as Ryan Wilder. While we will always encourage more Batwomen to run around Gotham, some fans have been wondering: What happened to Bruce Wayne?
Article continues below advertisement
What happened to Bruce Wayne? The Dark Knight has been missing for three years.
As true to the comics and the show, former Batwoman Kate Kane is Bruce Wayne's cousin. It seemed only natural that someone related to the Dark Knight would figure out his alias and take up his cause, especially someone invested in Gotham City's wellbeing. That said, the series of tragedies that affected Kate's own life — including the death of her mother, Gabi have also been revealed to affect Bruce's.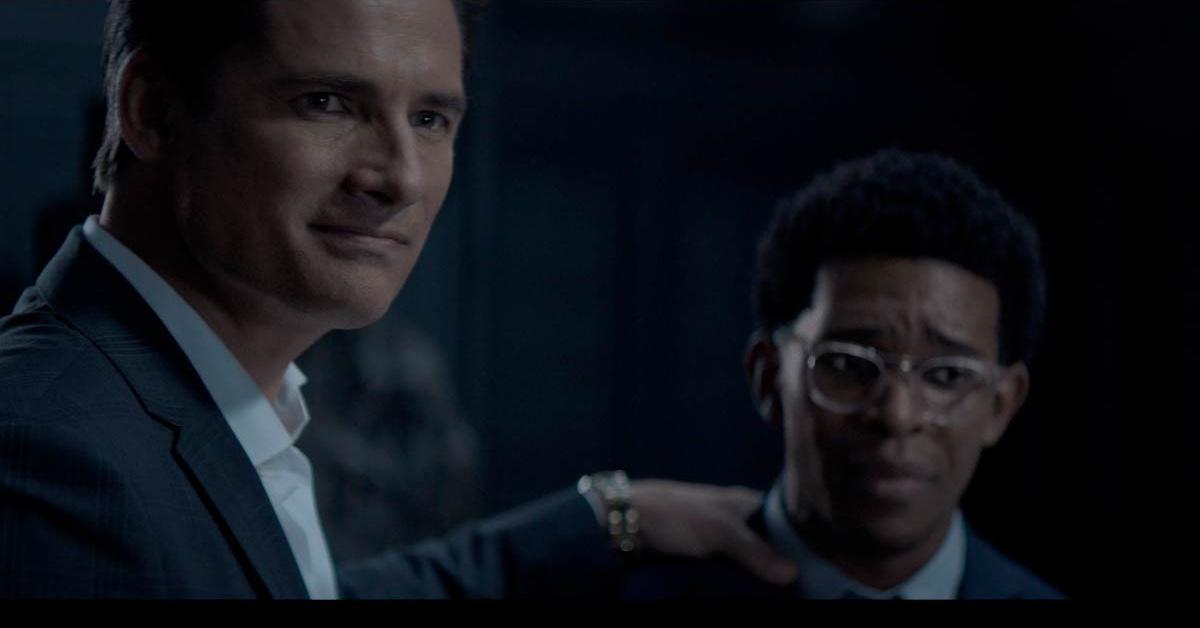 Article continues below advertisement
In the show, viewers gradually learn bits and pieces about Bruce's time in Gotham from characters such as Luke Fox (Camrus Johnson), who have guarded the Batcave in Bruce's absence. According to Luke, Bruce finally broke his number one "no killing" rule and murdered The Joker, implying there was a lot of anguish associated with lowering himself to the Clown Prince of Crime's level.
Viewers also learn that Batman was present the day that Beth (who later became villainous Alice) and Gabi Kane fell into the river, and the reason the car went into the river was partially his fault. Batman had been chasing down The Joker, who had taken a bus of hostages, and the bus slammed into the car. Try as he might pull the Kanes to safety, Bruce ultimately failed to find Beth, and his failure has haunted him.
Article continues below advertisement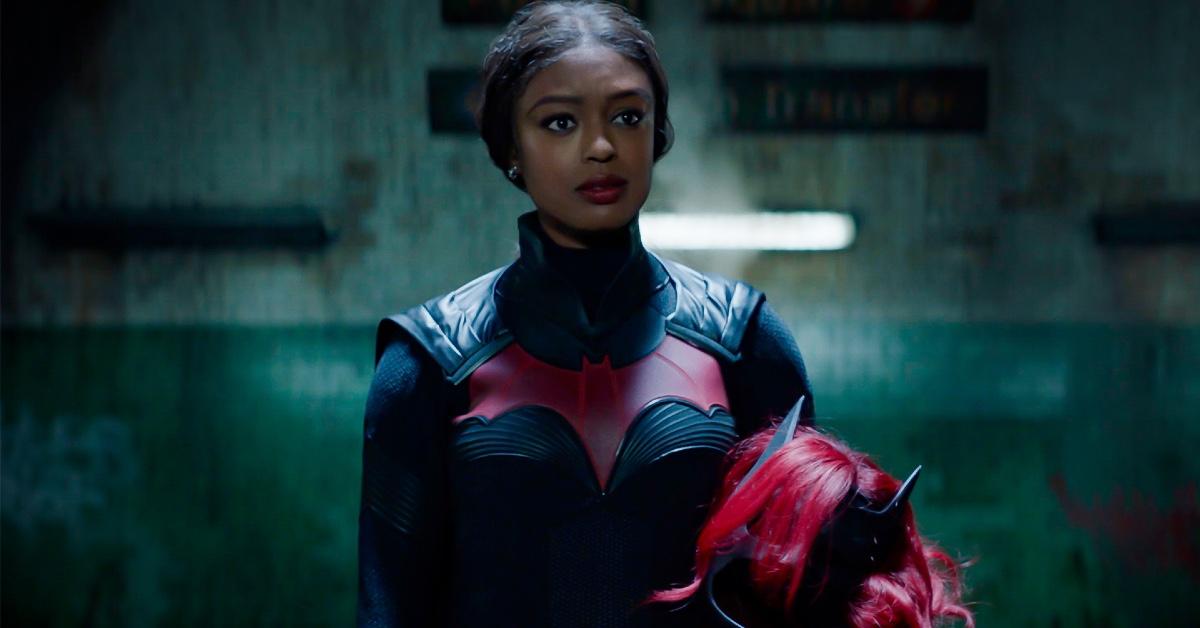 A new version of Bruce Wayne rolls into Gotham during the Season 1 finale of 'Batwoman.'
Spoilers for the Season 1 finale of Batwoman.
It's implied that Bruce's moral failings drove him out of Gotham for good, but chances are audiences could see him again — especially with the appearance of his doppelgänger. During the Season 1 finale of Batwoman, a man named Tommy Elliot has Bruce Wayne's face grafted onto his body by Alice. Tommy occasionally goes by the villainous alias Hush and is determined to bring down Batman after learning his true identity.
Article continues below advertisement
Tommy was a former childhood friend of Bruce's who is upset with Batman for saving his mother and therefore preventing his large inheritance. Alice constructs Tommy's new face to make it easier for him to infiltrate Wayne Tower and forward his nefarious agenda. After all, anyone armed with Bruce's real identity has some leverage over the citizens of Gotham.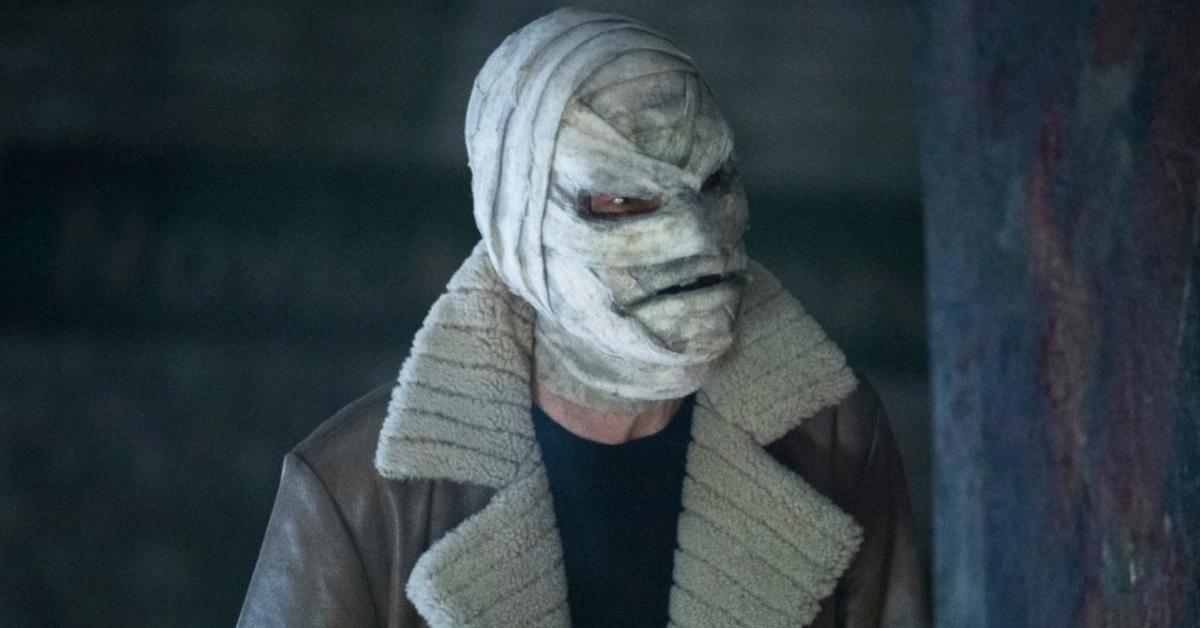 Now that there's a face to Bruce Wayne, it's possible Bruce as himself could return to Gotham to help Ryan Wilder and her quest for justice. For right now, Tommy Elliot is in jail, and Ryan has much bigger threats to worry about — including Alice, Black Mask, and many others!
Watch new episodes of Batwoman on the CW Sundays at 9 p.m. ET.