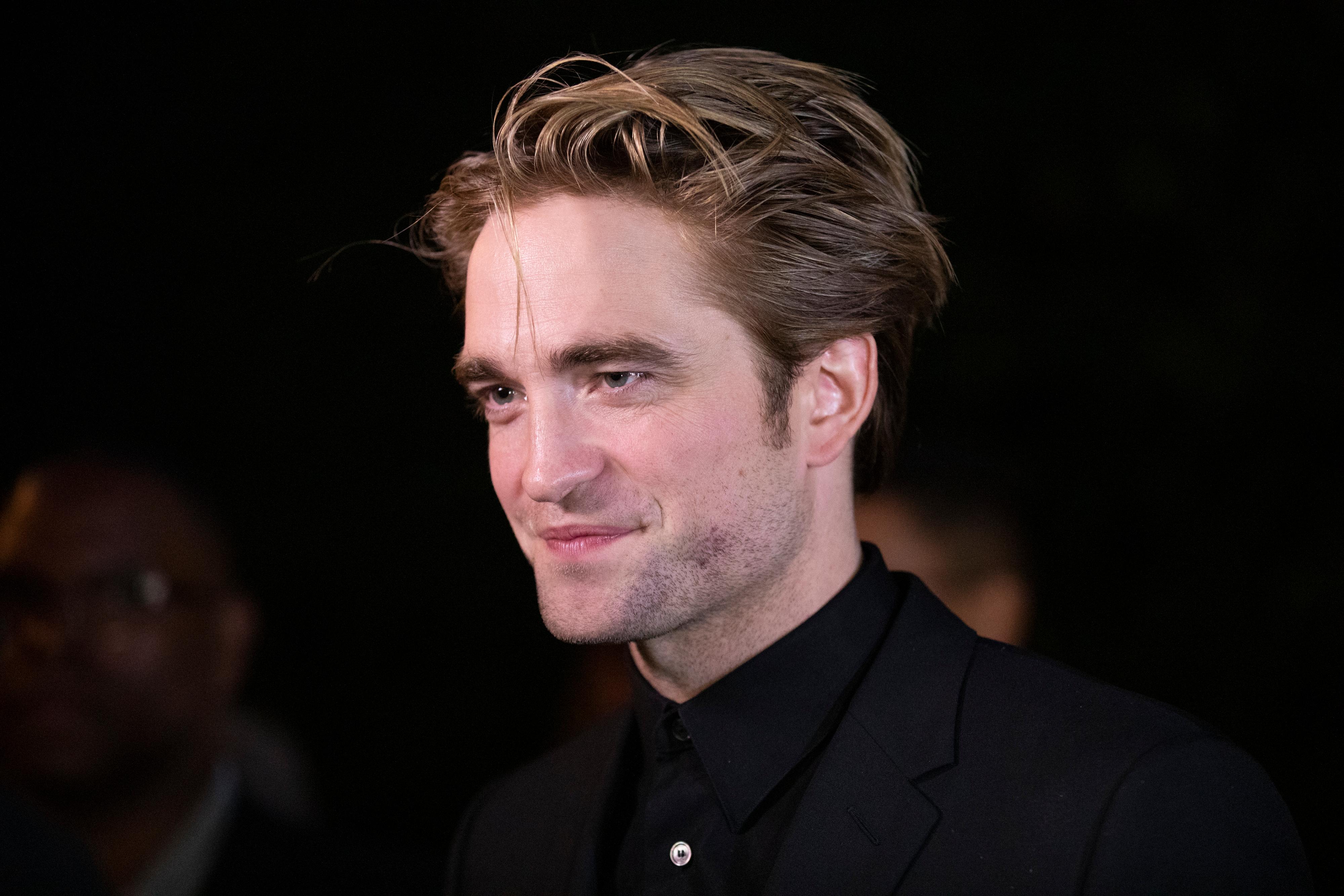 Robert Pattinson Bulked up for 'The Batman' Despite His Past Comments
Robert Pattinson was announced as the new Bruce Wayne in what seems like ages ago, and since then, he has had to take a lot of critique and criticism from fans who believe he may not be the best pick for the role. Not only because of questions regarding acting ability and unfamiliarity with action movies but also because of his physique.
Article continues below advertisement
Actors that came before Robert like Christian Bale, Ben Affleck, and George Clooney all took the time to bulk up for the role of Batman, but Robert wasn't having it. He told GQ that he was not going to work out for the film and fans would need to accept him as is. However, some recent paparazzi photos of the Twilight star have surfaced and he seems to be working on his physique.
Robert told 'GQ' that he was ignoring the trainer 'The Batman' film hired for him.
In a bit of a slight to the film studio that hired Robert to be the new Batman, he told GQ that he was avoiding his studio-hired trainer's calls. "I think if you're working out all the time, you're part of the problem," he told GQ.
Article continues below advertisement
"You set a precedent. No one was doing this in the '70s. Even James Dean—he wasn't exactly ripped," he continued. He told them that back when he was the star of the Twilight franchise, "the one time they told me to take my shirt off, I think they told me to put it back on again."
Article continues below advertisement
He also mentioned that he called another actor in the film, Zoë Kravitz who will play Catwoman, and she said she was exercising five days a week during their break from the set due to COVID-19. Robert commented, "Literally, I'm just barely doing anything."
Article continues below advertisement
Some recent paparazzi photos show the 'Twilight' star exercising in London.
When some paparazzi photos showed up that showed Robert Pattinson exercising in London, he created a buzz on social media, with fans praising his toned physique. The actor looked to be going for a jog around his neighborhood in a blue t-shirt and grey shorts.
Robert interviewed with 'Healthy for Men' to share his workout routine.
While he may have been joking with GQ, an interview with Healthy for Men reveals that the actor has actually been working out hard. The 34-year-old's interview broke down how he got in Batman shape, which included information on his fitness routine set to increase his mass, speed, and flexibility.
Article continues below advertisement
When it comes to the gym, Robert's goal is to get abs. He does a regular five-minute cardio workout, then a circuit of bicycle crunches, dumbbell side bends, double crunches, and a superman — with three sets of 25 reps per move. He also runs 5-10 km, three of four times per week.