Robert Pattinson Is Dating Bradley Cooper's Ex Because Hollywood Is Weird AF
What happened between Robert Pattinson and FKA twigs? Both celebs are dating other people following their breakup.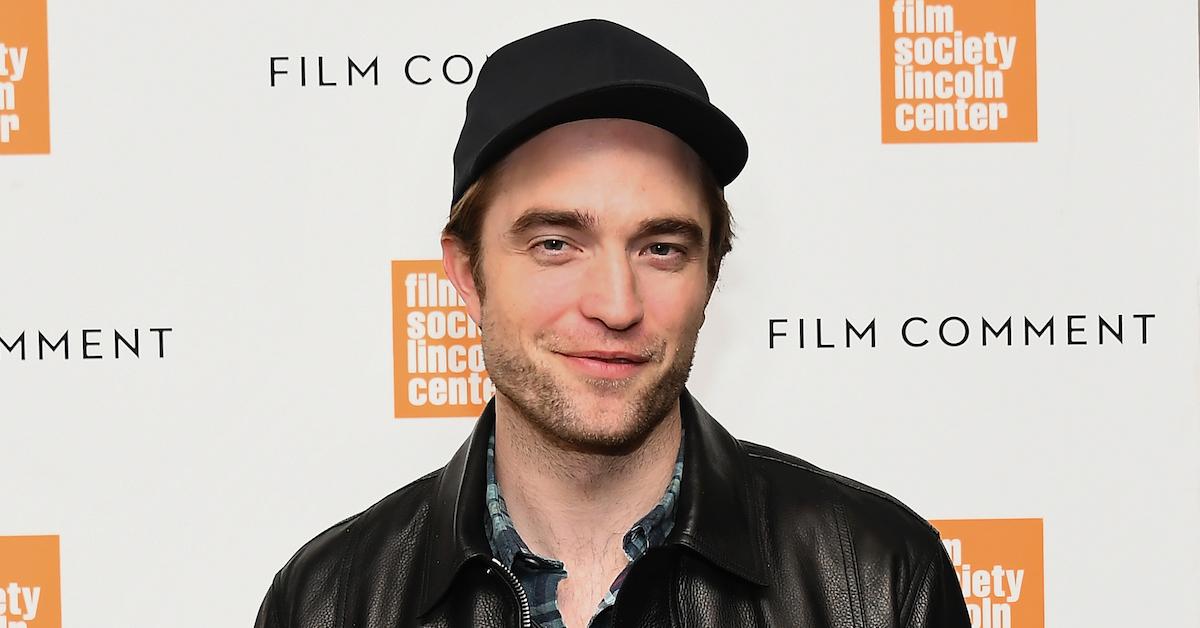 Since his debut as vampire Edward Cullen in the Twilight franchise, people have been obsessed with Robert Pattinson's dating life. (Though we first fell in love with him as Cedric Diggory in Harry Potter and the Goblet of Fire.)
The actor's on-again, off-again relationship with co-star Kristen Stewart made headlines for four years before the pair parted ways for good in May 2013. He then moved on with singer FKA twigs (real name Tahliah Debrett Barnett), but the duo called off their two-year engagement in 2017.
Article continues below advertisement
Since his split from the musician, Robert — who is reportedly set to play Batman — has been linked to two famous blondes, but he only rang in his 33rd birthday on May 13 with one of them. Scroll down for details on the Brit's recent romance.
Who is Robert Pattinson dating?
Robert is currently dating model and actress Suki Waterhouse after a brief dalliance with Mia Wasikowska. The couple, whose relationship became public in July 2018, was spotted celebrating the former teen heartthrob's birthday at the Chateau Marmont in LA.
Article continues below advertisement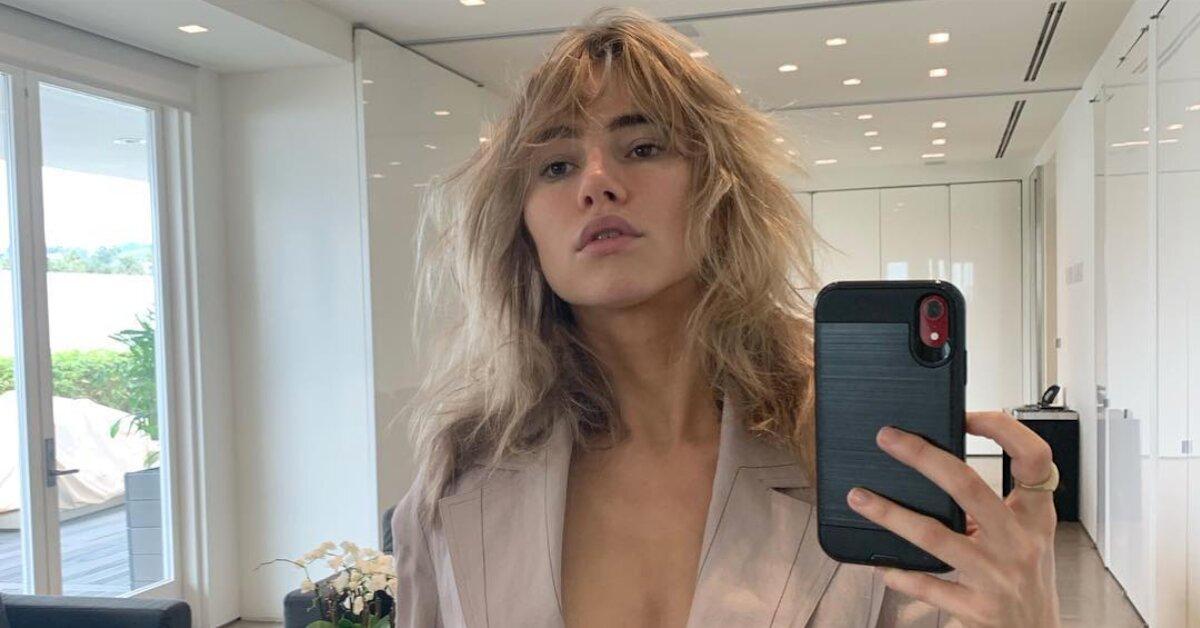 Like Robert, Suki has a star-studded dating history. From 2013 to 2015, the now 27-year-old was in a relationship with Bradley Cooper, who's 17 years her senior. She's also been linked to Diego Luna, James Marsden, and Richard Madden.
While most celebrities crave a certain level of privacy when it comes to their personal lives, Robert is notoriously secretive on the subject of his girlfriends. In a recent interview with Sunday Times' Style magazine, he explained his need to conceal various aspects of his life.
Article continues below advertisement
"If you let people in, it devalues what love is," he stated. "If a stranger on the street asked you about your relationship, you'd think it extremely rude. If you put up a wall it ends up better."
The Damsel star continued, "I can't understand how someone can walk down the street holding hands, and it's the same as when I do it and a hundred people are taking your photo. The line between when you're performing and when you're not will eventually get washed away and you'll go completely mad."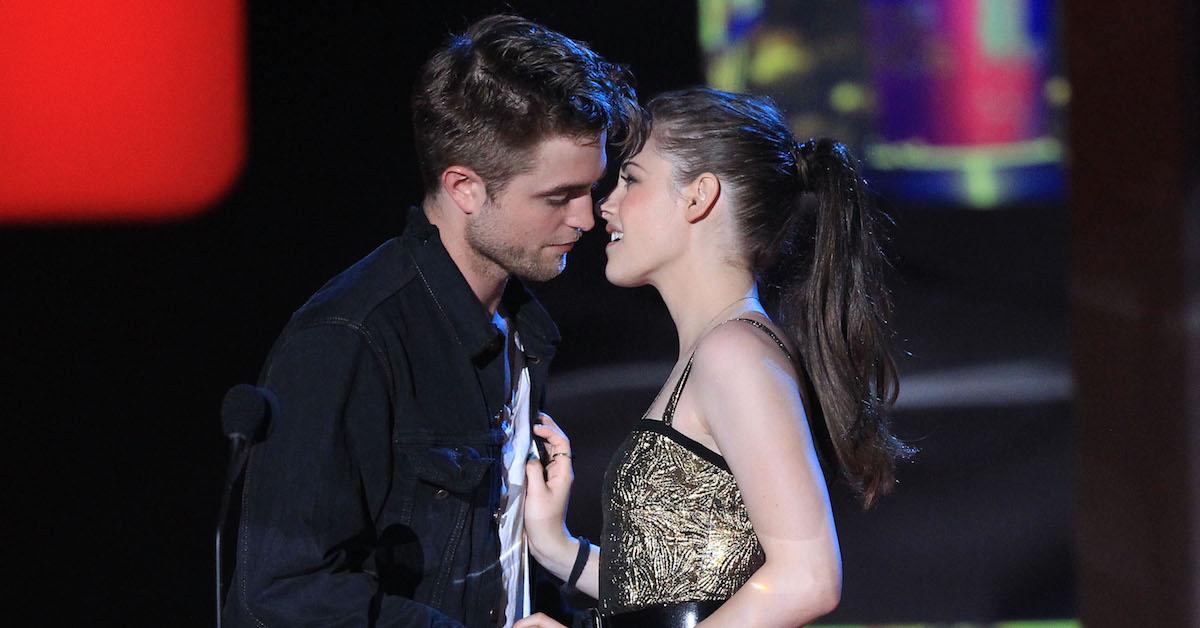 Article continues below advertisement
Despite his commitment to keeping certain details close to his chest, Robert did admit in the interview that he's on "good terms" with his exes. "They were pretty long relationships," he pointed out, "not like three months."
What happened between Robert Pattinson and FKA twigs?
The duo first began seeing each other in the summer of 2014 and reportedly got engaged less than a year later, though they never publicly confirmed the engagement.
Article continues below advertisement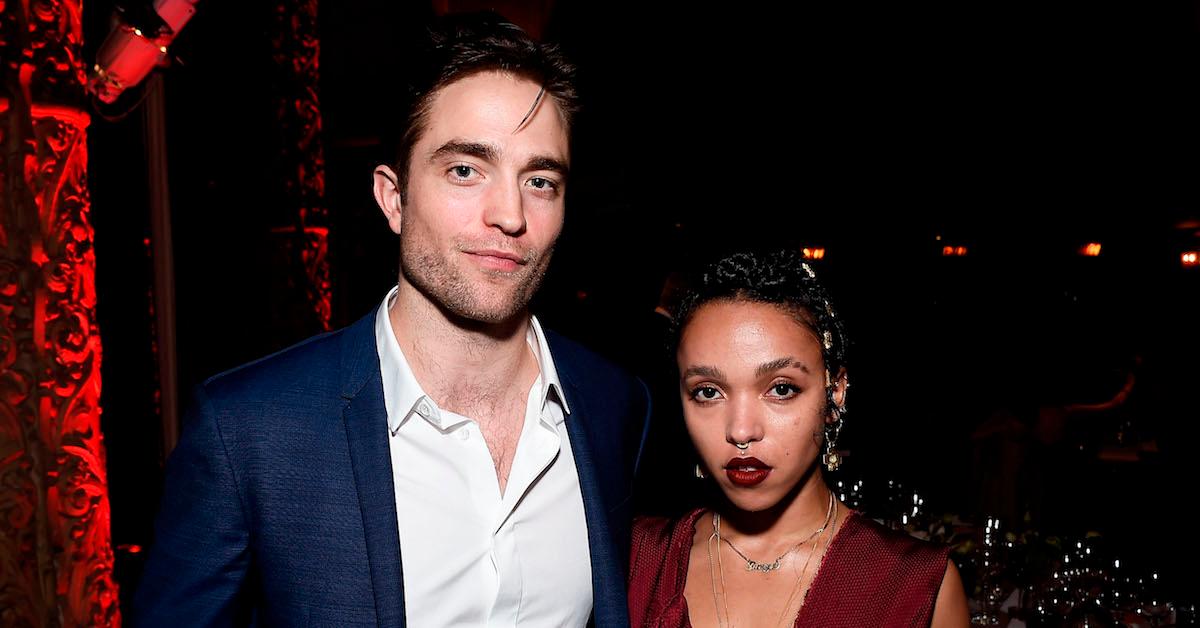 The celebs called it quits two-and-a-half years later with sources stating that the couple's busy schedules contributed to the split. "He is on a press tour and she is working on her new album. And I think it's timing," an insider told People back in October 2017. "They've been all over the place. They have not seen each other in probably two months."
Ironically, FKA twigs has since moved on with Shia LaBeouf, who used to be married to model Mia Goth. Mia and Robert co-starred in the 2018 film High Life, which was released around the same time that their exes started hooking up.
Hollywood is truly a crazy place.