Noah Cyrus Has the Best Response to YouTube Star Tana Mongeau's Drama-Filled Claims
Get all of the details on YouTube star Tana Mongeau's video detailing drama with Noah Cyrus and her ex-boyfriend Lil Xan — read more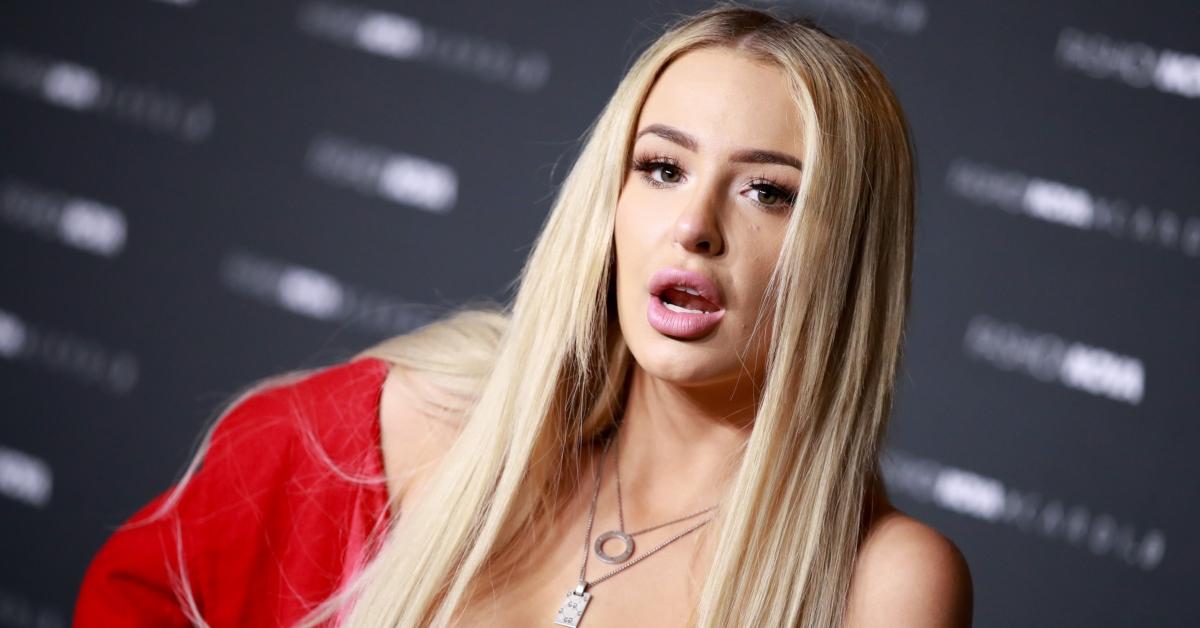 Article continues below advertisement
In a 40-minute Youtube video posted by the influencer on May 14, Tana revealed the drama between her and Noah stems from both of them previously being involved with rapper Lil Xan.
"I hear from a bunch of other people that [Noah] just, like, hates me," Tana claimed in the video. "It hurt. It still hurts."
It all started at the 2018MTV VMAs... 
As the 20-year-old put it, she spotted her ex and Noah, who were dating at the time, at the awards show last year and it did not go well.
"I turn to see Lil Xan beelining toward me. And I see, out of my peripheral [vision], a very, very unhappy Noah Cyrus walking up to us," she recalled.
Article continues below advertisement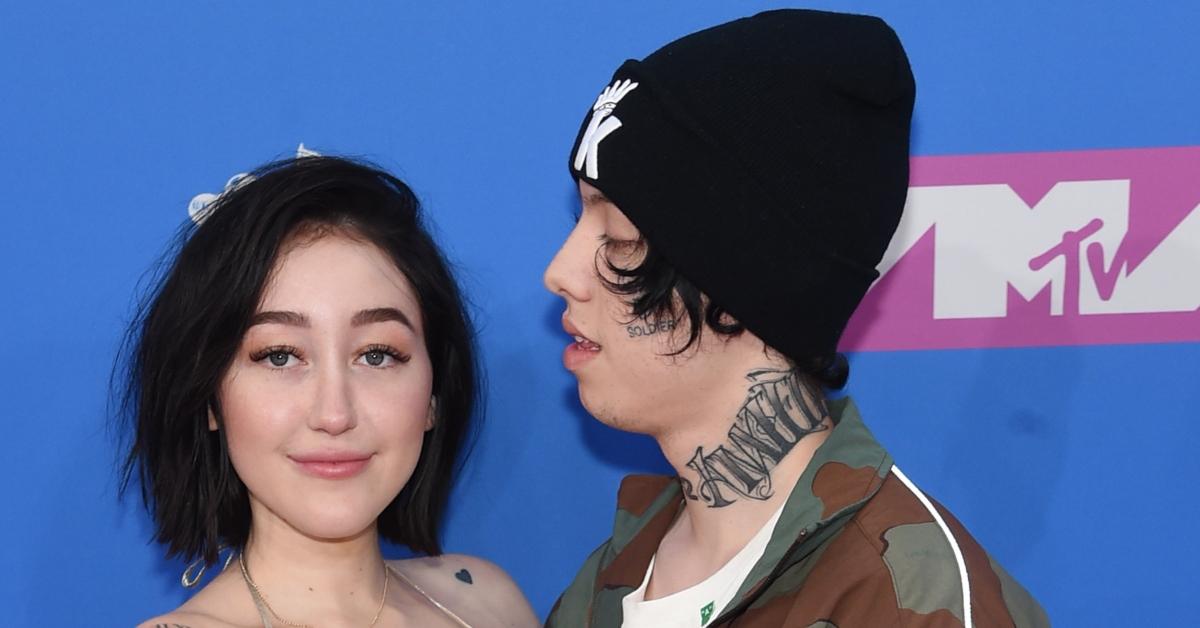 Tana continued to explain the run-in, telling her fans, "And I'm standing there… and she looks at me and it's just this awkward-a-- silence… She just looks so f--king unhappy that she even had to, like, walk up to us."
Trying to ease some of the tension, the social media star exclaimed that she tried to compliment the 19-year-old singer.
Article continues below advertisement
However, this tactic apparently did not work in her favor. "[Noah] looks at me up and down and goes, 'Nice to meet you,' … and just, like, shoulder-checks my ass," she said of their alleged run-in. Wow, this sounds like a page out of Regina George's book from Mean Girls.
It didn't take long for Noah to respond. 
Nothing on the internet ever stays hidden for too long, and Noah quickly got wind of the allegations surrounding her encounter with Tana and her ex.
Speaking volumes to her character, Noah tweeted directly to Tana, writing, "Lol this is hilarious I deff don't hate you and for sure turned the opposite direction of you no shoulder check [sic]."
Article continues below advertisement
The "Make Me (Cry)" singer went on to extend an olive branch to Tana. "Let's hangout and talk about how bitchy girls are to other girls @tanamongeau dm me," she added.
Damn, this girl is mature beyond her years. Tana seemingly decided to take the high road and took Noah up on her offer of peace, responding, "Omg. wow. love u. love this. wow. girls sticking together."
Article continues below advertisement
Miley's younger sibling dated Lil Xan for one month before ending their relationship in September 2018 after cheating allegations surfaced. She opened up about the split claiming to BreathHeavy.com that she was in a state of "mourning" after her breakup.
"It's like losing somebody — you mourn that person. It's like your body is in it. Like, it hurts physically — when you miss somebody — there's so many emotions in losing somebody that you spent so much time with," she told the outlet.
Well, we are happy Noah was able to take away something from this relationship, and just may have just gained a new ally.
You can watch the full video below: