Swedish YouTuber PewDiePie Announces He's "Taking a Break"
Swedish YouTuber PewDiePie announces that he is leaving YouTube. Here's why the popular gamer decided he was "taking a break" in 2020.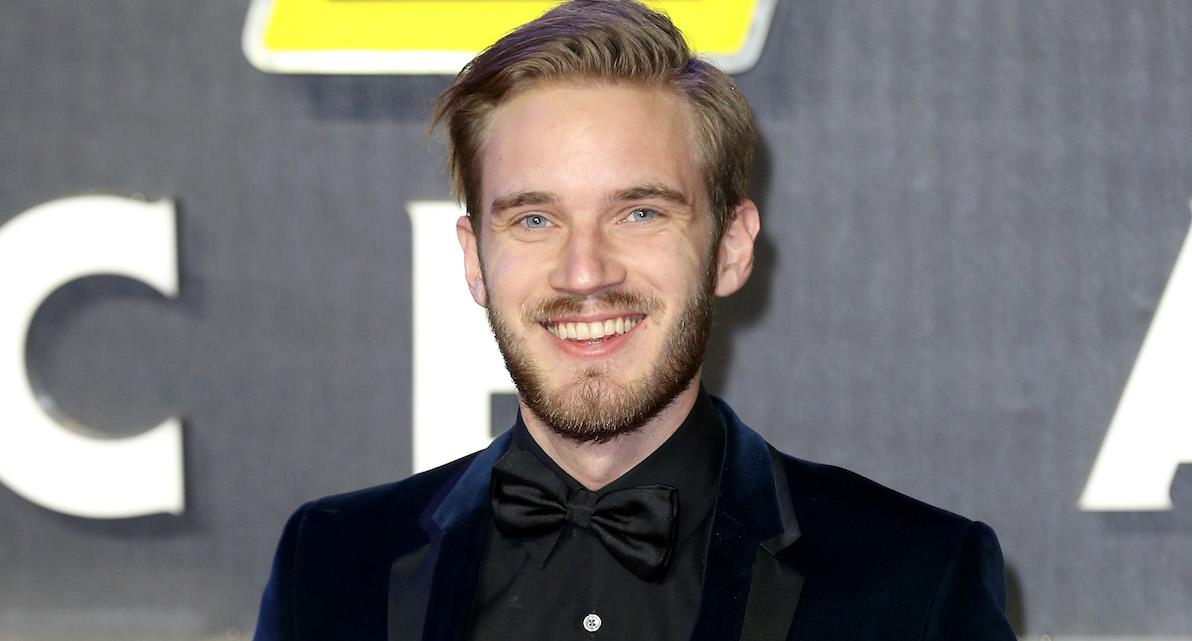 It's official. Swedish YouTuber PewDiePie (real name: Felix Kjellberg) is "leaving" YouTube. In a new video released on Jan. 15 titled "It's been real, but I'm out," the popular social media star announced that he was "finally taking a break" from the platform.
However, PewDiePie explained to fans that he didn't necessarily want to take a break, but felt it was the right time. "I love making video. I just feel I need to do this," he said.
Article continues below advertisement
With 102 million subscribers on YouTube as of January 2020, the gamer seemed to hint that he was getting burned out, explaining to viewers that things were "piling up" and he needed to "cool down for a bit."
So, is PewDiePie leaving YouTube for good?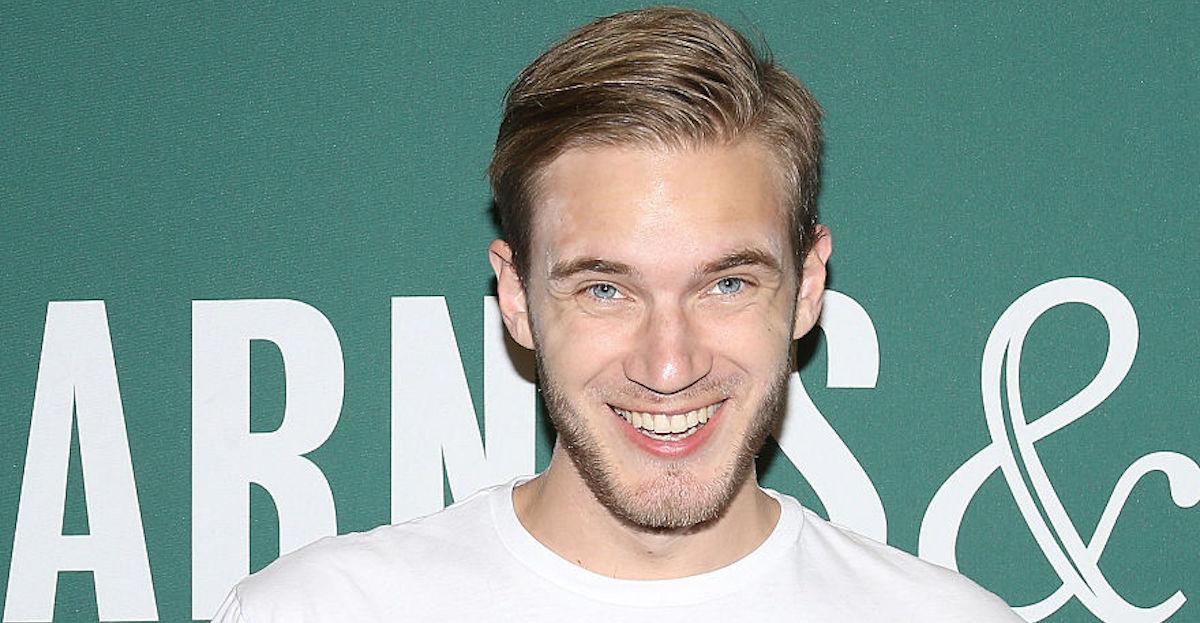 Article continues below advertisement
Is PewDiePie really leaving YouTube for good? 
Last year, PewDiePie announced a hiatus from YouTube, which luckily wasn't permanent, and this one won't be either. Though it had been reported that the professional gamer was "quitting" the video platform, his latest video shut down those rumors. "No, I'm not quitting," he stated.
However, he currently does not have an exact timeline of when he'll resume posting videos.
So, why is PewDiePie "quitting" YouTube now? 
Last year, he experienced tremendous backlash for his videos, with accusations of racism and bias due to his right-wing ideologies. His "break" from YouTube should not come as too much of a shock to fans as he has previously taken time away from producing content on his channel.
His hiatus from YouTube during the earlier part of 2019 was entirely for money. In a statement, PewDiePie announced he was switching to DLive, which promised much better economic terms for its content creators.
Article continues below advertisement
According to Variety, DLive "doesn't take a cut of the revenue generated by live-streaming creators."
"I'm excited to start live-streaming again regularly," PewDiePie said in a statement. "DLive is great for me because I'm treated like a real partner just like all of the other streamers on their unique platform."
Article continues below advertisement
For example, Amazon's Twitch keeps 50 percent of channel subscription revenue. Plus, DLive, which is "built on top of the Lino Network blockchain-based currency system," credits live-streamers based on the consumption of their content. So, this seems like a win-win for everyone.
"DLive is a place where instead of competing against each other, it benefits creators to support one another," co-founder of Lino Network Wilson Wei said. "PewDiePie has always been a fierce advocate for the value that creators bring with their hard work, time and effort, and he believes in DLive's vision."
Article continues below advertisement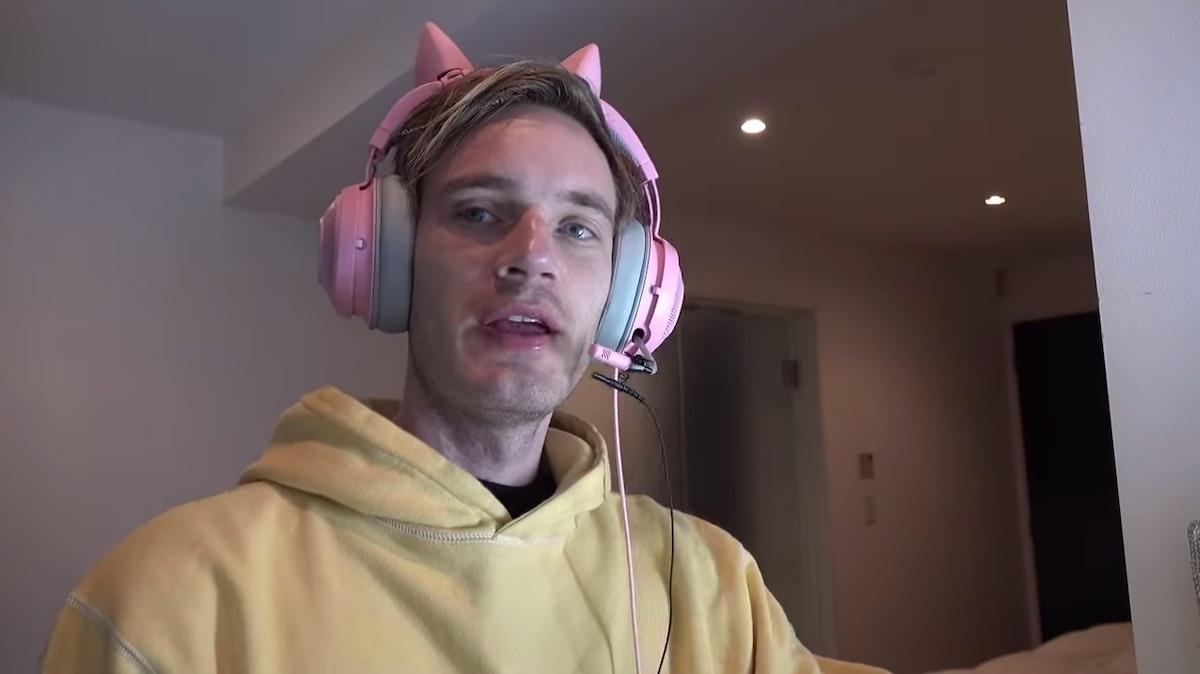 Kat Peterson, who is a member of PewDiePie's management team, also revealed that he switched to DLive because "this particular platform was able to support a lot of what he's going after in terms of innovation and support for other creators."
Article continues below advertisement
She continued, "This was a really good fit for him. This platform is able to support creators, in terms of the revenue share, in a way that is hugely favorable to the creator."
PewDiePie also pledged to donate $10,000 and $50,000 in the platform's currency to other creators to encourage more people to join DLive.
When did PewDiePie start on YouTube? 
In 2010, PewDiePie joined YouTube while he was a student at Chalmers University of Technology in Sweden. However, he ultimately decided to drop out of school and focus all his attention on creating digital content. By 2012, he had surpassed one million subscribers thanks to his popular "Let's Play" videos.
Article continues below advertisement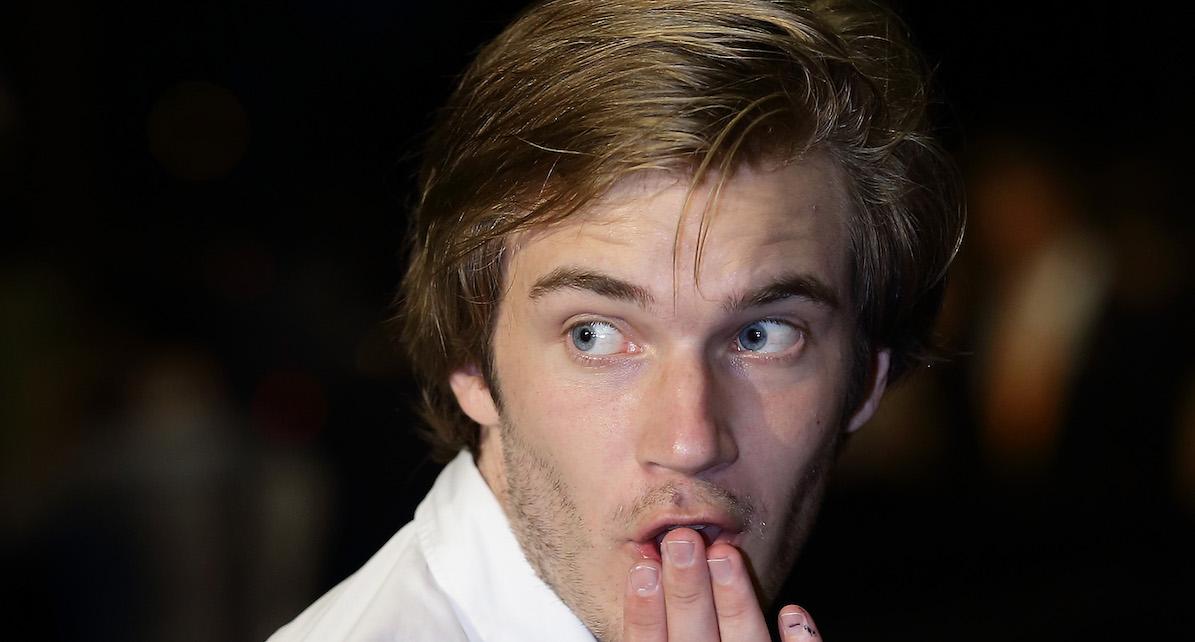 One year later, he became the most subscribed user on the video-sharing platform and between 2014 to 2017, he was the owner of the most viewed YouTube channel. To date, he has surpassed 21 billion video views.
However, PewDiePie has had his share of controversy over the years.
Article continues below advertisement
In 2017, PewDiePie was accused of anti-semitism after a video surfaced of him making some seemingly racist remarks. He quickly apologized but both Disney and YouTube (who had a show with PewDiePie at the time) cut ties with the online personality.
Article continues below advertisement
Later that year, he was accused of using another racial slur while live-streaming PlayerUnknown's Battlegrounds. Again he responded to the controversy by apologizing.
"I'm not going to make any excuses to why [the slur] did [slip out] because there are no excuses for it. I'm disappointed in myself because it seems like I've learned nothing from all these past controversies, [using the slur] was not okay," he explained.
Adding: "I'm really sorry if I offended, hurt or disappointed anyone with all of this. Being in the position that I am, I should know better."
However, PewDiePie promised to keep making content, tweeting, "I'm still here, I'm still making videos. Nice try, Wall Street Journal. Try again motherf--kers."