PewDiePie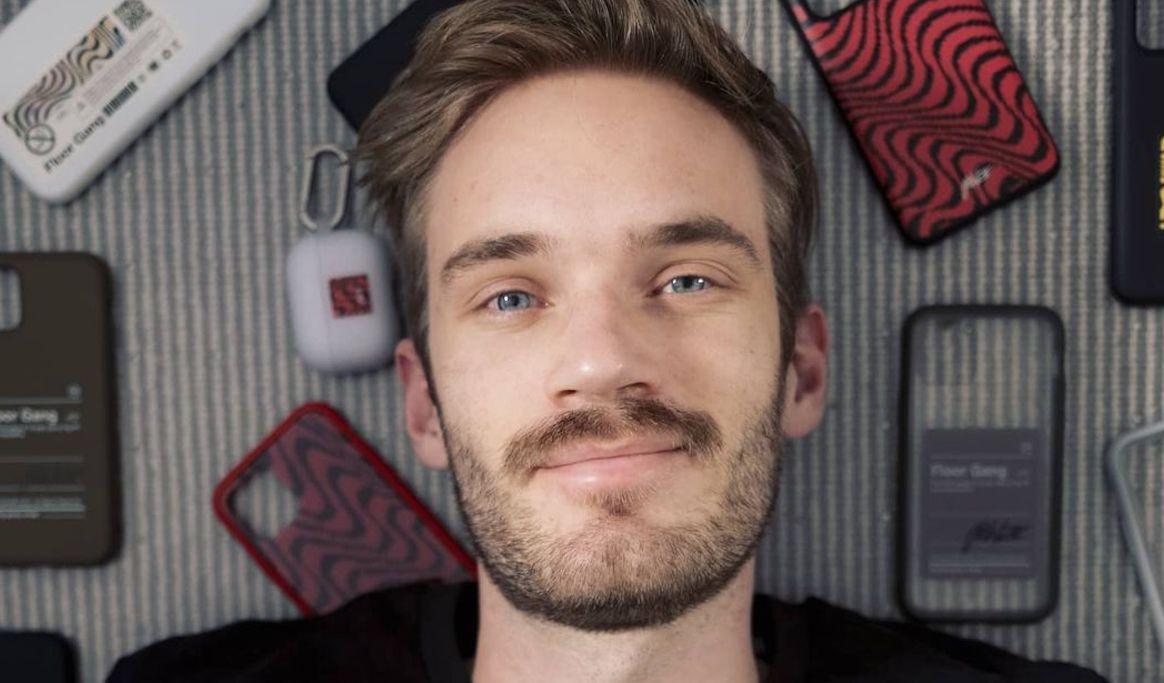 Felix Kjellberg aka PewDiePie is a Swedish YouTuber and comedian known for his gaming videos. In 2013, PewDiePie was the most followed YouTube channel and he was named one of the world's most influential people by Time magazine in 2016.
However, PewDiePie has had his share of controversy on the video platform — including alleged anti-Semitic content and in 2019 his songs "Congratulations" and "Bitch Lasagna" were banned in India due to "defamatory and offensive" material.
Along with his YouTube channel, PewDiePie released his own video game, PewDiePie: Legend of the Brofist, and has raised hundreds of thousands of dollars for several organizations, including Team Trees and the Sentencing Project.
Full Name: Felix Arvid Ulf Kjellberg
Birthday: 24 October 1989
Relationship Status: Married to Marzia Bisognin
Instagram: @pewdiepie
YouTube: PewDiePie
Net Worth: $40 million
Fun Fact: Stephen Colbert crowned him "The Emperor of the Internet" in 2015.
Latest PewDiePie News and Updates