Controversial YouTuber PewDiePie and His Wife Recently Announced a Pregnancy
Is PewDiePie married in real life? The highly controversial YouTuber recently announced a pregnancy within his family. Check out the details here.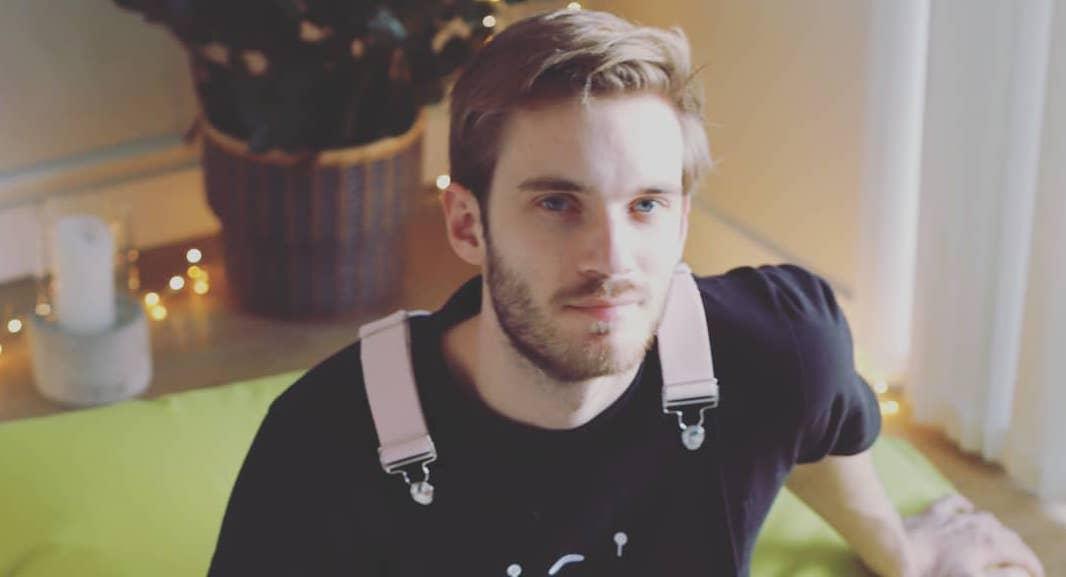 So long as the internet has been a thing, people who have gained celebrity status are often subject to scrutiny and controversy for their online, real-life behavior. Several prominent streamers have previously faced backlash for sexual harassment, public gambling addictions, and perpetuating unsolicited misogyny on a regular basis. However, few have managed to reach the level of infamy that PewDiePie has in his career.
Article continues below advertisement
Known by both his online moniker and his real name Felix Kjellberg, PewDiePie achieved internet fame on YouTube for his comedy-based Let's Play videos of games like Amnesia: The Dark Descent. He continues to make videos today and has more than 111 million subscribers. Yet throughout his career, he has faced controversy for his consistent use of antisemitic jokes and racist rhetoric. Yet throughout the ups and downs of his career, at least one person stuck with him. Check out the details on PewDiePie's marriage.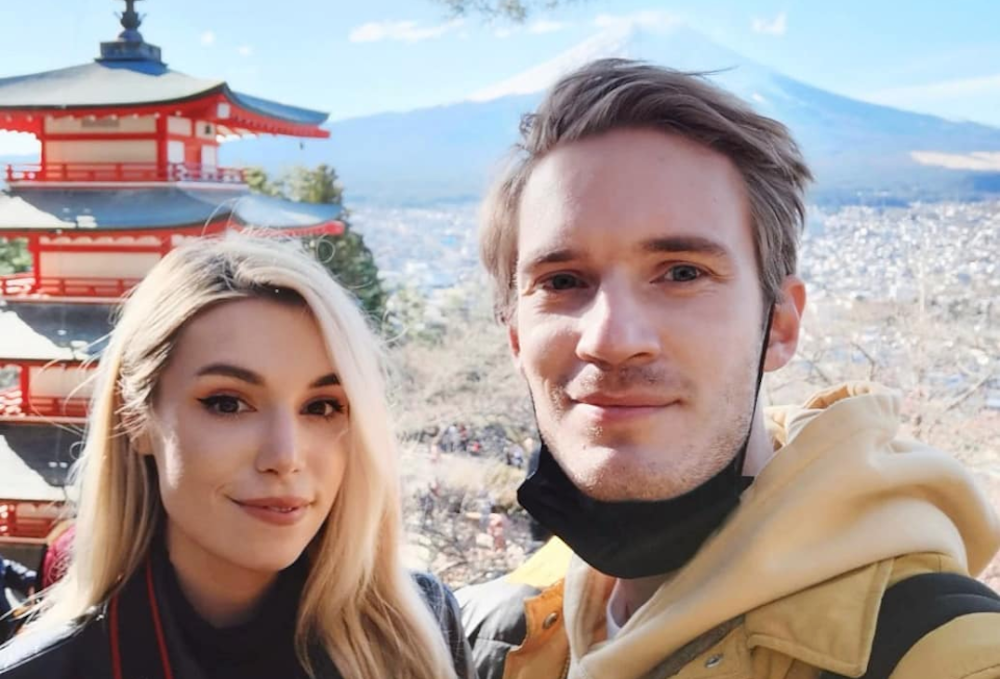 Article continues below advertisement
Is PewDiePie married? He's been with one woman for more than a decade.
PewDiePie has been in a relationship with Marzia Bisognin for more than a decade now. They first met in 2011 through a friend and have been together ever since. He and Marzia began an online relationship before they met physically and moved to the U.K. together in 2013.
Marzia is an internet celebrity herself, having accrued several million followers across platforms like YouTube and Instagram. She also founded several fashion lines and a jewelry brand called Mai.
After eight years of dating, Marzia and PewDiePie officially tied the knot in August 2019. Following their wedding day, Marzia took to Instagram, stating "I feel like I'm the luckiest person and I'm so full of love. Incredibly ecstatic to be able to call Felix my husband for the rest of our lives."
PewDiePie also posted online about the event, writing, "We are married!!! I'm the happiest I can be. I'm so lucky to share my life with this amazing woman."
Article continues below advertisement
They currently reside in Japan.
The internet-famous couple has hit plenty of romantic milestones throughout their career, and as of February 2023, they're crossing one more off their list.
Article continues below advertisement
PewDiePie and Marzia are expecting. When is the due date?
On Feb. 5, 2023, PewDiePie and Marzia posted on their social media platforms announcing that they're set to become parents in the near future. According to PewDiePie, they first got the news in Novemer.
"I'm just so thankful everything's been going well so far," PewDiePie stated in his announcement video. He would go on to say that he "[has] absolutely no doubt that [Marzia] will be an amazing mother."
In a subsequent Instagram post, Marzia also shared news about her pregnancy. Her post has more than 2 million likes as of this writing, and the comments section is filled with words of congratulations from friends and fans alike.
With PewDiePie not having made any public controversial statements as of late, this spot of good news is undoubtedly welcome at this point in his tumultuous career as a popular YouTuber.