PewDiePie Is Back on YouTube — and He Hasn't Changed a Bit
Controversial YouTuber PewDiePie has made his return after his month-long hiatus from YouTube with a new video, and he hasn't changed one bit.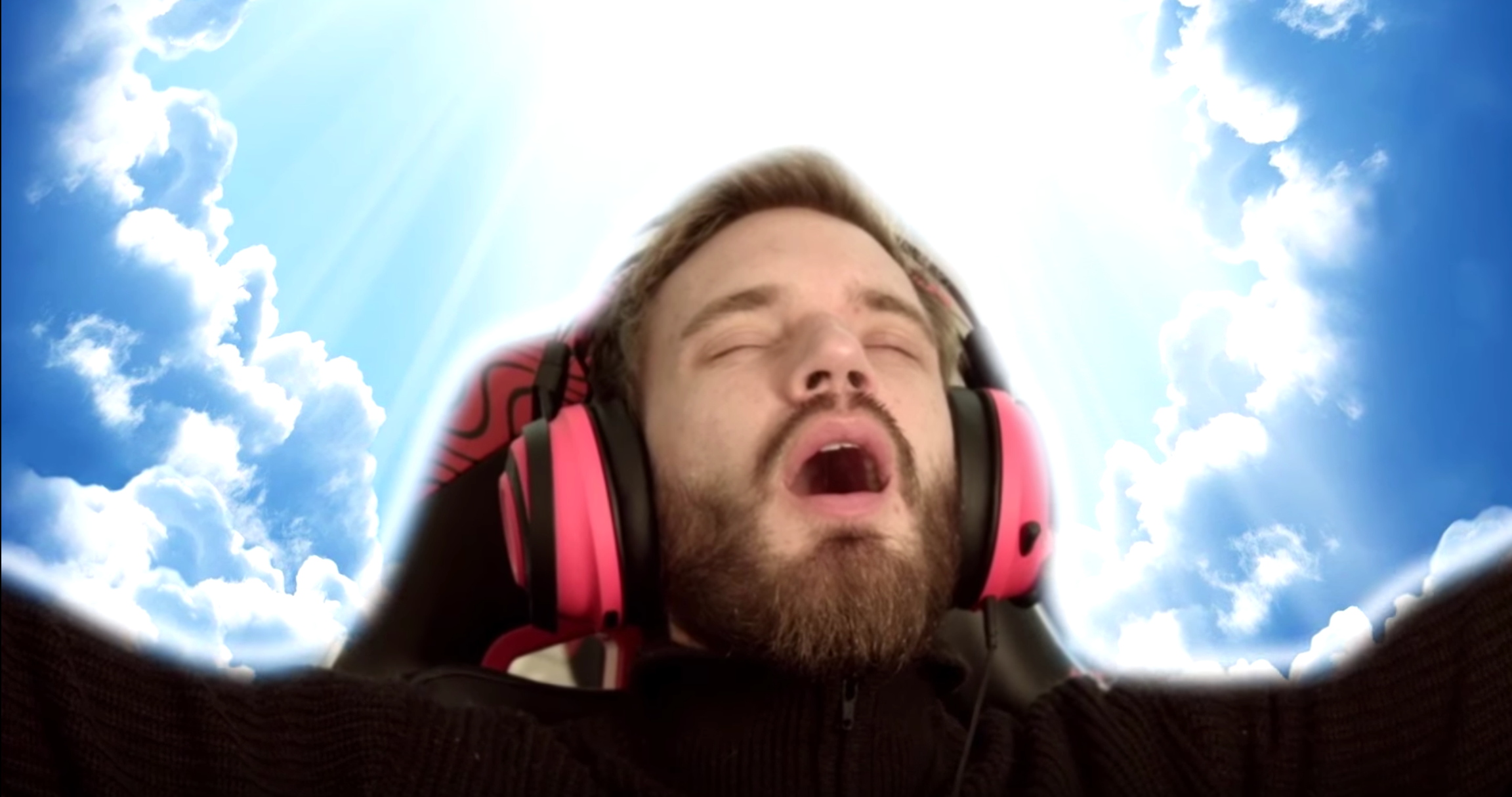 It's only been a little more than a month since popular YouTuber PewDiePie announced he was taking a break from the platform — his first in almost a decade of uploading a video every single day.
But now the controversial content creator has returned. In a new video uploaded on Feb. 21, PewDiePie is back to creating his daily content.
Article continues below advertisement
PewDiePie is back to creating videos.
In his new video, titled "I went on a break for 30 days & THIS HAPPENED," PewDiePie announces that he's back to his regularly scheduled programming and will make videos every day again.
"I broke my ten-year streak of daily uploads to do... I haven't done much," he admitted. "It's been nice actually."
PewDiePie revealed that while on his break, he and his wife, Marzia, went on vacation to Japan.
And of course, it wouldn't be a PewDiePie video without some tasteless jokes, so it didn't take long for him to joke about Coronavirus.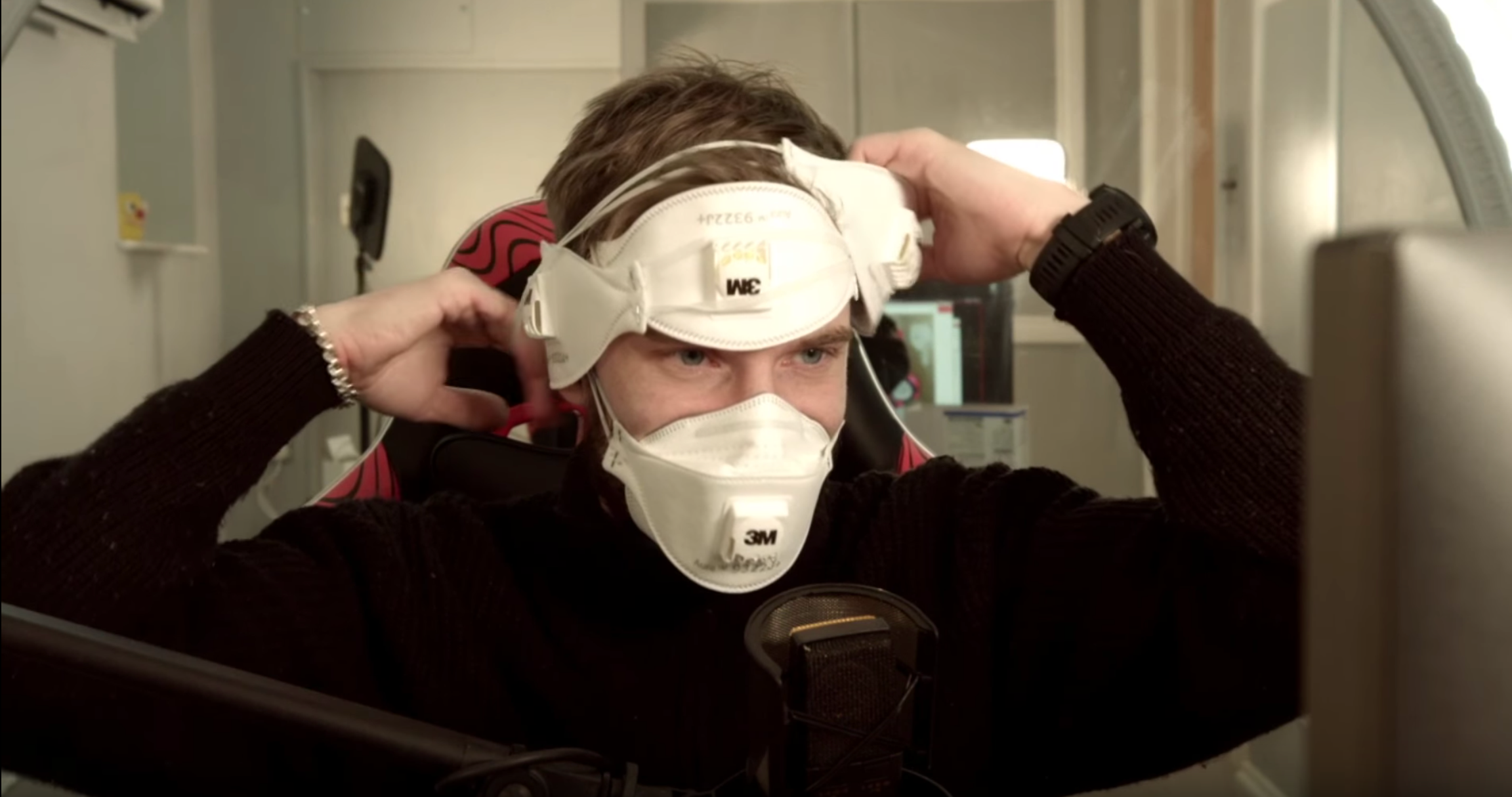 Article continues below advertisement
"Since I was in Japan during the time of the thingy (Coronavirus) I bought about three boxes of these," he said, pulling out a box of high-quality face masks. "I was like it's going to happen, I'm going to die. Not on my watch! Not going to happen!"
Of course, not everyone appreciated this joke — especially since Coronavirus has become a very serious issue for China, where tens of thousands of people have been infected, and over 2,000 have died.
From there, PewDiePie sarcastically speaks Chinese and continues to cover his face in the masks. Looks like his break didn't encourage him to reflect much.
"You can joke about stuff, right? Yeah, I remember, you can joke about stuff," he said.
PewDiePie didn't really give a reason for why he left in his previous video, only saying "I just feel like I need to do this. I need to do this."
Article continues below advertisement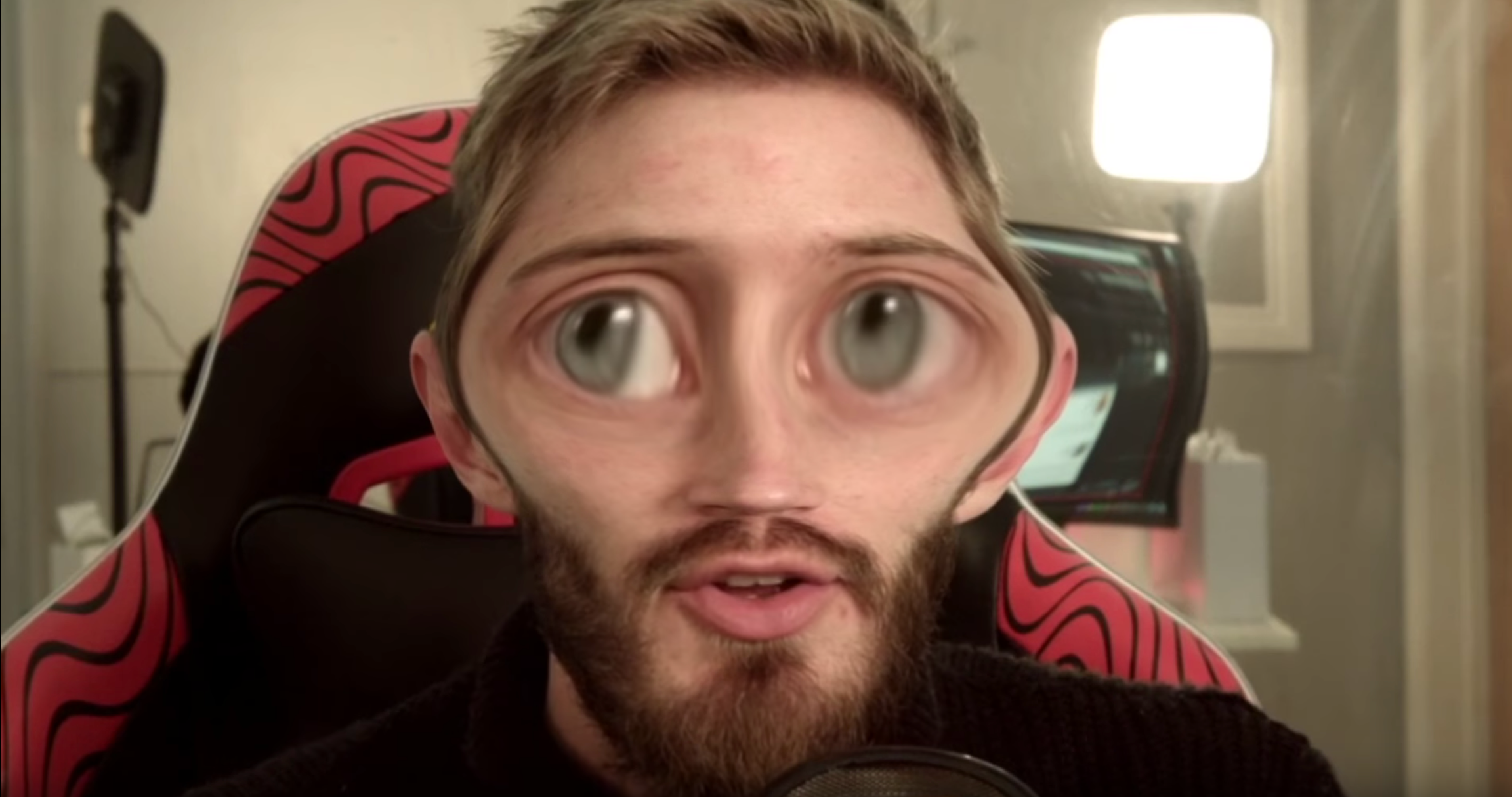 His channel didn't stop growing in his absence.
Despite not uploading anything for over a month, PewDiePie's channel didn't suffer while he was gone. According to Social Blade, his account continued to garner millions of views a day, and his subscriber count only continued to grow.
Currently, PewDiePie has over 103 million subscribers on YouTube, making him the second-most subscribed to channel on the platform, behind only T-Series. While he was gone, he continued to bring in around 33,000 subscribers a day.
Article continues below advertisement
While his overall views for the month dropped (understandably so), his video announcing his departure, titled "It's been real, but I'm out!" has gotten 23.5 million views. Clearly, his fans made it clear he would be missed while on his break.
Article continues below advertisement
The rest of the internet isn't as excited for his return.
Understandably so, not everyone is excited that the controversial creator has returned.
"People really out here stanning pewdiepie? disgusting!" one user tweeted about his return.
"Pewdiepie is back, which means hundreds of thousands of children that look exactly like this will be namesearching twitter for people saying mean things about him again," another said with a photo of Jacob Thrombey from Knives Out.
"Seeing pewdiepie trending, seeing all these people support him, and remembering a while back he straight up just said 'you fucking n-----' when he got killed in a game," another chimed in.
Clearly, it's only his hardcore fans that are happy he's back. Good thing for PewDiePie he has so many of them.