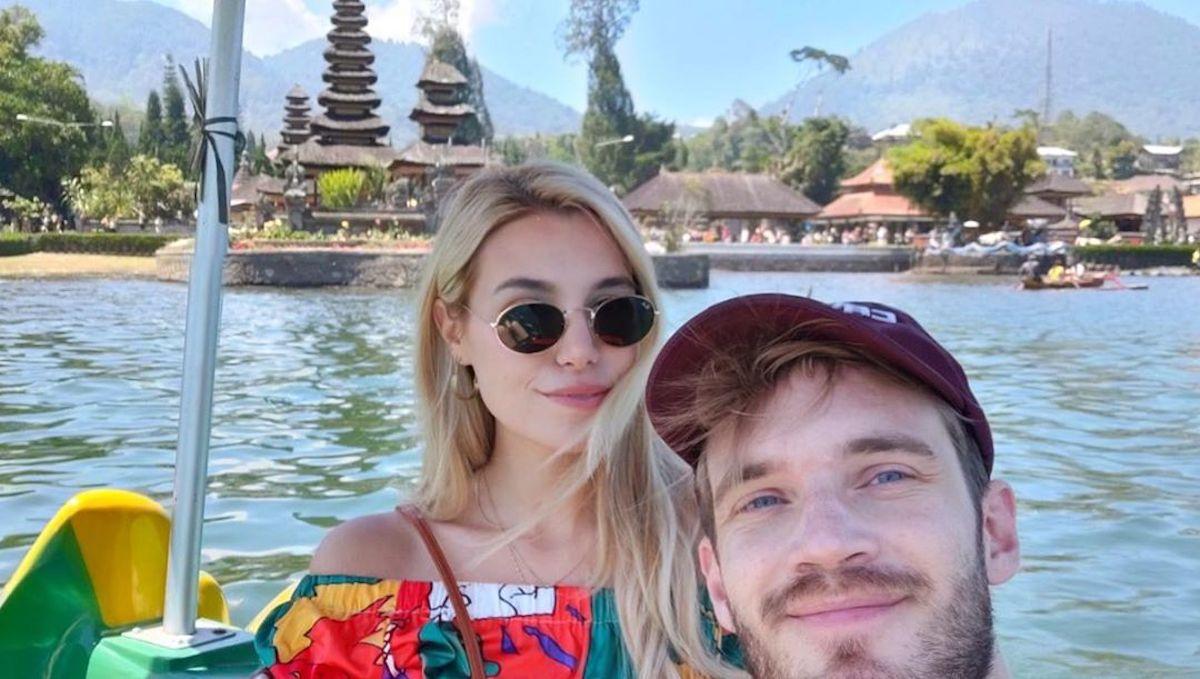 PewDiePie's Wife Marzia Stabs Her Toe While on Vacation With YouTuber
Famous YouTuber PewDiePie (real name: Felix Kjellberg) and his wife Marzia are currently in Japan — and it looks like Marzia was seriously injured while opening a souvenir on the trip.
Article continues below advertisement
"I was opening the packaging for this knife and it slipped out and landed tip first vertically onto my bare toe," she captioned a photo of the engraved knife. "Not fun. Lots of blood."
She also gave her followers a nice reminder, adding, "be careful while handling knives." Noted.
Pewdiepie's wife Marzia suffers an injury but it seems to be healing nicely. 
Shortly after, Marzia provided an update on her toe and shared an elementary-level drawing of a toe that looks a bit bruised but bloody. Overall, it looks like she has a good sense of humor about the incident.
She also bought herself flowers as a get-well-soon gift.
Article continues below advertisement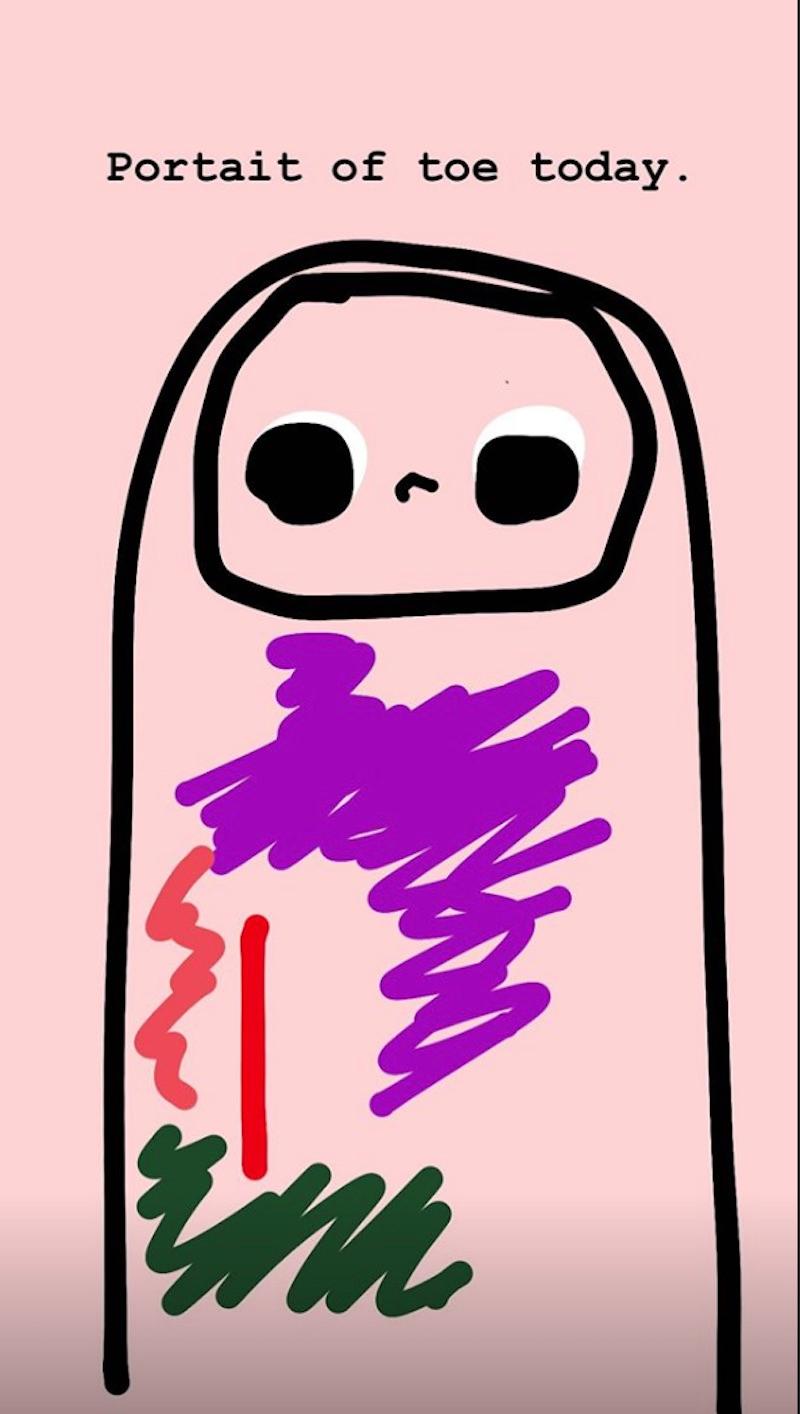 "Thank you all for worrying about the toe. It is a very dark purple color near the cut, so it's not looking pretty BUT I've been able to walk all day so I assume it's not that serious," she explained. "I'm hoping it will heal on its own."
Fans shared some well-wishes with Marzia, writing, "Praying for Marzia's toe," and "I hope it heals soon, Marzia."
Article continues below advertisement
Did Marzia and PewDiePie move to Japan?
The Swedish influencer — who you can now follow on DLive — and his new wife did not move to Japan but are enjoying themselves on (another) romantic vacation.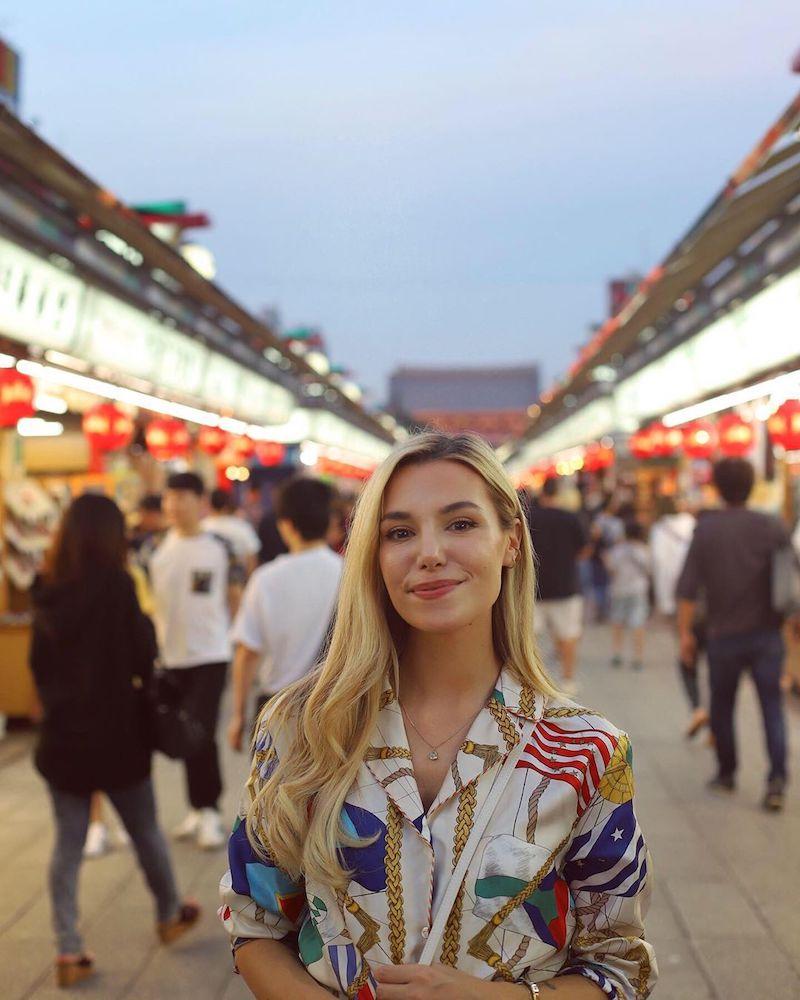 Article continues below advertisement
Before nearly cutting off her toe, Marzia shared some photos from her travels, captioning a recent pic, "I'm enjoying experiencing autumn in Tokyo for the first time... it is much warmer than you would expect!"
The couple currently lives in the U.K. with their dogs Maya and Edgar, where PewDiePie livestreams his popular videos. Marzia works as a fashion and jewelry designer. She recently launched a unisex clothing line called Tsuki, which she describes as "ethically made with the utmost of care."
Marzia and PewDiePie recently honeymooned in Bali. 
Following their wedding this past August, the Italian beauty and her hubby spent their honeymoon in Bali, where they spent time visiting temples and in the water.
"Finally got to do surfing for the first time in Bali! I loved it," he wrote.
Article continues below advertisement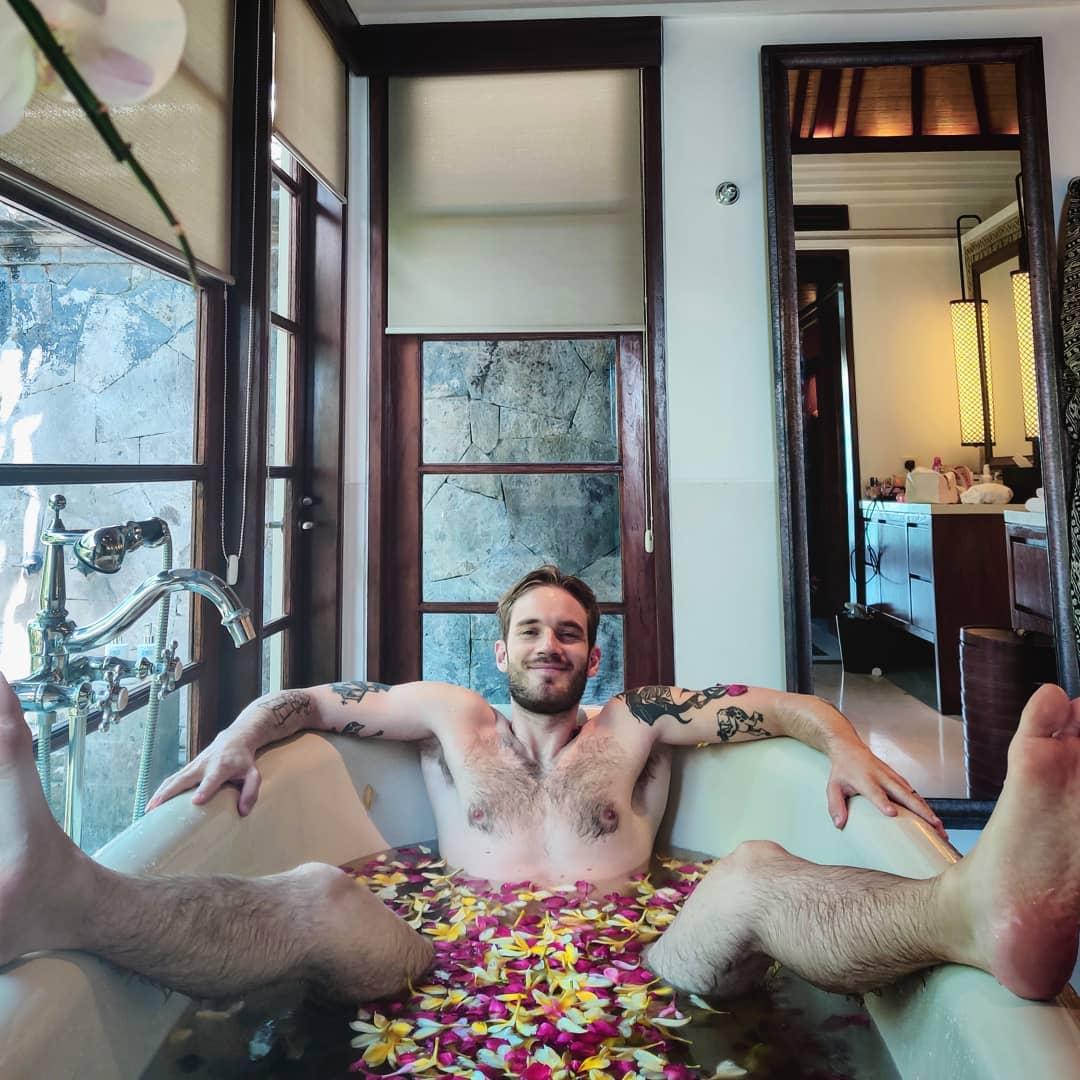 We are married!!! I'm the happiest I can be... I'm so lucky to share my life with this amazing woman," PewDiePie gushed after his nuptials.
So, what is next for the couple? It looks like starting a family is next on their agenda.
"We're on the same page that we both don't know yet [how many kids we want]," Marzia said in a recent YouTube video.
For now, let's just hope the rest of their Japan trip goes smoothly.