The Richest YouTubers Keep Getting Younger and Younger!
Who is the richest YouTuber? The biggest stars on the video content app keep getting younger and younger, and their paycheck are increasing!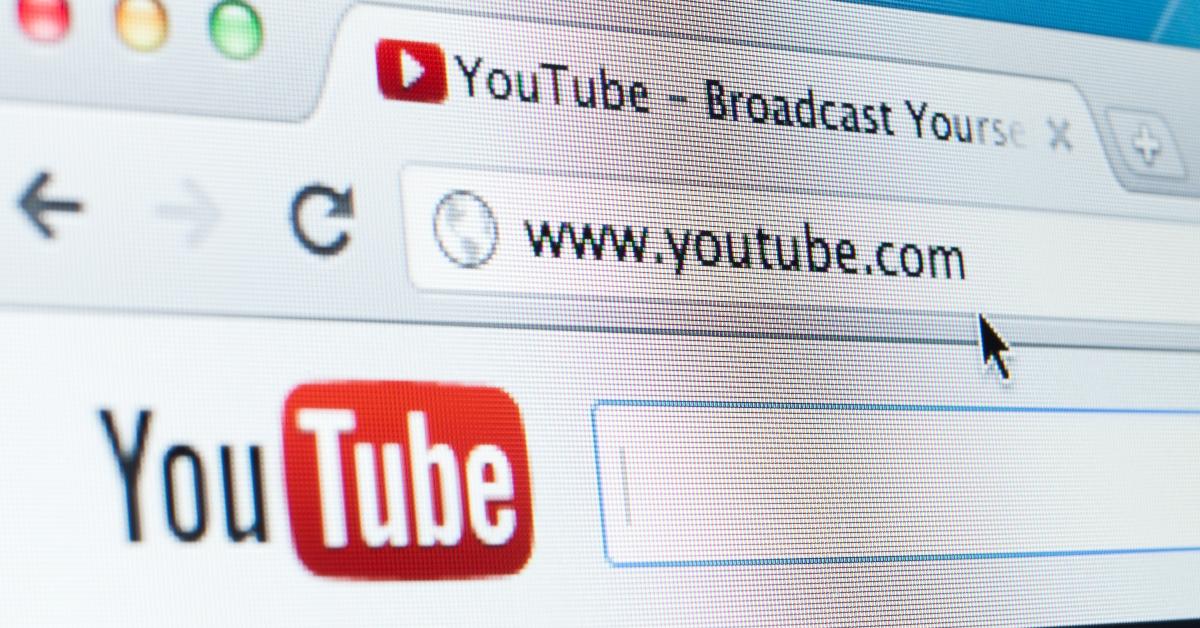 Being deemed a "celebrity" typically meant you worked in the industry as either an actor, musician, or pro athlete. However, social media has changed how the world consumes entertainment. The various mediums, such as YouTube, Twitch, Instagram, and other apps have created a sub-culture of influencers who have risen up as some of today's biggest stars.
So who is the richest YouTuber?
These social media celebrities gross millions of dollars each year through their daily or weekly vlog content on their channels. One influencer's current net worth is reported to be $50 million.
So, who is the richest YouTuber in 2020? According to Groove Wallet, here is a list of the YouTubers who bring in the most money from the platform. Check it out!
Article continues below advertisement
10. Jake Paul: $11.5 million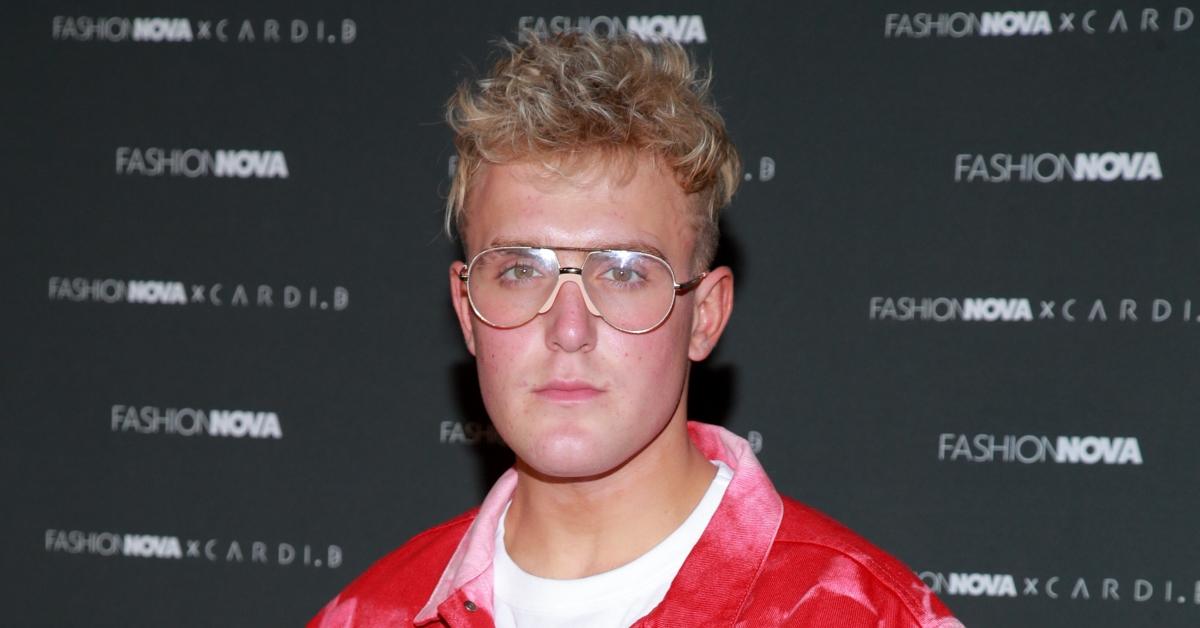 Following in his big bro's footsteps, Jake Paul is definitely one of the biggest names on YouTube. Along with his "Team 10" crew, Jake's vlogs are filled with outrageous parties, crazy stunts, and a look inside his over-the-top lifestyle.
Jake has made headlines alongside fellow YouTuber Tana Mongeau for getting married — however, it has been reported that their relationship was one big PR stunt, as they weren't legally wed.
9. Markiplier: $13 million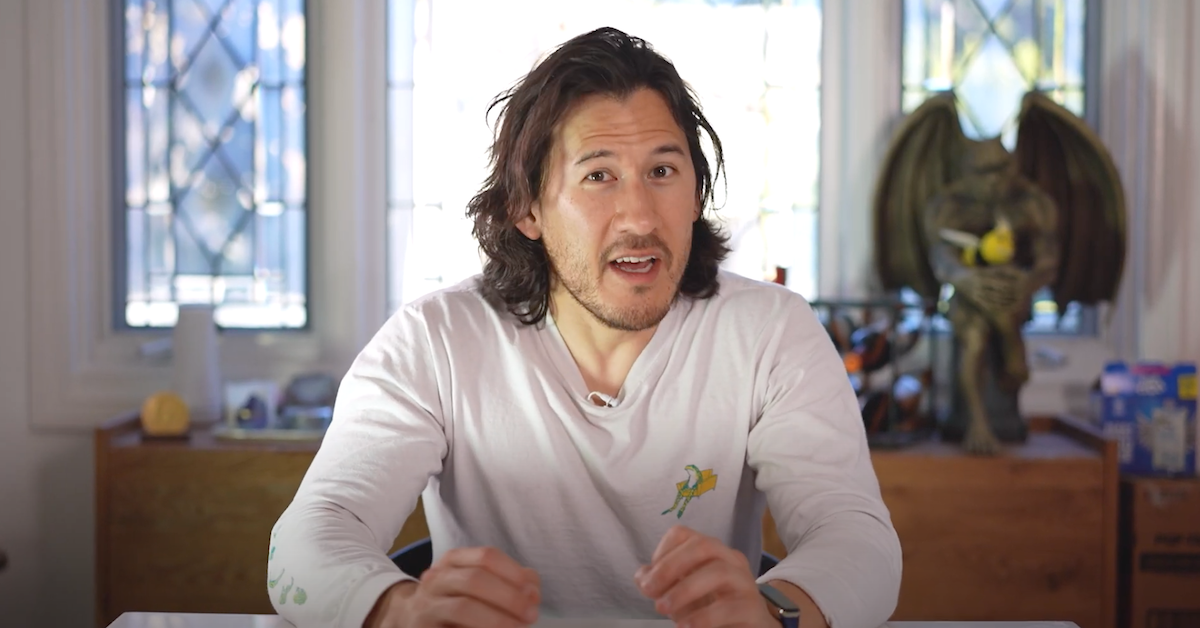 Markiplier, aka Mark Edward Fischbach, is a YouTube gamer, actor, and comedian. He specializes in Let's Play videos, typically of survival horror video games.
Markiplier is also a co-founder of the clothing company Cloak. As of December 2020, Markiplier has over 27.7 million YouTube subscribers and an estimated net worth of $13 million.
Article continues below advertisement
8. Logan Paul: $14.5 million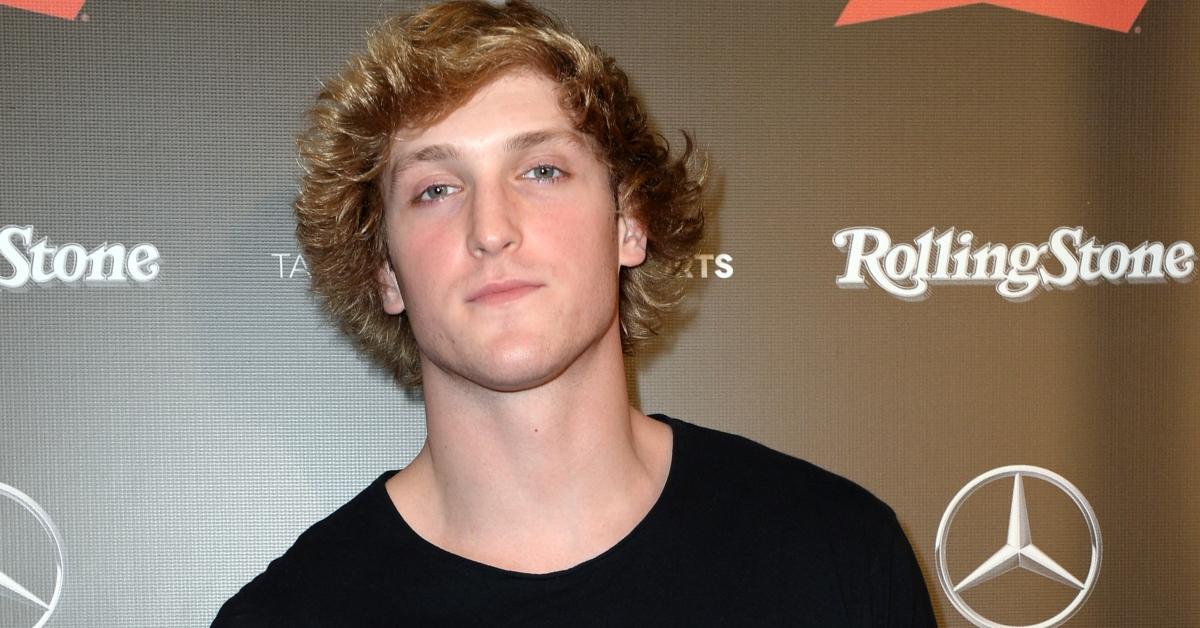 Controversial YouTuber Logan Paul may have started out on the now-dead app Vine, so it wasn't surprising when he hopped mediums and became extremely successful creating weekly vlogs. His outrageous videos filled with hilarious pranks and sometimes death-defying stunts has generated a die-hard following.
However, Logan has been met with serious backlash for some of his content. In 2017, he uploaded a video of a dead body while filming in Japan. Though he lost some support following the controversial video, he still ranks as one of the biggest earners on YouTube.
Article continues below advertisement
7. VanossGaming: $15.5 million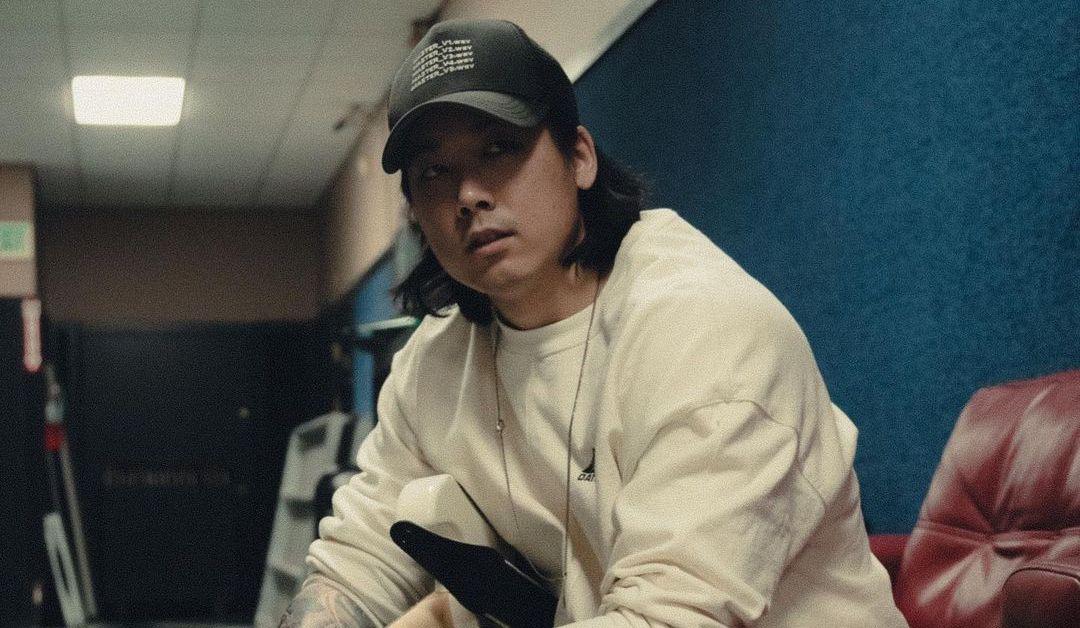 VanossGaming (Evan Fong) is a video game commentator and music producer who has made a name for himself with his montages of himself and other creators playing video games. He also produces music and performs as a DJ under the name Rynx and was the creative director for the video game Dead Realm.
Article continues below advertisement
6. PewDiePie (Felix Kjellberg): $15.5 million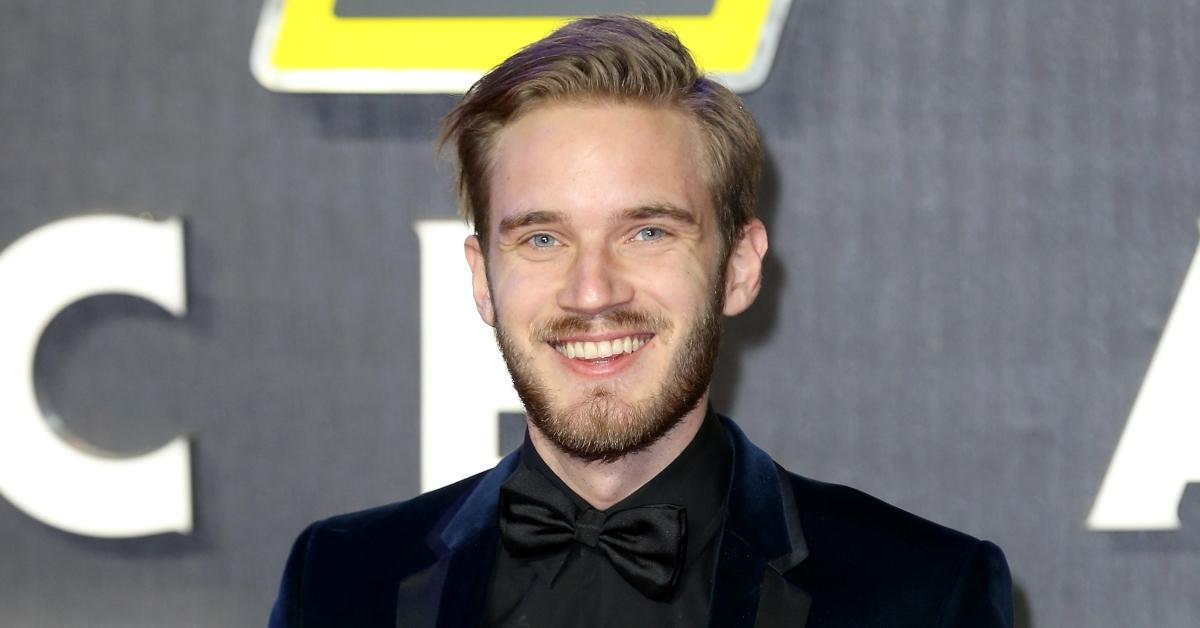 Felix Kjellberg aka Pewdiepie has one of the biggest followings on YouTube. The pro gamer has been creating comedic videos since 2010 and has more than 100 million subscribers on his channel.
With a clothing line and advertisement deals, we're not surprised to learn that he has amassed a small fortune in less than 10 years.
Article continues below advertisement
5. Dan TDM (Daniel Middleton): $16.5 million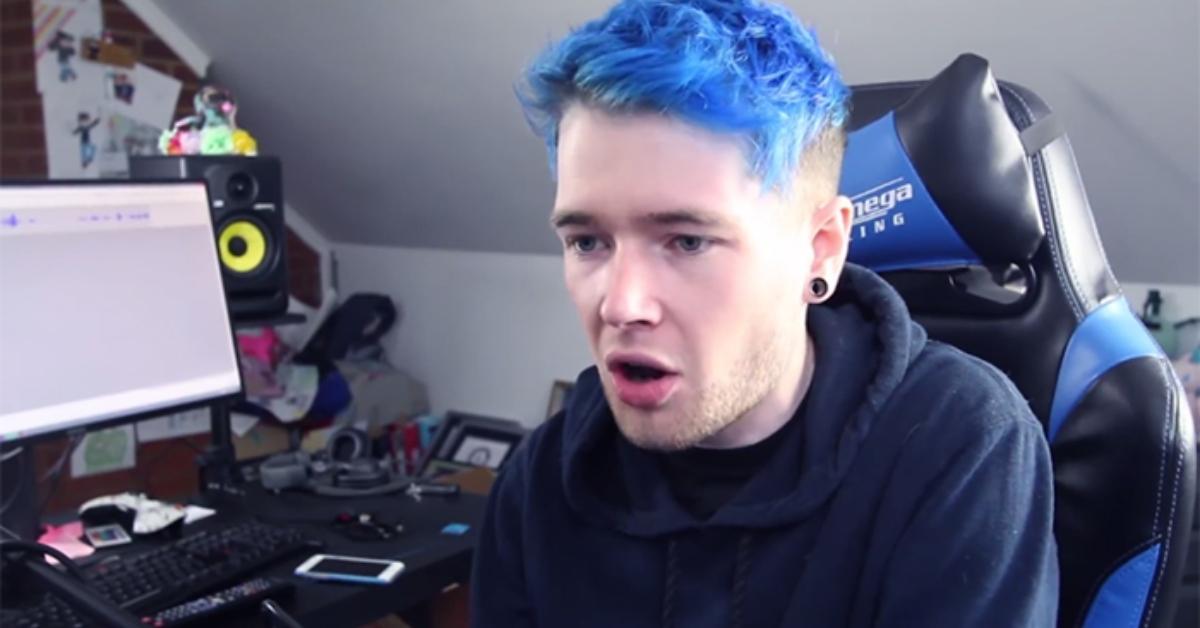 Daniel Middleton, also known as DanTDM, is one of the biggest pro gamers on YouTube. He launched his channel in 2012, playing the worldwide hit game Minecraft. He regularly posts videos of himself playing a variety of games to his more than 24 million fans.
Daniel also starred in his own mini-series on YouTube Red and has published a graphic novel, Trayaurus and the Enchanted Crystal, which was on the New York Times Best Seller list.
Article continues below advertisement
4. Jeffree Star: $17 million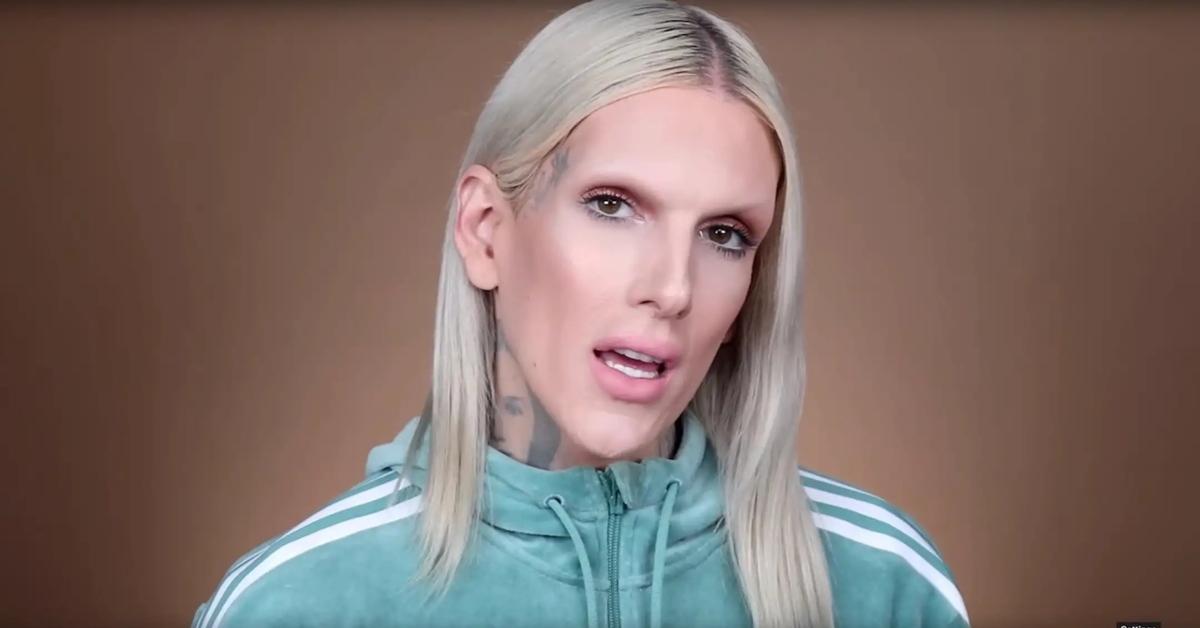 Beauty guru Jeffree Star regularly posts videos commenting on makeup products, drama in Hollywood, and his personal life. The influencer has had major social media feuds with the Kardashian-Jenner clan, fellow influencer James Charles, and more.
While he may be known for spilling the tea on the industry, Jeffree is also well-respected in the beauty community. His popular makeup brand, Jeffree Star Cosmetics, has definitely set the bar for other influencer brands.
Article continues below advertisement
3. Nastya (Anastasia Radzinskaya): $18 million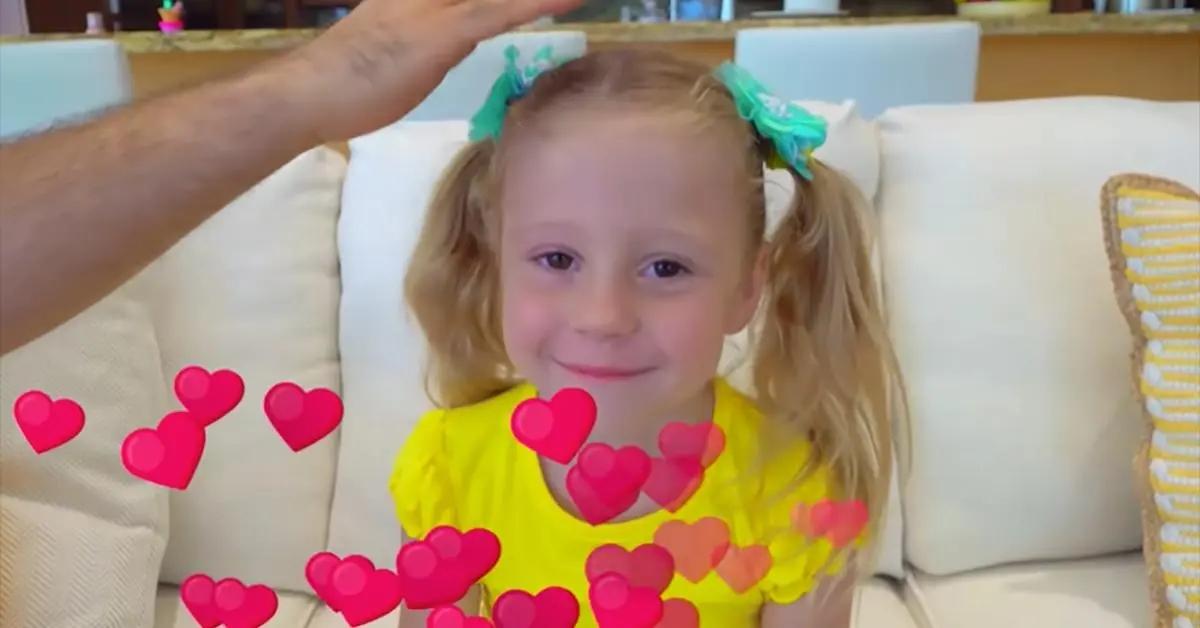 Anastasia Radzinskaya is a Russian-American YouTuber who is currently one of the biggest child stars on the streaming platform. The 6-year-old speaks multiple languages (Russian, English, and Spanish), and has created viral videos, which feature "Stacy" engaging in kid-friendly activities.
According to Forbes, Stacy's numerous YouTube channels and brand deals earned her $18 million in 2019. You go, girl!
Article continues below advertisement
2. Dude Perfect: $20 million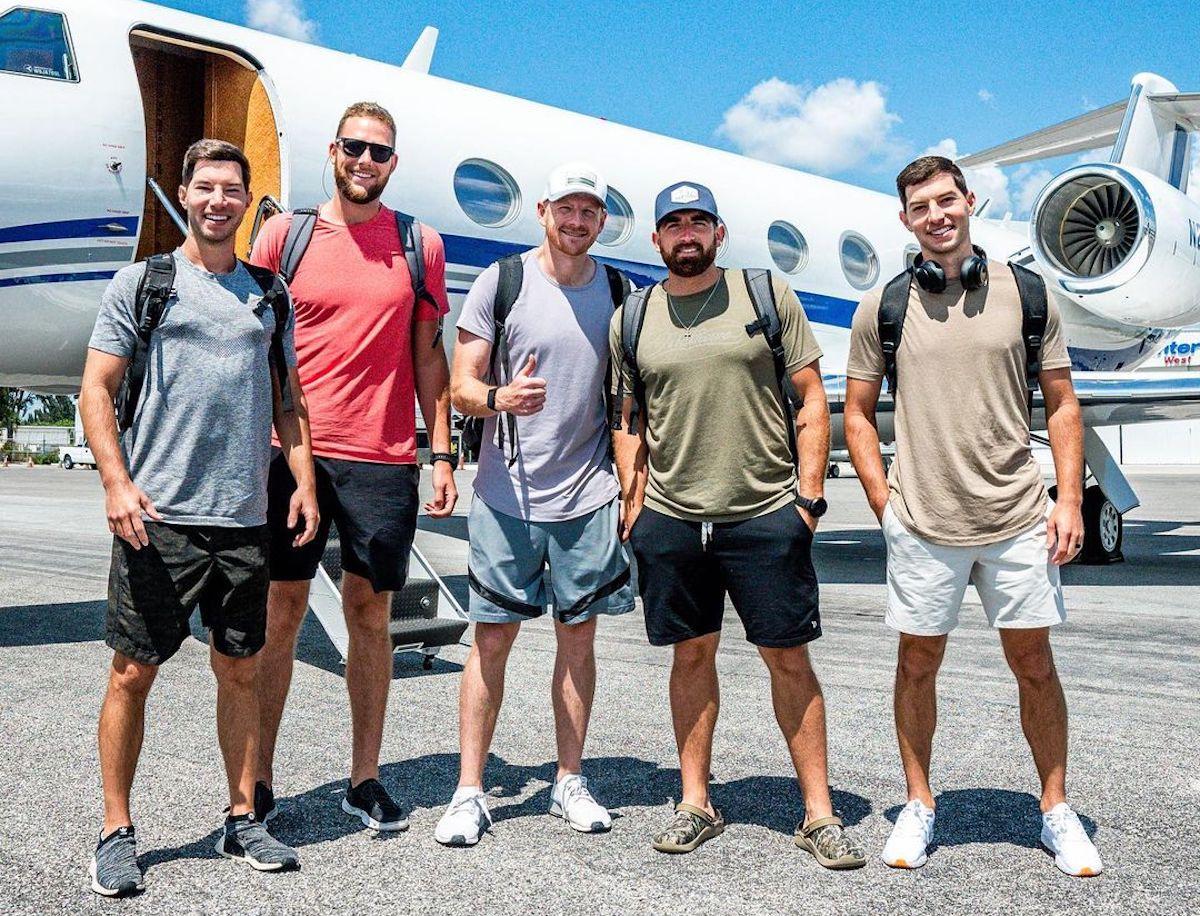 Dude Perfect is made up of twins Cory and Coby Cotton, Garrett Hilbert, Cody Jones, and Tyler "Ty" Toney, who are former college roommates at Texas A&M University. Their content is comprised mainly of comedy videos, along with various competitions/stunts/battles. They boast more than 50 million YouTube subscribers.
Article continues below advertisement
1. Ryan Kaji: $26 million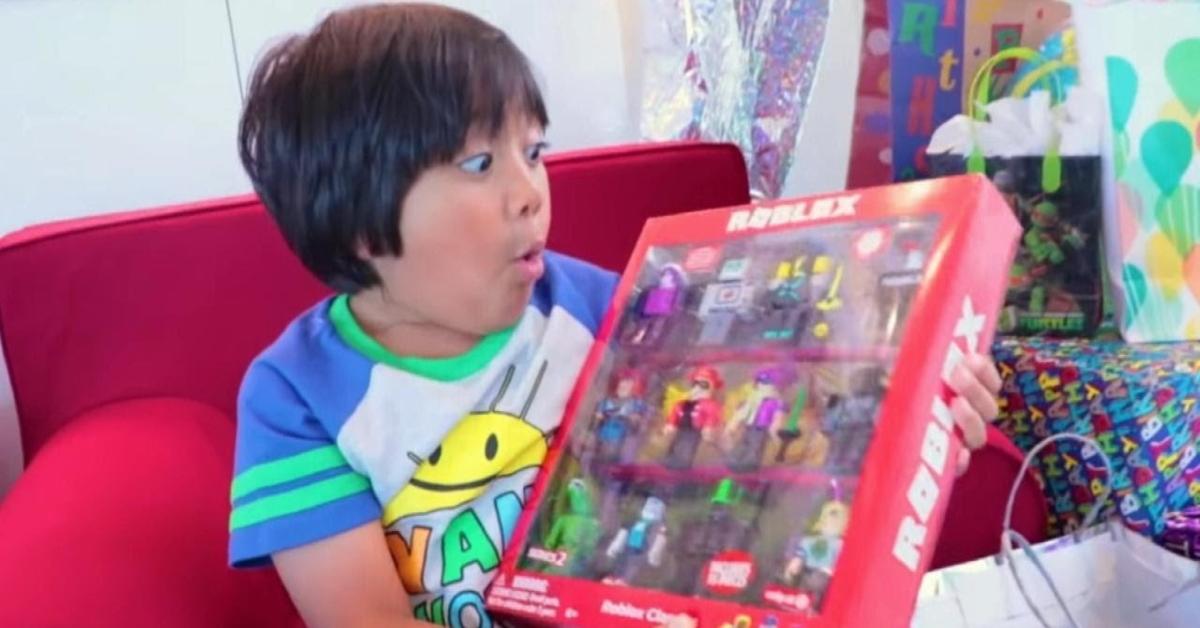 Ryan Kaji, 9, has been dubbed by Forbes as the highest-earning YouTuber of 2019, with a reported estimated income of $26 million. After launching his video career in 2015, Ryan has expanded his brand to include merchandise, and even his own Nickelodeon series, Ryan's Mystery Playdate.
With Ryan's numerous business endeavors, he has a reported net worth that falls between $30 million to possibly $100 million. Hey, not bad kid...