Logan Paul Admits His YouTube Career Is "Definitely Going Downhill"
Logan Paul sat down for a perplexing interview in which he claimed he's the fastest Youtuber on the planet. But is he also going broke?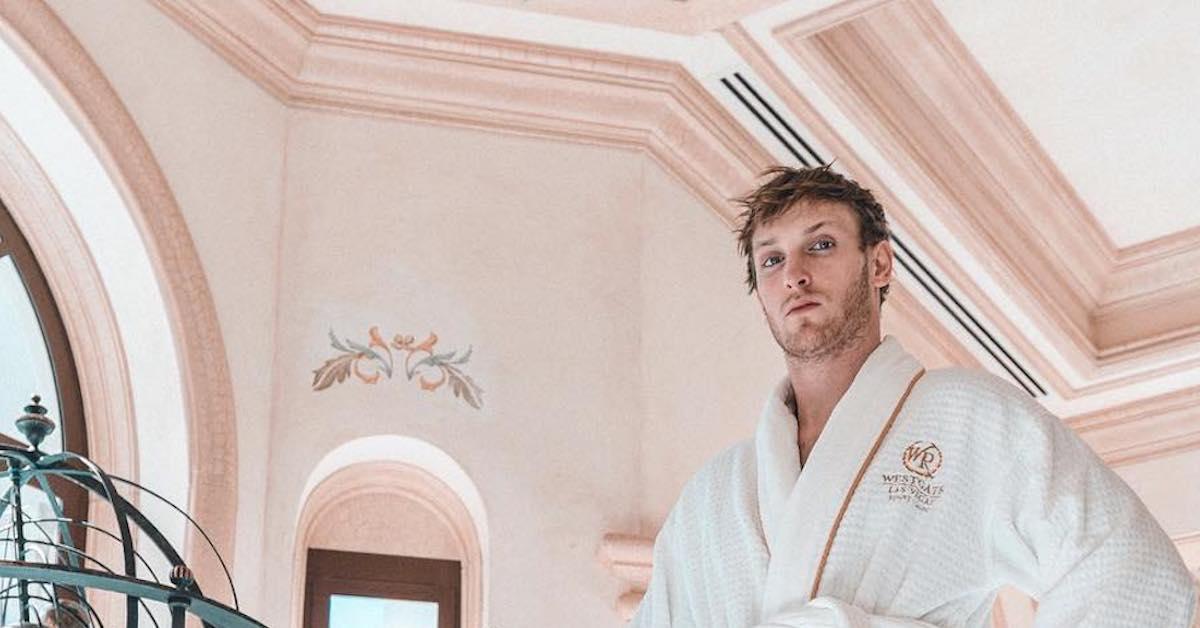 Article continues below advertisement
The interview begins with the megastar refuting the claim that he's "controversial." "Liz, I have to stop you right there," he said off the bat. "You used the word 'controversial.' Just so you know, I am an ex-controversial YouTuber. That's no longer me. We kind of graduated."
But then he also launched into a diatribe about his finances that left many wondering whether Logan Paul is going broke. Keep reading for everything we know.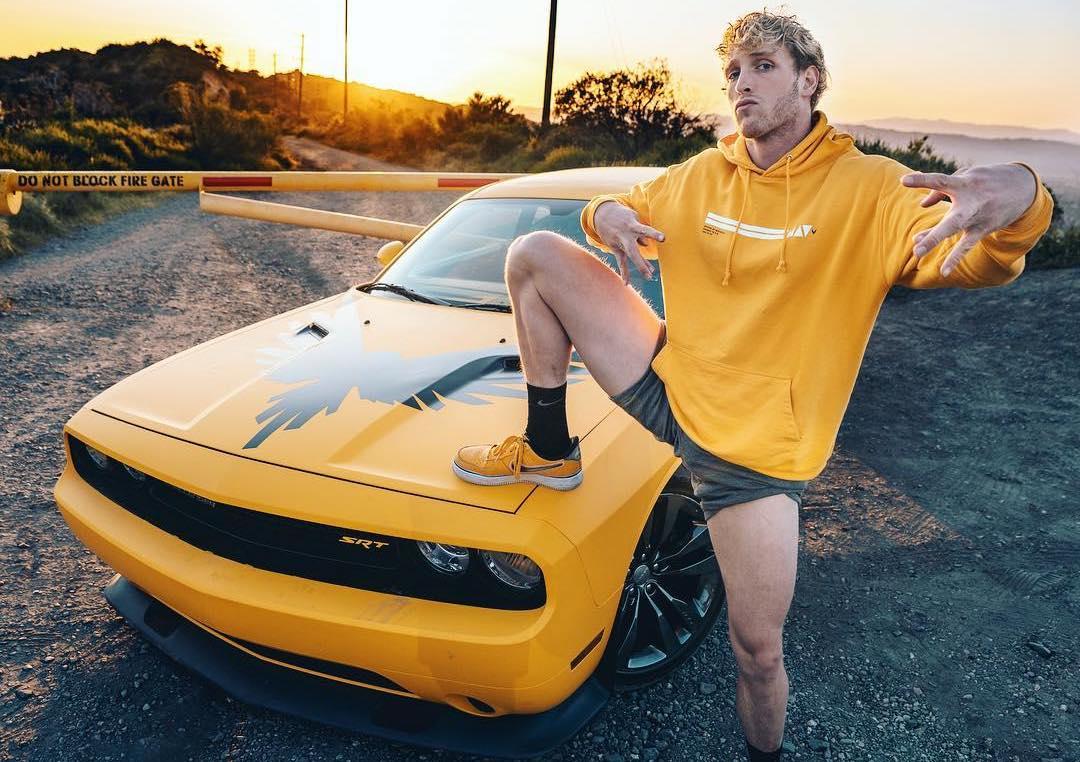 Article continues below advertisement
Is Logan Paul broke?
Although he's listed at No. 10 on last year's Forbes' list of "Highest-Paid YouTube Stars" after making $14.5 million in 2018 alone, Logan Paul admits in his Fox interview to having met with his financial advisor recently and learning that his finances aren't in the best place.
He begins by explaining how his internet success has forced him to hire a payroll, like editors and cameramen. But when his interviewer Liz Claman tries to ask questions about how Logan runs his business, "as a businessman," the star reveals some anxieties surrounding his finances.
Article continues below advertisement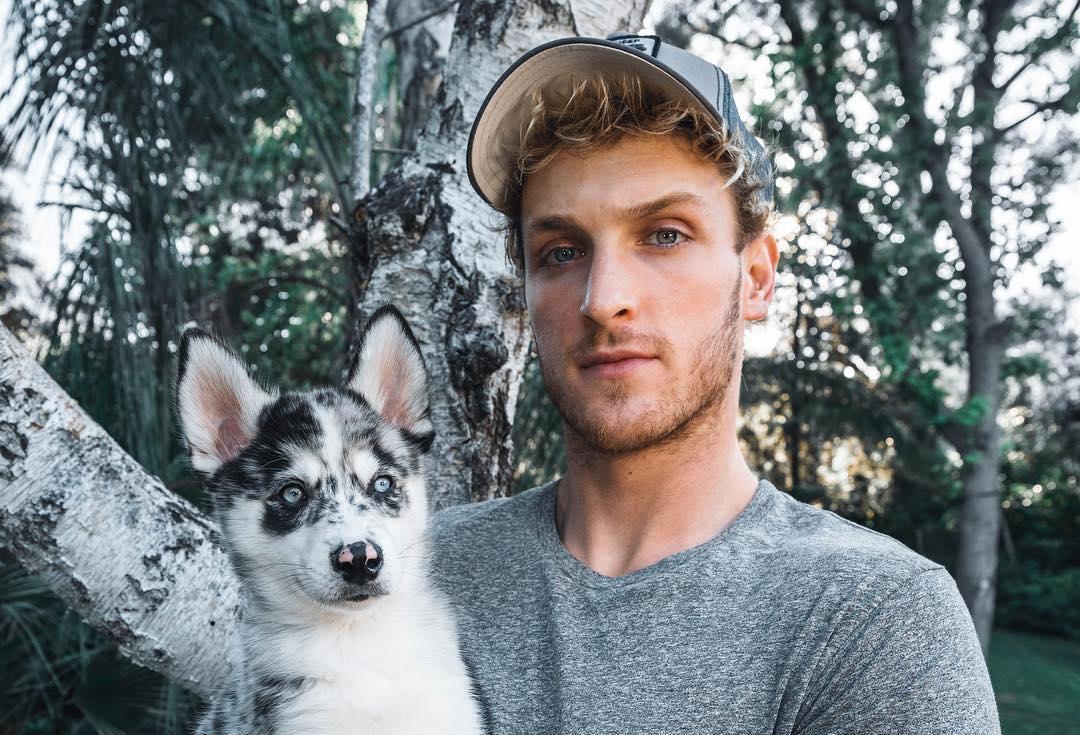 "I will say, my expenses just surpassed my income for the first time ever," he says. "I just sat with my financial manager, he told me that. Like, I'm, I'm definitely going downhill from here." He continued, "I'm terrified. I think it's the beginning of the end."
Article continues below advertisement
While Logan admits to being scared of what lies ahead for his YouTube career, he also goes on to say — in so many words — that he's really in it for the content, not the money. "Where do people watch content the most? That's where I want to post."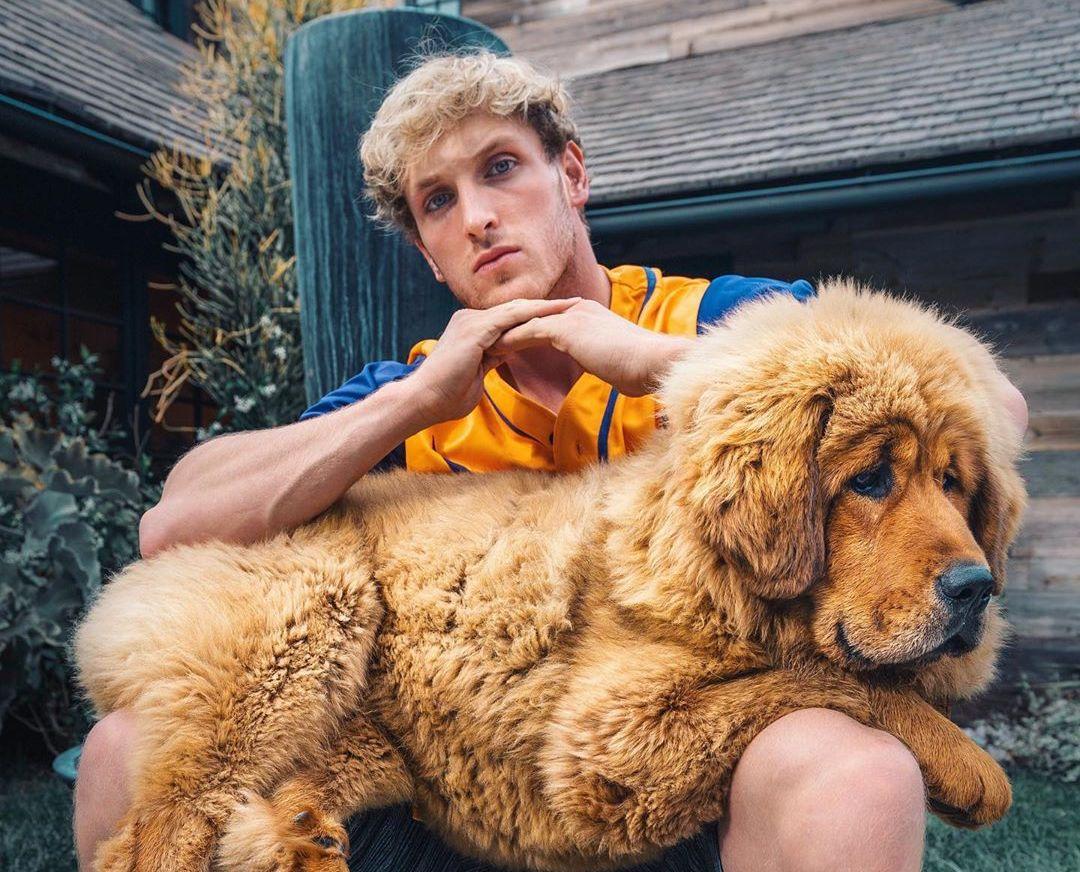 Article continues below advertisement
"I'm slightly not concerned with money," he continues, "maybe that's why my expenses have surpassed my income, and it's probably not the best thing ever, but I want to be posting where my content is going to be seen and consumed."
Twitter was perplexed that Logan claimed to be broke.
After the internet caught wind of Logan's bizarre interview, people had several takes on the star's alleged brokeness, and they ranged from financial advice to people welcoming him to the "lower class."
Article continues below advertisement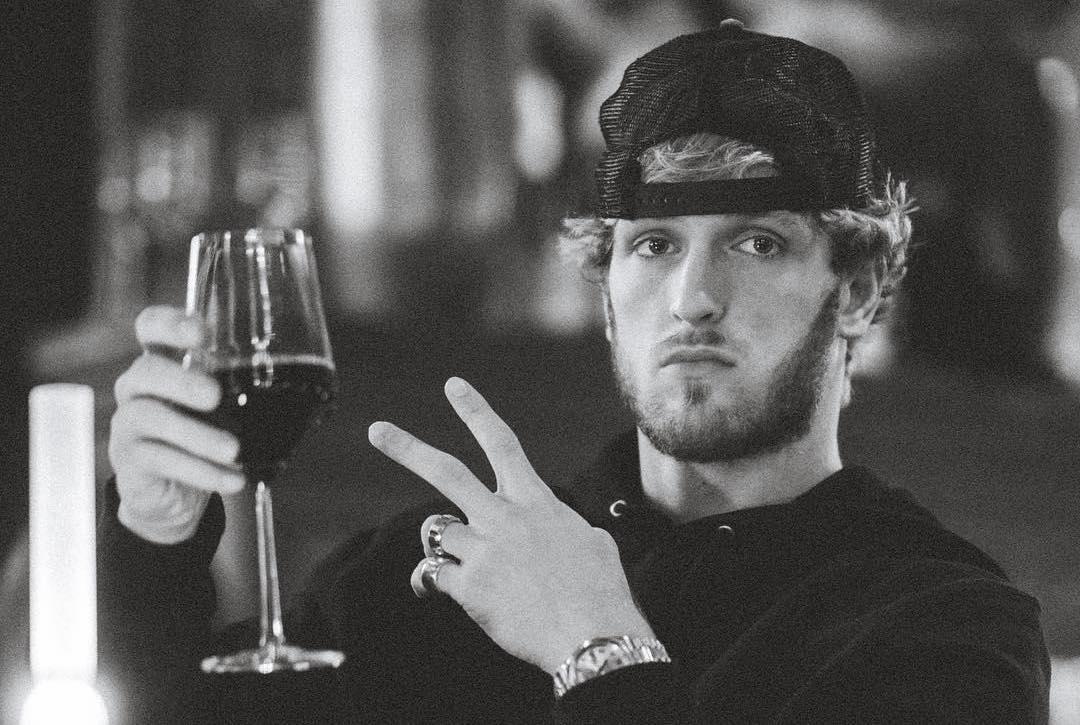 "So I heard Logan Paul admitted he's essentially going broke," wrote one person. "He found success, made his millions, but instead of using his money to invest in assets, he spent it on crap. Your earned income should go toward assets that make you passive income. Not like Logan. Don't be Logan."
Article continues below advertisement
Many others thought the claim that he's running out of money was a wild exaggeration, considering he's already a millionaire. "Dude makes $1 million a month and he's 'going broke'... DUDE... I'm lucky if I make a drop of that in a year!!!" added another Twitter user.
Yet others found that his financial struggle has been the most relatable thing about the YouTube personality. "Logan Paul is going broke," wrote one person. "OMG I guess him and I do have something in common." Another added, "Logan Paul goes broke and it's trending?! Bro I'm always in a natural state of poverty!!!!! If anything, welcome to the lower class."
Considering how he's managed to get his name trending on account of his monetary struggles, we're thinking his YouTube views are back up. "Man is a marketing genius," wrote one fan. Word.