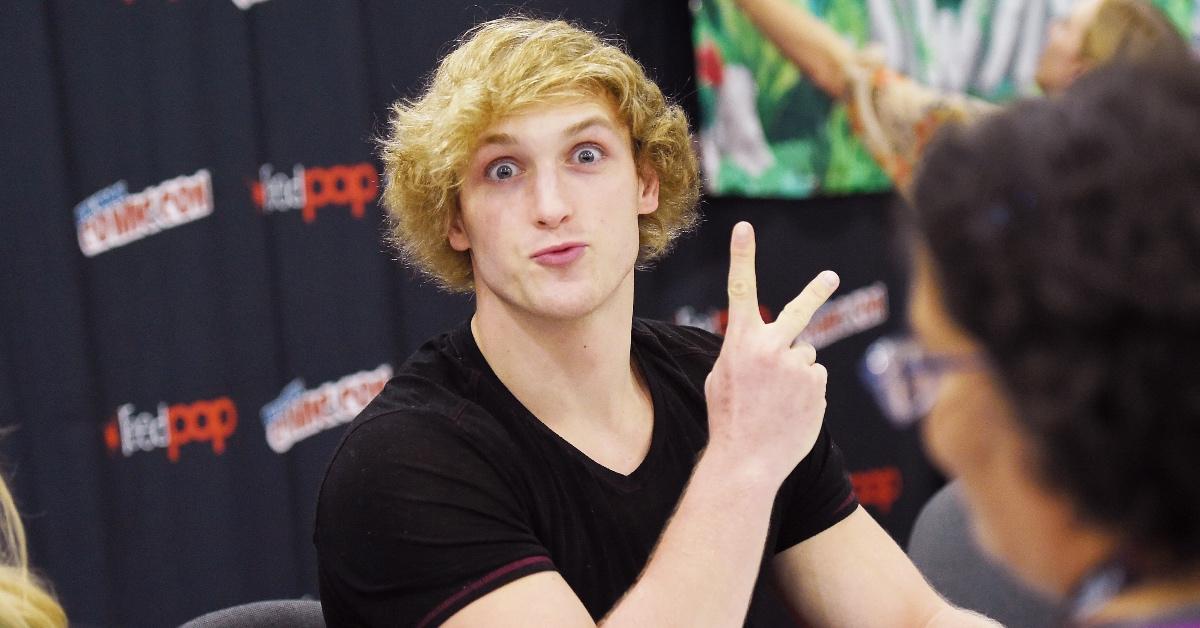 Is Logan Paul on Drugs? Things Got a Little Weird During His Interview With Fox Business
On Monday, July 23, Logan Paul joined Fox Business for an interview that left people wondering if he's on drugs. The Youtuber was invited to talk about how he manages to jump from platform to platform but things got a little... off course.
With Logan Paul having almost 20 million YouTube subscribers, he was meant to discuss how applications such as YouTube, Facebook, and Tik Tok are in a fight for popularity.
Article continues below advertisement
However, that's not what necessarily happened. His interviewer, Liz Claman, introduced the YouTube star as a "controversial 24-year-old megastar." Logan was quick to stop Liz from labeling him as controversial.
He said, "Liz, I have to stop you right there. You used the word 'controversial.' Just so you know, I am an ex-controversial Youtuber. That's no longer me. We kind of graduated."
Article continues below advertisement
Why is Logan Paul controversial? 
As a mini catch-up, Logan Paul was deemed controversial after he filmed a dead body in Japan's "suicide forest." He then received backlash for his lack of respect for the dead and took a social media break. Afterward, he made an apology video that garnered over 55 million views.
Because of his apology video, and we're not joking here, Logan thinks he is no longer controversial.
After that awkward conversation, Liz made a comment on how his YouTube channel happens to be more successful than his Instagram and Facebook. Logan Paul then comments on how his income is less than his expenses and how he's "definitely going downhill from here." He then proceeds to say, "I think it's the beginning of the end. I also have pink eye. It's not contagious."
Article continues below advertisement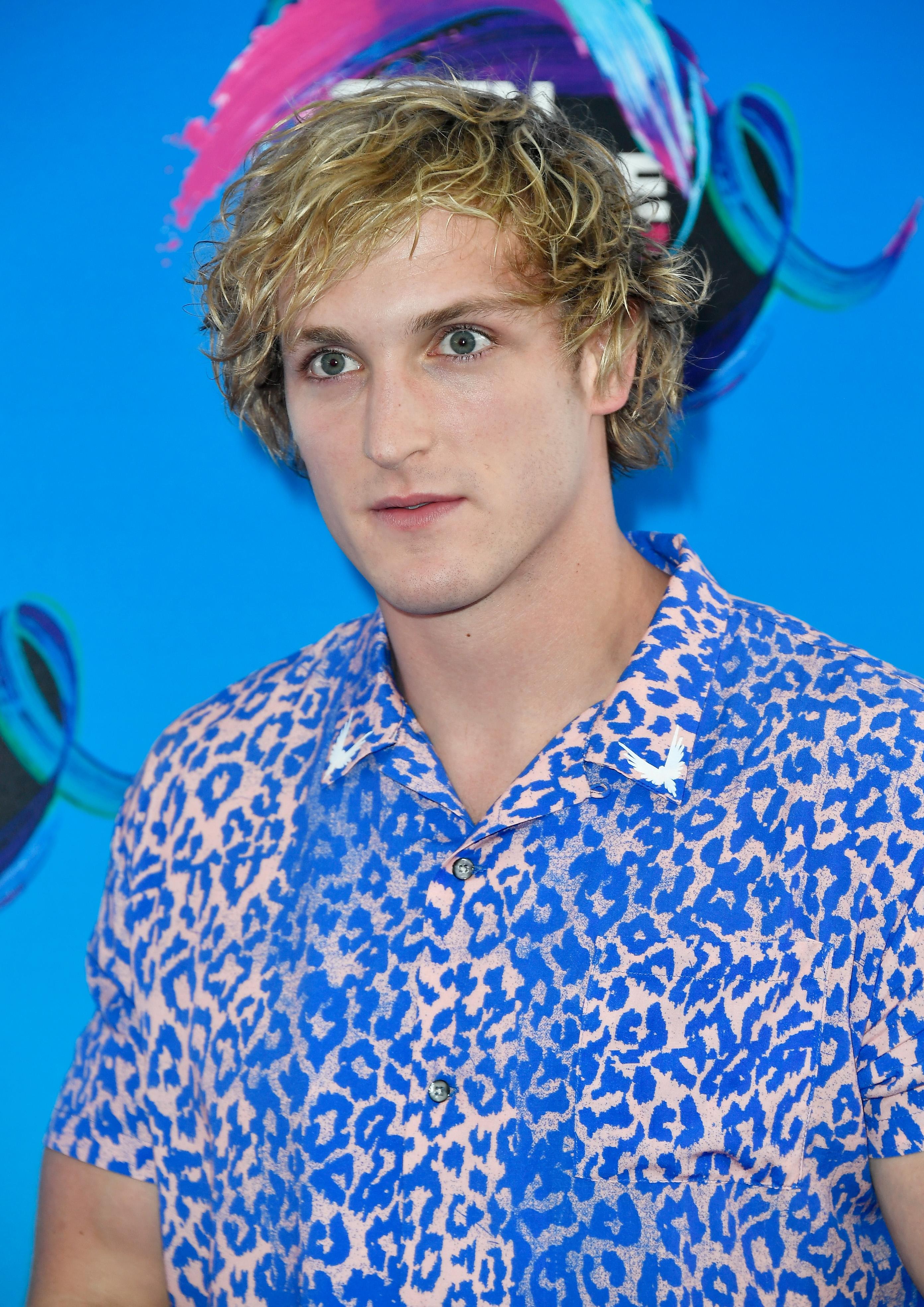 Since pink eye is, in fact, contagious, Liz Claman asked the Youtuber not to touch anything on set. To top it off, Logan later went on to talk about a celebrity track-and-field event called Challenger Games. Logan will participate and they will all compete for $100,000. Commenting on the game, Logan said, "If I'm being quite honest with you, I'm the fastest YouTuber…I could be the quickest man on the planet."
Article continues below advertisement
It's safe to say the interview didn't go well, and people think Logan Paul is on drugs. 
The Atlantic writer, Taylor Lorenz, wrote on Twitter, "Logan Paul's appearance on Fox Business is a good ad for the value of media training." Others couldn't agree more.
One Twitter user said, "Logan Paul calling himself an ex-controversial Youtuber. Maybe if he stanned Peppa Pig." Another said, "I thought we cancelled Logan Paul's 'career' last year???? Why am I hearing this idiot's name again?"
Article continues below advertisement
Other social media users who think Logan Paul went on the show on drugs didn't hold back from expressing so. A user said, "Okay say 'arrogance' like we all don't know that Logan Paul went on Fox intoxicated. Not narcissism! Drugs!" One Twitter user said, "Apparently Logan Paul has money problems and is the 'fastest man on the planet.' Apparently, he also has a drug problem."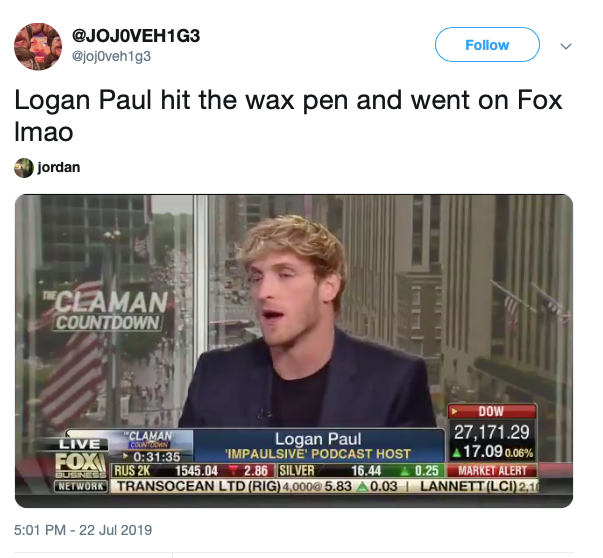 It's safe to say, this interview will forever be embedded in our minds.