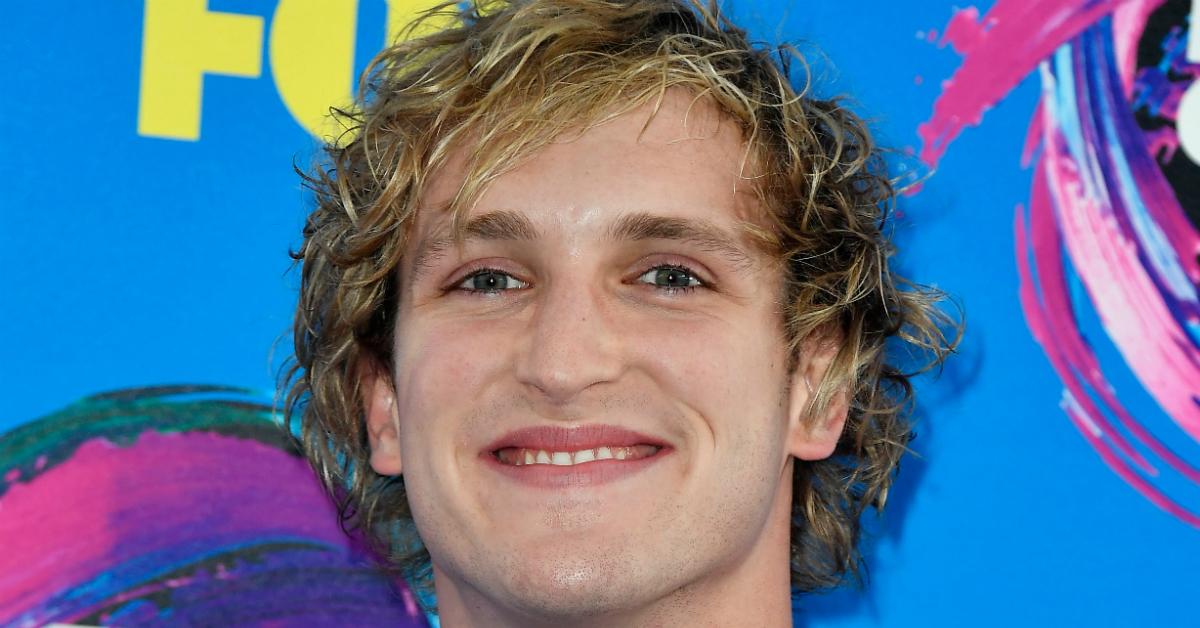 People Speak out About Suicide After YouTuber Logan Paul's Controversial Video
By Mustafa Gatollari
One of the best things about having your own YouTube series is that you're pretty much in 100 percent creative control of what you want to upload.
There are some guidelines, obviously, to prevent explicit or illegal material from getting up on the platform, but for the most part, the only limit is your imagination.
Unfortunately one of the site's most popular stars, Logan Paul, did a poor job of telling his imagination "no" when he visited the suicide forest in Japan and reportedly discovered an actual dead body...and decided to show it in his video.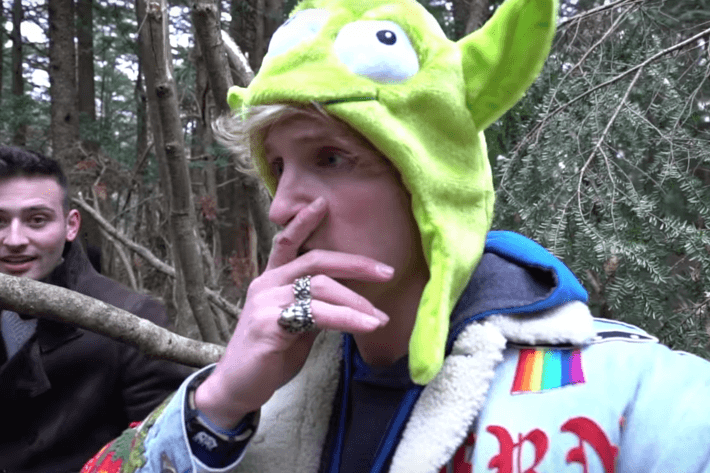 But they were even more perturbed that the internet personality seemingly did so for "views" and immediately called for disciplinary action against Paul, even if they weren't so sure he'd get it.
Paul responded to criticism that he initially uploaded the video for more views, but instead said that he did so in order to start a conversation about suicide and hoped that the shocking nature of the video would help dissuade people from taking an action so drastic such as ending their life.
But it doesn't look like many people are buying it.
Some are saying that Paul is making a mockery of mental health awareness.
Citizens of Japan and people who've documented the suicide forest as well lambasted what they believe is Paul's attempt to cash in on a sensitive topic.
Perhaps the most troubling aspect of Paul's video is that he has a huge viewership that consists of young adults.
Others pointed out that Paul is a grown adult and should've been fully aware of his actions.
Since the video was shot, edited, cut, and ultimately uploaded online, many believe that it's unlikely that showing the body was an "accident."
People who lost close family and friends to suicide were particularly upset by Paul's decision to upload the video.
Online communities are stating that the episode is indicative of a larger problem, however, and that YouTube needs to keep a more watchful eye on some of its stars and ensure that sensitive material should be more carefully censored.
People are demanding that the platform take sterner action against Paul.
In response to the video, people began sharing suicide prevention information for different countries and regions.
Even though there were tons of people outraged at Paul's decision to shoot, edit, render, and upload a video of what appeared to be a dead body hanging from a tree online, some of his fans said there was "nothing wrong" with what he did.
He had more than a few people defending his actions.
But mostly, people were in disbelief that someone with such a large audience would do something like this.
Many are calling him to be completely banned from the YouTube platform. What do you think? Should YT take a hard stance?