YouTube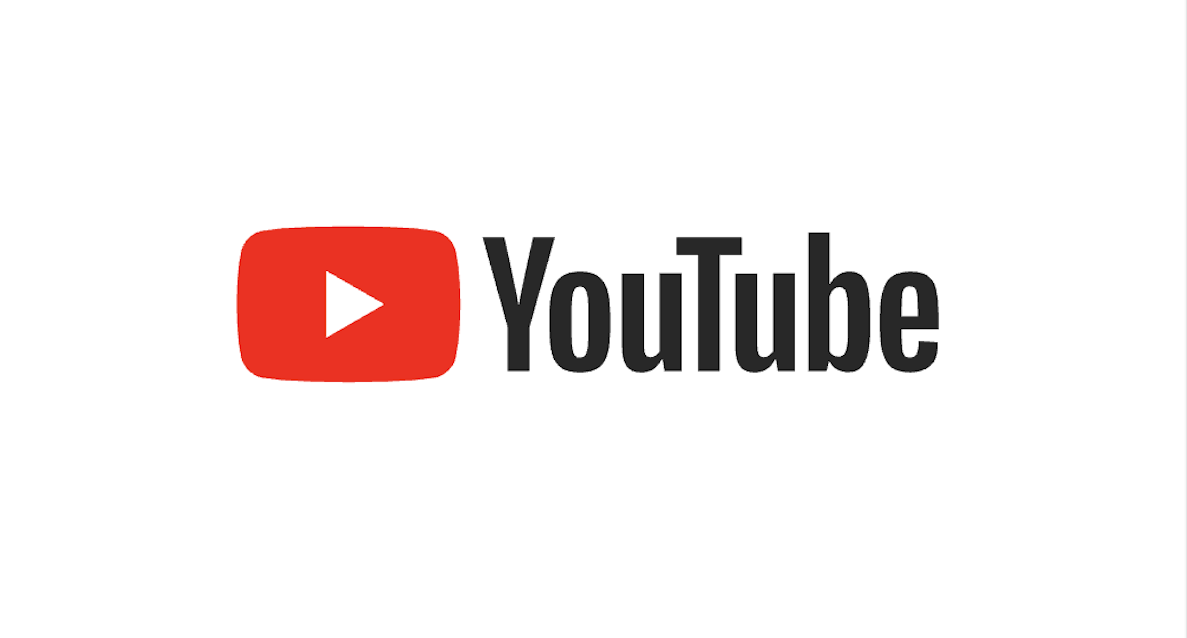 The video-sharing and social media platform YouTube was created by Steven Chen, Chad Hurley, and Jawid Karim in 2015, and is now the second most visited website on the internet.
With over 1 billion monthly users, YouTube was bought by Google in 2006 for $1.65 billion. Since its purchase, YouTube has expanded to include paid content, mobile apps, and network television collaborations. YouTube's services include YouTube Go, YouTube Kids, YouTube Premium, YouTube Shorts, and YouTube TV.
In 2020, YouTube had $19.8 billion in revenue.
Creators: Steven Chen, Chad Hurley, and Jawid Karim
Launched: February 14, 2005
Most Popular YouTube videos of all time (by views):
"Baby Shark Dance" — 9.4 billion views
"Despacito" — Luis Fonsi — 7.56 billion views
"Johny Johny Yes Papa" — LooLoo Kids — 5.76 billion views
"Shape of You" — Ed Sheeran — 5.47 billion views
"See You Again" — Wiz Khalifa — 5.28 billion views
"Bath Song" — Cocomelon — 4.54 billion views
"Learning Colors – Colorful Eggs on a Farm — Miroshka TV — 4.51 billion views
"Masha and the Bear" — Get Movies — 4.46 billion views
"Uptown Funk" — Mark Ronson — 4.31 billion views
"Phonics Song with Two Words" — ChuChu TV — 4.2 billion views
Is YouTube music free?
YouTube music is free. However, if listeners want to go ad-free or download music to listen offline, they will need to subscribe to YouTube Premium.
Latest YouTube News and Updates