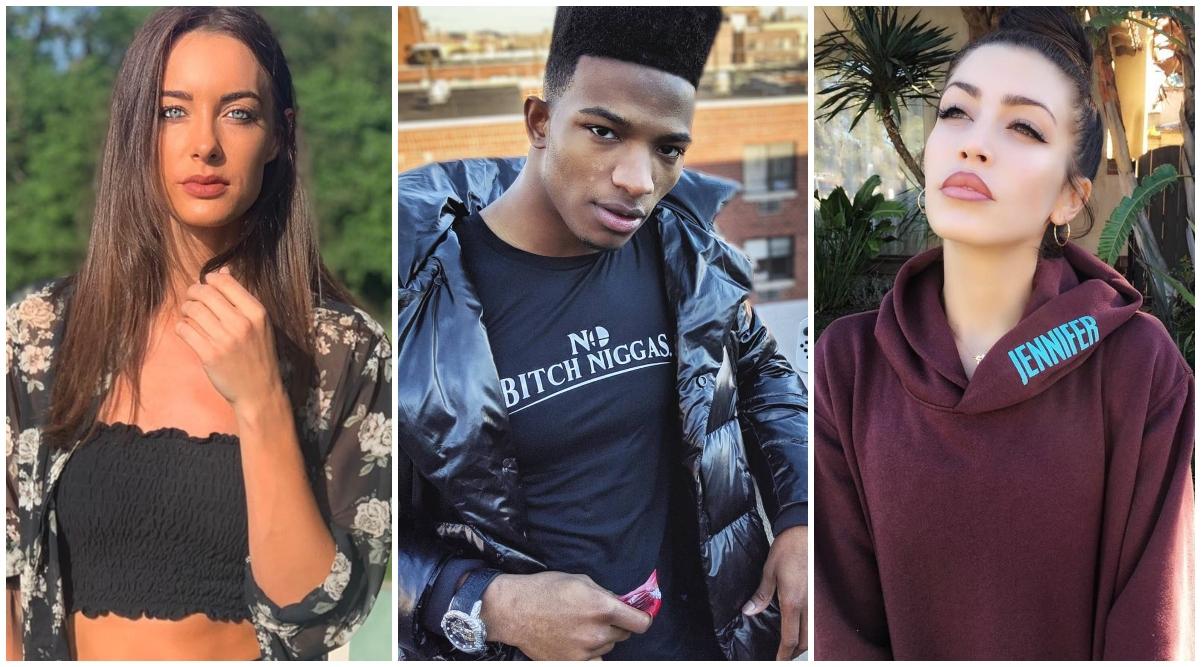 YouTubers Who Are Gone but Not Forgotten
Unfortunately, there have been a handful of YouTubers who died too soon. Look back at influencers Corey La Barrie, Etika, Stevie Ryan, and more.
Social media has become such a big part of our life, we truly believe that some of the influencers we follow are our friends IRL. Or at least we know more about them than some co-workers or family members.
Article continues below advertisement
Here are 10 YouTubers who died far too soon:
That's what makes the loss of a YouTuber so hard. Especially when their death was unexpected or tragic. And unfortunately, more than a few of our favorite YouTubers have died since the launch of the video streaming platform.
Take a look back at some of the YouTube stars we lost too soon — but won't ever forget.
1. Etika (real name: Desmond Amofah)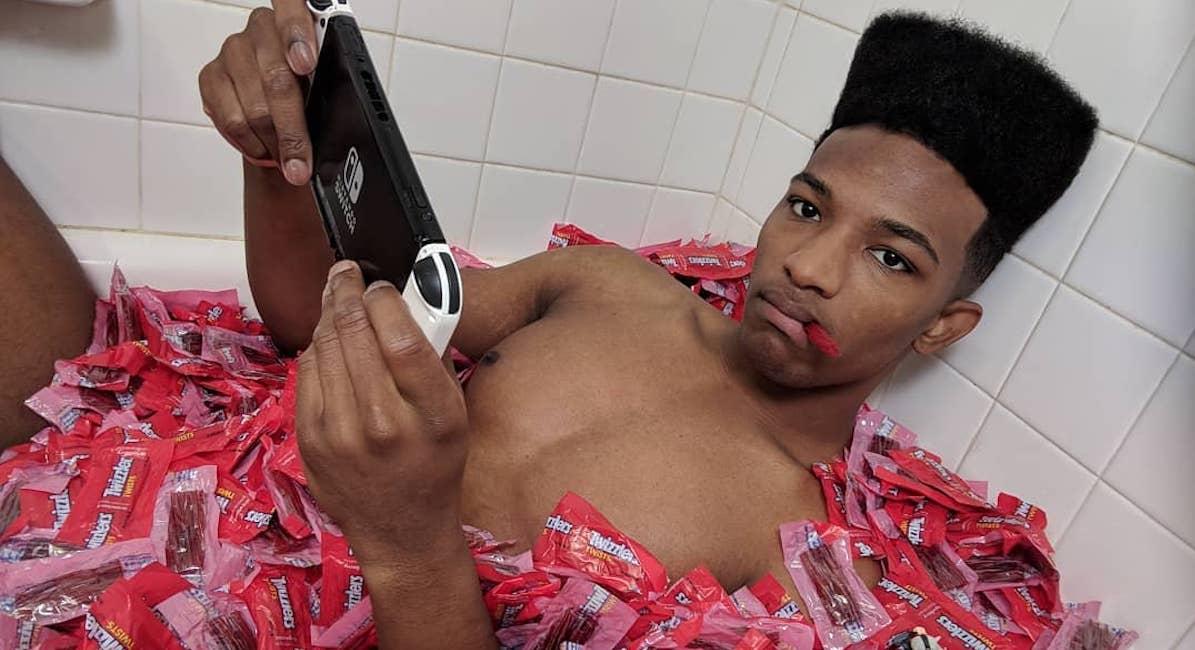 The 29-year-old YouTuber, who was known for hosting live streams and creating videos covering video games, was found dead in June 2019 after being reported missing.
Before his disappearance, he posted a concerning video titled "I'm Sorry" that had fans very worried.
"I shouldn't have pushed so many people away — now I got nobody," Etika said before his death. "You know, I wasn't suicidal before, I really wasn't. But one thing I didn't realize is that the walls are closing in on me so fast... I really had no intention of killing myself but I would always push it too far. I guess I am mentally ill."
Article continues below advertisement
2. Corey La Barrie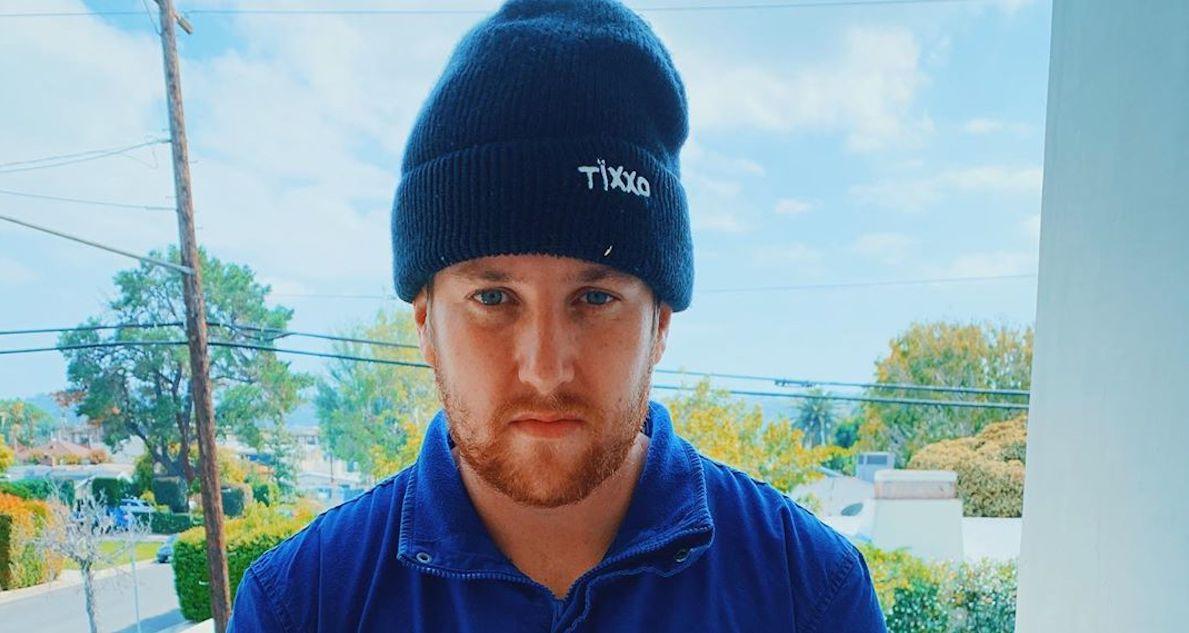 Corey La Barrie was killed in a drunk driving accident on May 10 in Los Angeles. The YouTuber was celebrating his 25th birthday with Ink Master star Daniel Silva when the duo crashed the McLaren sports car they were driving.
Following the accident, Daniel, who was behind the wheel, was charged with murder. At the time of his death, Corey was a member of the C4 House, alongside fellow YouTubers JC Caylen and Crawford Collins, and had over 339K subscribers on his popular YouTube page.
Article continues below advertisement
3. Grant Thompson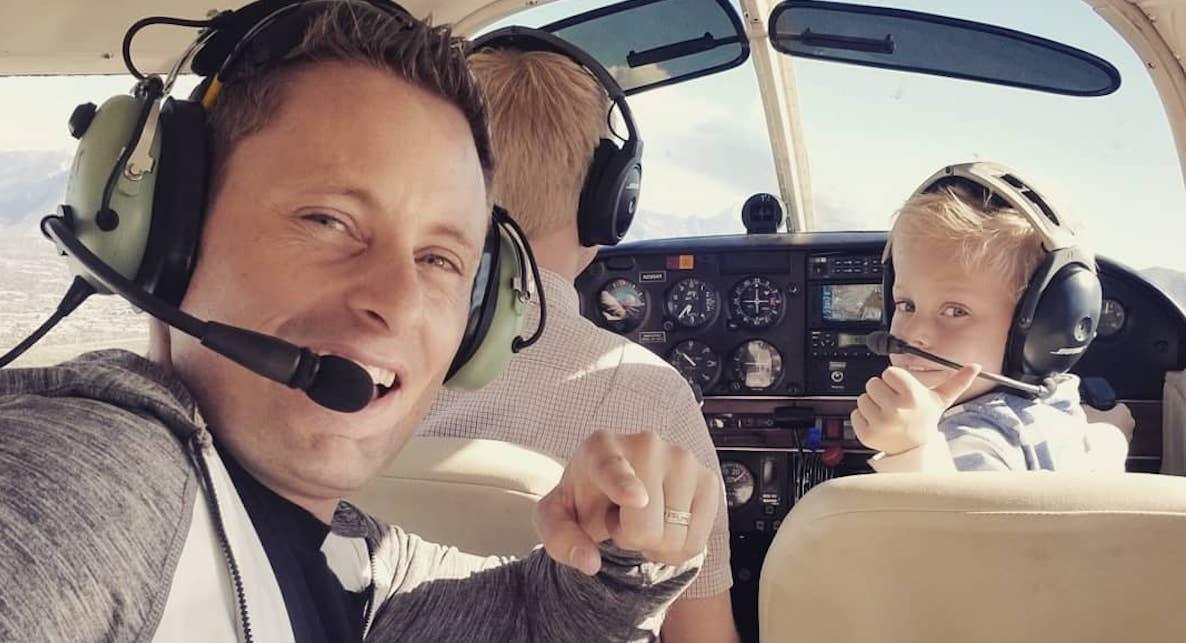 "The King of Random" Grant Thompson had over 11 million subscribers on his YouTube page when he was killed in a paragliding crash in southern Utah this past July.
Article continues below advertisement
"It is with great sadness to inform everyone that Grant Thompson passed away last night. Grant had great love and appreciation for his fans," a statement on his page read at the time of his death. "Please do a random act of love or kindness today in honor of The King of Random. Grant's legacy will live on in the channel and the global community he created."
Article continues below advertisement
4. Emily Hartridge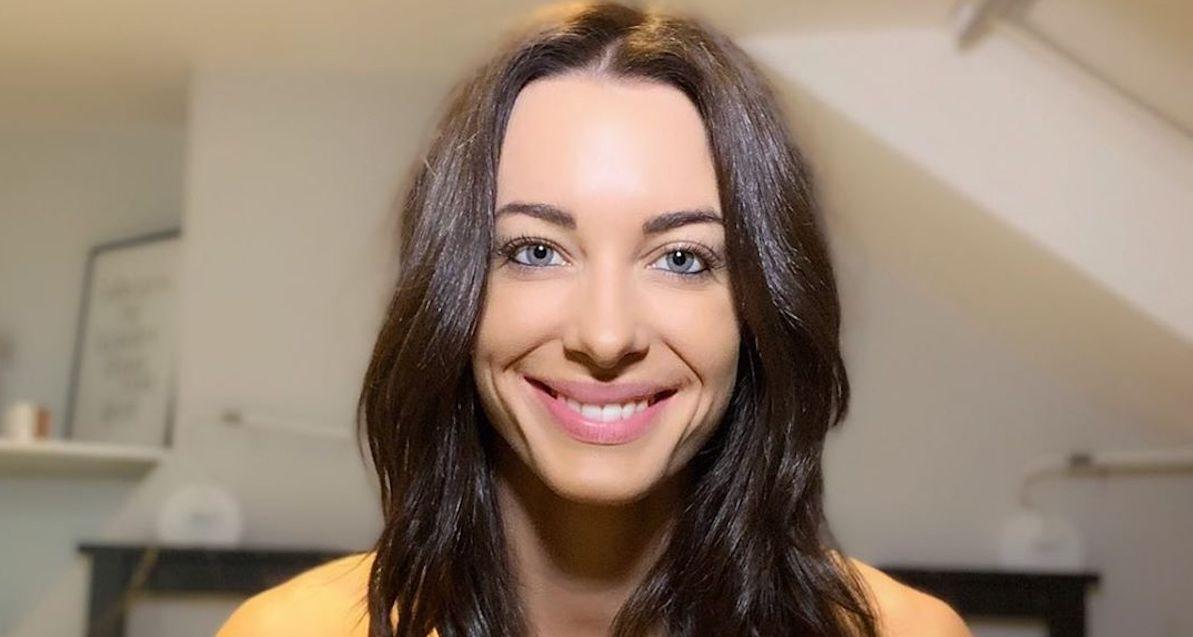 Popular YouTuber Emily Hartridge passed away in July 2019 following a tragic scooter accident. Her channel was known for videos on relationships, love, and her personal life — and her boyfriend, Jake Hazell, was known to make an appearance or two.
Article continues below advertisement
5. Bianca Devins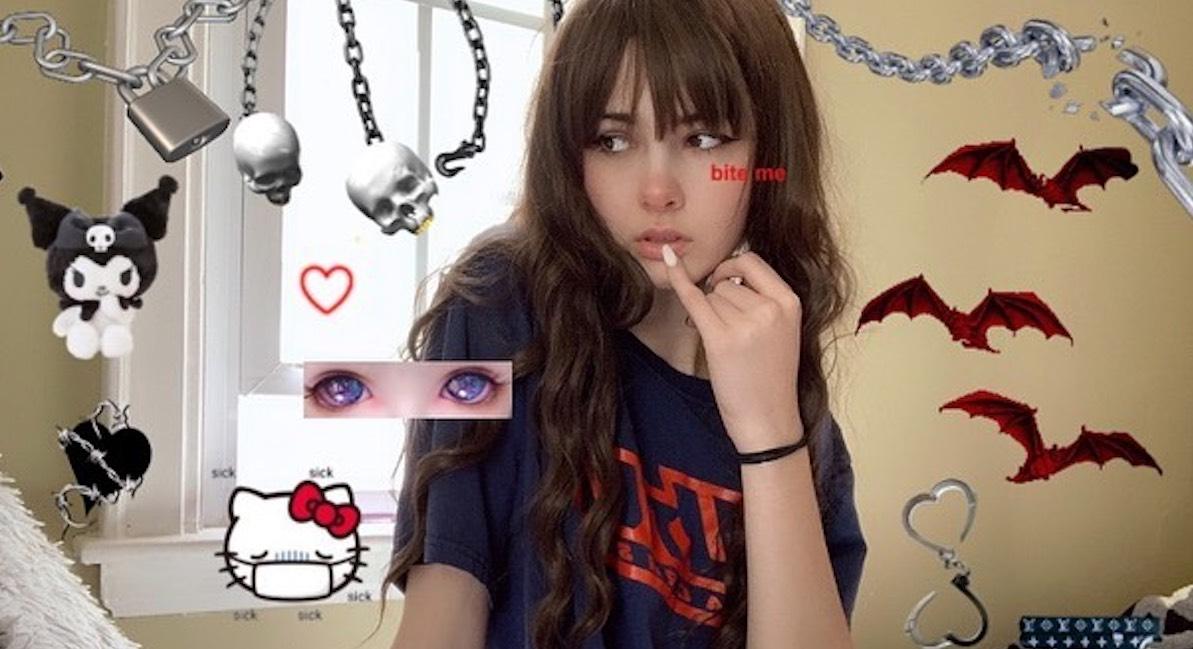 Not technically a YouTuber, Bianca Devins, who was a very popular influencer on Instagram, was murdered by a fellow online gamer in July 2019.
The murderer proceeded to post photos of her dead body on Instagram before he was arrested.
Article continues below advertisement
6. Stevie Ryan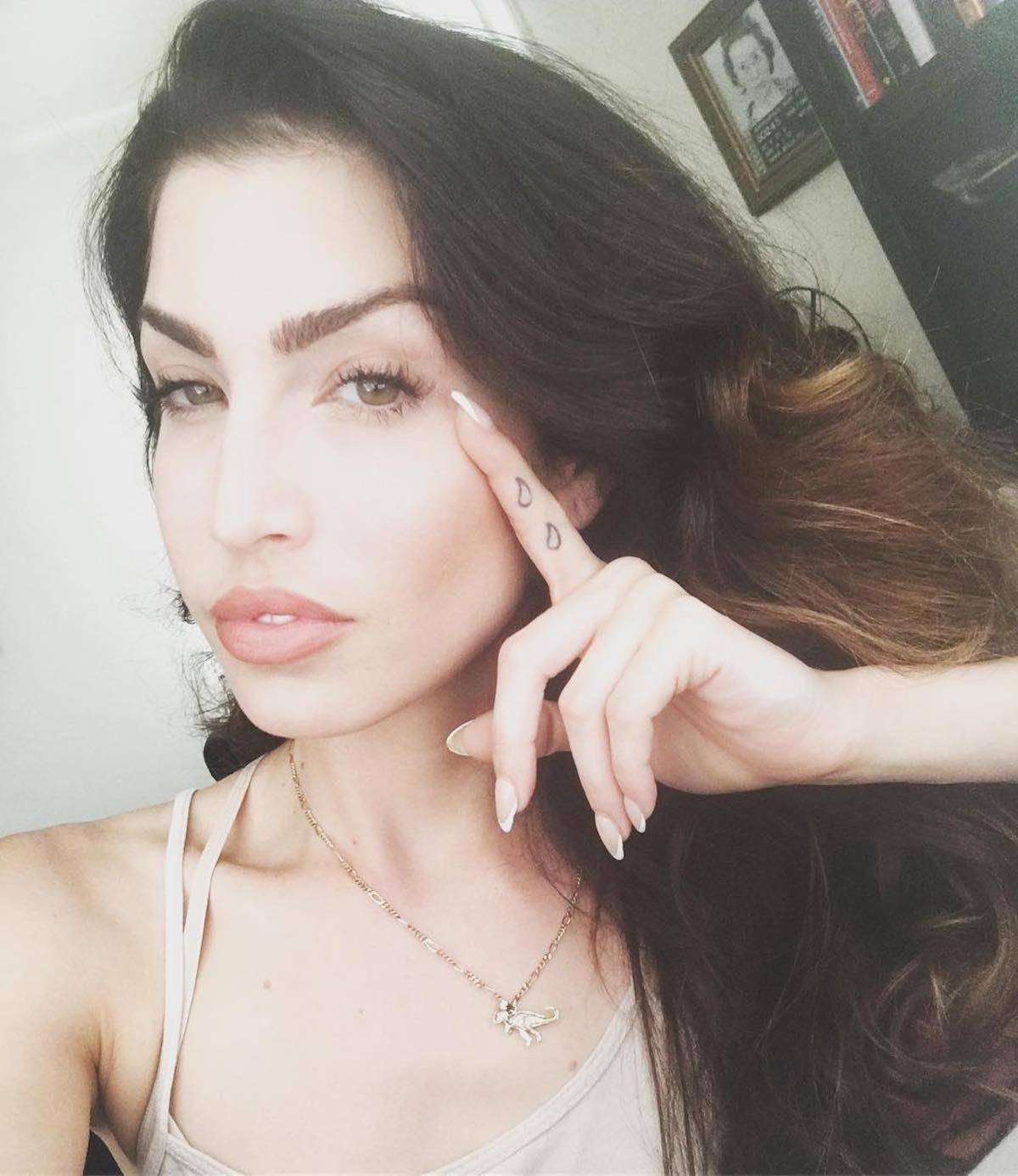 In 2017, YouTuber Stevie Ryan, known for her channel Little Loca, was pronounced dead after an apparent suicide. She was 33 years old.
Her ex-boyfriend, actor Drake Bell, tweeted at the time of her death, "Please wake me from this nightmare... My heart is crushed."
Article continues below advertisement
7. Christina Grimmie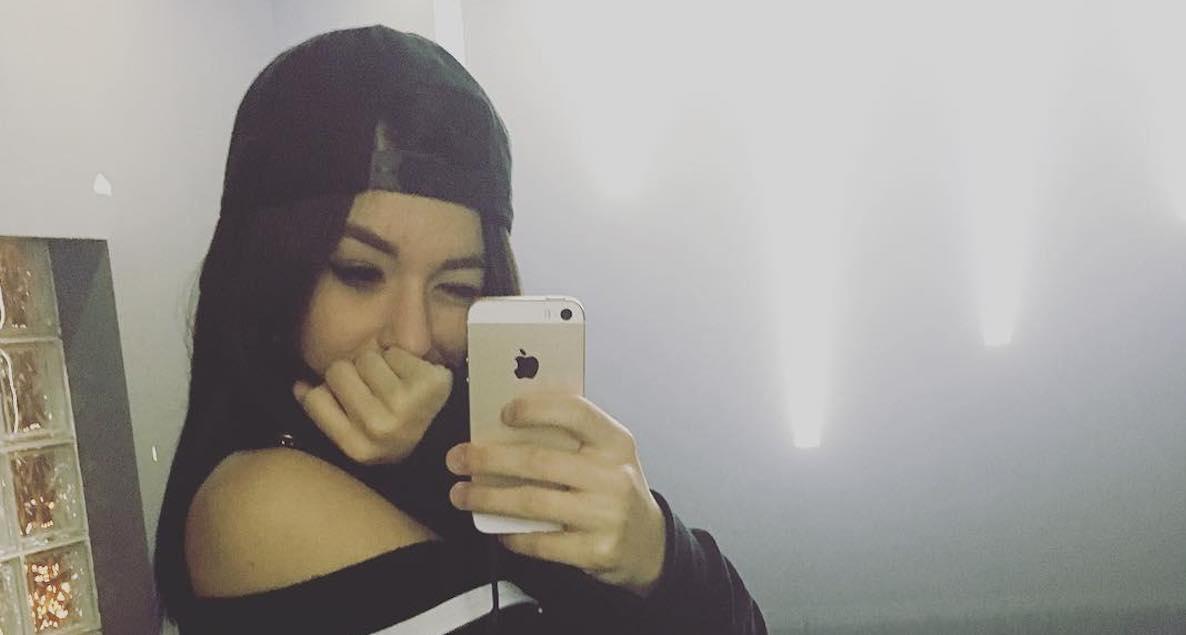 Before finding fame on The Voice, Christina was gaining popularity on YouTube where she had 4 million subscribers at the time of her death in 2016.
Article continues below advertisement
Christina was shot in a murder-suicide by an obsessed fan while signing autographs in Orlando. Her Voice coach, Adam Levine, spoke out following her death, writing, "Christina was a natural, a gifted talent that comes along so rarely. She was taken from us too soon. This is yet another senseless act of extreme violence. I am left stunned and confused how these things can conceivably continue to happen in our world."
Christina was 22 years old.
Article continues below advertisement
8. Greg Plitt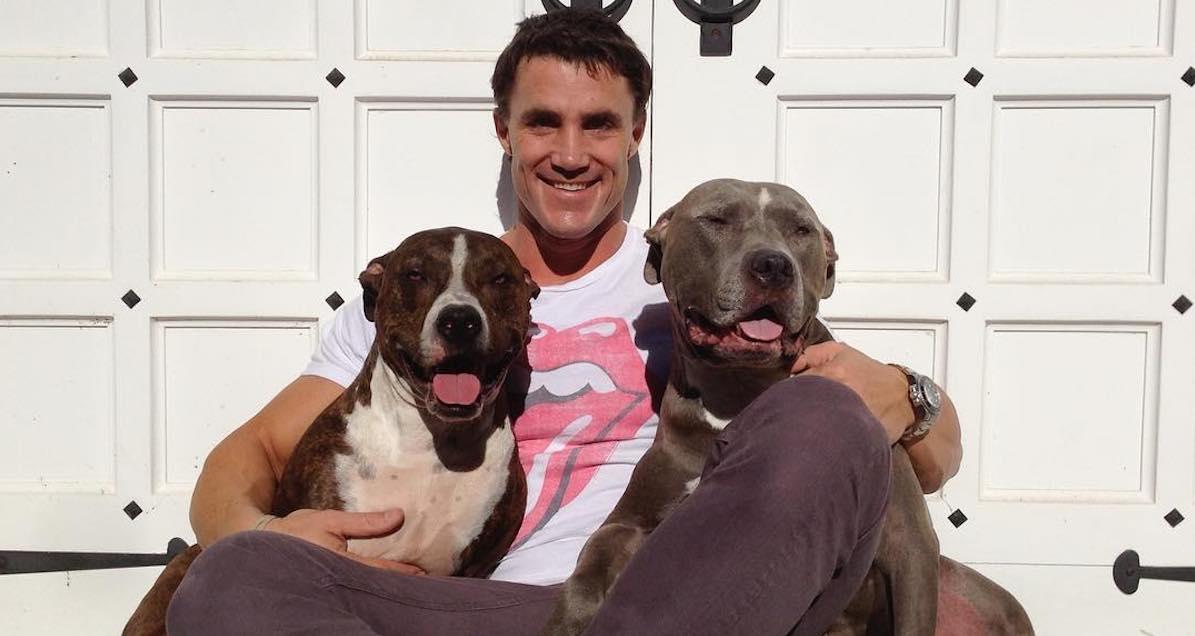 The fitness model, who had a very popular YouTube page, was killed in 2015 after being struck by a train while filming a video at the age of 37.
According to reports, Greg did not have a permit to film in the restricted area in Los Angeles.
Article continues below advertisement
9. Sebastian "Baz" Morris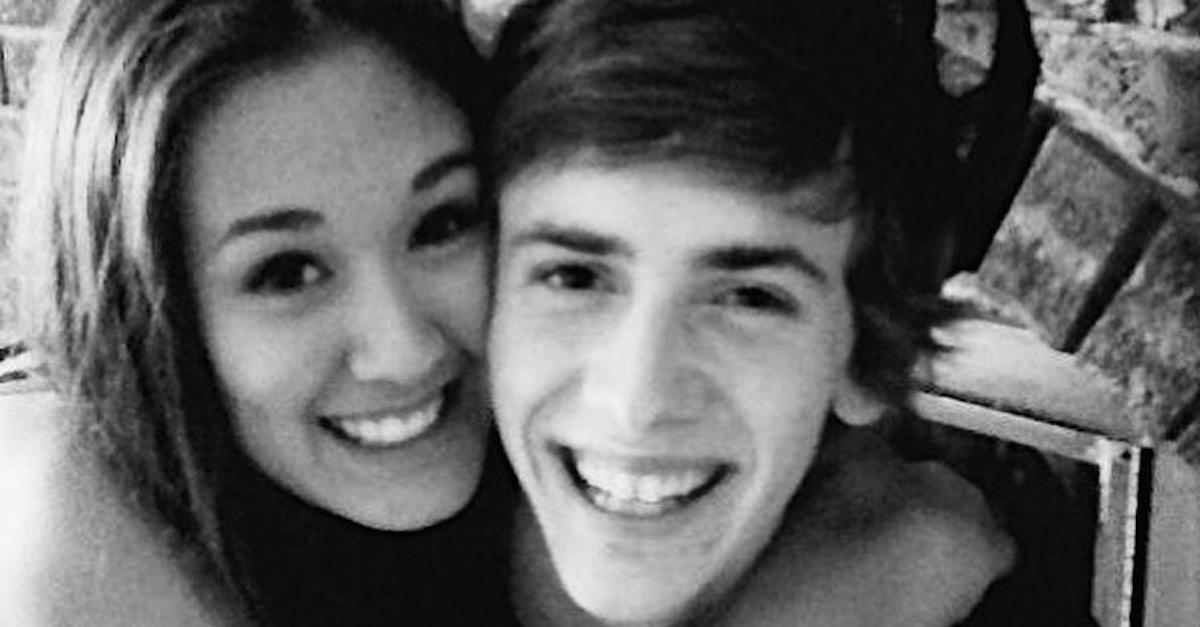 Though Baz didn't have a YouTube presence on his own, he was a staple on Lauren Riihimaki aka LaurDIY's channel in her early vlogging days. He dated the craft aficionado from 2010 to 2015, and she would often post videos about their relationship. After they broke up, LaurDIY said that they remained friends.
Article continues below advertisement
LaurDIY revealed that Baz had drowned on May 27, 2020 after he had a seizure while swimming. She explained that Baz had suffered from epilepsy, but that it never held him back from doing the things that he loved.
Article continues below advertisement
10. Kobe Nunez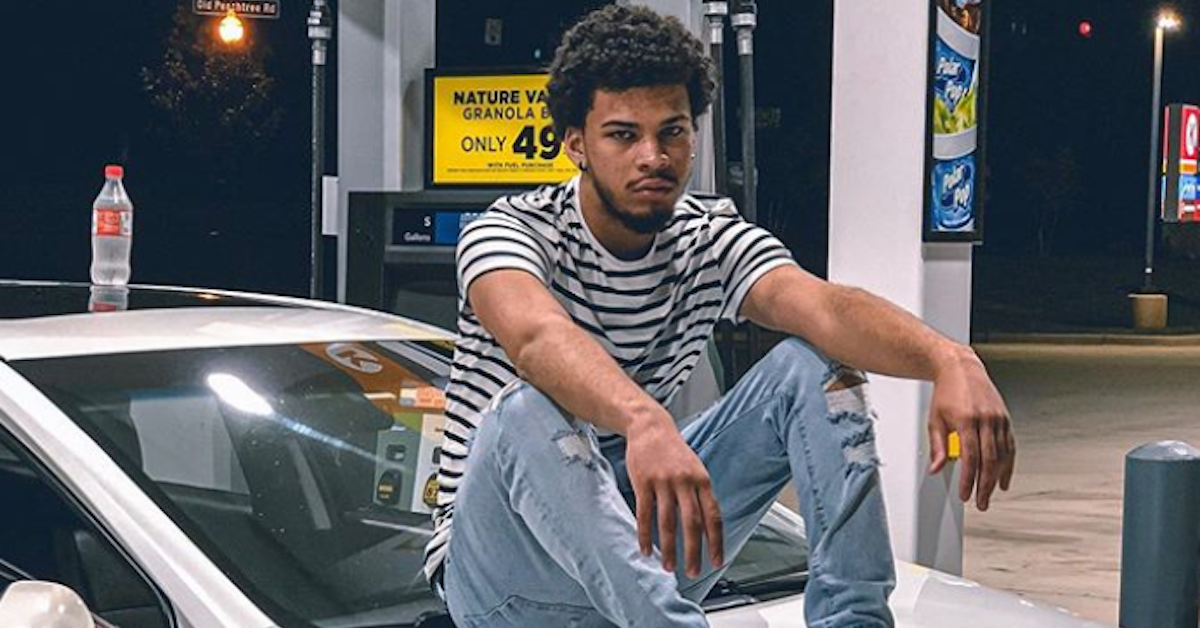 Kobe Nunez, who is known as ItsKobe on YouTube, passed away after being involved in a road accident on Aug. 17, 2020. He was rushed to the hospital in critical condition and underwent brain surgery, but unfortunately, the YouTube star succumbed to injuries. He was only 19 years old.