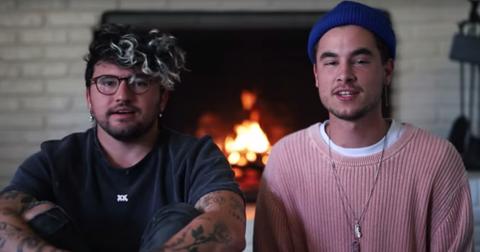 'The Reality House' Is Truly a Family Affair for JC Caylen — Could Trisha Paytas Be His New Stepmom?
By Rebecca Macatee

Updated
All The Reality House craziness plays out on Kian and JC's YouTube channel, and many new fans are suddenly very curious about this dynamic duo. Are Kian and JC related? What's the deal with JC's dad? We've got the answers to all your burning questions about Kian and JC!
Are Kian and JC related? 
The short answer is no. Kian and JC act like brothers, but they're actually just BFFs. Then again, if these YouTubers wanted to do a DNA test challenge, who knows what we might find out! 
So how did Kian and JC meet?
"We met right here at VidCon," said Kian with a grin.
"That is true," added JC.
"VidCon is the home of a lot of YouTubers meeting," said Kian. "I like it."
JC clarified, however, that he and Kian, "originally 'met' online like a lot of other people."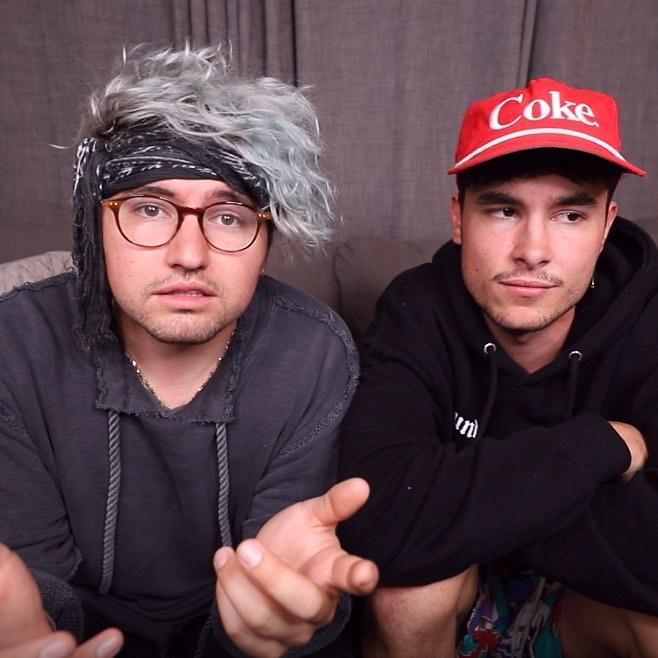 What's the deal with JC's dad? His name is Cray Cray Roc, and he's competing on The Reality House!
Omar, aka YouTuber Cray Cray Roc, is JC's dad IRL. His self-described "silly" YouTube channel currently has over 62,000 subscribers, but we're guessing to see those numbers climb pretty quickly as more fans tune into The Reality House. 
"I'm a half-ass YouTuber," he said during the show's first episode. "[I don't] even post once a month. Once every two months. The first three months [I posted], but after that, I was like, 'F--k it.'"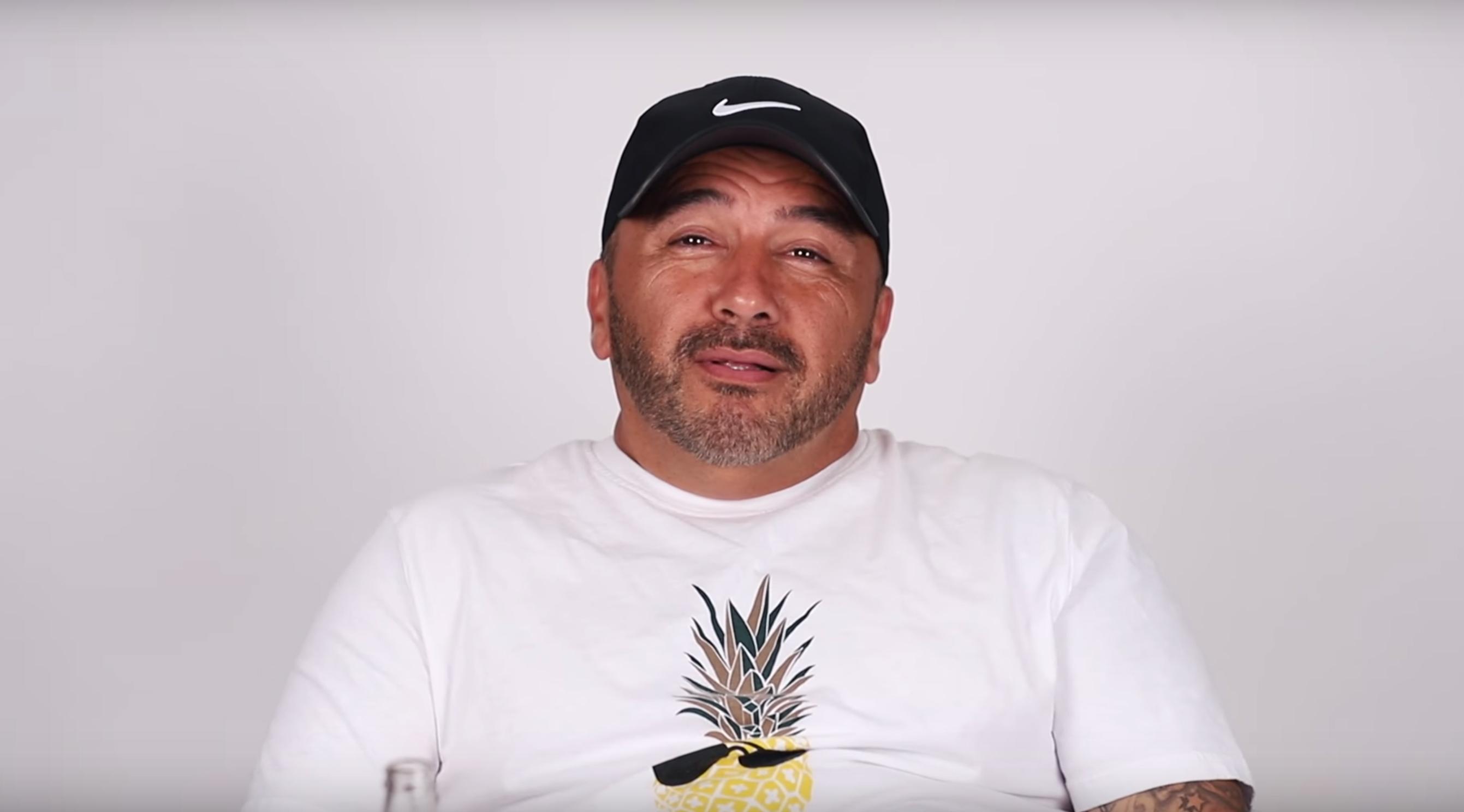 Surprisingly enough, JC's dad hit it off with Trisha Paytas!
When Trisha Paytas first met Cray Cray Roc in The Reality House, she'd never heard of him. He said he liked to "get drunk" and make videos, to which Trisha replied, "Oh! You're a party dad. I love that."
JC's dad then let it slip that he'd seen Trisha naked "on somebody's phone." She had no problem with that. "I show everything," she said. "I'm so open about it. I masturbate on my Snapchat, so you [seeing me naked] is not a big deal."
Cray Cray Roc was impressed. As he told the cameras, "She flaunts her s--t well."
So are Cray Cray Roc and Trisha Paytas going to hook up?!
We'll have to watch and see, but a teaser for Episode 2 of The Reality House showed a glimpse of JC's dad and Trisha making out.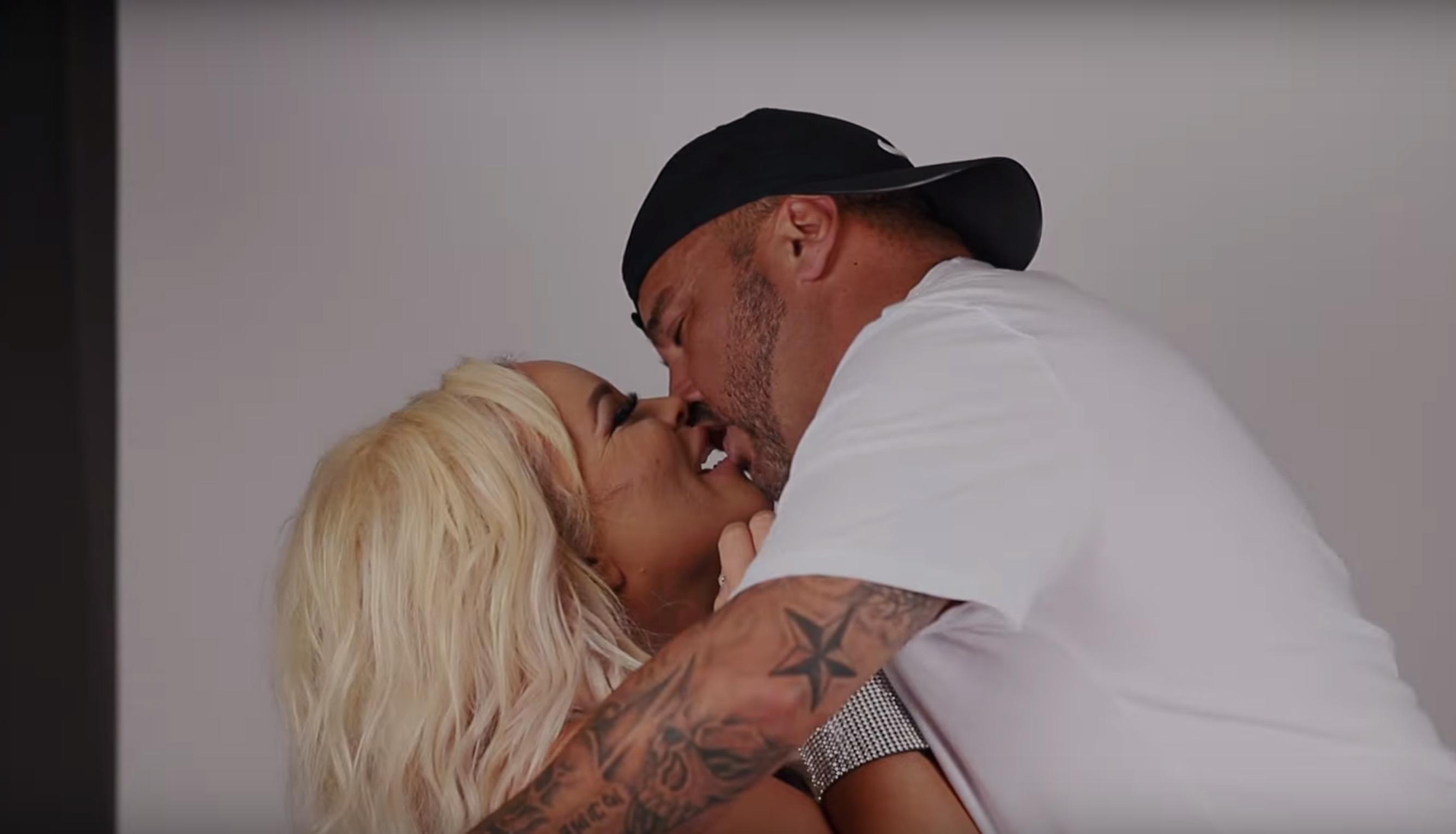 "He's hella hot," Trisha said of JC's dad. "But also, [he's a] hella man whore, so that's not gonna work cause we both have hella STDs. He's like, 'I got checked a month ago,' and I was like, 'Uh!' Also, can't relate. I haven't been checked in six months so I probably have something in me."