YouTuber Trisha Paytas Announces Heartbreak Tour Following Her Messy Breakup
YouTuber Trisha Paytas has announced her Heartbreak Tour. Here is everything you need to know, plus is Trisha single today?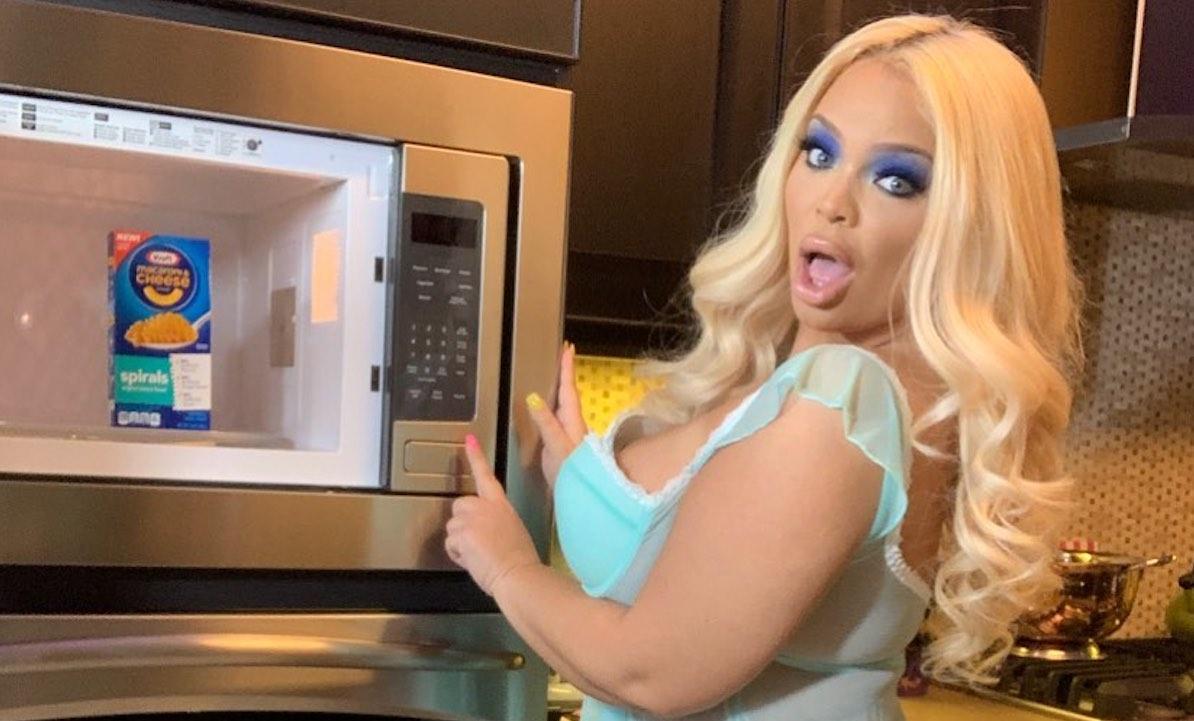 Article continues below advertisement
"HOLY S--T !!!! ITS [sic] HERE," she captioned the list of tour dates on her Instagram page. As expected, fans could not contain their excitement.
"Trisha is coming to KC, I've never been more scared and excited at the same time," one follower commented on the blonde beauty's page. Another added, "I would literally pay Trisha to punch me in the face."
So, what else do you need to know about Trisha's 2019 tour?
The Heartbreak Tour kicks off on July 27 in Dallas. 
The tour will kick off in Texas, and 12 other states across the U.S., stopping in major cities such as New York City, Chicago, San Francisco, and ending in Los Angeles on October 20.
Article continues below advertisement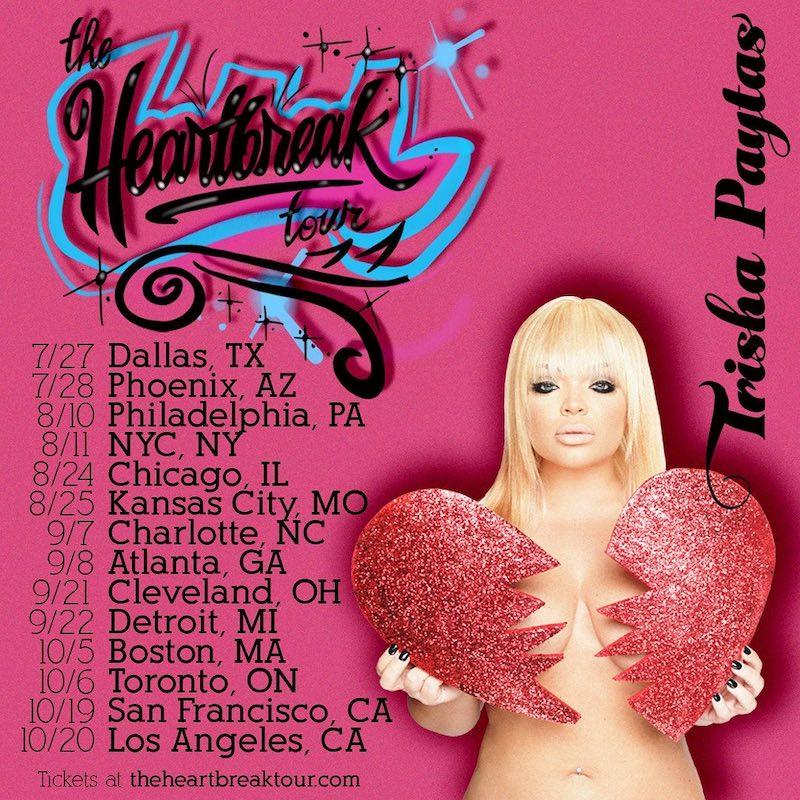 While you could just buy a standard ticket, for superfans of Trisha, we highly recommend the "Chicken Parm & Glitter Super VIP" tickets, which include a backstage tour with Trisha, an appearance on her Instagram Story for the day, a VIP "Glitter B---h" Box, and of course, a ticket to the show.
Tickets range in price from $29 to $599.
Article continues below advertisement
As to what you can expect, Trisha shared some details of the tour on Twitter, writing, "Truly overwhelmed by the love right now... I can't wait to bring a whole a-- show to u all this summer and fall! We bring Ceddy, Adam, mama, and more!!!!"
Is Trisha single? 
Based on the name of her tour, it is safe to assume that Trisha is currently single. Earlier year, Trisha revealed that she broke up with her boyfriend Jason Nash.
In a video uploaded to YouTube, Trisha shared her side of the story, telling her subscribers, "Last time I spoke to him was my birthday night and we had a big falling out. He's chosen the route which most of my exes do they ignore me and I understand completely."
Article continues below advertisement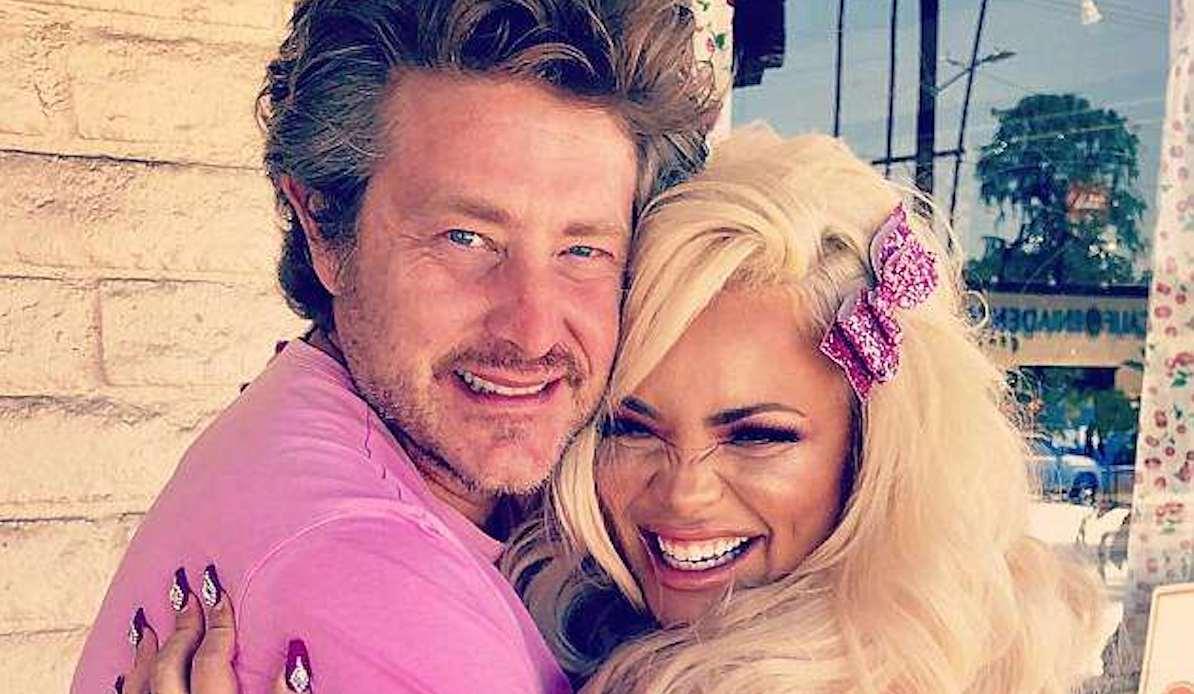 She went on to call Jason " the nicest man i have ever met in my entire life," before revealing to fans that she is going to therapy to help her get over the split.
"Truth is, I never deserved Jason and I treated him poorly," she went on to tweet. "He dumped me months ago. He has every right to be on there. I wish him nothing but the best."
Article continues below advertisement
Luckily, it seems she is doing better these days, and is now joking about the split on social media. "Bae caught me cooking again," she captioned a photo on Instagram, before adding, "JK I got dumped and I'm a wreck but at least I saved 50 percent buying this lingerie at adameve.com using code 'Trish.'"
Trisha recently showed off her nearly 40-pound weight loss. 
Did someone say revenge body? Since her breakup, Trisha has also been working out and eating healthier, and luckily for fans, she has been chronicling her weight loss on social media.
Article continues below advertisement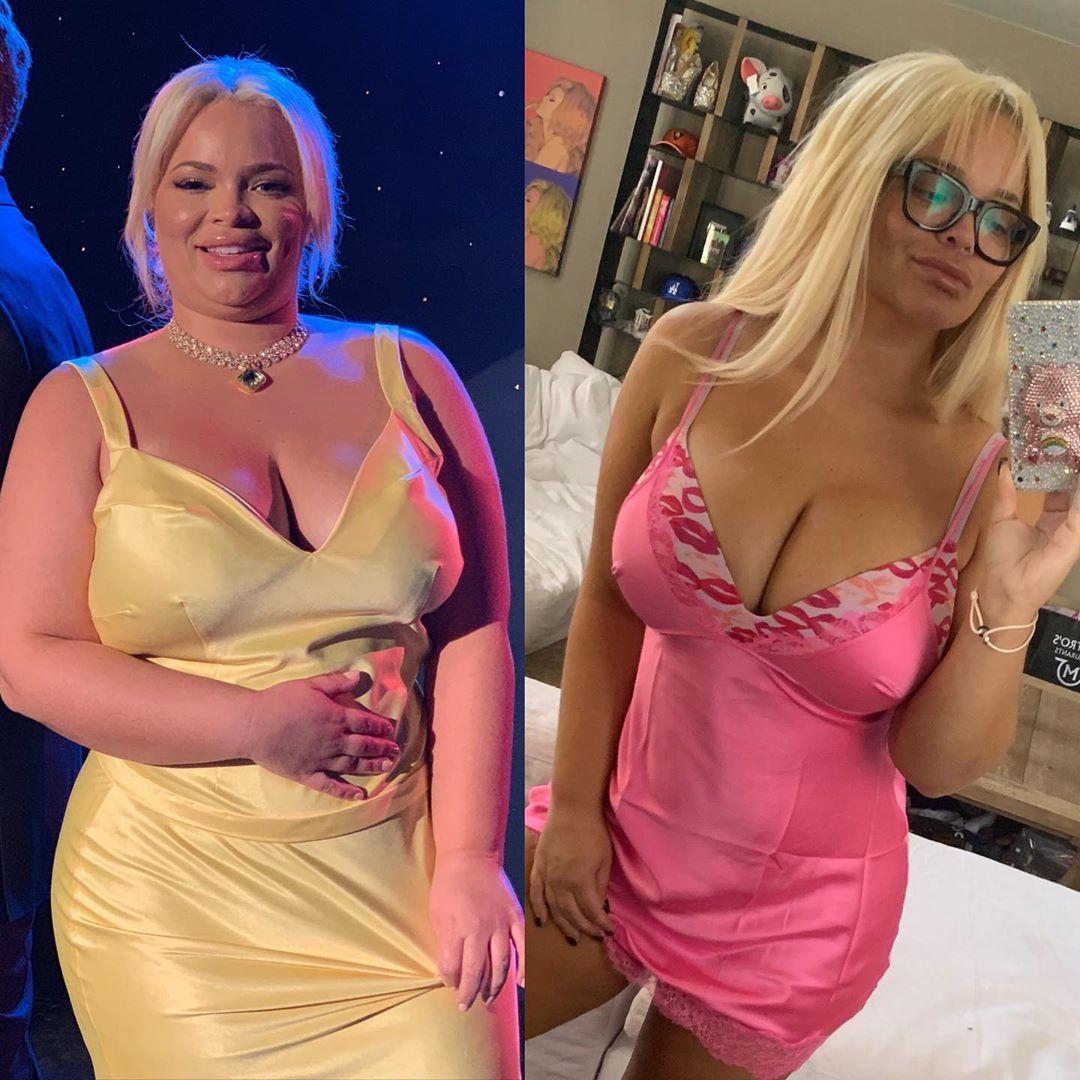 "Video don't lie — weigh ins ON THE SCALE coming next week. 217 > 180 and going..." she captioned one before-and-after photo of her progress.
Alongside another split of herself, she opened up even more about her decision to lose weight.
"I needed discipline in all aspects of my life. regaining control of my food step 1," she explained. "It's not about looking better; it's about feeling better. I've been eating food for the mind and it's slowly healing me... And for those who think I'm lying about my current weight, I get in the scale today again just for uuuuu."
Who else is ready for the Heartbreak Tour?