James Charles Is Going on Tour — But Meeting the YouTuber Won't Come Cheap
Where is James Charles going on his Sisters Tour? Plus, get a breakdown of tour prices, what is included and exact dates.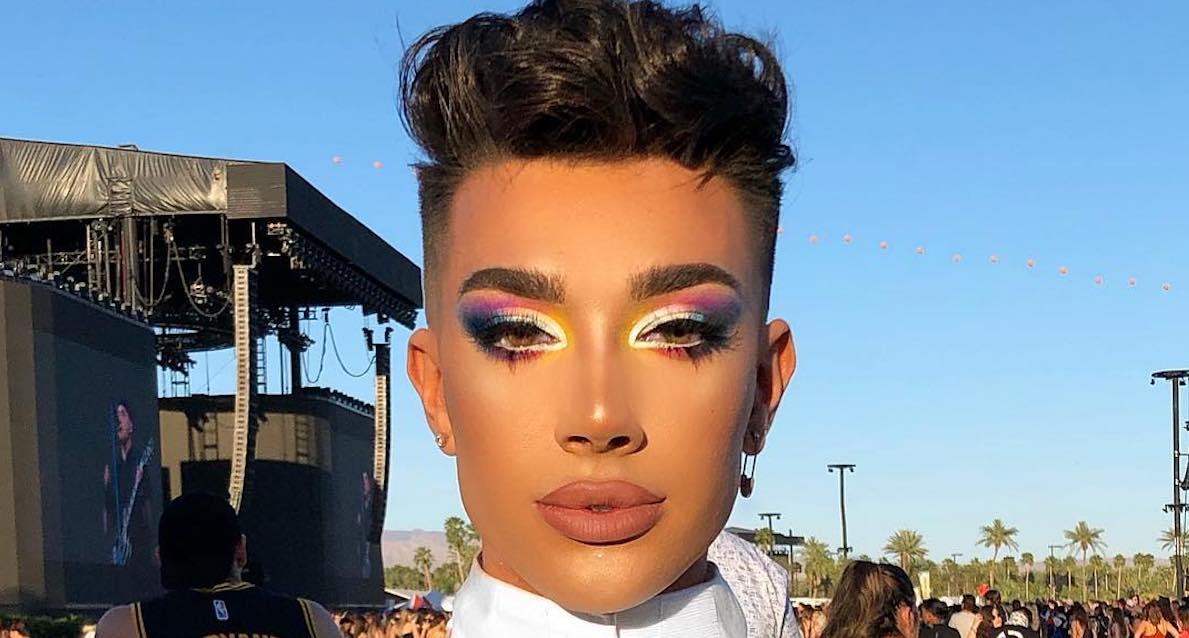 Article continues below advertisement
The 19-year-old YouTuber shared the exciting news on social media and revealed his Sisters Tour would kick off on June 26 and span over 20 cities coast-to-coast.
"SEE YOU SISTERS THIS SUMMER! I am so excited to announce my FIRST EVER US TOUR," he wrote on Instagram. "I am coming to 24 cities all across America for an interactive show of makeup, music, games, tea, and of course, selfies!"
Article continues below advertisement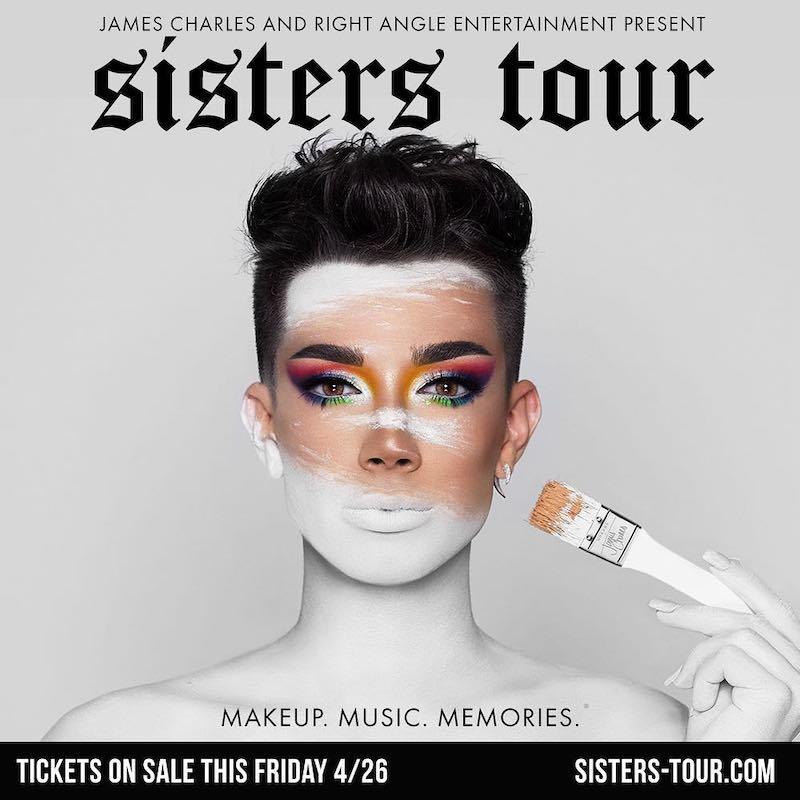 So, where is James Charles going? 
James revealed he was inspired to go on tour after traveling around the world while promoting his collaboration with Morphe products.
"When I released my first ever collaboration with Morphe, I got the opportunity to travel all around the world and open up a bunch of their new store locations, and that has created some of my favorite memories to date," he recalled. "We did meet-and-greets, I got to hug you guys, take photos together, we sang songs... We had over 10,000 people show up to a few different locations and we also may or may not have shut down entire cities."
Article continues below advertisement
According to the tour website, James will be starting his tour in Philadelphia on June 26 and will visit the following:
Newark, NJ. (June 27)
Rochester, NY (June 28)
Boston, MA (June 29)
Waterbury, CT (June 30)
Charlotte, NC (July 2)
Atlanta, GA (July 3)
Miami, FL (July 5)
Orlando, FL (July 6)
Tampa, FL (July 7)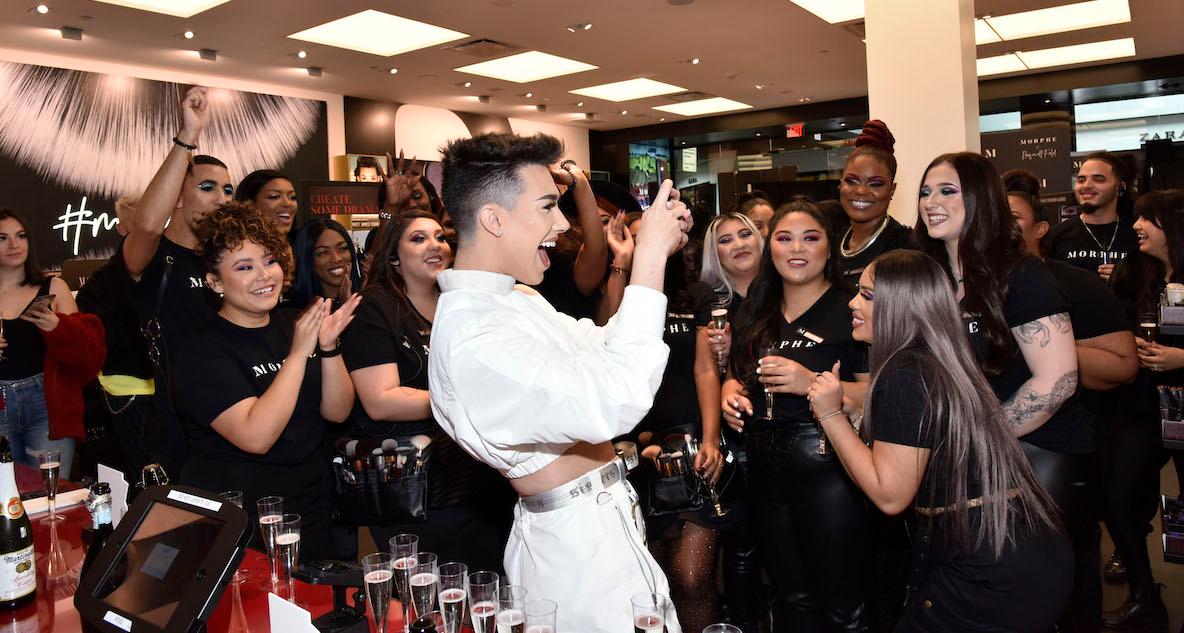 Article continues below advertisement
Louisville, KY (July 10)
Columbus, OH (July 11)
Detroit, MI (July 12)
Chicago, IL (July 13)
St. Louis, MO (July 14)
Kansas City, MO (July 17)
Tulsa, OK (July 18)
Grand Prairie, TX (July 19)
Sugarland, TX (July 20)
San Antonio, TX (July 21)
Phoenix, AZ (July 23)
Bakersfield, CA (July 24)
Oakland, CA (July 25)
Los Angeles, CA (July 26)
What can fans expect from the Sisters Tour? 
His website also breaks down what is included with your ticket purchase, and this is not your typical YouTuber meet-and-greet. Guests can expect an "evening full of beauty, music and personal conversation with James."
Article continues below advertisement
The "highly immersive and interactive show" will also include on-stage beauty tutorials, live music, games, an interactive Q&A session, surprise giveaways, exclusive merchandise, and more.
"Hi Sisters! I am so beyond excited to meet all of you guys on my first ever nationwide tour," James added. "Seeing you in person is the reason I do what I do and is truly my favorite part of my job. You are not ready for the jam packed shows we have planned - coming soon to a city near you!"
How much will the Sisters Tour cost you? 
Tickets go on sale on Friday, April 26, and it looks like there will be limited VIP tickets available at each city. The first VIP level (and the only way to do this tour IMO) is known as "Sisters VIP" and includes an exclusive hangout, one-on-one photo, goodie bag, autographed tour laminate, and front row seats.
VIP Plus includes everything mentioned above except the hangout sesh. There will also be a meet-and-greet following the show. It is being reported that VIP tickets will sell for $500, so start saving now.
However, in some locations prices are starting as low as $60 and as high as $530.
Article continues below advertisement
Article continues below advertisement
Fans are already super excited about meeting James in the flesh, so you can expect these tickets to sell out fast.
"The ONE time @jamescharles goes on tour and it's the same night as my high school graduation," one fan sadly tweeted before another more lucky follower added, "The excitement about the sister tour is REAL! Tickets haven't even gone on sale yet and I already have my outfit picked out along with the makeup look I plan on doing."