James Charles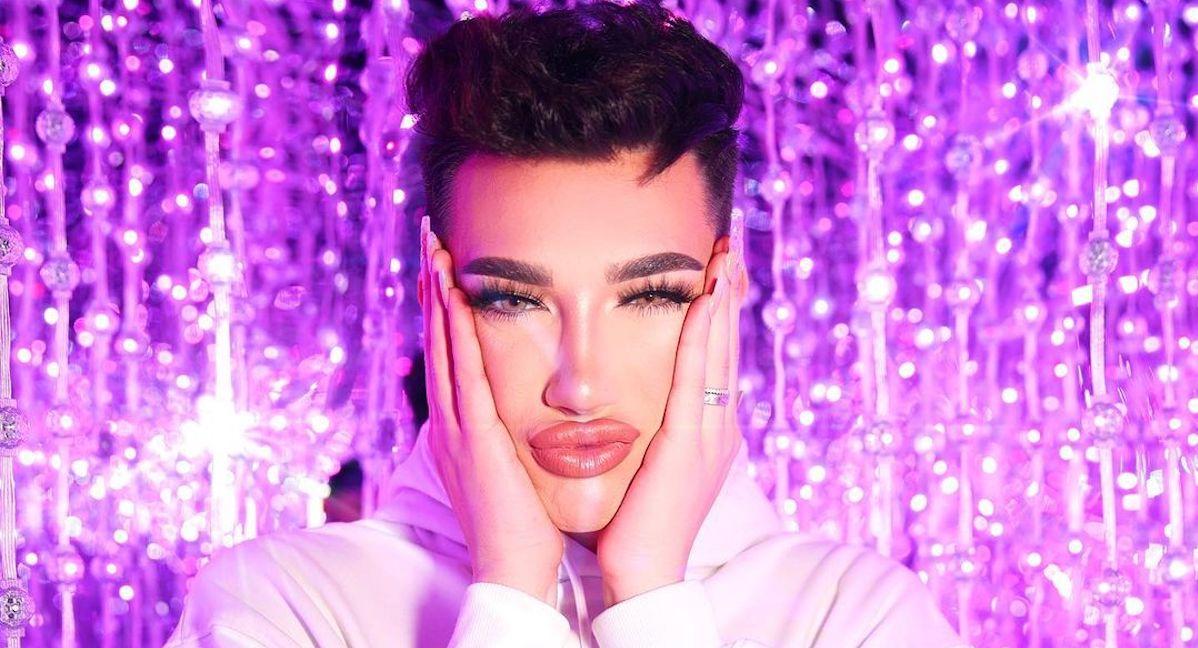 In 2015, James Charles launched his YouTube channel dedicated to makeup and beauty tutorials, and the rest is history. The drama-loving influencer has gone on to amass over 25 million subscribers and even produce his own reality competition series called Instant Influencer. James is also an aspiring singer.
Full Name: James Charles Dickinson
Birthday: May 23, 1999
Relationship Status: Single
Instagram: @jamescharles
YouTube: James Charles
Net Worth: $22 million
Fun Fact: James Charles was CoverGirl's first male spokesmodel!
Latest James Charles News and Updates