Is There Nikita Dragun and James Charles Beef? An Explanation
Is there anything going on with Nikita Dragun and James Charles? Are the beauty YouTubers still friends? After the James and Tati drama, what happened after Nikita defended James?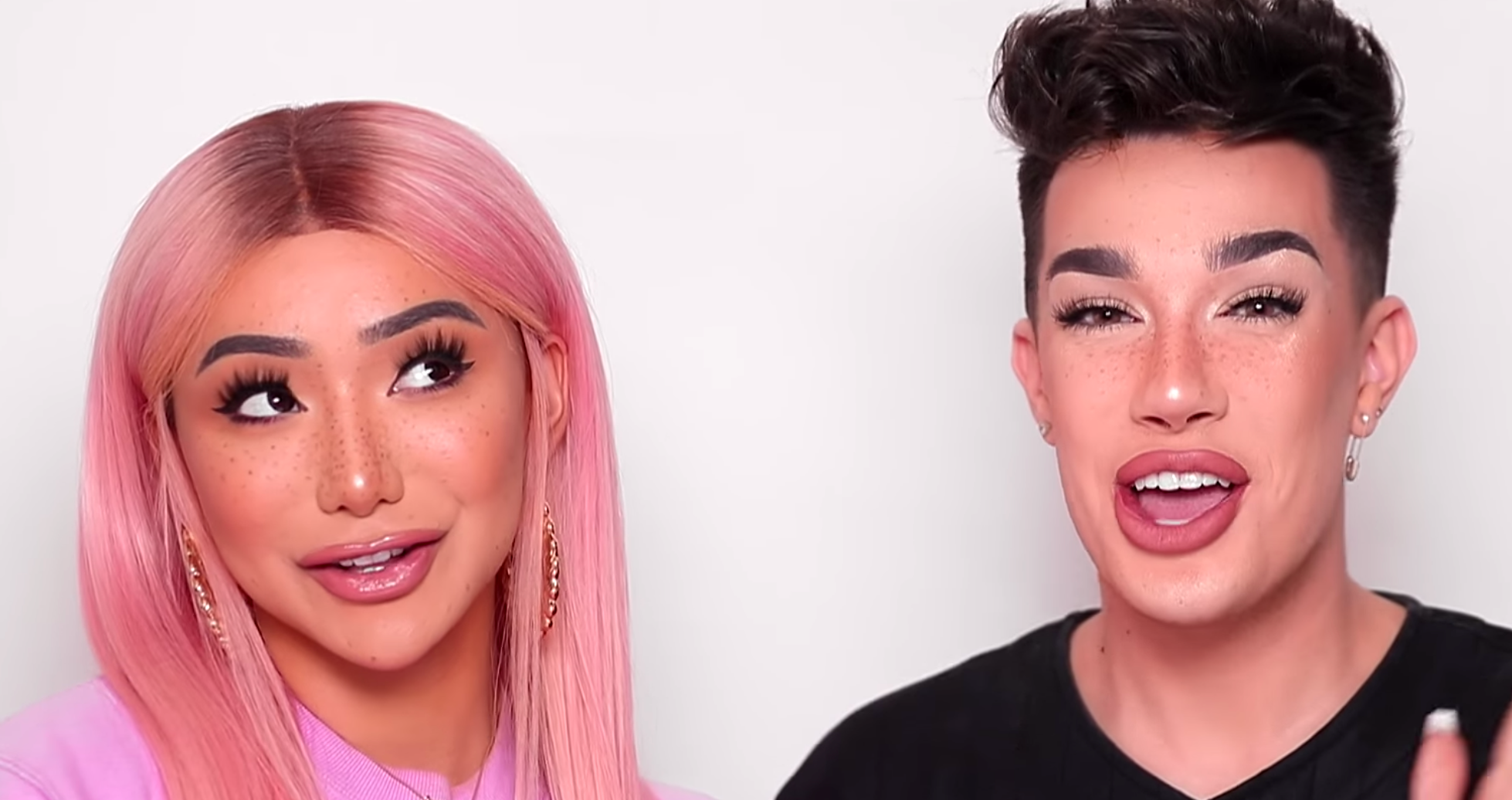 YouTuber drama is always the juiciest drama. It involves call-outs and screengrabs and shady tweets — it's all so messy that we just can't help but watch it like a car crash. One of the most buzzed-about YouTuber beef last year was between beauty influencers James Charles and Tati Westbrook.
Because the drama wasn't only between the two of them — other YouTubers, like Nikita Dragun, got involved.
Article continues below advertisement
If you need a quick reminder of what went down between James and Tati, here goes: Tati was James's mentor and good friend, in fact, the two collaborated on projects and appeared in each other's videos (James even did Tati's makeup on her wedding day). However, their friendship ended when James decided to promote Sugar Bear Hair gummies on his Instagram during Coachella in April 2019. And as you probably know, Sugar Bear is a direct competitor with Halo Beauty, which is Tati's brand.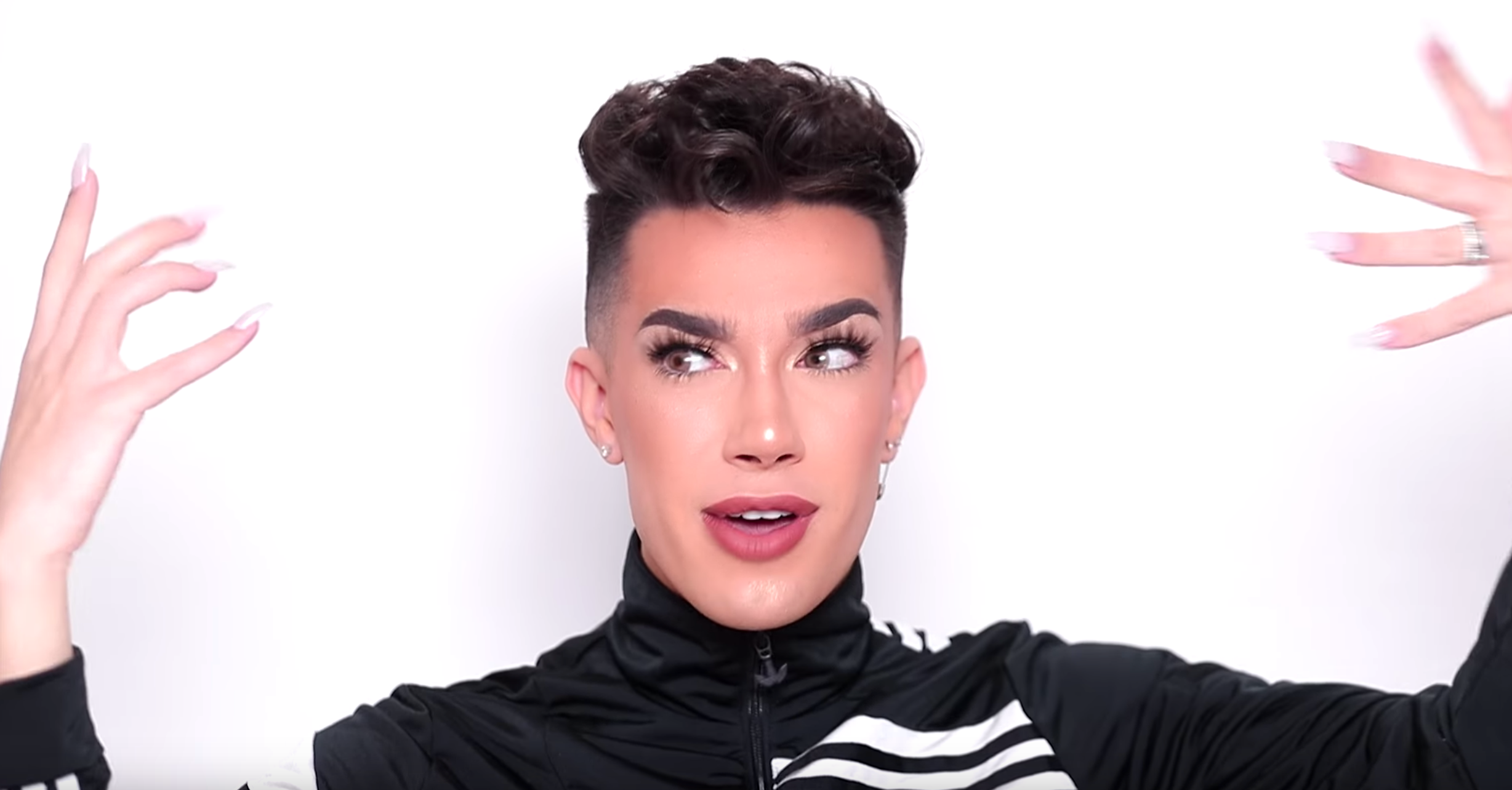 Article continues below advertisement
Even though he apologized, Tati blasted James on YouTube, revealing how deceptive James really was, how she has the receipts that prove James has taken advantage of men, and that she and her husband *made* James, so how dare he go behind her back and betray her? That's when other YouTubers like Jeffree Star hopped on and continued to drag James through the mud, while Gabriel Zamora and Nikita Dragun tried defending him, thereby creating MORE. DRAMA.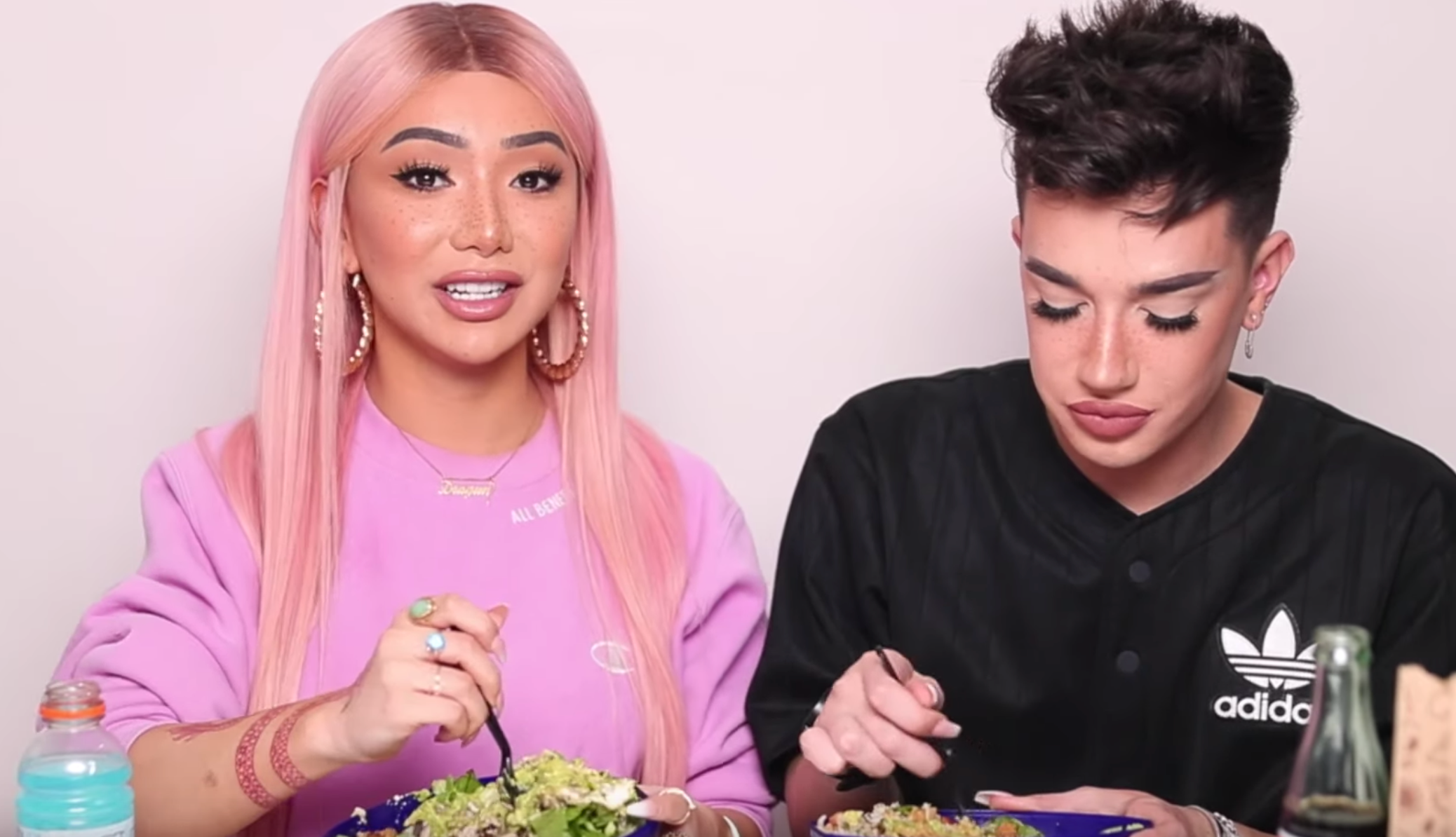 Article continues below advertisement
Was there any beef between Nikita Dragun and James Charles? What happened?
Nikita actually tried clearing James's name by posting a screenshot of texts between them that were supposed to prove James was innocent in the whole Sugar Bear/Coachella-gate. In the texts, it shows James asking Nikita for help in order to get more security at Coachella since even though he was in VIP, he was still getting "mobbed" by fans. Nikita connected him with Sugar Bear, who allegedly housed him and James, in return, promoted their products.
Article continues below advertisement
But this didn't make sense, because James had already clarified that it was Sugar Bear who reached out to him. James explained, "So, I was getting mobbed like crazy and the Sugar Bear team heard about it from a few influencers that were there and they texted me and were like, 'Hey James we have an extra artist pass and safari pass for you and a friend if you need to get backstage." People pointed out that if Nikita's screengrab was real, that meant James was lying.
Article continues below advertisement
And then, Nikita got accused of using the James vs. Tati drama to promote her beauty products.
On May 16, mere days after the feud between James and Tati set Twitter and the YouTube community on fire, Nikita released a video titled, "What Really Happened...," which fans thought would explain, you know, what really happened with James, Sugar Bear, and Tati.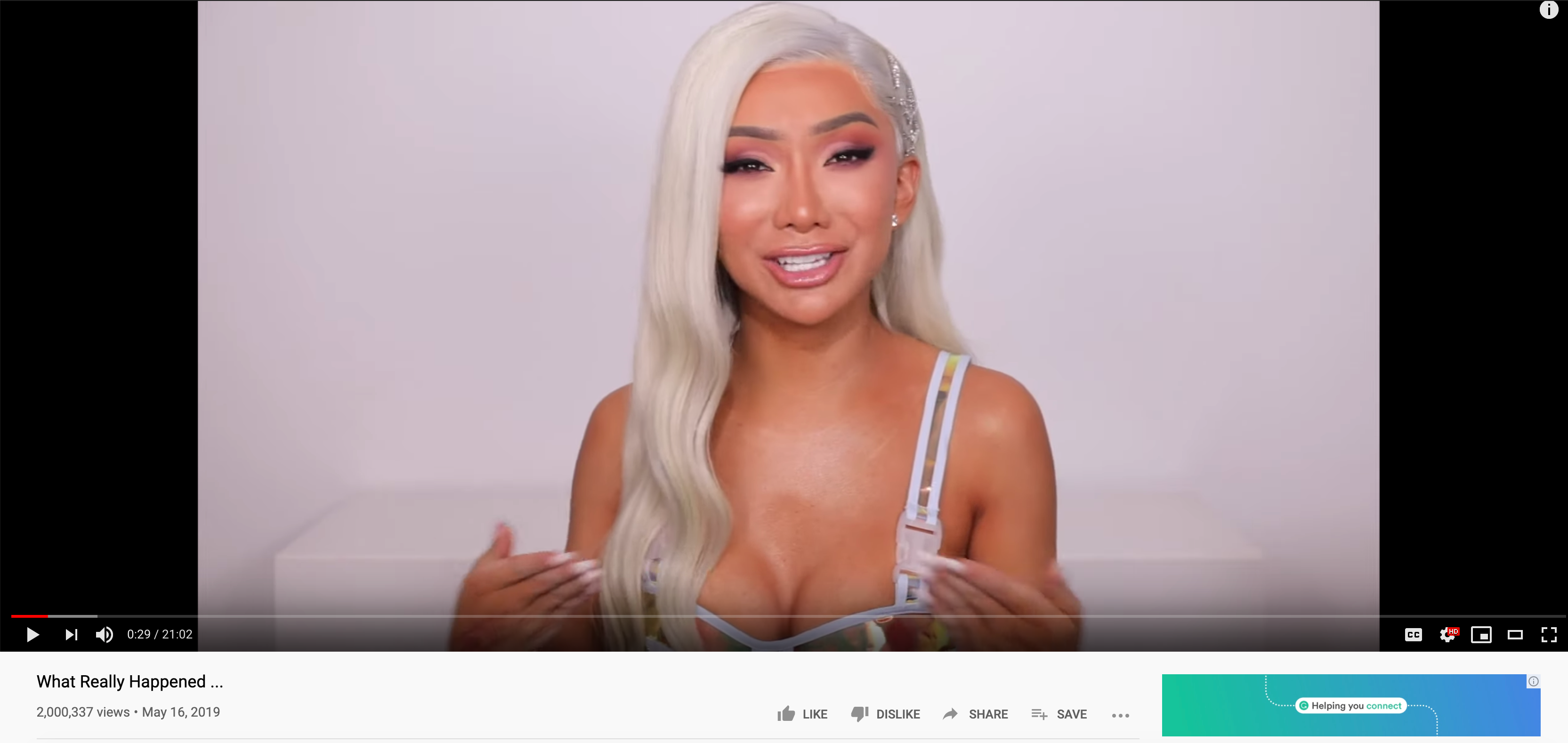 Article continues below advertisement
The description even alluded to the feud, stating, "There's been a lot of things said online and I'm finally sitting down to address them. Please watch until the very end. SHOP DRAGUN BEAUTY." But Nikita didn't end up even mentioning James — she only talked about haters and mean comments. Viewers felt deceived and manipulated, and many pointed out that she was simply using James to sell her own brand. The comments are now turned off, but one person stated, "Using your so called [sic] friends [sic] tragic moment for your own gain. Disgusting." Others accused her of clickbait.
Article continues below advertisement
But Nikita and James have a seemingly great relationship, so no worries there.
The YouTubers are following each other on social media, they're not calling each other out on YouTube or Twitter, and James JUST appeared in her Snapchat Original show, Nikita Unfiltered.