Nikita Dragun Has the Receipts in the James Charles Sugarbear Drama
Nikita Dragun just shared screenshots of texts from James Charles, proving that he did offer to do a story for Sugarbear Hair in exchange for security.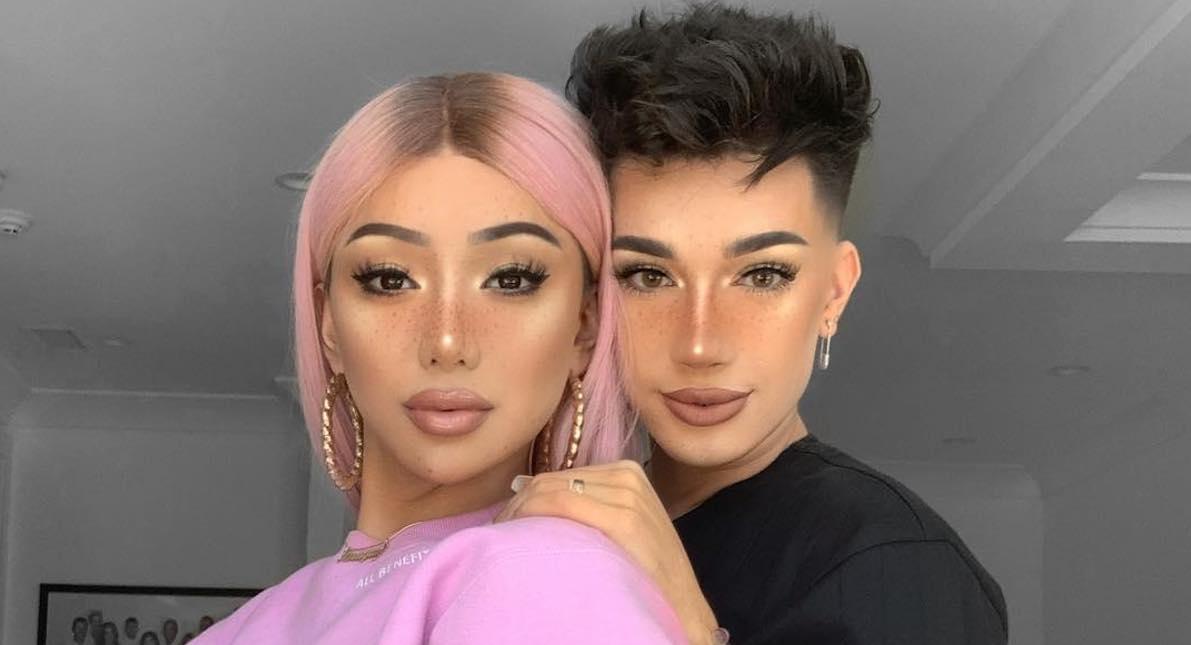 Article continues below advertisement
In case you need a quick recap, the drama between Tati and James all started when the 19-year-old posted a story promoting Sugarbear sleep supplements — something he never did for Tati's company Halo Beauty because of his teenage following.
Immediately after Tati, 37, called him out for the betrayal, James apologized and claimed that the post was not an ad as he did not receive money from the company, but rather was in exchange for the security they provided him at Coachella.
Article continues below advertisement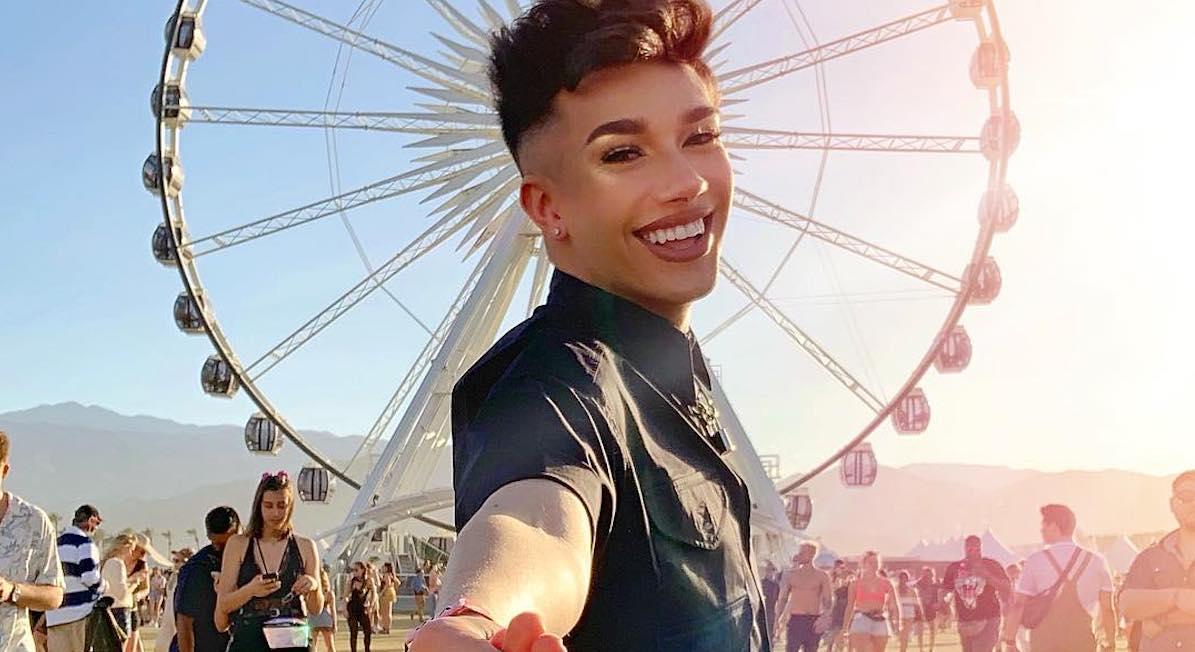 "This weekend I did an Instagram story for Sleep Vitamins that I've been taking, because the brand helped me with security when the crowd around me at Coachella became unsafe" he wrote at the time. "I did not think of the competition, which was a major oversight," he continued. "I've supported Tati both online and off like she has done for me and am devastated that I hurt someone that I truly love and have endless respect for."
Article continues below advertisement
So, how is Nikita Dragun involved? 
Well, Nikita took to Twitter to share texts from James that prove he was offered to promote Sugarbear on his social media platform in exchange for help at the annual music festival.
'Heard a situation needed some clarification," Nikita tweeted along with screenshots of her conversation with James. "My friend was in an emergency and texted me in the moment... i connected him with sugar bear. nothing shady."
In the texts, James asked Nikita to reach out to Sugarbear for extra artist passes because he was getting "attacked in VIP."
Article continues below advertisement
She also shared a conversation with another beauty influencer, Bretman Rock, who was also contacted by James for an artist pass — and it was ultimately Bretman who connected Nikita with James.
Article continues below advertisement
However, James Charles lied about the situation following Tati's video. 
Before Nikita shared her screenshots, James told TeaSpill (a YouTube channel) that it was actually the Sugarbear team who reached out to him — and offered him the artist passes.
"So I was getting mobbed like crazy and the sugarbear team heard about it from a few influencers that were there and they texted me and were like, 'Hey James we have an extra artist pass and safari pass for you and a friend if you need to get backstage.'"
James also claimed Sugarbear asked him to post the story, when it is clear that he was the first to offer the free promotion on his Instagram page.
Article continues below advertisement
"James made it seem like he was being mobbed and sugar bear hair rushed to his rescue. When really he texted his friends asking if he could have a deal," Tea Spill tweeted. "He had time to put 'thought and emotion' into it but his only emotion was wanting to enjoy Coachella."
While technically, Nikita's texts prove Sugarbear did reach out to James, it was James who initiated everything. Shady.
Article continues below advertisement
In the meantime, James Charles' sub count keeps getting lower and lower. 
Before being exposed by his "mom," James had over 16 million subscribers on YouTube. Currently, that number has dropped to below 13.5 million.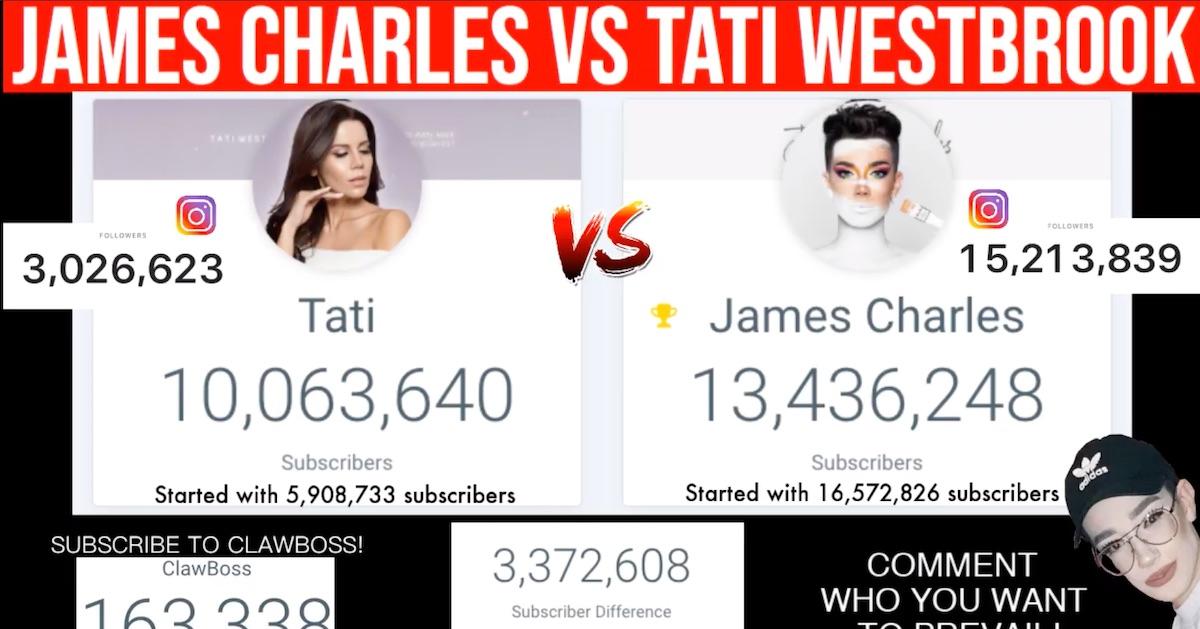 In comparison, Tati had 5.9 million subscribers last week and has jumped to over 10 million since her "Bye Sister" video dropped.