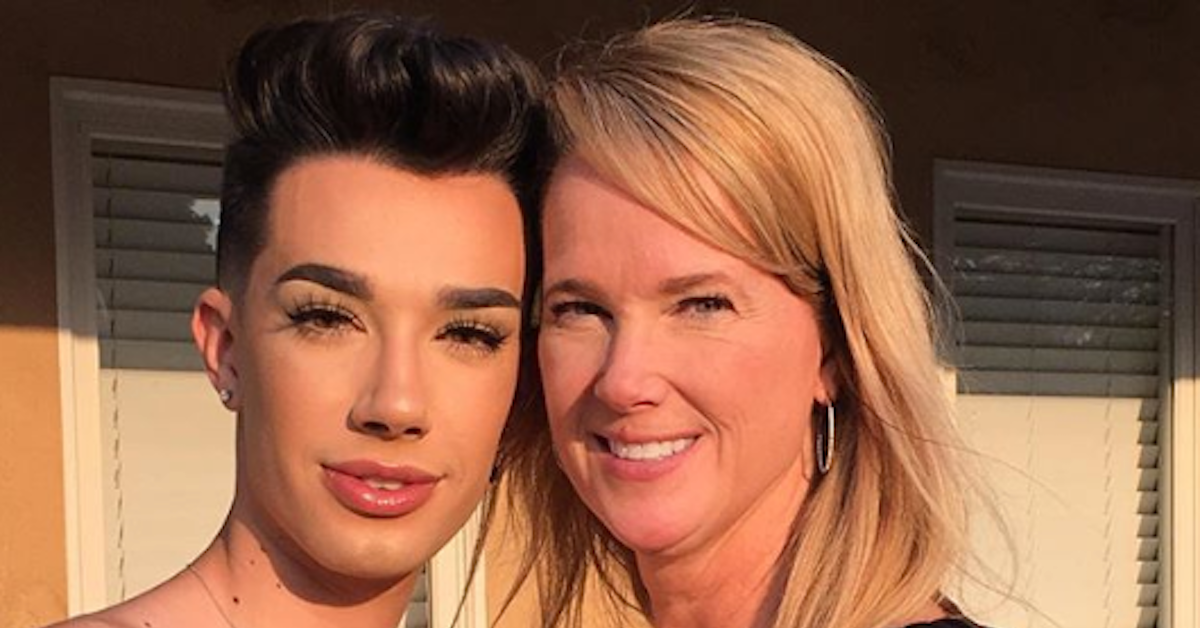 Tati Westbrook Is Done with James Charles and Dragged His Mother on the Way
Fans who have been following the YouTube drama between James Charles and Tati Westbrook are curious what happened with James' mom. Keep reading to find out.
YouTubers James Charles and Tati Westbrook are at it after James Charles accidentally promoted Sleep Vitamins by SugarBear Hair on his Instagram page. Maybe you're wondering what's wrong with that, considering that YouTubers are constantly hawking products through their social media presences, but oh boy, there's more to this story.
Article continues below advertisement
Because apparently Tati, 37, felt the endorsement was a total betrayal to their friendship, since she is the founder of Halo Beauty, a competing beauty brand. James Charles, 19, was quick to walk it back, but Tati was taking no prisoners and even got his mom involved in their petty feud.
So what role does James Charles' mom play in all of this drama? Keep reading to find out.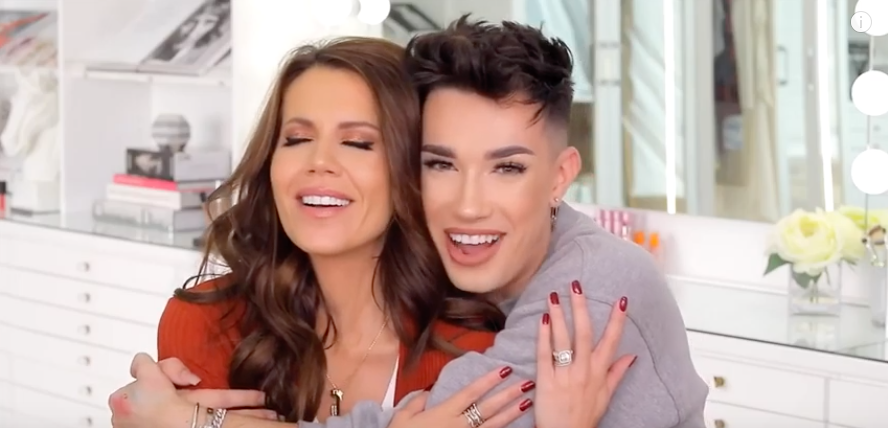 Article continues below advertisement
James issued a sincere apology to Tati.
We all make mistakes, we live and we learn. And issuing a sincere apology helps. This is exactly what James did when Tati first called him out about sponsoring a competing company. "I want to publicly apologize to my close friend Tati," he wrote by way of Instagram story.
"She has been like a mother to me since my first days in this industry and has given me more love, support, resources, and advice than I could ever ask for," he continued. The irony of this is what Tati then roped James' actual mother into their fight, and that's when things went from ugly to absolutely hideous.
Article continues below advertisement
So what happened with James' mom?
Instead of doing what one might expect of a woman of almost 40 and calling James up to clear the air, Tati decided instead to post a 40-minute video of her grievances against her former friend. At one point, around the 27-minute mark, she brings James' family into the equation.
Tati is talking about how James is way too over-the-top with his gayness, and how that embarrasses her when it's in the context of straight men. She lists her birthday party as an example of one of the times she was mortified by his behavior and had to call up each of her friends the next day to apologize on his behalf "because it was so uncomfortable."
Article continues below advertisement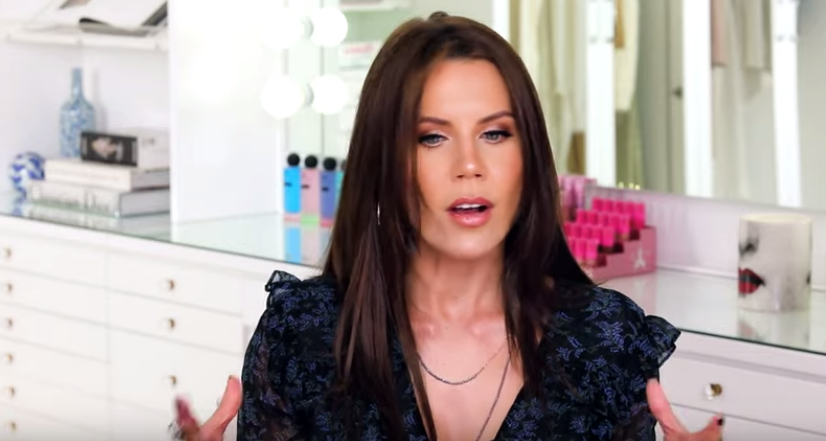 But then Tati begins to detail a time she had dinner with James' parents. "You know, Christie, you grabbed my hand and you said, you know, 'Thank you for looking out for my boys,' like, 'Keep looking out for them.' And I have, and like, I'm handing that back to you. You need to not be on Instagram liking comments and sharing with people that you're disappointed that I'm upset."
Article continues below advertisement
"You need to be not on Instagram, you need to be here in LA because your boys need you," she continued. Salty!
That's when James' cat came out.
If James was playing it cool up until Tati released her video, he certainly unleashed once he saw his mother was dragged into the drama.
It's unclear whether or not he'd seen (or sat through) Tati's lengthy monologue, but James did catch wind of his family being pulled into this messy scandal when YouTube channel TeaSpill mentioned his mother's Instagram likes in a video about James and Tati's beef.
"Making a video about my MOTHER liking comments?" he wrote. "Literally what is wrong with you."
Article continues below advertisement
"I have no control over her and what she does, any mother is going to defend her SON and be sad when they're receiving death threats," he continued. "That's not 'news' or 'scandal' worthy, shame on you for bringing my family into this when you literally have no idea what even happened."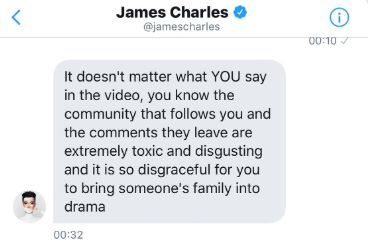 Article continues below advertisement
TeaSpill tried to defend themselves, but James was too furious to care. "It doesn't matter what YOU say in the video," he responded via Twitter DM. "You know the community that follows you and the comments they leave are extremely toxic and disgusting and it is so disgraceful for you to bring someone's family into drama."
Welp, it seems like what might have started as an innocent mistake is now totally spiraled into uncharted YouTube beef territory. We just hope everyone can get the help they need, be it by taking a bit of a social media break, talking to a therapist, or by popping a SugarBear Sleep Vitamin, or a Halo Beauty booster.