Here's Everybody Who Has Accused James Charles of "Predatory Behavior"
Here is a complete breakdown of everyone who has accused disgraced beauty guru James Charles of predatory behavior, from Jeffree Star to Zara Larsson.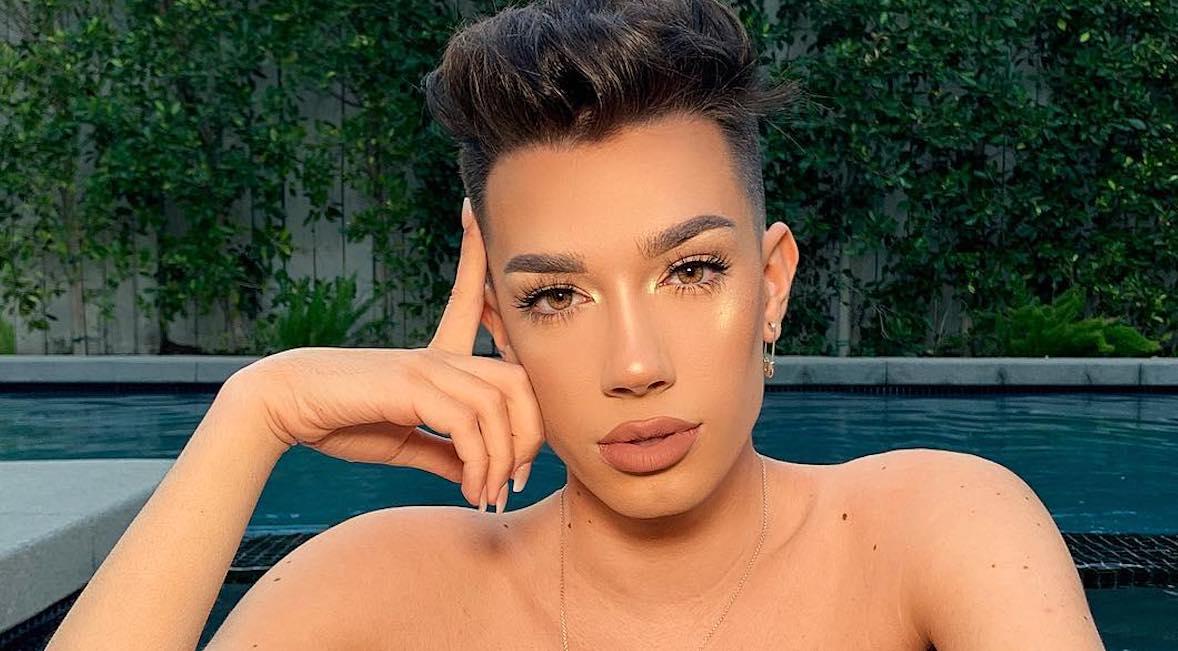 When Tati Westbrook posted an emotional 40-minute video ending her relationship with fellow beauty influencer James Charles in 2019, many more people — in the YouTube space and beyond — came out of the woodwork to share their not-so-pleasant experiences with James.
The 21-year-old makeup artist has been accused of predatory behavior by everyone from Jeffree Star to straight boys like Gage Gomez and Jay Alvarrez to singer Zara Larsson.
Article continues below advertisement
He's addressed the accusations publicly several times, and he posted a 14-minute video on the matter, "holding myself accountable," in April of 2021.
It was the first time that James went off-the-cuff to share his side of the story, and he promised to hold himself accountable. He apologized to his loved ones and to those he hurt.
Keep reading for a list of those who called James out in the past, and who tried to hold him accountable years ago.
1. Tati Westbrook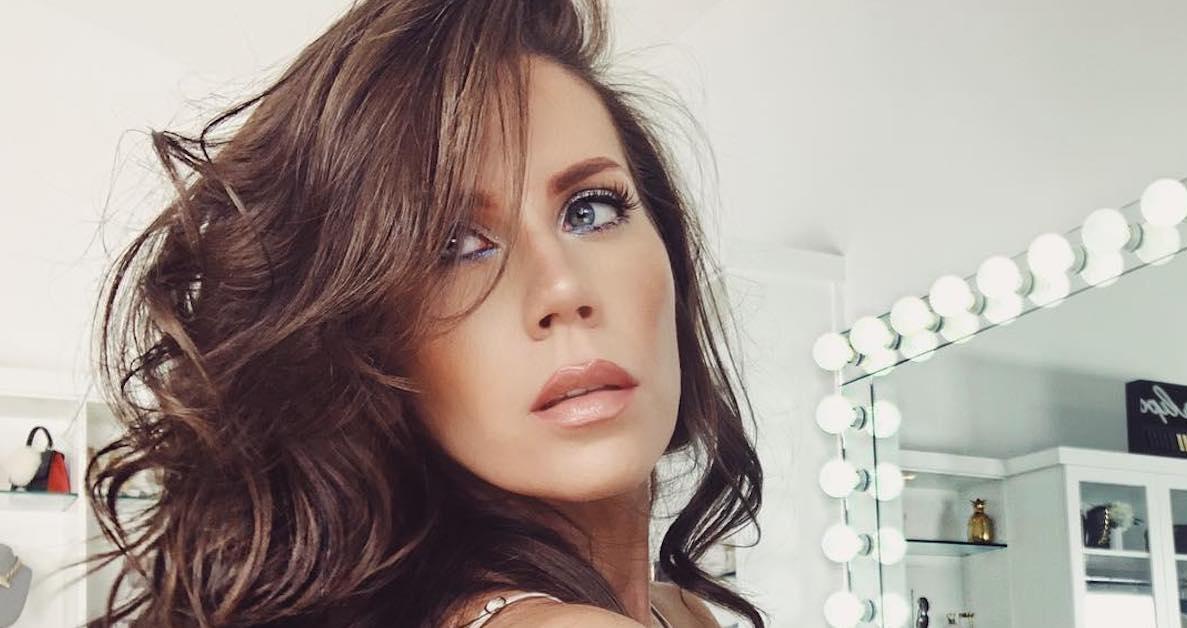 Well, it all started when Tati accused James of using his fame to get men to "behave sexually in your favor."
"You tried to trick a straight man into thinking he's gay – yet again – and somehow you're the victim," Tati said, referring to the Coachella incident with Gage. "It's really disgusting to manipulate someone's sexuality, especially when they are still emerging into adulthood and don't quite have everything figured out."
Article continues below advertisement
She continued, "That behavior is not OK if you're a woman a man, gay, straight, bi, whatever sexual orientation you are, that is your personal call and it is not someone else's to take, not someone else's to play with."
Over a year later, Tati backpedaled on some of her claims. She said that Jeffree Star and Shane Dawson encouraged her to make the "Bye Sister" video, and that they "fed" her information about James being predatory.
Article continues below advertisement
2. Gage Gomez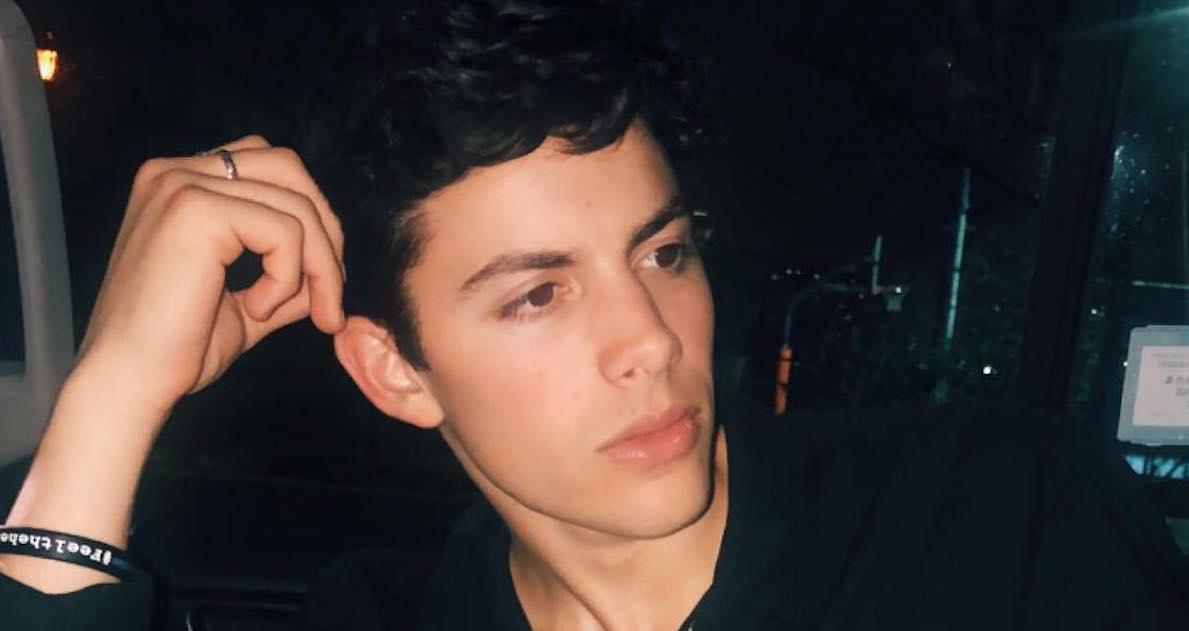 The model was spotted with James at Coachella in 2019, but their relationship ended shortly after James accused Gage of being a "con artist" and playing him.
However, Gage denied the allegations and went on to reveal how James kept pressuring him even though Gage identifies as straight. James later deleted his original tweets.
Article continues below advertisement
"There was a tweet made about me, and it was slanderous … and skewed from the truth. And the person who made this tweet obviously realized that," Gage said in a video. And maybe if they didn't realize … that they understood that it was aggressive and maybe the wrong thing to do."
Article continues below advertisement
3. Jay Alvarrez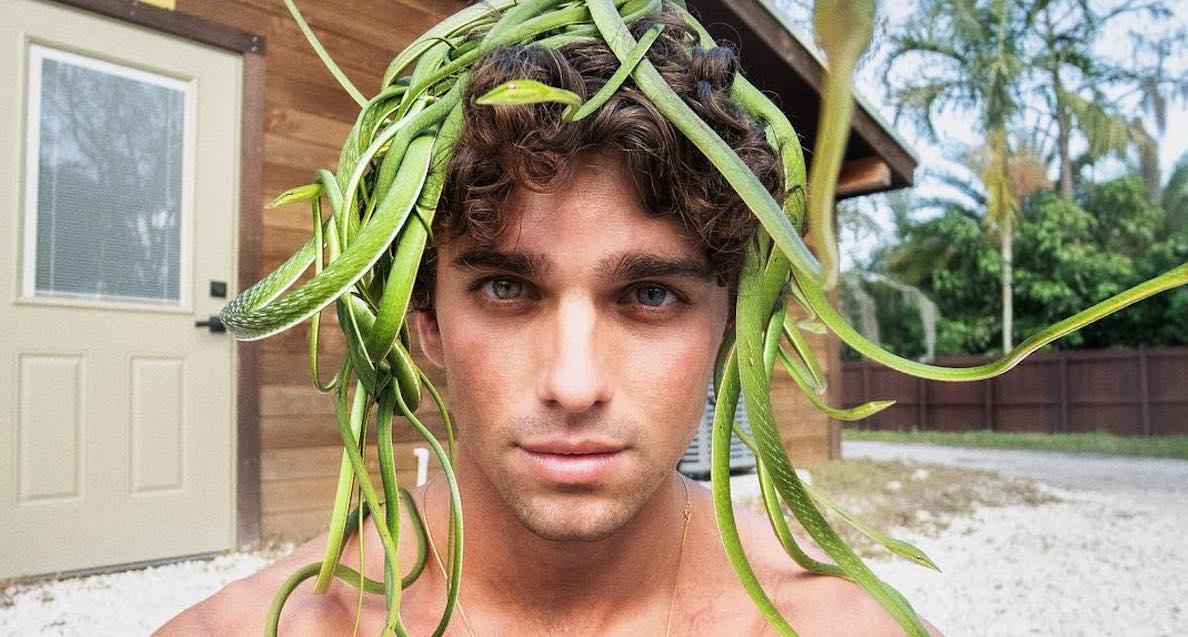 Jay Alvarrez revealed that James Charles slid into his DMs — but he shaded his flirting skills.
"People giving this kid too much props," the (straight) model wrote along with a screenshot of the DMs. "He got no game."
Article continues below advertisement
4. Stephen Harrison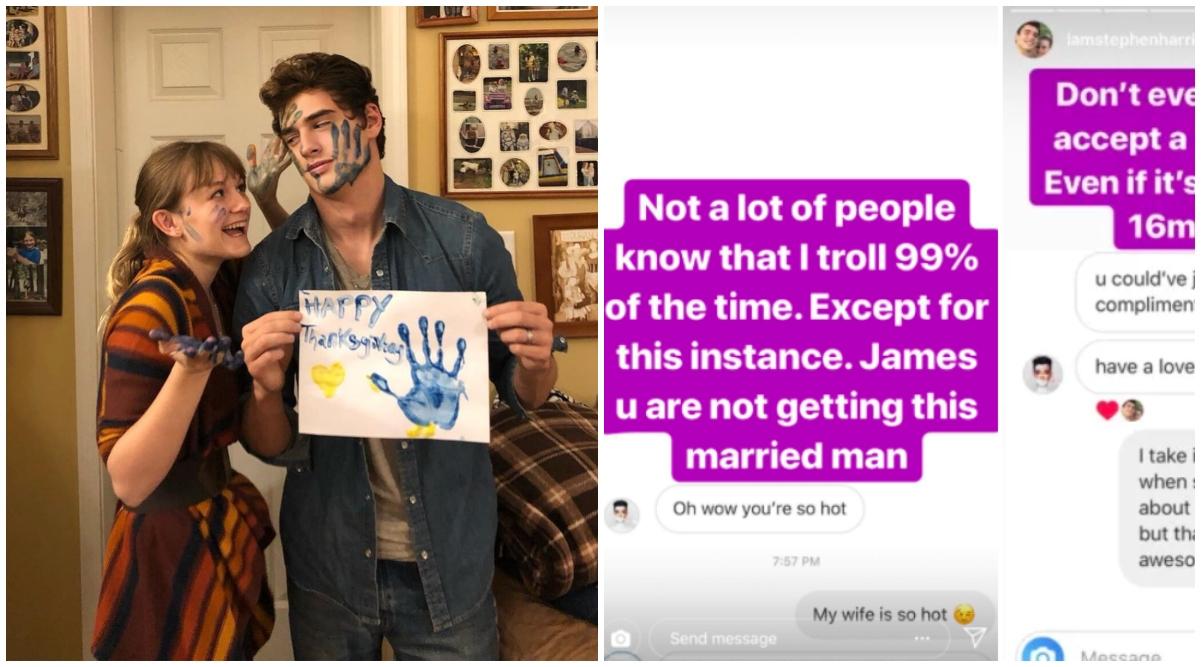 Another straight influencer who brought the receipts when it came to James' creeping on the 'gram was Stephen Harrison, who reminded the beauty guru he was happily married. This did not sit well with James, who responded, "u could've just accepted the compliment," prompting Stephen to clap back, "I take it as more of a compliment when someone says nice things about my marriage and wife but thanks anyways."
Article continues below advertisement
"Not a lot of people know that I troll 99 percent of the time," Stephen added along with screenshots. "Except for this instance. James u are not getting this married man. Don't ever feel u should accept a 'compliment.' Even if it's by a dude with 16M followers."
Preach, Stephen.
Article continues below advertisement
5. Marlena Stell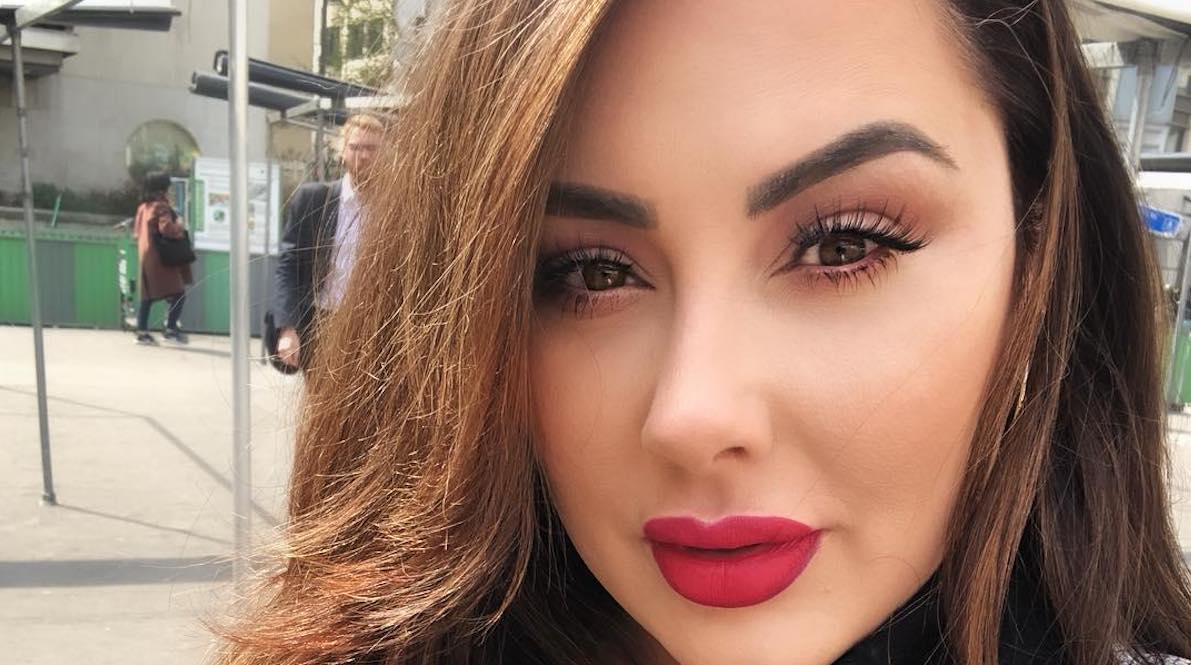 In her video, Tati called out James for the way he treated Makeup Geek influencer Marlena Stell, saying, "I also don't think it's cool to publicly shame a woman who has paved the way. Get off your high horse and have some respect."
Well, Marlena took to Twitter to share her side of the story, and spoiler alert, she is not Team James.
Article continues below advertisement
"Thank you @GlamLifeGuru SO incredibly much for speaking the truth that so many of us behind the scenes have seen and haven't been able to fully talk on without getting dragged horribly. I have so much to say at a later time but just wanted to say THANK YOU for your integrity!"
She went on to add, "THIS is why all the OGs are upset. We didn't bust our asses creating content for just the love of it for the next generation to come in with egos and dishonesty and make the beauty community a s--t show."
Article continues below advertisement
6. Jeffree Star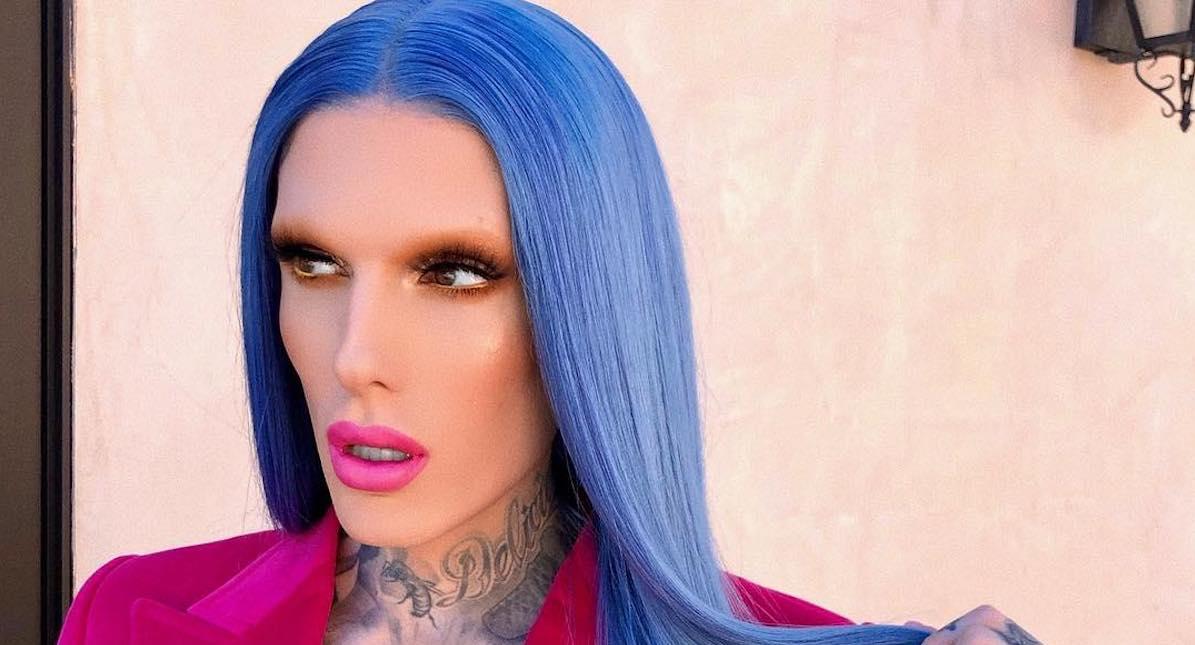 Jeffree has had his fair share of controversy, but that did not stop the influencer from calling out James on Twitter following the now infamous Tati video.
"There is a reason that Nathan banned James Charles from ever coming over to our home again," he wrote in a since-deleted tweet, referring to his then-boyfriend Nathan Schwandt. "There's a reason why I haven't seen him since [Tati's] birthday in February. He is a danger to society. Everything Tati said is 100% true."
Article continues below advertisement
He even took some time to drag James Charles' little brother Ian, tweeting, "Why is your brother a predator?? Why'd you really move back to NYC? Exactly. Shut the f--k up."
Like Tati, Jeffree also went on to apologize for some of the things that he said about James. In July of 2020, Jeffree said that he should have asked James directly about the accusations before speaking about them to others.
Article continues below advertisement
"I would like to personally apologize to James Charles for the words that I've said and for my actions. If I was really close with someone, I should have had the ability to just simply call them and ask and say 'hey, these are the things that are being said to me,'" Jeffree said. "Instead, I didn't."
The YouTuber admitted that he got "caught up in the hype" surrounding the rumors he was hearing.
Article continues below advertisement
7. Zara Larsson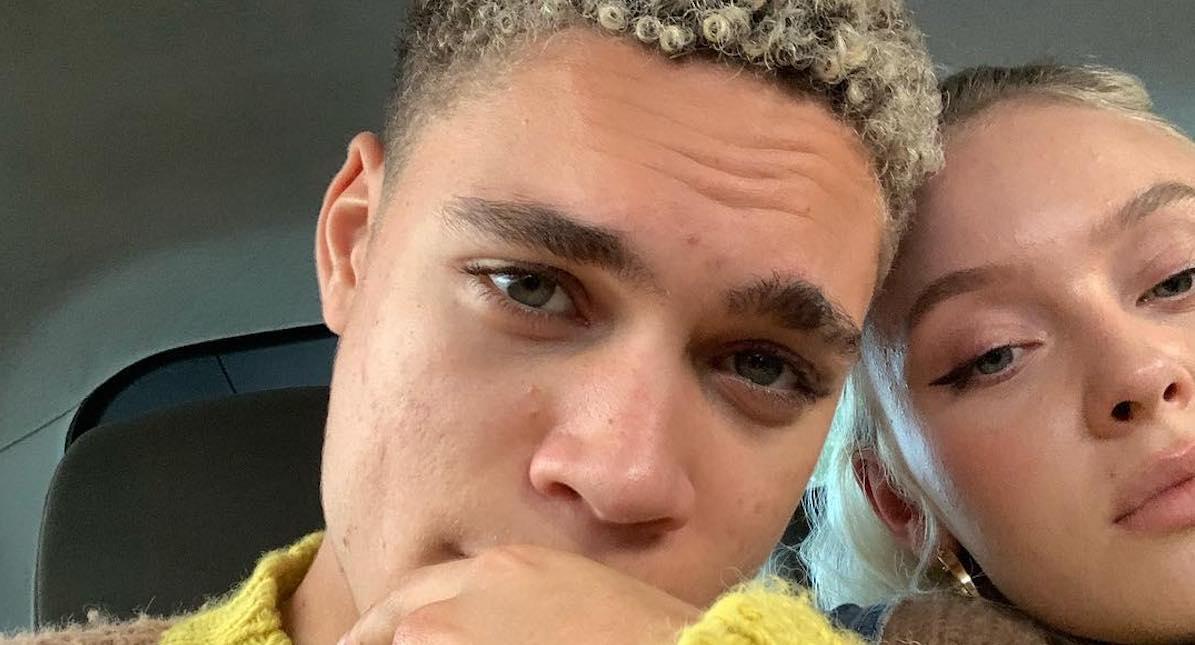 "Symphony" singer Zara Larsson called out James for targeting her boyfriend, Brian Whittaker, even though he knew he was straight and in a monogamous relationship.
"I'm cackling because he hit up my boyfriend in the DMs several times knowing damn well he's straight," she tweeted.
She later apologized to James for being "messy."
Zara and Brian broke up in July of 2019.
Article continues below advertisement
8. Olivia O'Brien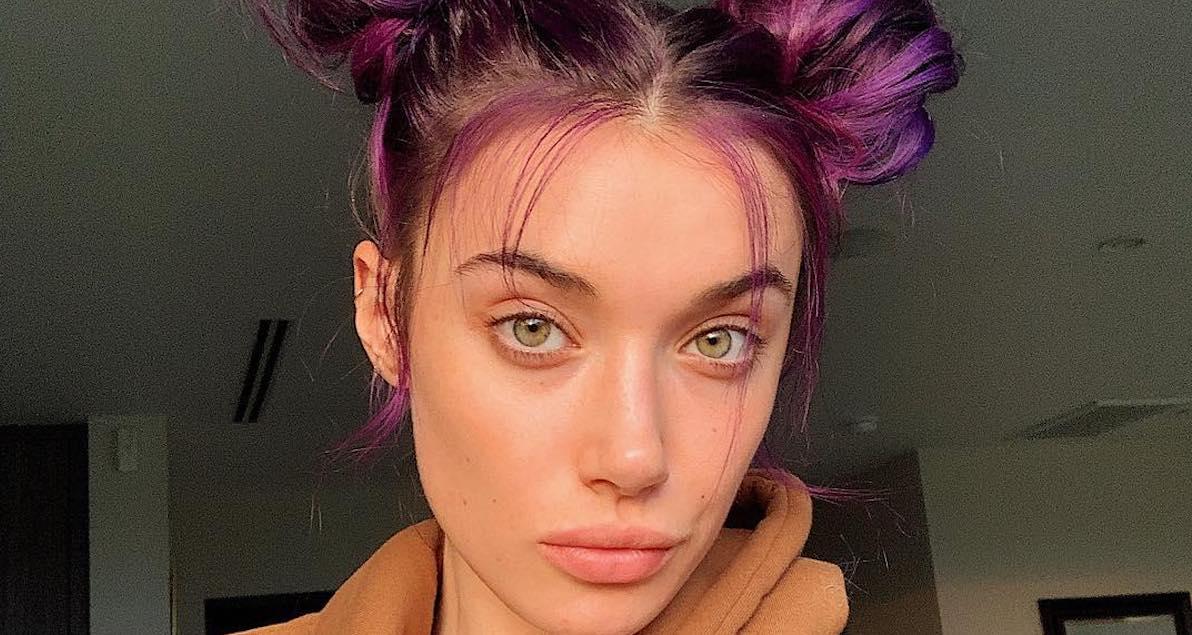 Following Zara's admission, singer Olivia O'Brien also backed up her claims, responding, "Same, sister. S--t's wild."
It's unclear if she ever spoke on the matter publicly again.
Article continues below advertisement
9. Anthony Amorim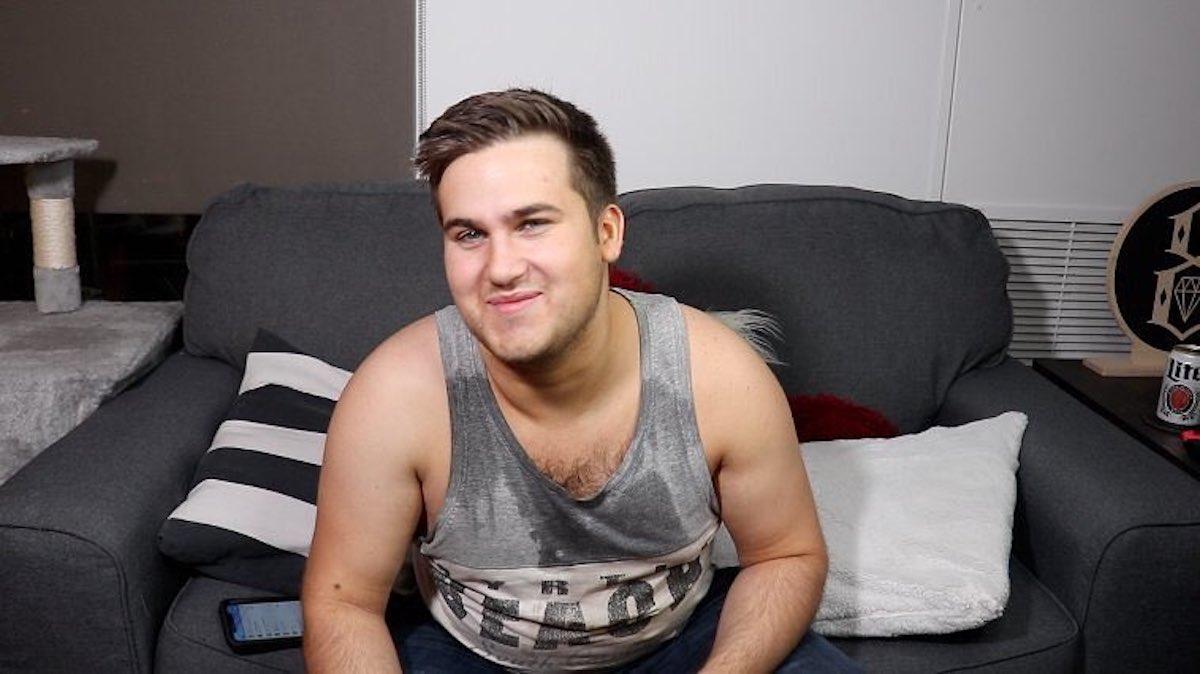 Anthony claimed he witnessed James' aggressive behavior in person when he met him tin 2017.
"When I met James Charles 2 years ago in a hotel room at playlist live, he was not only rude as f--k, but he was visibly trying to get one of his intoxicated straight friends to cuddle with him to the point where his friend had to say, 'James, f--king stop.' Nothing has changed," he tweeted.
Article continues below advertisement
"I never talked about it out of fear of him 'coming for me' but after the video Tati posted, I feel like it's finally time for people to know the s--t he's done throughout the years," Anthony continued.
Article continues below advertisement
10. A former classmate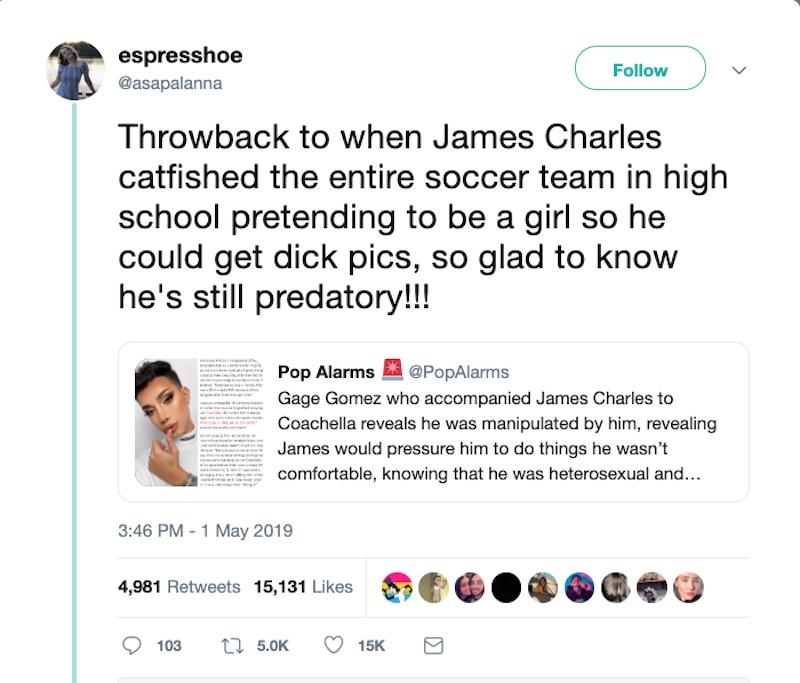 Someone who went to high school with James accused him of catfishing the entire soccer team by pretending to be a girl.
"Throwback to when James Charles catfished the entire soccer team in high school pretending to be a girl so he could get d--k pics, so glad to know he's still predatory," the alum wrote on Twitter. "I don't know him well but he was in one of my classes and has always been a bully and a predator. This was something that my entire school knew."
Article continues below advertisement
11. Shane Dawson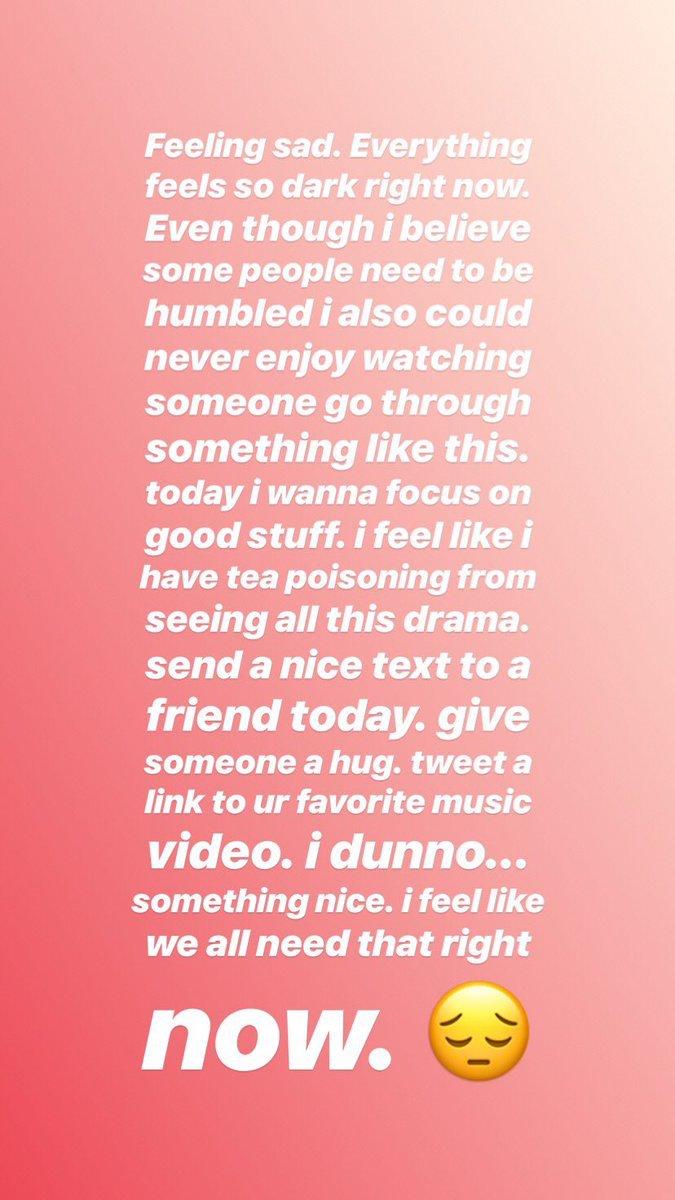 Shane didn't outright accuse James of predatory behavior, but he made it very clear he was on Team Tati. The YouTuber tweeted his supporter for GlamLifeGuru by promoting her Halo Beauty line shortly after the "Bye, Sister" video was dropped.
"Drama aside, I have something to say," he tweeted before sharing with his followers that he has been using Halo Beauty vitamins for one month and has seen the results.
Article continues below advertisement
However, Shane did make it very clear that he felt (a little) bad for James and the backlash he is currently experiencing on social media.
"Even though I think some people needed to be humbled, I also could never enjoy watching someone go through something like this," he shared. "I feel like I have tea poisoning from seeing all this drama."
Of course, as Jeffree and Tati later revealed, Shane may have been more involved in the drama than he made it seem.
Article continues below advertisement
13. Several underage boys.
James' most recent video admission came on the heels of two serious grooming accusations.
A victim, who goes by Redzai on TikTok (and as Isayiah on Twitter) claimed that James sent him nude photos when he was 16. James said that he was under the impression that this person was 18 at the time, and he later blocked the victim when he shared that he was a minor.
The victim said that his TikTok bio listed his age as 16, so James should have seen that.
Article continues below advertisement
He said that James continued to request them even after he learned that he was 16.
A 15-year-old boy later came forward with a similar story.
In his apology video, James did apologize to two people who were "under the age of 18" when he messaged them.