Tati Westbrook Is Selling Her LA Home After the Fallout From Dramaggedon
After the beauty community's dramaggedon, Tati Westbrook recently listed her $4 million LA house for sale, citing fears for her safety.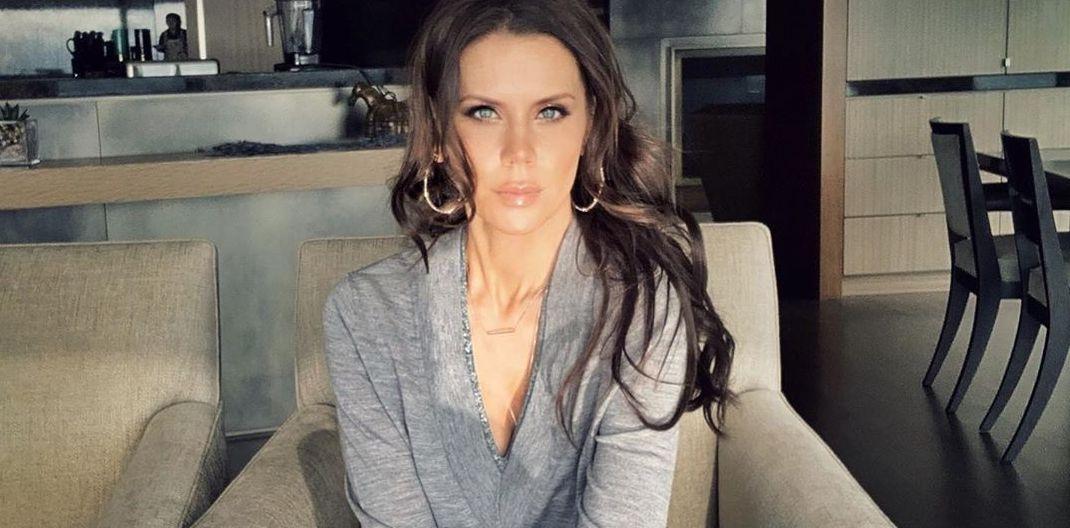 If you've ever wanted to sit in the same room that Tati Westbrook sat in while she dragged James Charles in what was probably one of the biggest beauty community drama moments, you now have the chance. For the small price of $4 million, that is.
Article continues below advertisement
The beauty guru is looking to leave behind that very dramatic time in her life as she recently listed her spacious LA house for sale. She hasn't lived in the home for long, so why is she moving?
Why is Tati Westbrook selling her Sherman Oaks house?
Tati made some huge career leaps in her home, which features a spacious floor plan, five bedrooms, seven bathrooms, and even an in-home movie theater. She and her husband moved into the home four years ago, working out a rent-to-own contract with the previous owner, according to Variety.
Article continues below advertisement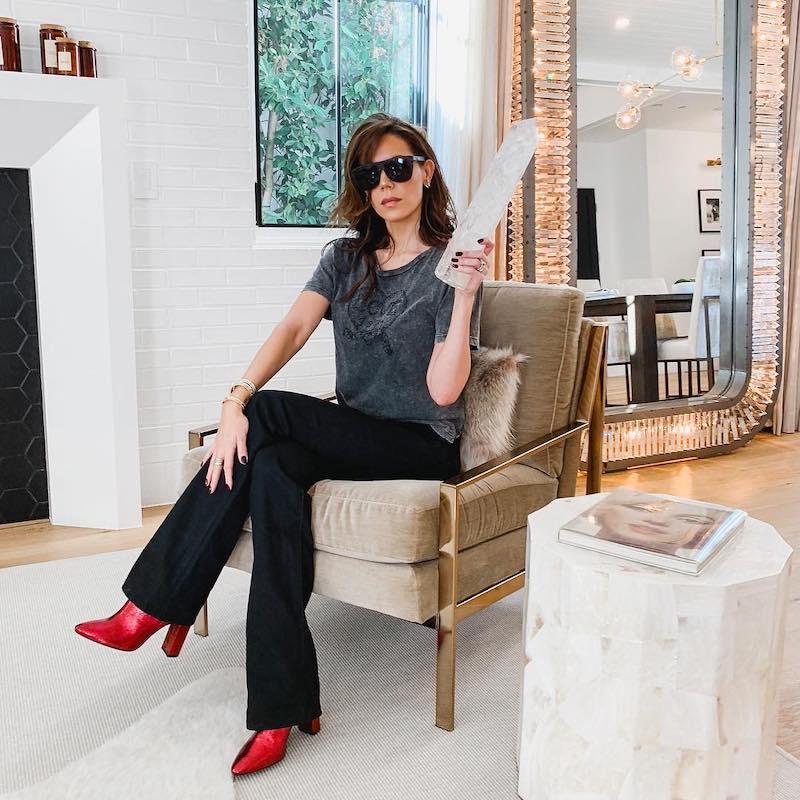 The space has been the backdrop for hundreds of her YouTube videos and even made a few cameos on other channels. Home renovation guru Mr. Kate did an entire series on her home, flipping her guest house into her makeup filming studio.
But after all of the drama that's gone down in the beauty community over the last year, it's understandable why she would want to leave it behind.
Article continues below advertisement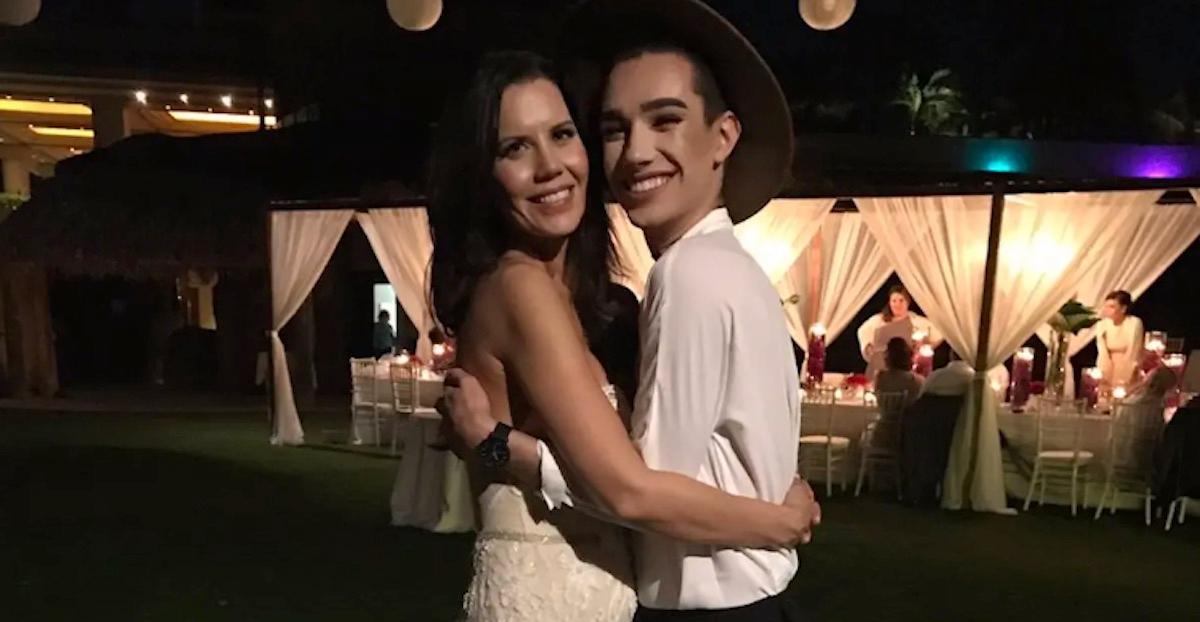 Article continues below advertisement
"Last fall I became so afraid to stay in my LA home that I both filmed a lot of videos and I left town in October to get away from it all," she said in a YouTube video. "I've been terrified for a very long time so much so that I had to relocate again two-months-ago and I have taken serious security precautions to ensure my safety on the advice of my attorneys."
Where is Tati Westbrook moving to?
While Tati previously shared so much of her luxurious home with her followers, don't expect the same openness with her new home considering her reasons for moving. As many of her fans only recently found out that she actually left her LA home in October, it's no surprise that she has revealed little information about where she plans to move to.
Article continues below advertisement
That being said, Tati has hinted on her Instagram that she'll be leaving California, though staying on the West Coast. In December, she posted a photo posing in front of a Pacific Northwest skyline.
"There's no place like home," she captioned it. "Seattle... I'm back and I'm here to stay."
It seems that Tati is planning to move back to Seattle, where she's originally from. She has yet to disclose to her fans any information on where she will be living, and it's possible she may want to keep many of the details to herself given the reason for her move.