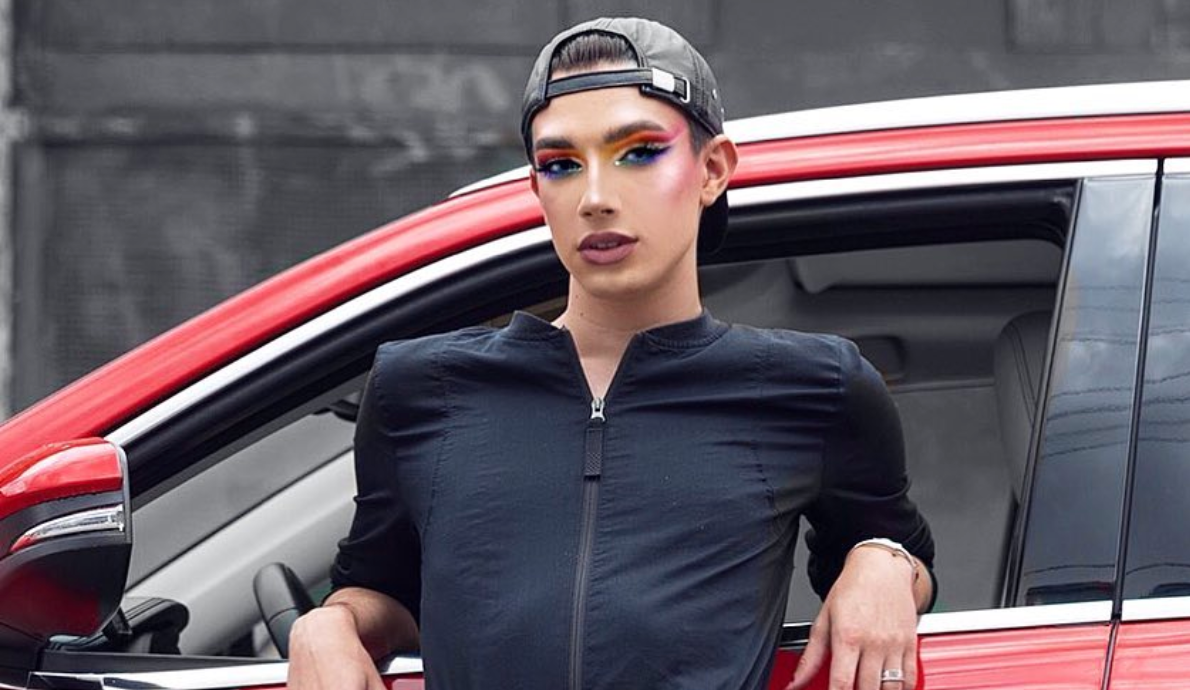 James Charles Claims an Uber Driver "Threatened" Him and His Employee
We're sure part of beauty YouTuber James Charles's brand is Uber. If you follow the influencer on any form of social media, you know he frequently makes Instagram story posts from his ride-shares and even did his makeup in an Uber for a video. James has also done a partnership with Uber, starring in their Pride ad campaign back in 2017.
"You guys know that about 80% of my life is spent riding around with @Uber," he admitted in one sponsored post.
Article continues below advertisement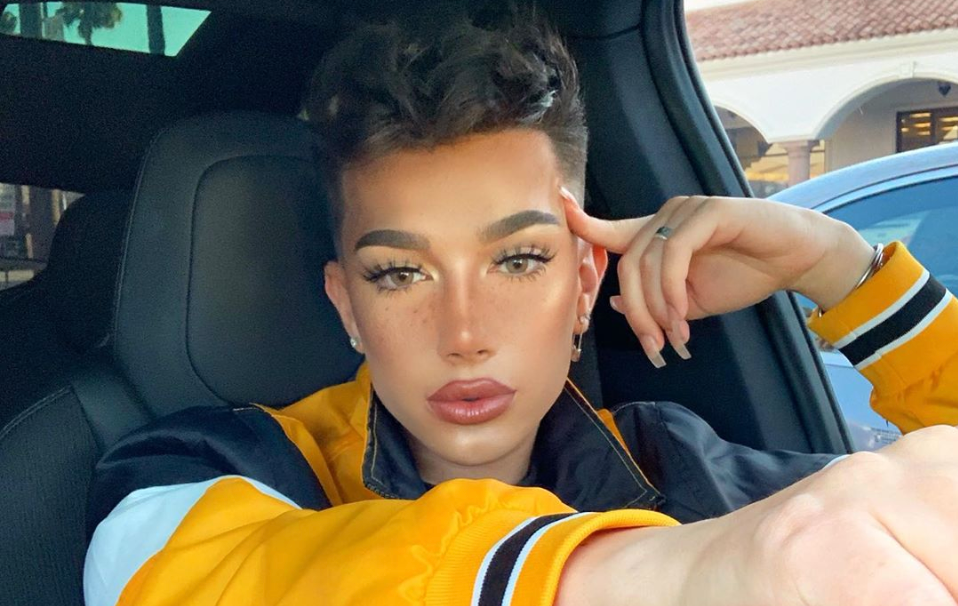 Article continues below advertisement
And James was no exception. The influencer, who has 16.9 million subscribers on his YouTube channel and another 16.4 million on his Instagram, claims he recently had a bad experience on one of his rides and is looking for it to be dealt with accordingly.
James claimed he was "threatened" by his Uber driver.
Ahead of Playlist Live, a three-day online creator convention held in Orlando, Fla., James claimed that an Uber driver threatened him and his "employee" who was with him at the time.
Tagging both the official Uber and Uber Support Twitter account, James informed them of the incident on Feb. 27, the night before the convention was set to start.
"hi! one of your drivers in orlando just called my employee & I dumba----s, b-----s, & threatened to hit us," he tweeted. "please contact me as soon as possible."
Article continues below advertisement
James did not go into further detail about the incident, but Uber Support replied right away to his request.
"We take this very seriously. Please send us a DM with your email address and phone number so we can connect ASAP," they replied to the influencer.
It's unclear whether or not his request was dealt with, as James has made no further comment on the situation, but considering he has not continued to put the company on blast, it's probably safe to say it's being handled appropriately.
Article continues below advertisement
While Uber doesn't monitor their drivers closely, providing no training before hiring them, they have on their website a list of guidelines that the employees are meant to follow while on the clock with them.
Drivers and riders are expected to "treat everyone with respect." Their guidelines also provide rules for threatening behavior, outlining that "Aggressive, confrontational, and harassing behavior is not allowed. Don't use language or make gestures that could be disrespectful or threatening."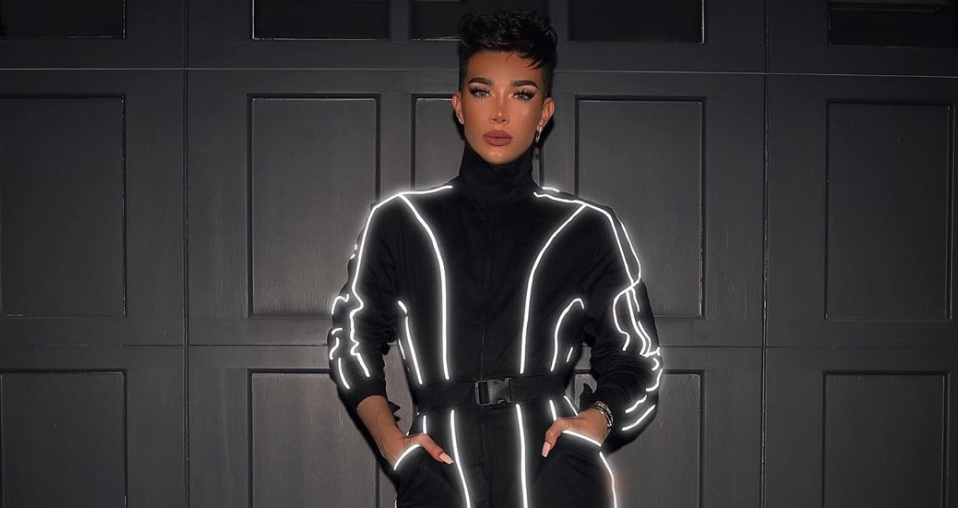 The website claims that these guidelines "were developed to help make every experience feel safe, respectful, and positive," and offer a way in-app for users to file complaints. Unfortunately, most find it easier to contact the company on Twitter or through other social media sites, instead, as putting the company on blast sometimes yields faster, more effective results.